TWIN FALLS — A new construction program in Twin Falls School District could help fill the labor shortage that's limiting growth in the area.
Students focused on patience and precision Thursday as they worked with saws, hammers and drills. The exercises were meant to develop the fundamental skills of a construction worker.
By the end of the semester, students will understand everything it takes to construct a building, said teacher Cameron Hoge.
"They're going to have the skills they need to go out and get that job in the trades," Hoge said.
The construction program is brand new to the district. High school students from across the district travel to a satellite facility to learn several key skills, including foundation, framing, exterior, siding applications and interior finish. The two-hour class is split evenly between learning concepts in a classroom and working in the shop.
Guest speakers from several community partners will visit the class throughout the semester to touch on more specialized trades, such as plumbing, electrical or HVAC.
The district plans to offer a second-year course with the intent of moving students onto a construction site to work directly with area employers in the trades.
About 75 students enrolled this semester, and a waitlist is already growing for next year.
The class is intended to give hands-on training for applicable skills that directly translate into a career in the trades, Hoge said.
"It's a good opportunity for them to explore and see if its something they're interested in," he said. "There's always a need for somebody that's skilled in a trade."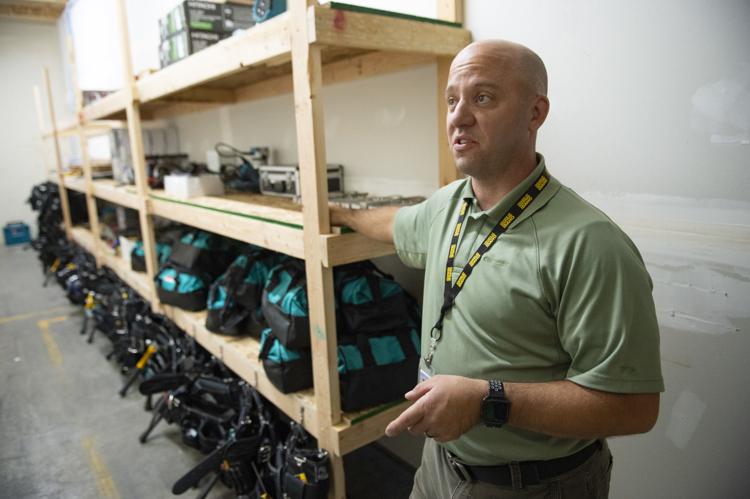 An aging industry
The district developed the class with the help of local contractors and other community stakeholders as a way to combat the dwindling skilled labor force statewide.
There aren't enough young people starting careers in construction because they don't see it as a viable way to support their family, said Starr Corporation President Michael Arrington. That can directly impact businesses looking to move to the Magic Valley or residents hoping to buy homes, he said.
"Development and growth are limited if there aren't skilled craftsman to do the work," Arrington said. "The product simply isn't available because of the lack of skilled craftsman."
For about a decade, Twin Falls housing growth has stalled at about 200 to 250 new houses a year, said the city's economic development director Nathan Murray.
You have free articles remaining.
A limited number of skilled workers increases the cost to build a home, he said.
There is also a limited number of contractors available to the city for projects like road or sidewalk construction, Murray said. That lack of competition affects price and quality, he said.
"The bids we see are getting higher and higher because there are only so many firms that can actually bid on these type of things," he said.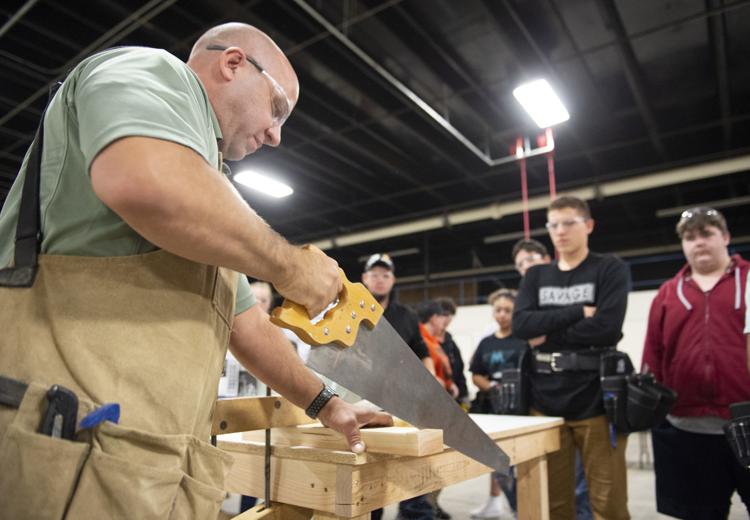 Developing a workforce
Those who complete a course like the one offered in Twin Falls will be an attractive hire for area contractors that are losing young, skilled workers, said Dirk Redskirn of Franklin Building Supply. They'll be ahead on the typically steep learning curve for new hires, he said.
"They can hit the ground running on this," Redskirn said. "They're willing to learn and they've shown interest. You can teach everything else, you can't teach someone to be interested in it."
Joselynn Ward said she finds the hands-on nature of the course engaging. The opportunity to get ahead is encouraging her to consider a career in construction, she said.
"It's a lot more fun than just sitting at a desk and doing paperwork," Ward said. "Although we do take notes, we are still very hands-on."
Garrett Awalt is set on a career in construction, but he hasn't decided on the exact trade. The class has helped him explore several different options, he said.
"I'm just trying to see exactly what I want to do," Awalt said.
The class allows students to take their acquired skills directly into the workforce, but the district is also considering ways to further education opportunities for those interested in a career in construction.
Community partners in specific fields could be paired with students for apprenticeship opportunities after high school. The district also has a verbal agreement with College of Southern Idaho to eventually offer college credit for the program.
A college degree isn't necessary to make money immediately in construction, but it could help with moving into future management positions, said Barry Pate, instructional dean at CSI.
"I really feel like certain programs like this are really valuable and well done at the high school," Pate said.
Students build tiny house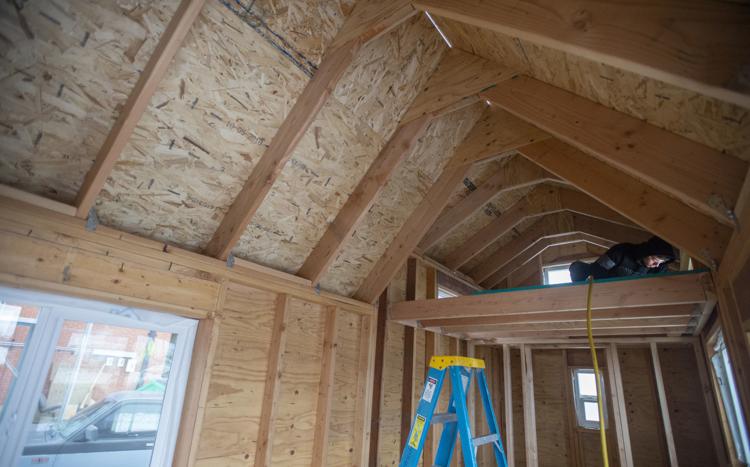 Students build tiny house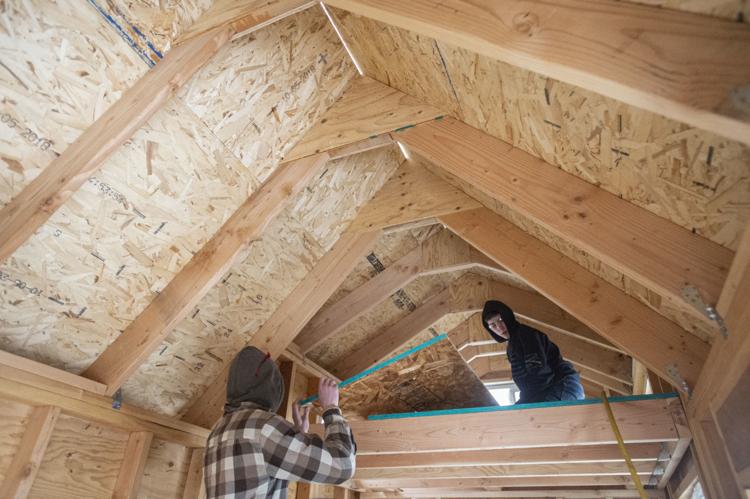 Students build tiny house
Students build tiny house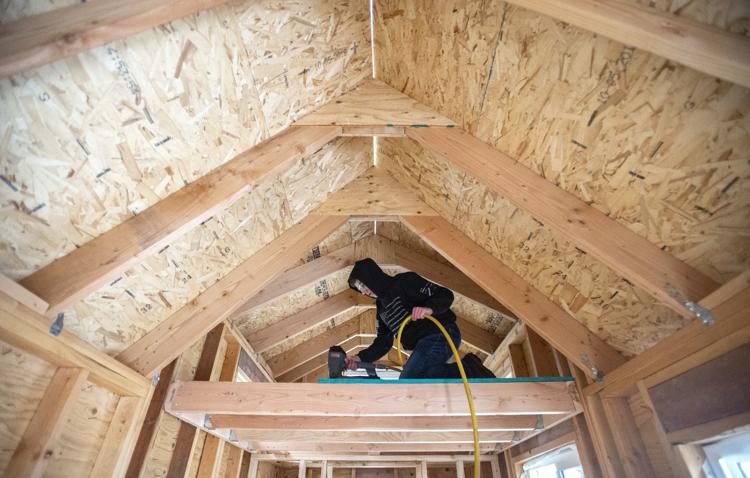 Students build tiny house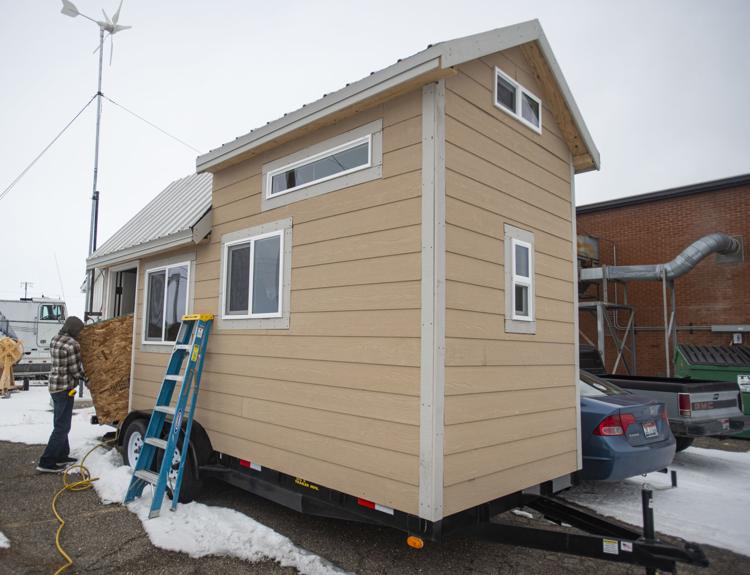 Students build tiny house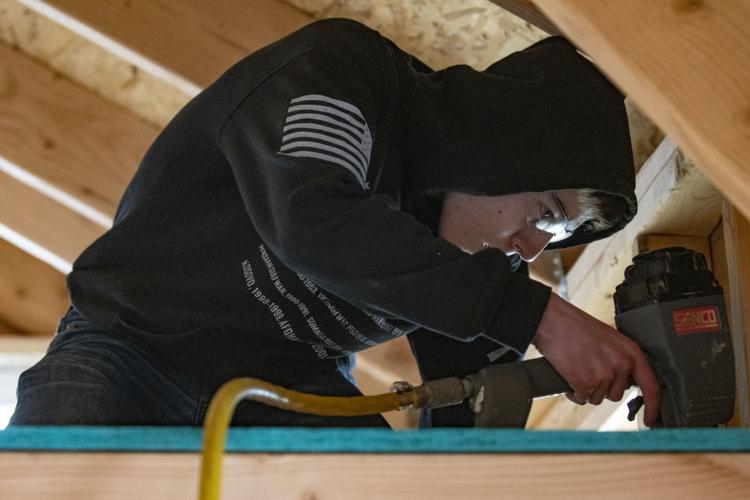 Students build tiny house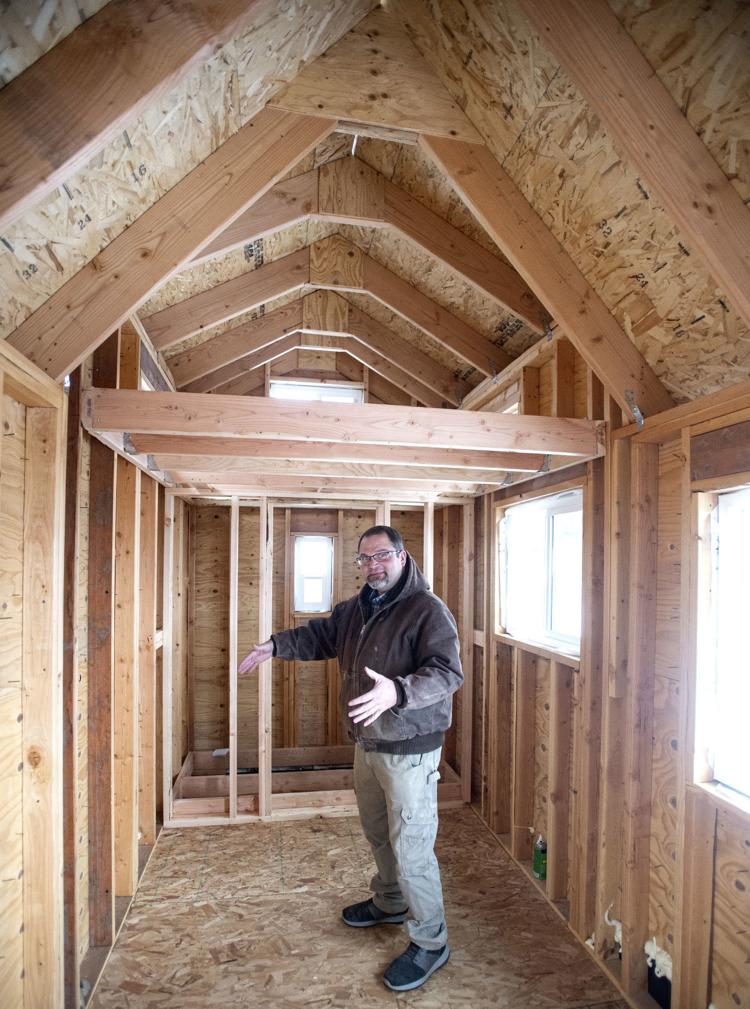 Tutoring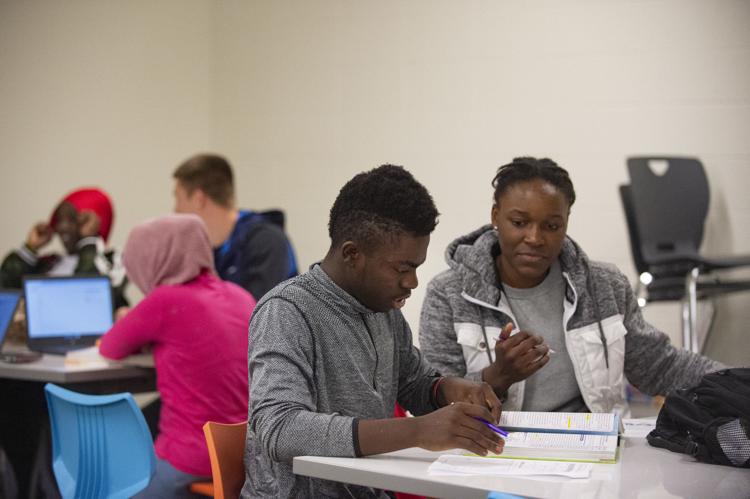 Tutoring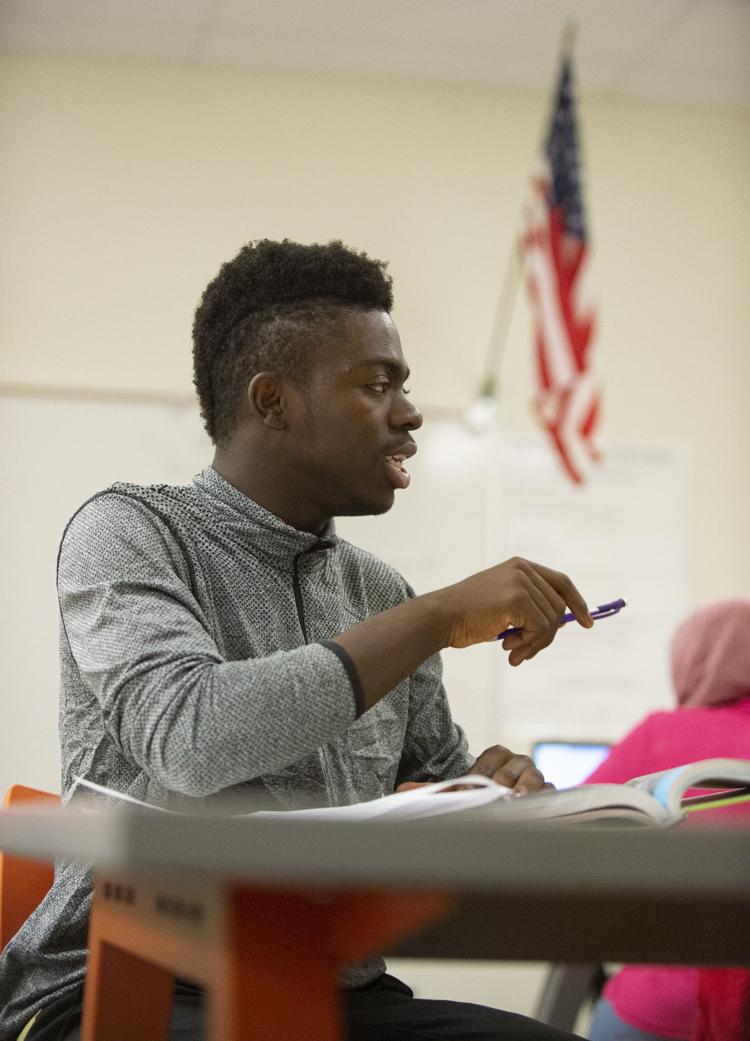 Tutoring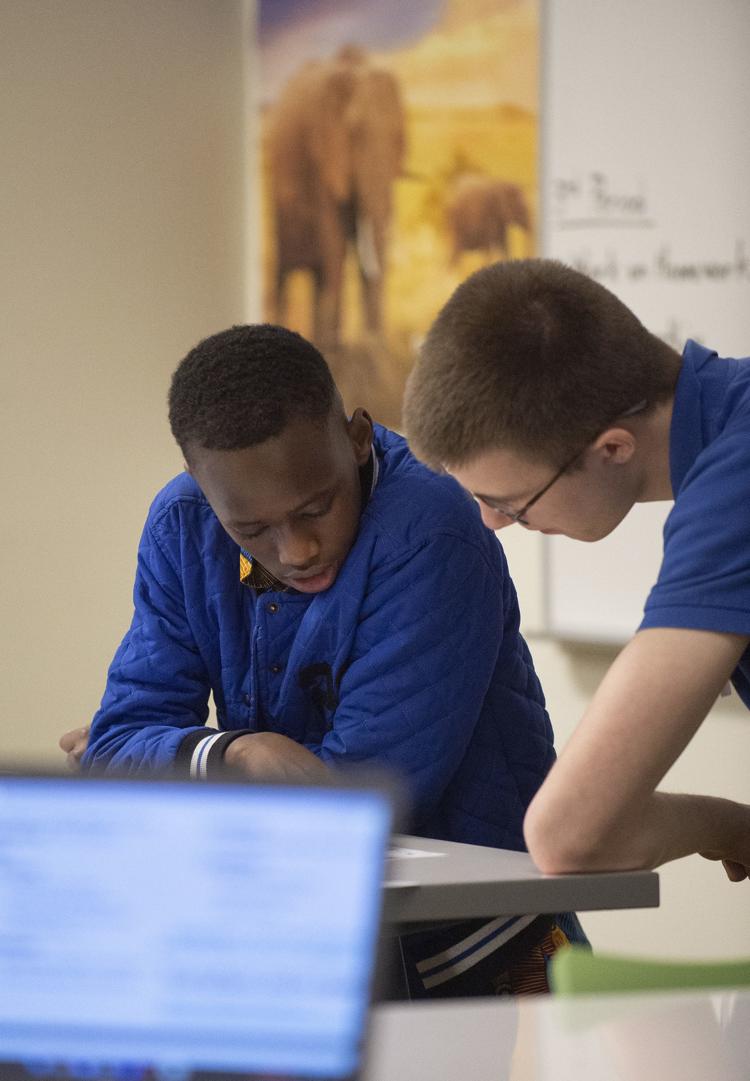 Tutoring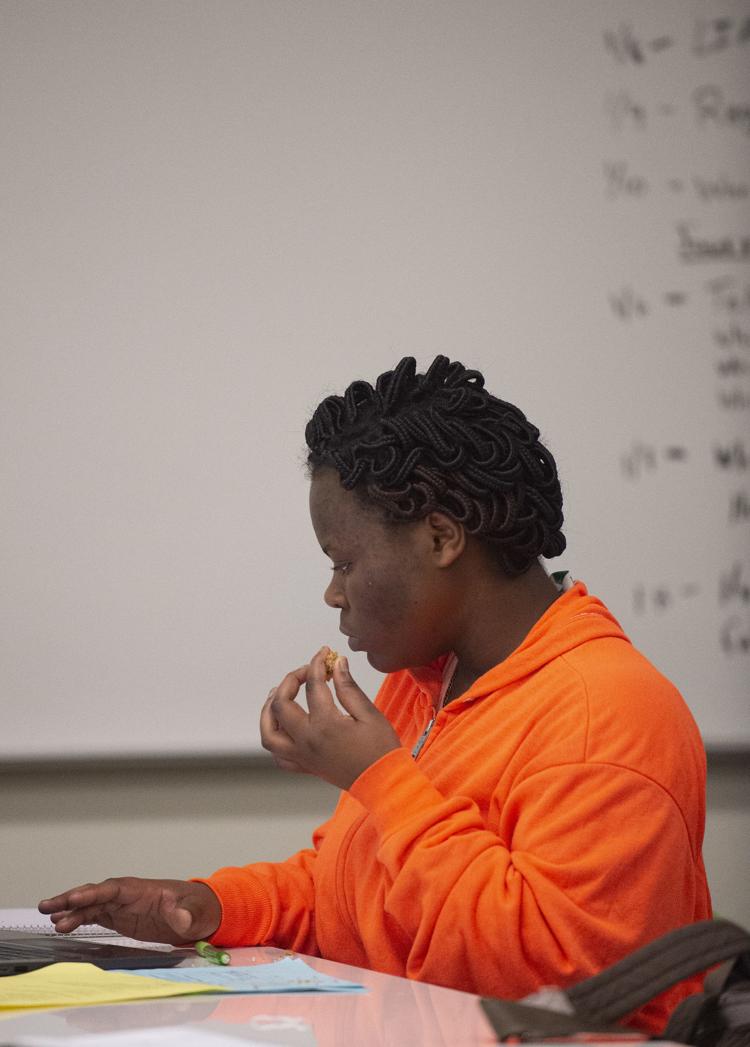 Mayor Walking Challenge meets Halloween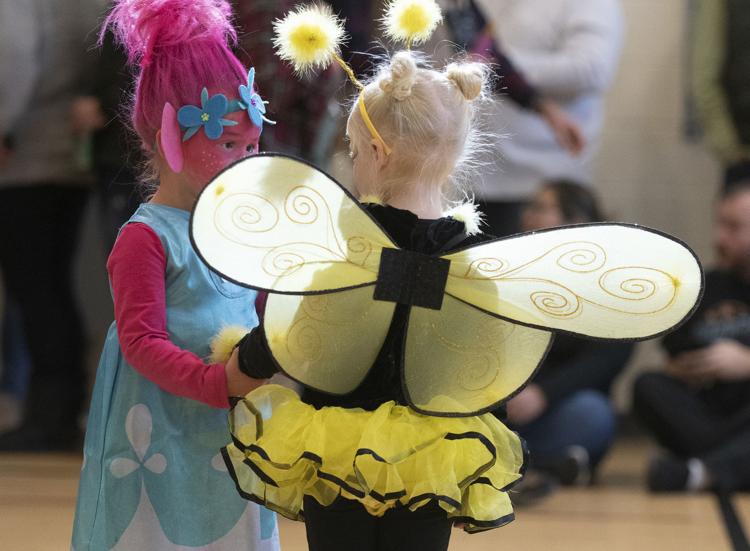 Mayor Walking Challenge meets Halloween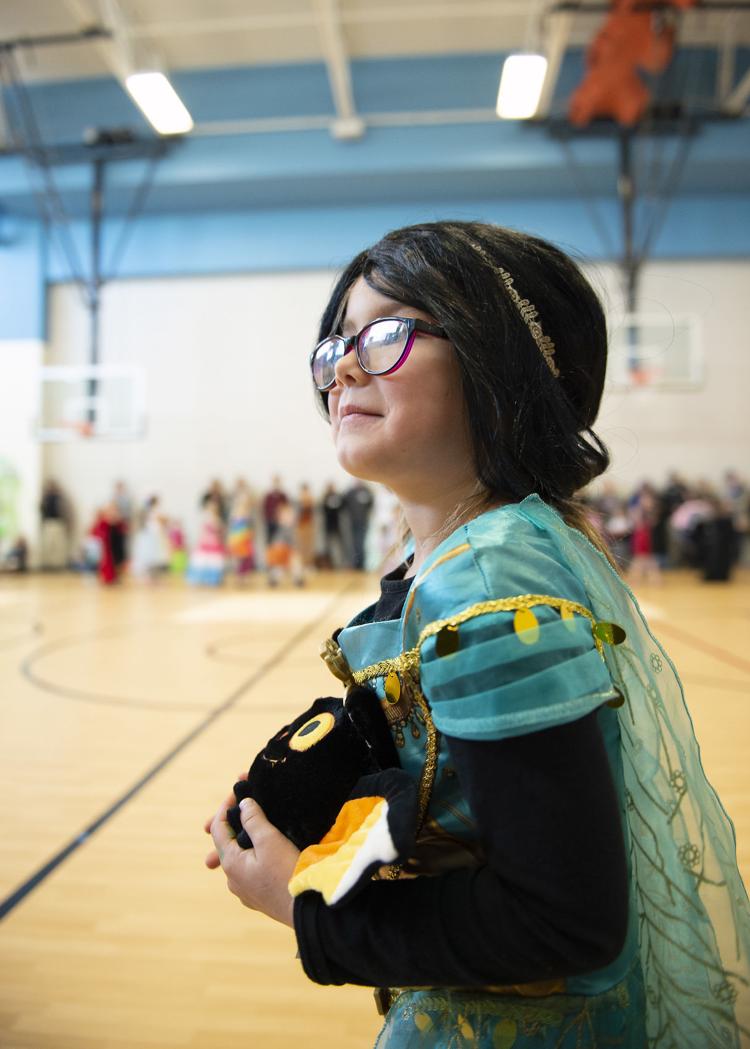 Mayor Walking Challenge meets Halloween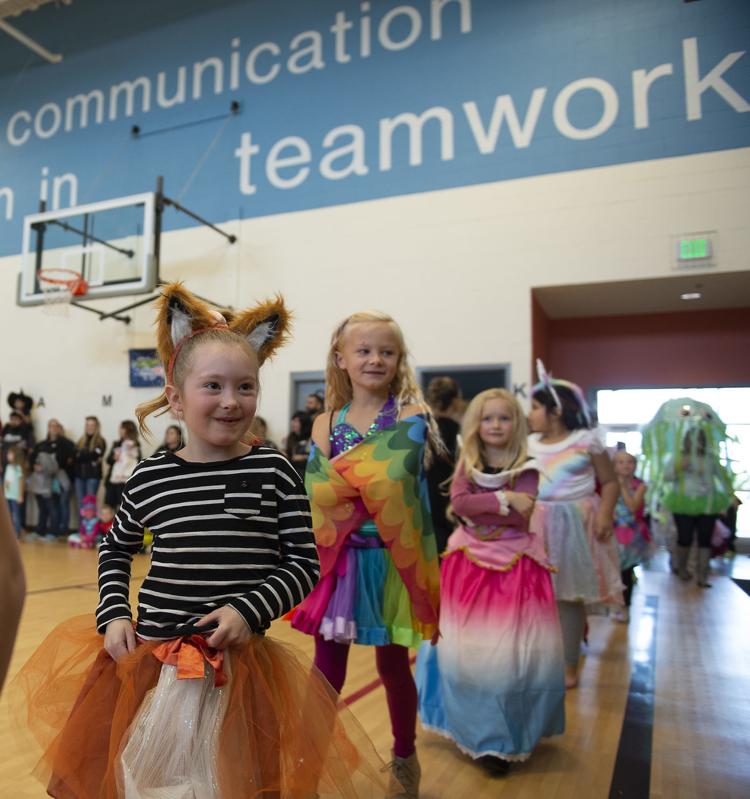 Mayor Walking Challenge meets Halloween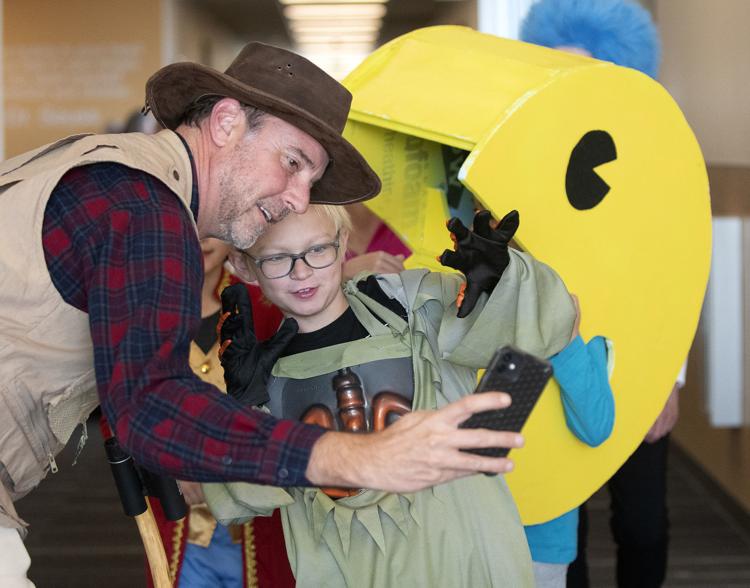 Mayor Walking Challenge meets Halloween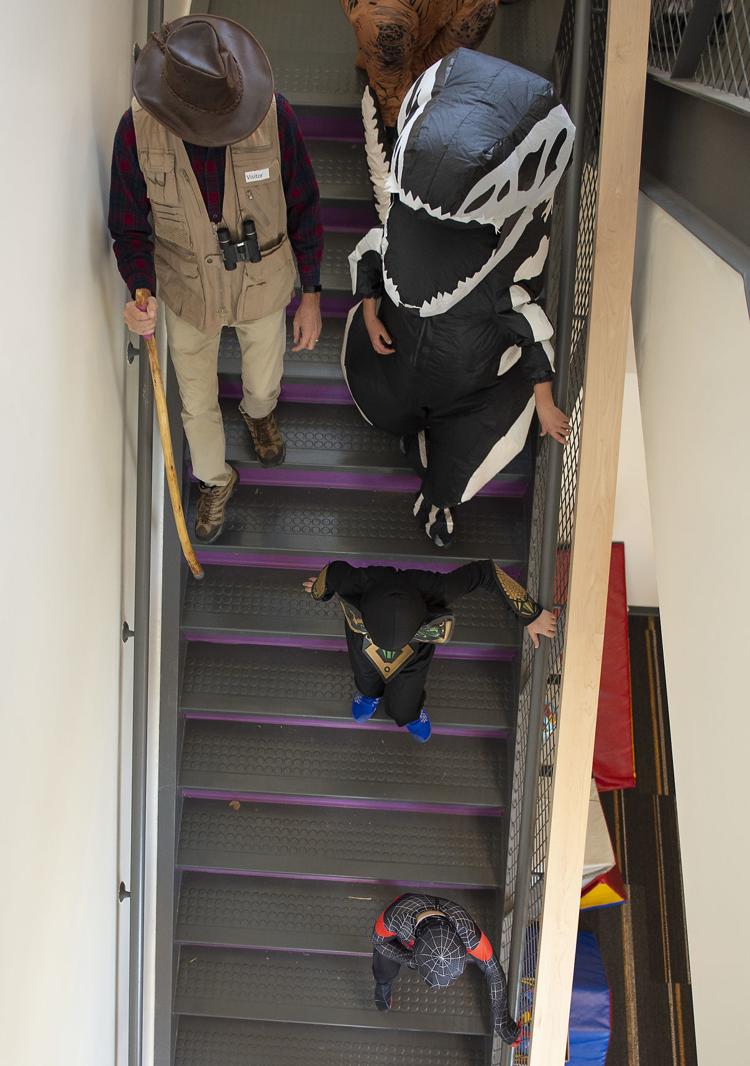 Mayor Walking Challenge meets Halloween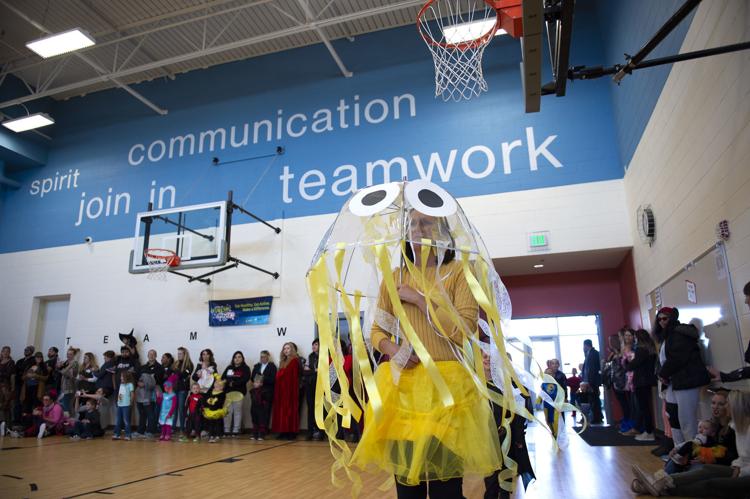 Mayor Walking Challenge meets Halloween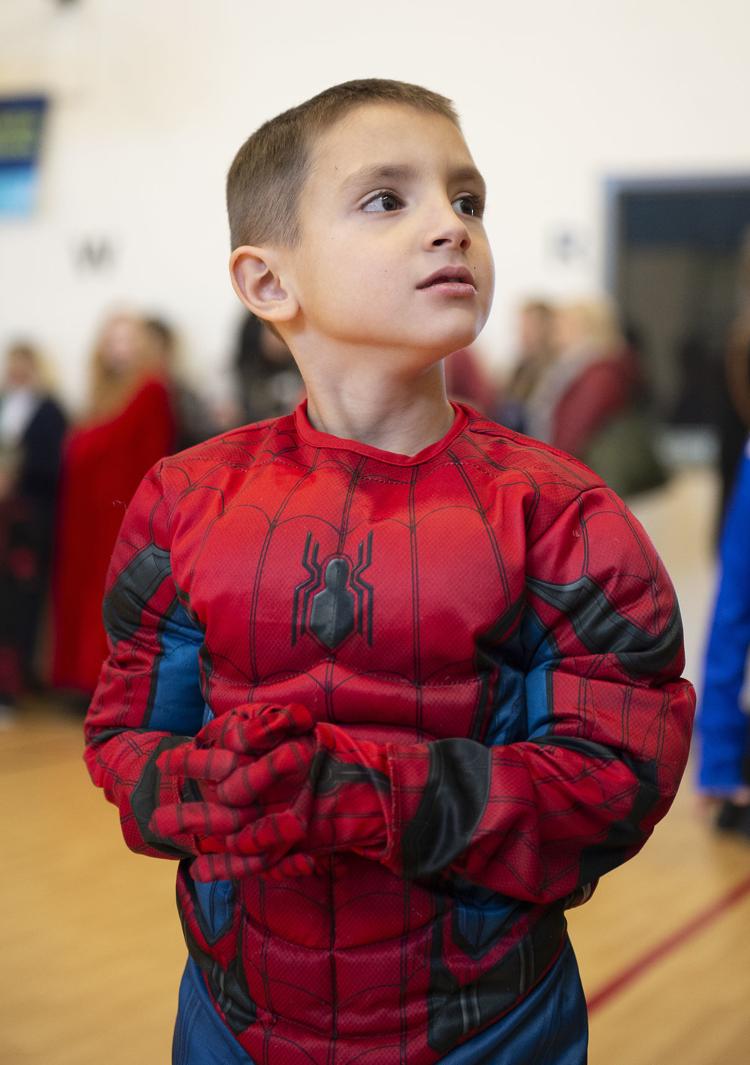 Mayor Walking Challenge meets Halloween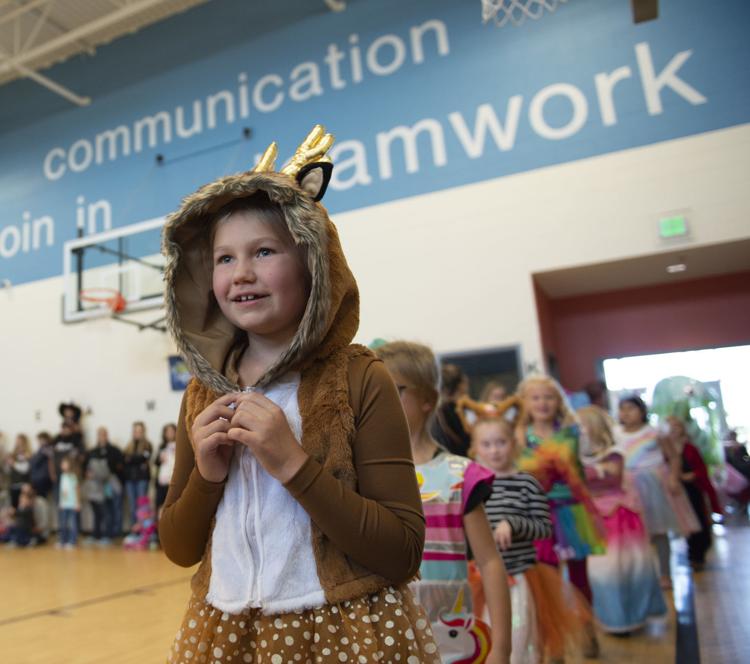 Mayor Walking Challenge meets Halloween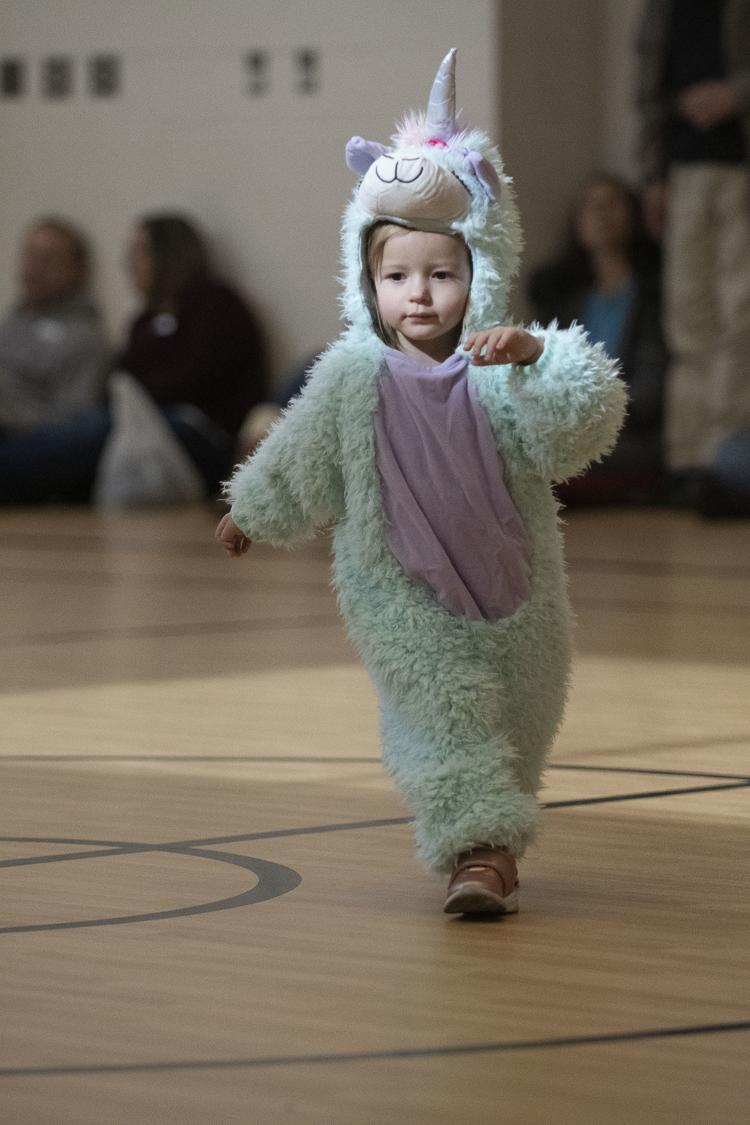 Hagerman HS combines Ag with Food Science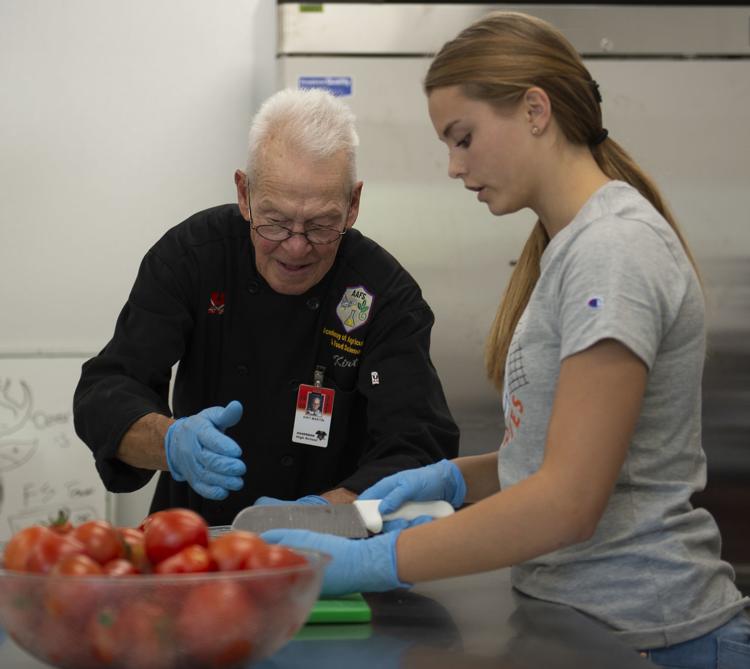 Hagerman HS combines Ag with Food Science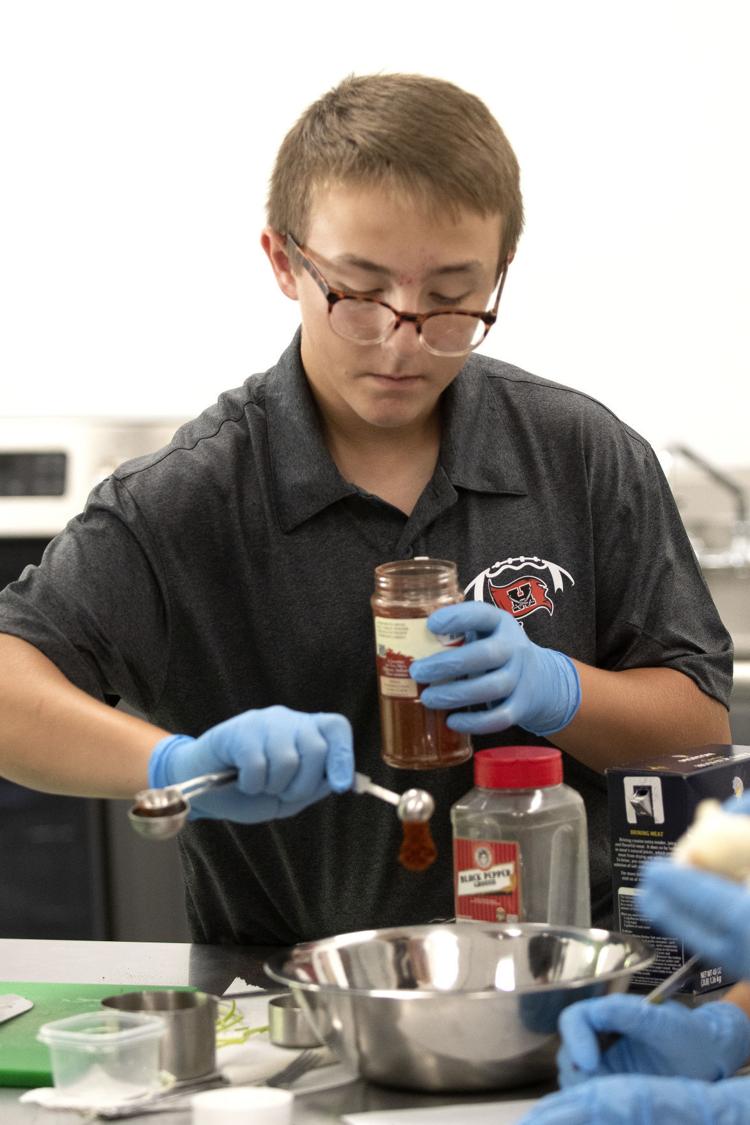 Hagerman HS combines Ag with Food Science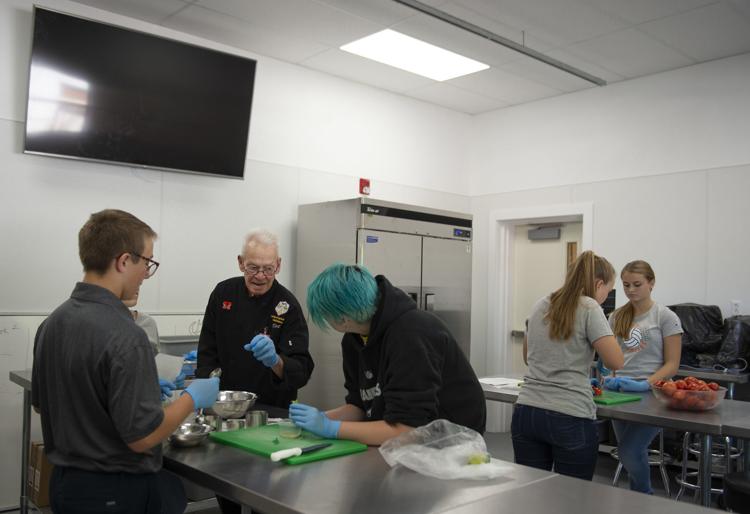 Hagerman HS combines Ag with Food Science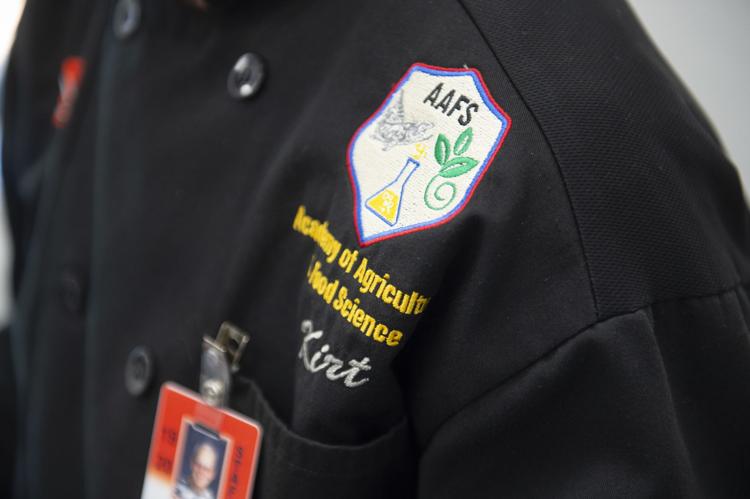 Hagerman HS combines Ag with Food Science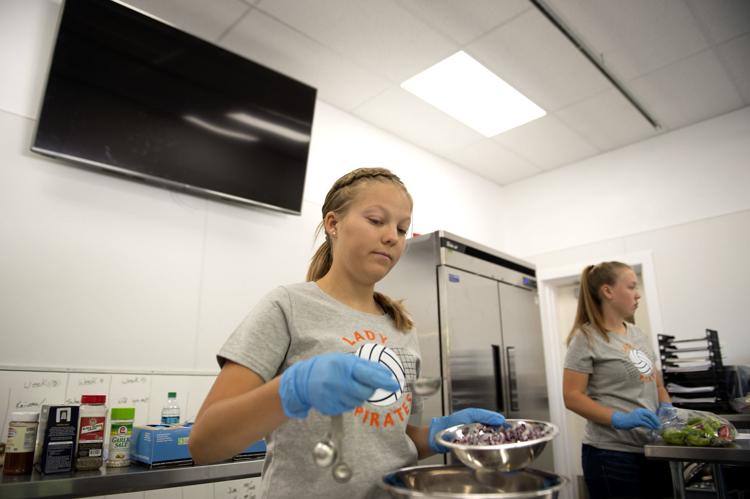 First day of school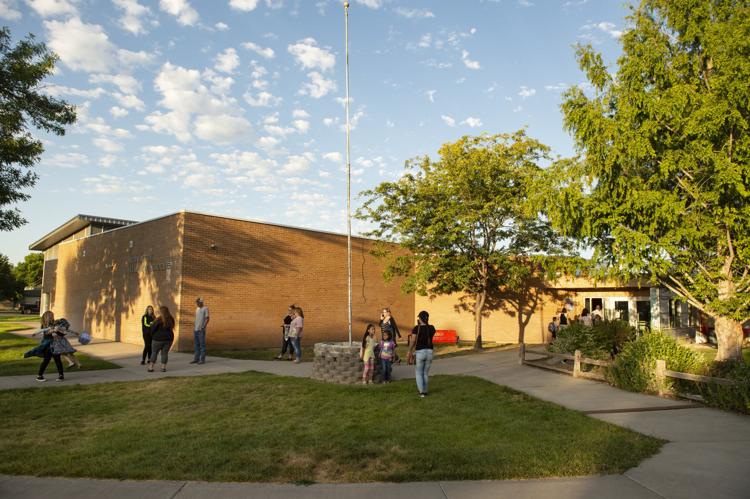 First day of school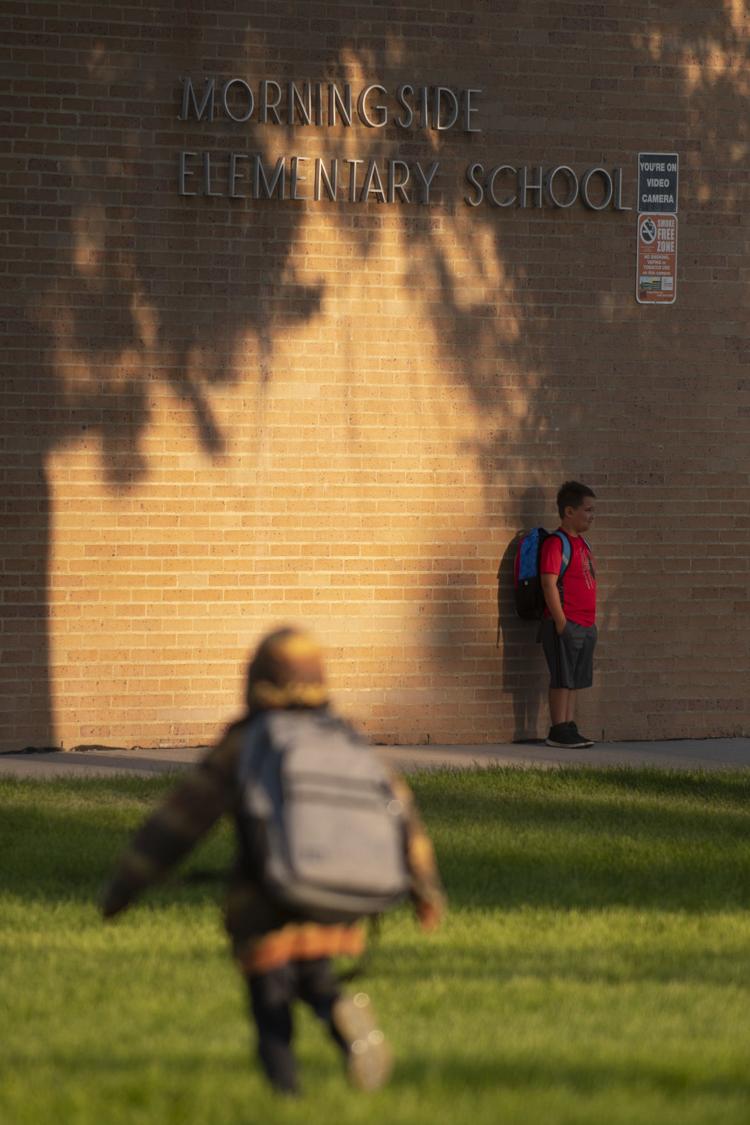 First day of school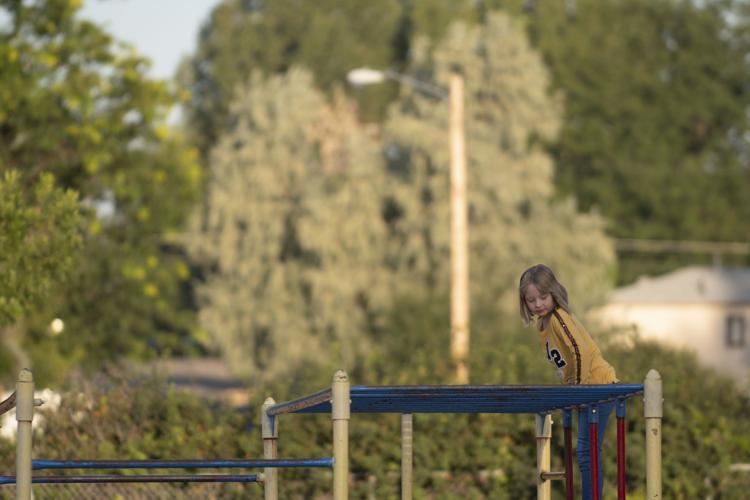 First day of school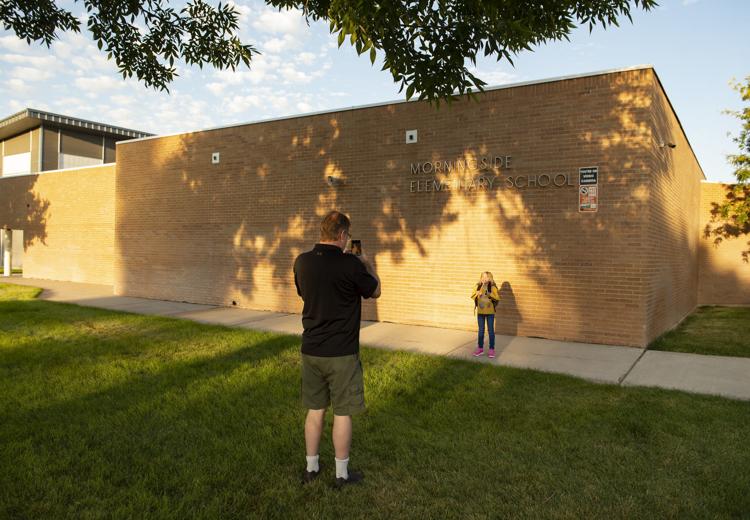 Teaching the art of carpentary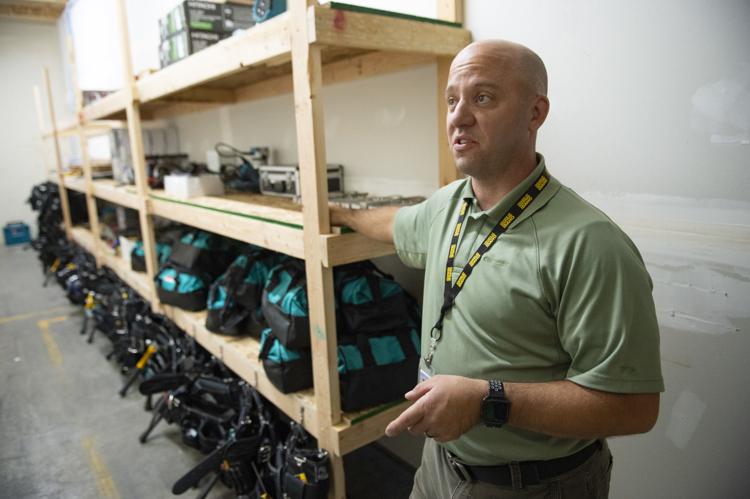 Teaching the art of carpentary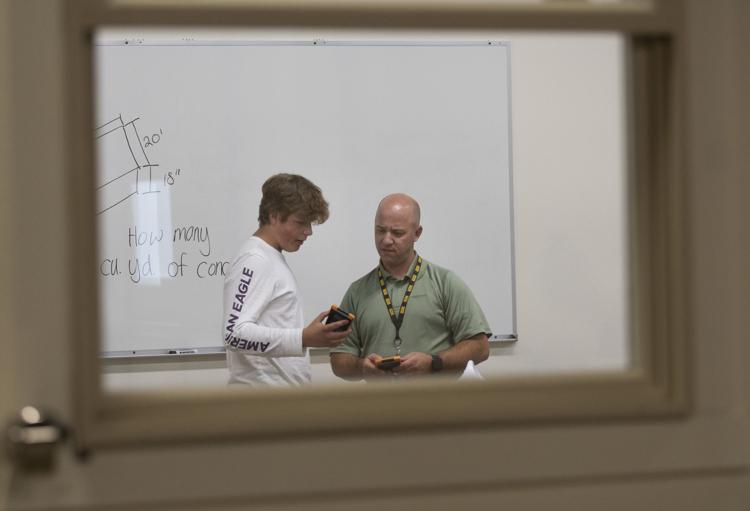 Teaching the art of carpentary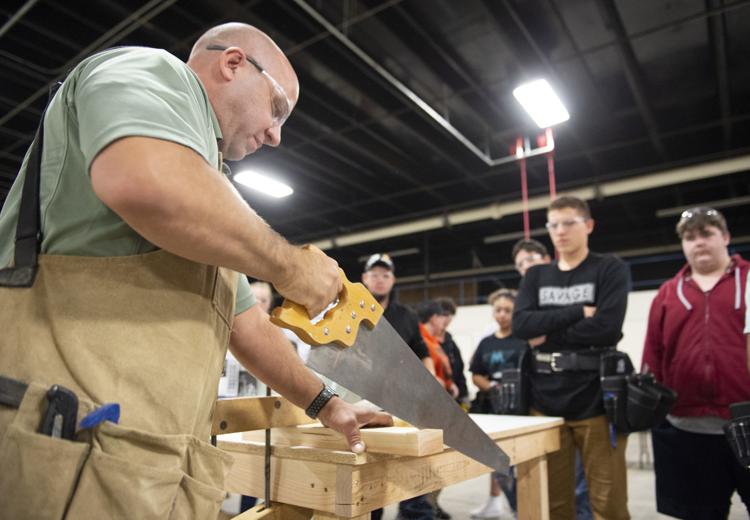 Teaching the art of carpentary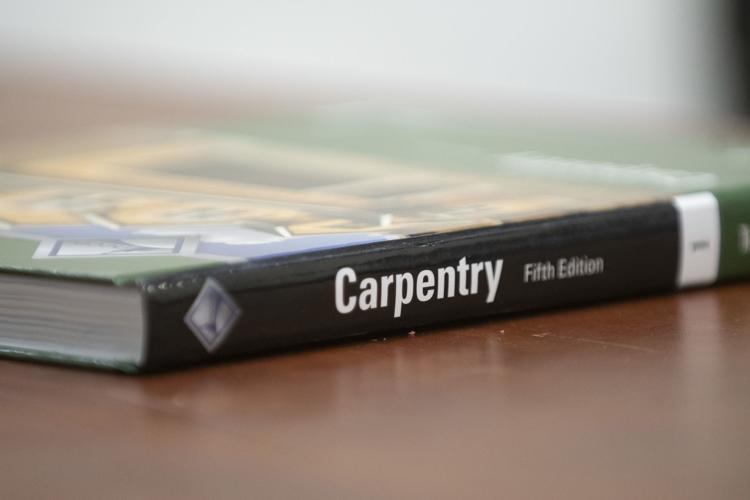 Teaching the art of carpentary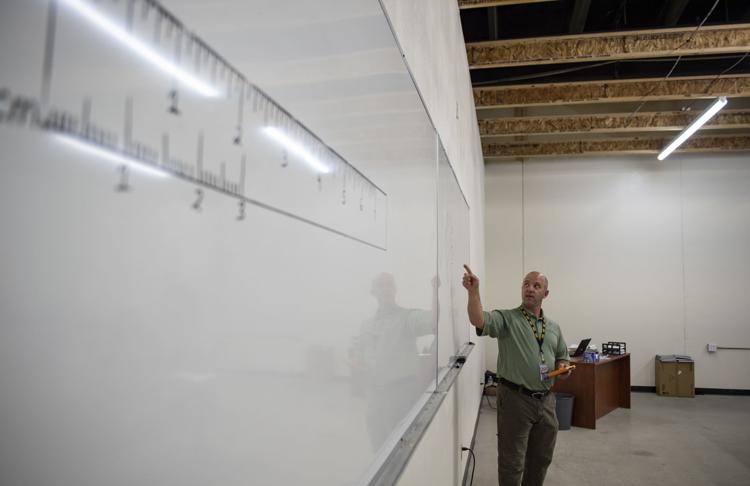 Teaching the art of carpentary