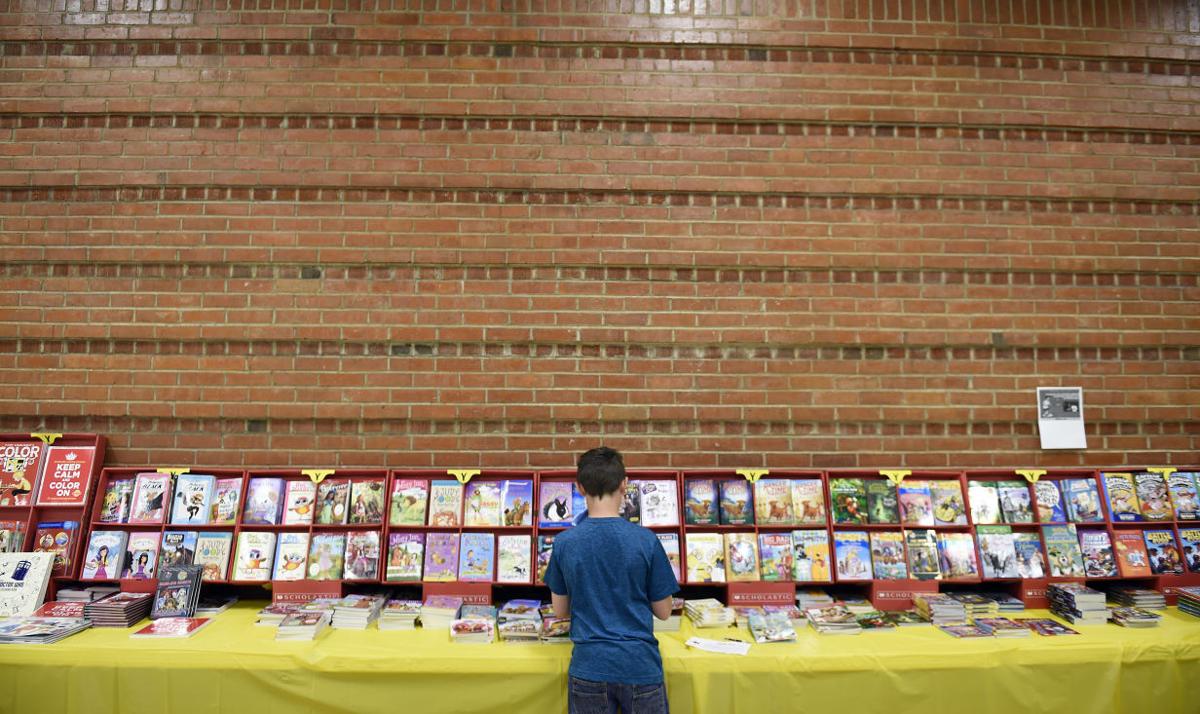 KIMBERLY — Students in Kimberly will try out new materials for reading and geometry when they return to class Aug. 28.
The Kimberly school board decided Aug. 16 to pilot Istation for elementary school reading and Core Connections Geometry. School trustees will make a final decision in the spring about which materials to adopt.
Idaho's public school districts used to receive state funding specifically for textbooks up until 2010. But funding dried up during the economic recession, leaving school districts to hold off on updating materials students use in class.
Now, many districts, including Kimberly, are trying to catch up by allocating money from its own budget or using voter-approved ballot measures.
Kimberly Elementary School has used its old reading program, aimsweb Reading, for six to eight years, Schroeder said, and Carnegie Math for high school geometry for at least a decade.
The new reading program will be used in kindergarten through fifth-grade classrooms.
It's the same one all Idaho public schools will transition to soon for a new reading test — a computer-based assessment that will replace the Idaho Reading Indicator.
"We are going to go ahead and purchase it anticipating the state is going to switch over anyway," Schroeder said.
Here in the Magic Valley, that includes Popplewell Elementary School in Buhl, Castleford Elementary School, Filer Elementary School, Hollister Elementary School, Horizon and Jefferson elementary schools in Jerome, Shoshone Elementary School and Wendell Elementary School.
For high school geometry — taken usually by freshmen — Kimberly students had a lot of success with Carnegie Math in the past, Schroeder said.
But school leaders were looking for something that better aligns with math standards and that doesn't have extra materials to purchase every year.
The new curriculum comes with e-textbooks. Materials will also better help prepare students, Schroeder said, who'll take pre-calculus or calculus through the College of Southern Idaho as high school juniors or seniors.