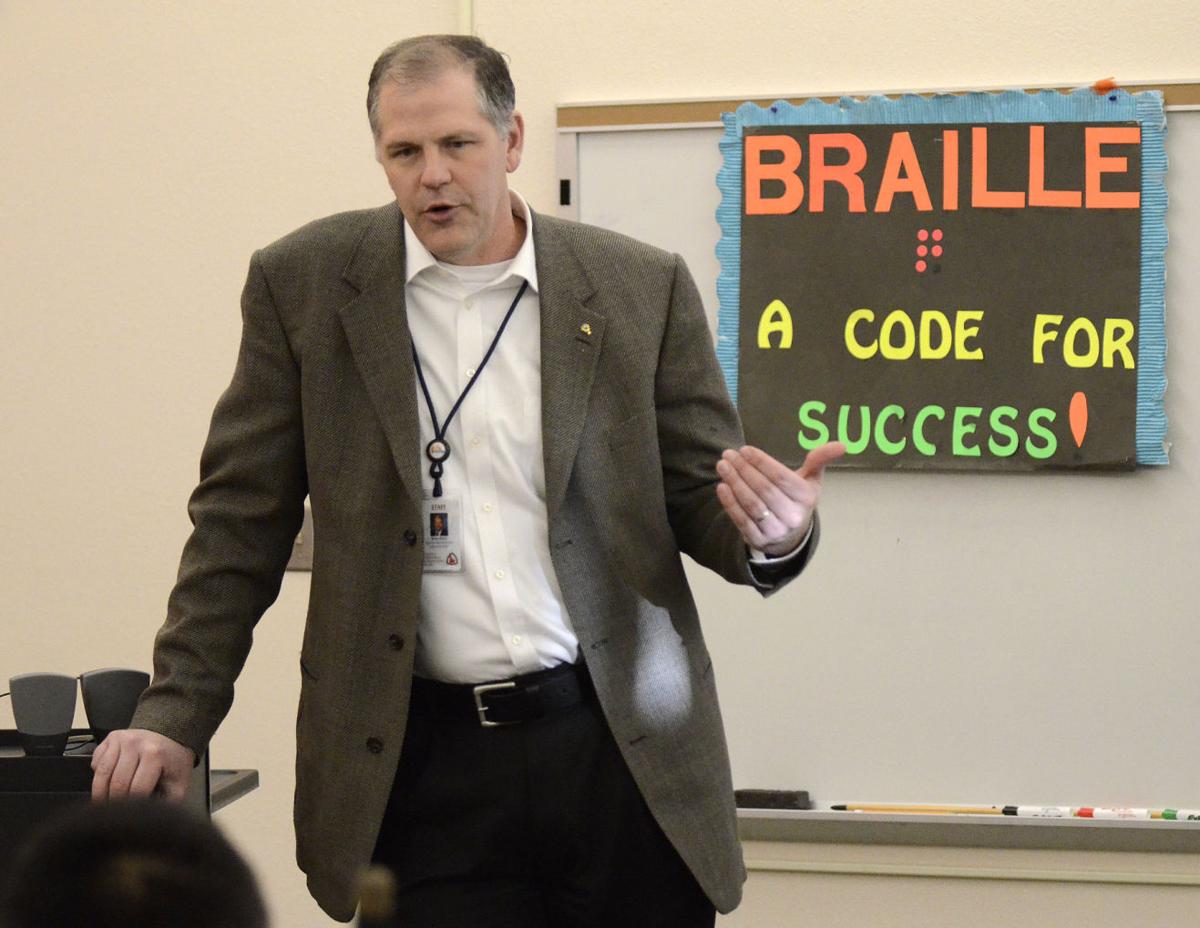 GOODING — Five students and one educator from the Idaho School for the Deaf and the Blind in Gooding will attend a leadership summit and presidential inauguration this month in Washington, D.C.
ISDB is one of three prize-wining schools in the "Champions for Change Contest," Envision and Discovery Education announced Tuesday.
There were more than 35,000 contest entries. But ISDB and the other two schools received the most public votes to attend Envision's Presidential Inauguration Leadership Summit from Jan. 18-22 in Washington, D.C.
The contest is part of the "Chase the Race in School" program to help educate students about demography and civic engagement. It includes resources to help lead classroom lessons about the presidential election process.
From ISDB, one educator and five students will take an all-expenses-paid trip to the Presidential Inauguration Leadership Summit, including the 58th presidential inauguration on the National Mall.
They'll participate in activities and hear from speakers such as Gen. Colin Powell, Spike Lee and Nobel Peace Prize Laureate Malala Yousafzai.