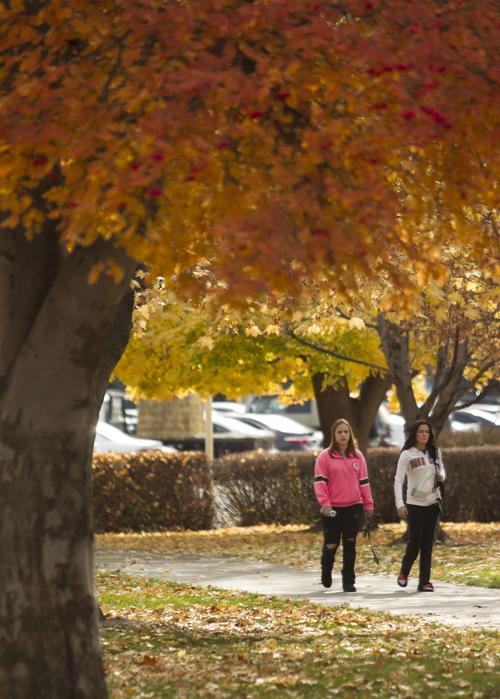 TWIN FALLS — The number of IDeal college savings accounts in the Magic Valley grew 7 percent last year, the state-sponsored program announced this week.
A similar growth trend is expected by the end of 2016, the program said in a statement.
This year, beneficiaries of IDeal — Idaho's 529 college savings program received more than $1.1 million in their accounts, more than double last year's amount.
One reason for the uptick: a new social sharing option for account holders.
They can share the link to an account via email or social media, which allows family members and friends to deposit money into a child's account.
Donations made by Idaho taxpayers are also deductible from state income taxes.