TWIN FALLS — In a ceremony that acknowledged history and tradition, and at the same time faced the future, the senior class of 2023 on Tuesday held its commencement ceremony in a packed College of Southern Idaho gymnasium.
"The class of 2023 has certainly distinguished itself," Principal Ryan Nesmith told graduates and guests. He listed a dazzling array of awards and accolades the Bruins had racked up, both athletically and academically.
"In a report this spring, U.S. News ranked Twin Falls in the state's top 20 for Idaho's best high schools," Nesmith said. "This senior class had a lot to do with that recognition."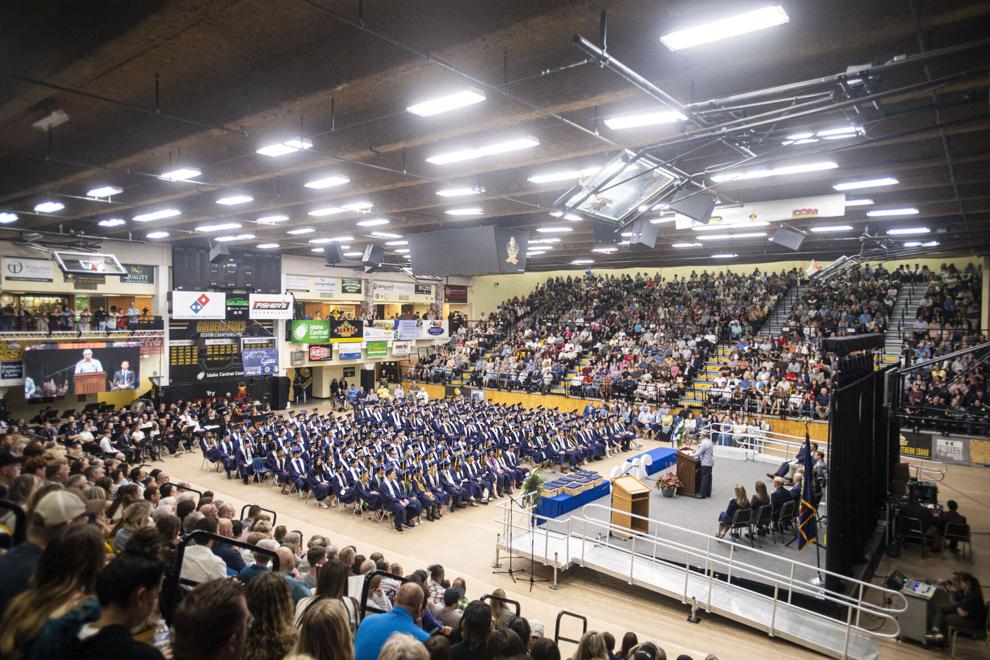 The Class of 2023 saw 240 seniors complete their requirements and earn a diploma. This year, there were 17 valedictorians and four salutatorians. Fifty-four of the graduates were National Honor Society members, five students graduated with associate degrees, and six foreign exchange students earned degrees. An additional 16 students graduated early.
Though a comprehensive list is daunting, Nesmith gave it a shot. He gave shout-outs to the state champion girls' golfers, the three National Merit finalists, 12 Magic Valley Academic All-stars, along with debate, speech dance, swimming, cheerleading, Business Professionals of America, band, drama, and welding, and too many others to list.
Nesmith's pride in the Bruins was evident, emotion creeping into his voice during his send-off.
"Looking at each of you causes me to ponder my own fortune," he said. "I am so grateful to have known you."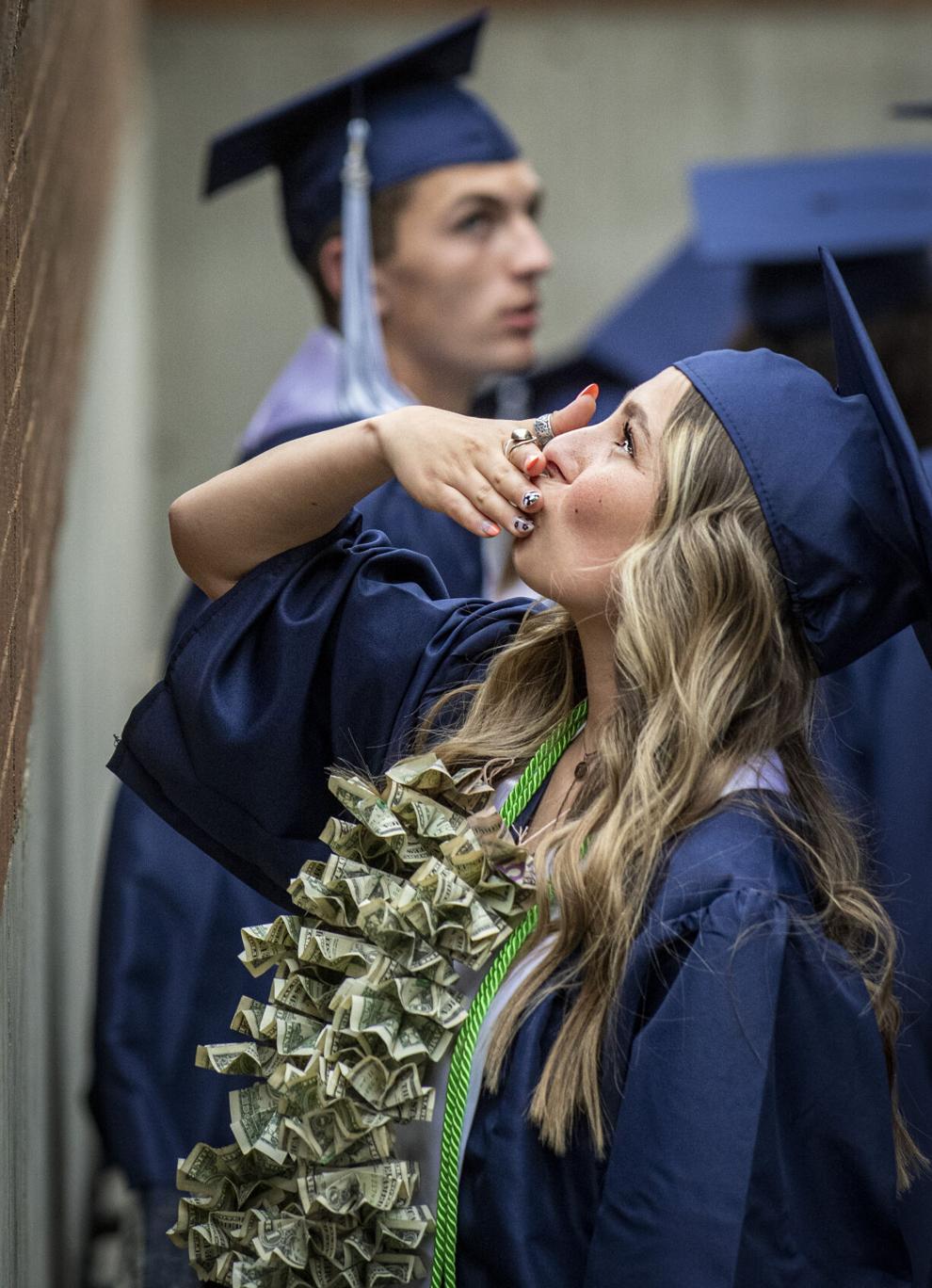 An alumnus himself, Nesmith graduated as a Bruin 20 years ago and for the past nine years has been an administrator for the school. He departs Twin Falls High School in July to work for the district.
In his final remarks before awarding diplomas, Nesmith quoted Walt Whitman.
"Afoot and high-hearted I take to the open road. Healthy, free, the world before me," Nesmith said. "Whatever course your future takes, it is my sincere hope you will look back on your years at Twin Falls High School as having prepared you to meet and deal with the challenges that life presents."
In his commencement address, noted BASE Jumper Miles Daisher told the graduates to take regular walks to clear the head, think of where they want to be in the future, and plan the steps that will take them there.
"When you know where you wish to be, plan your journey there step by step so you arrive in style," Daisher said.
Daisher recalled a time when he was working in construction and landscaping in order to ski all winter. A friend gave him the advice to spend his energy doing something he loved.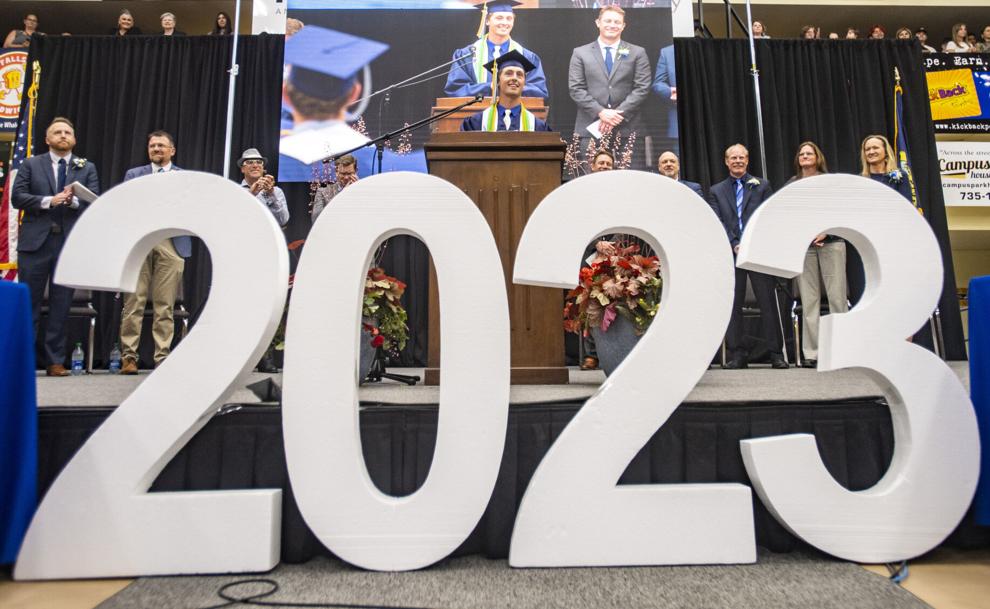 "He told me to quit those jobs and start doing something I love right now," Daisher said. "I'm going to be doing something for the rest of my life and it's better to do something you love for your entire life."
Daisher said he took that advice and that's how he racked up tens of thousands of skydives and BASE jumps. And now he's one of a handful of people in the world making a living jumping off of things.
Prior to the ceremony, the Times-News spoke with two valedictorians making their way from the parking lot to the staging area for graduates.
Madison Gilster and James Wright are both National Honor Society members and valedictorians with perfect 4.0 GPAs through all four years of high school. They said they were ready to graduate and already had plans for what comes next.
"It's strange, like I don't think it's fully hitting me yet," Gilster told the Times-News. "I feel like it will hit me when I go to college in August.
"But right now, I'm just like, 'yeah, I'm going to school next year.'"
PHOTOS: Twin Falls graduation, 2023
Twin Falls graduation, 2023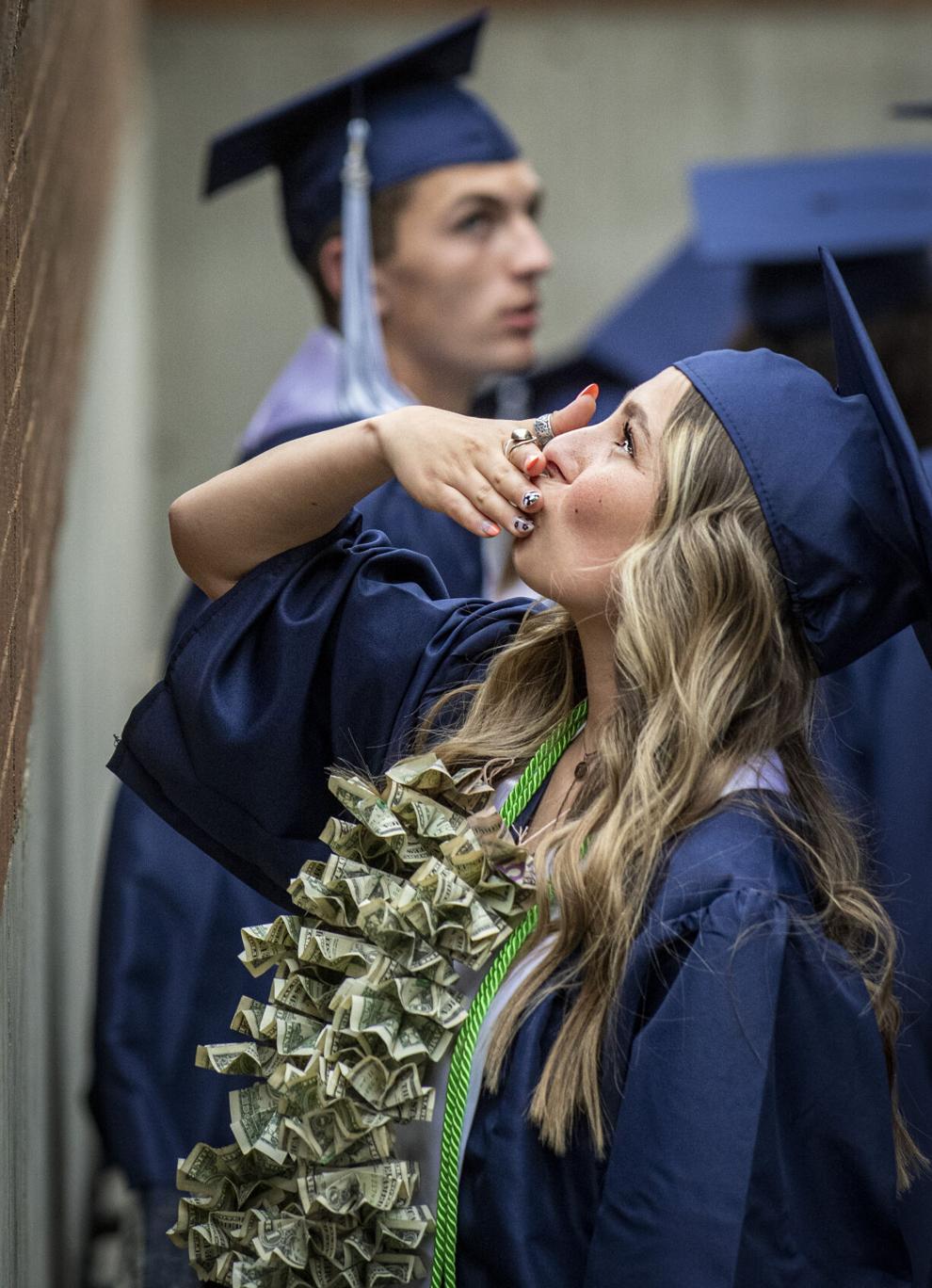 Twin Falls graduation, 2023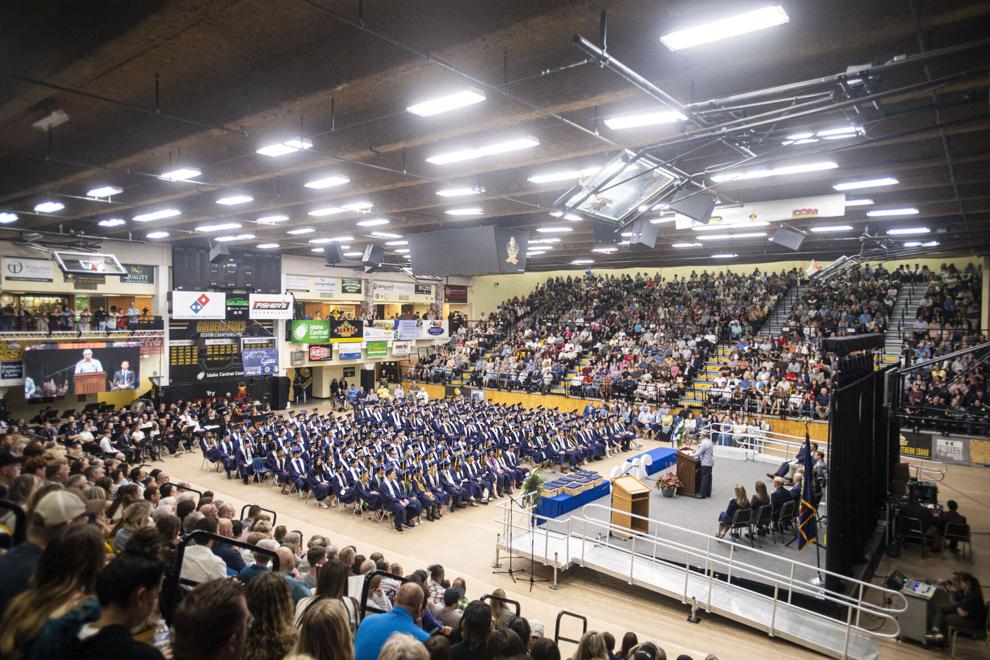 Twin Falls graduation, 2023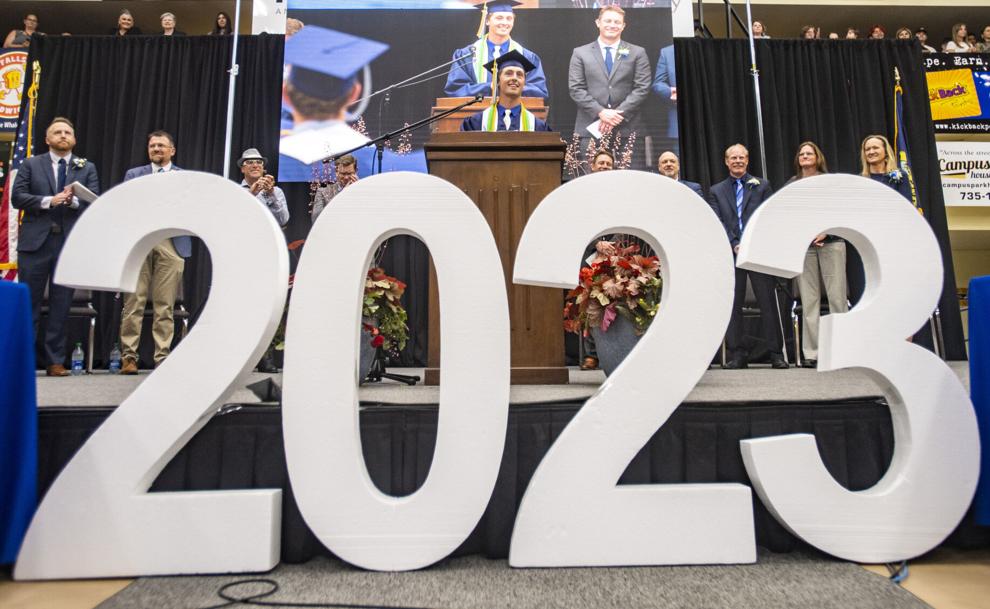 Twin Falls graduation, 2023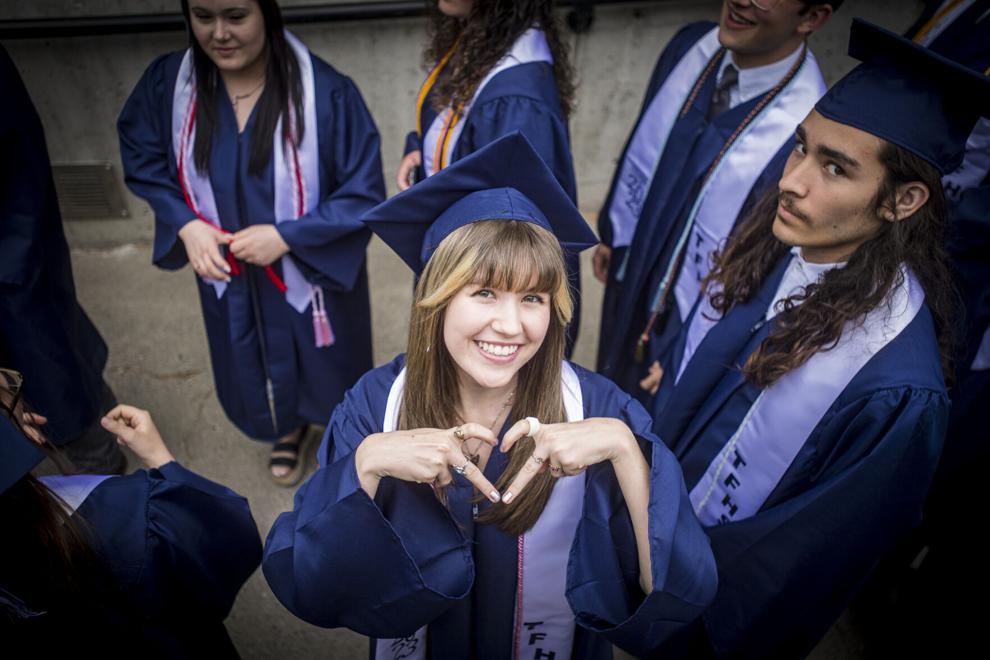 Twin Falls graduation, 2023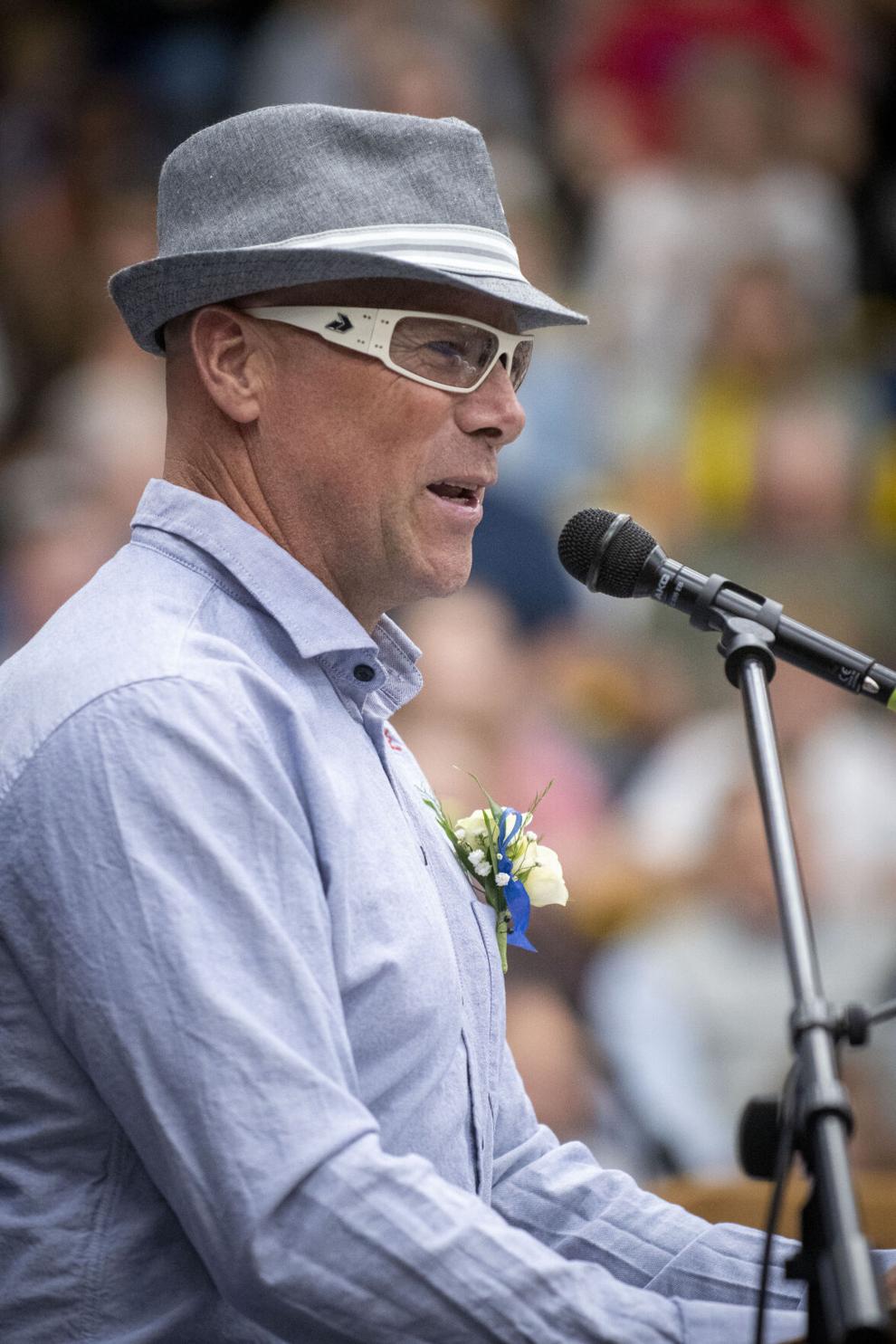 Twin Falls graduation, 2023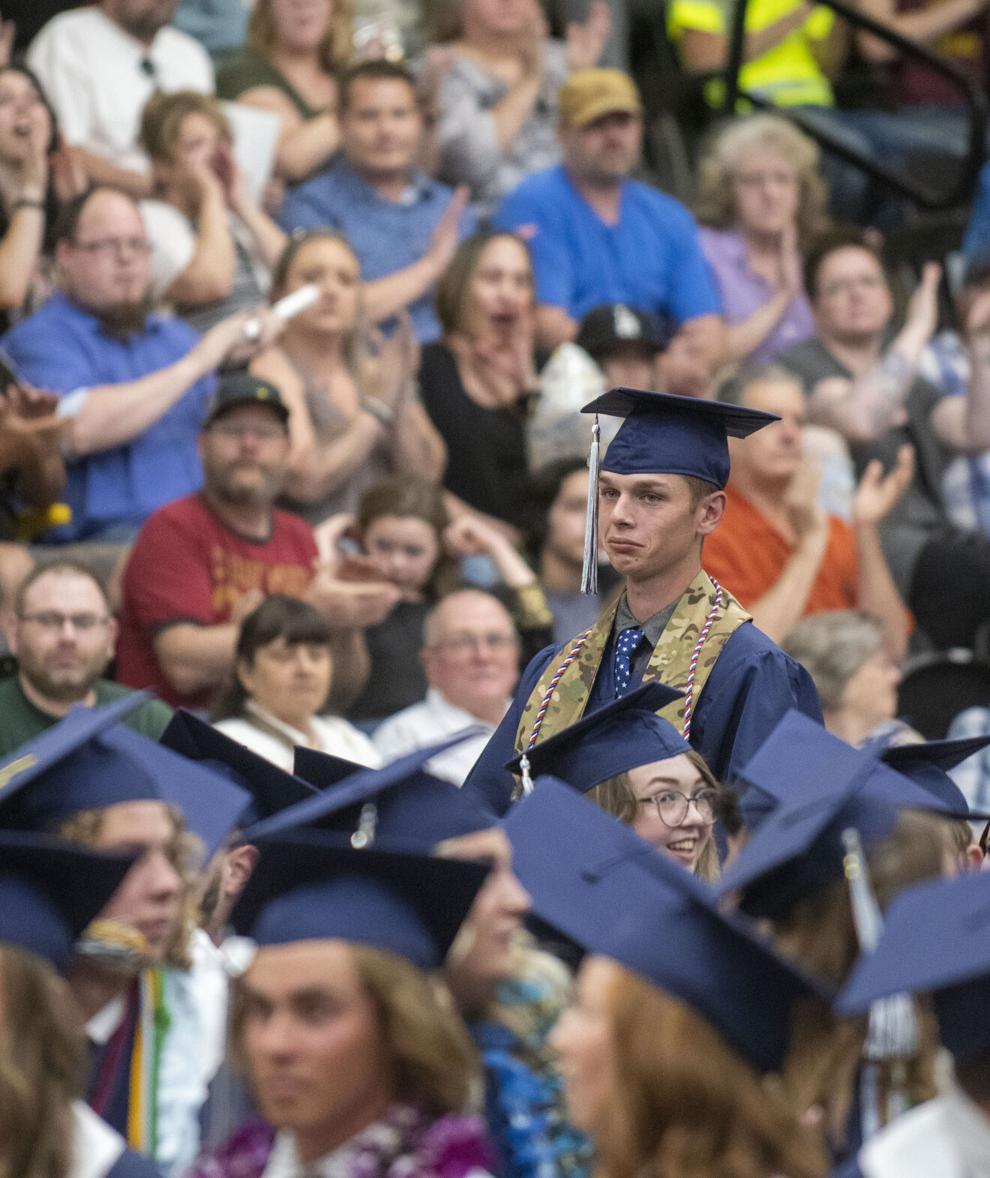 Twin Falls graduation, 2023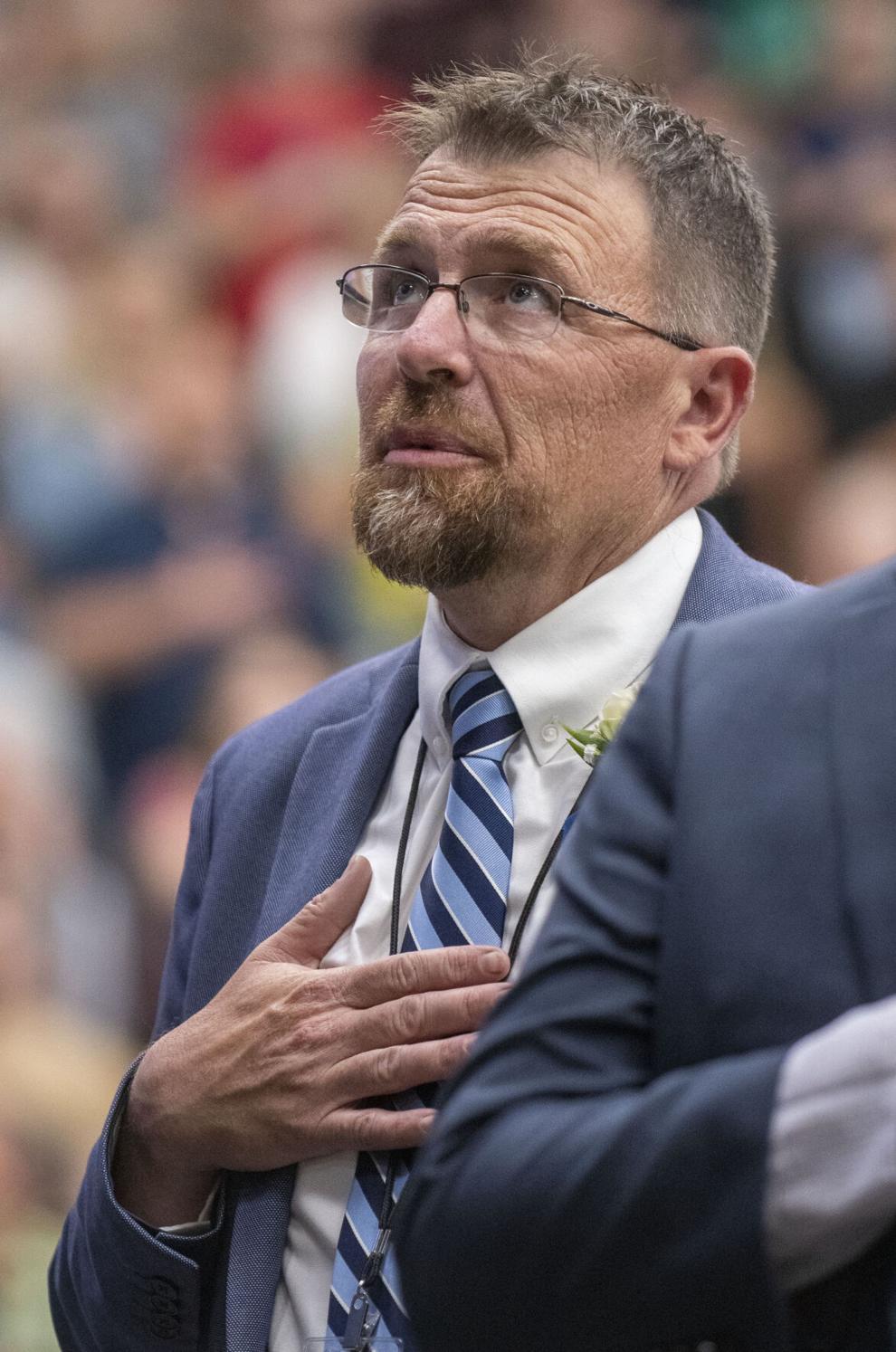 Twin Falls graduation, 2023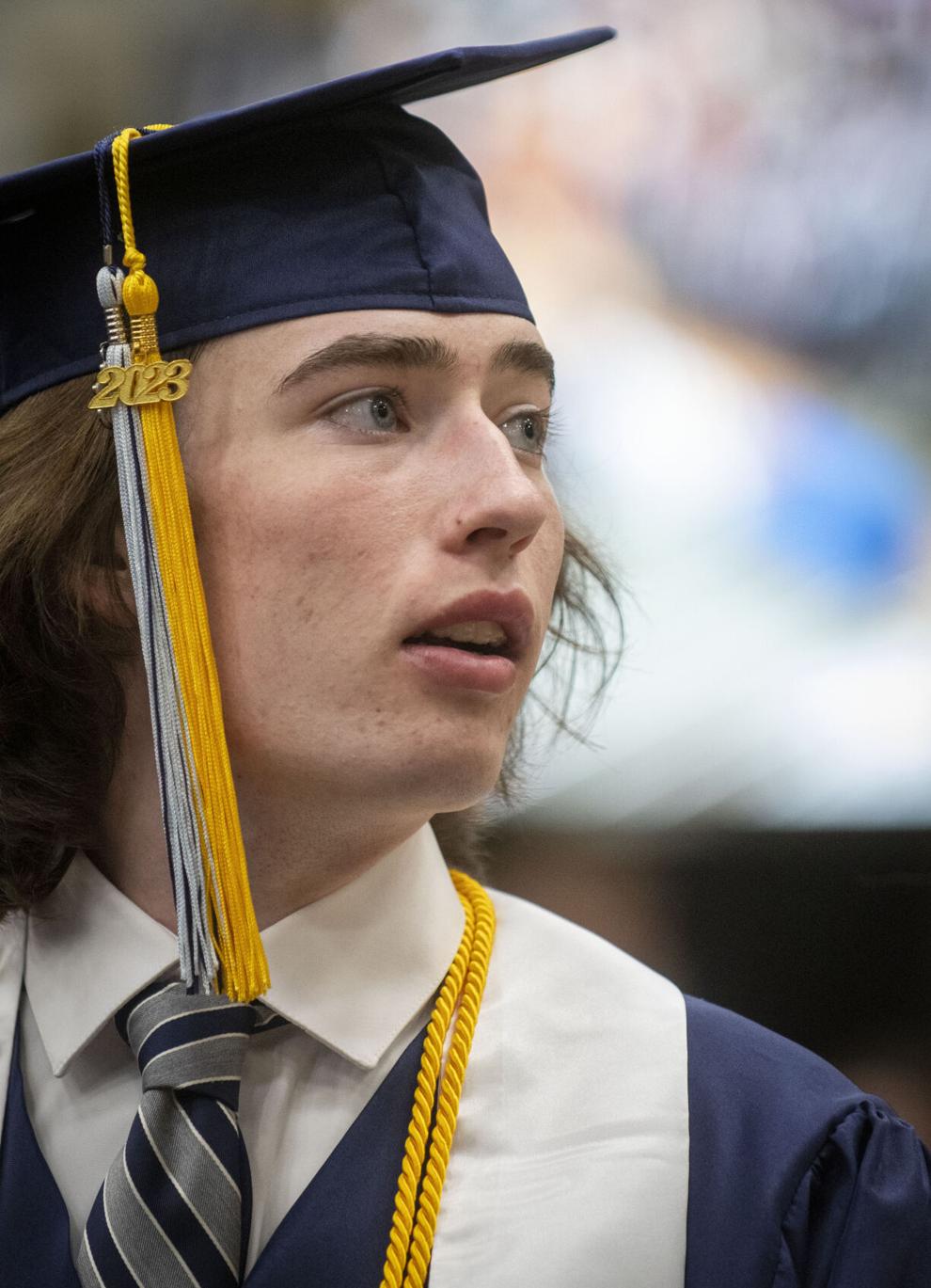 Twin Falls graduation, 2023
Twin Falls graduation, 2023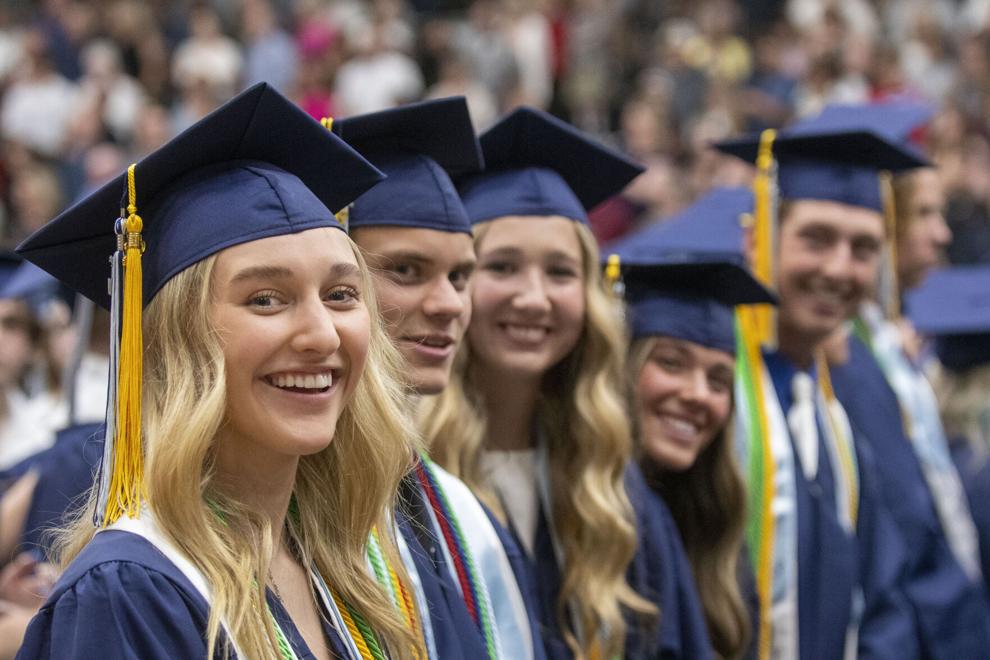 Twin Falls graduation, 2023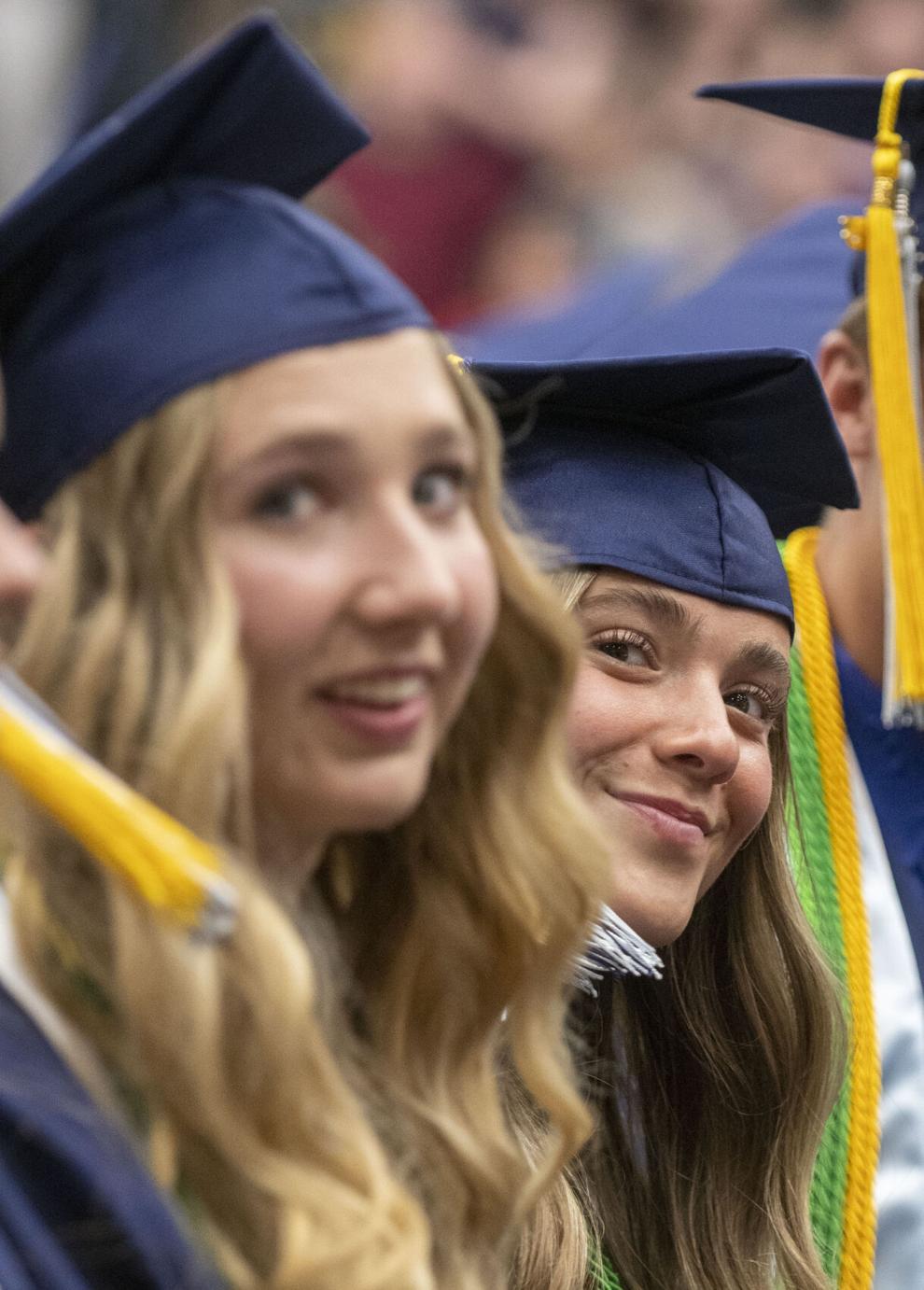 Twin Falls graduation, 2023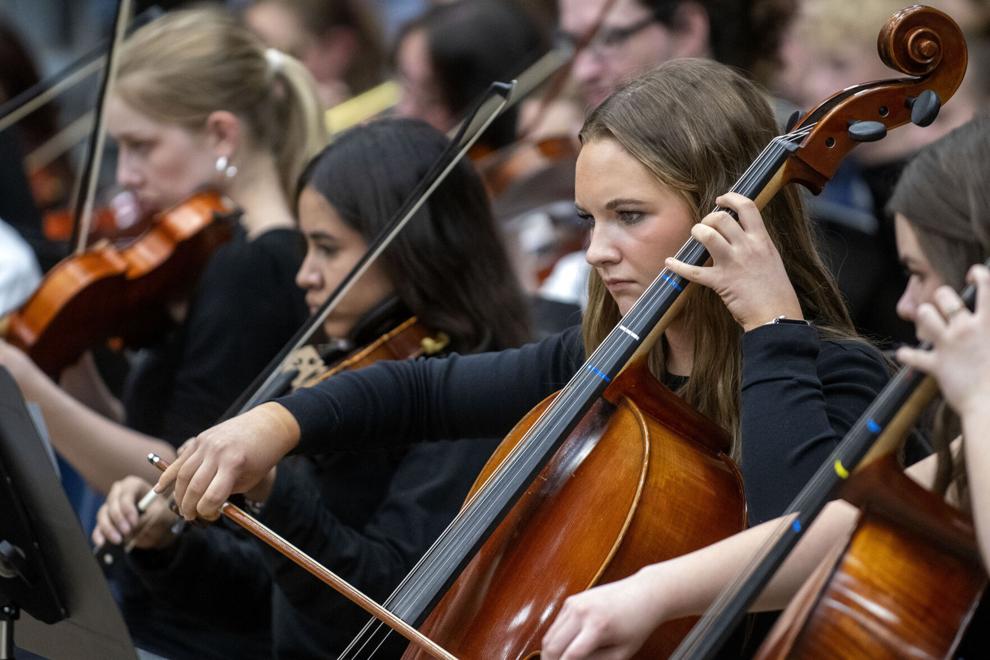 Twin Falls graduation, 2023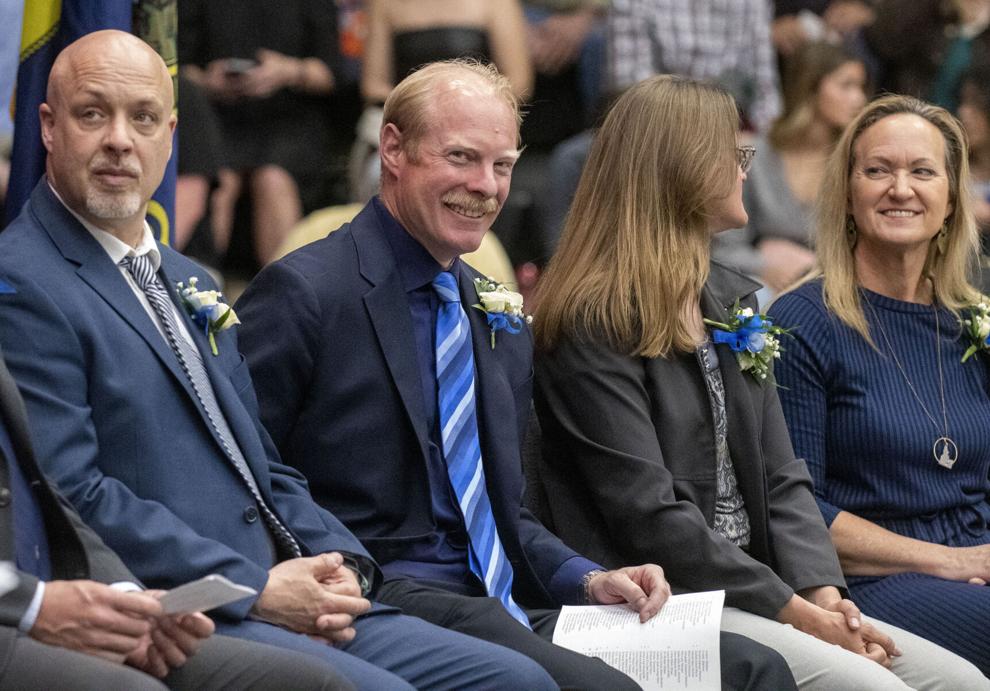 Twin Falls graduation, 2023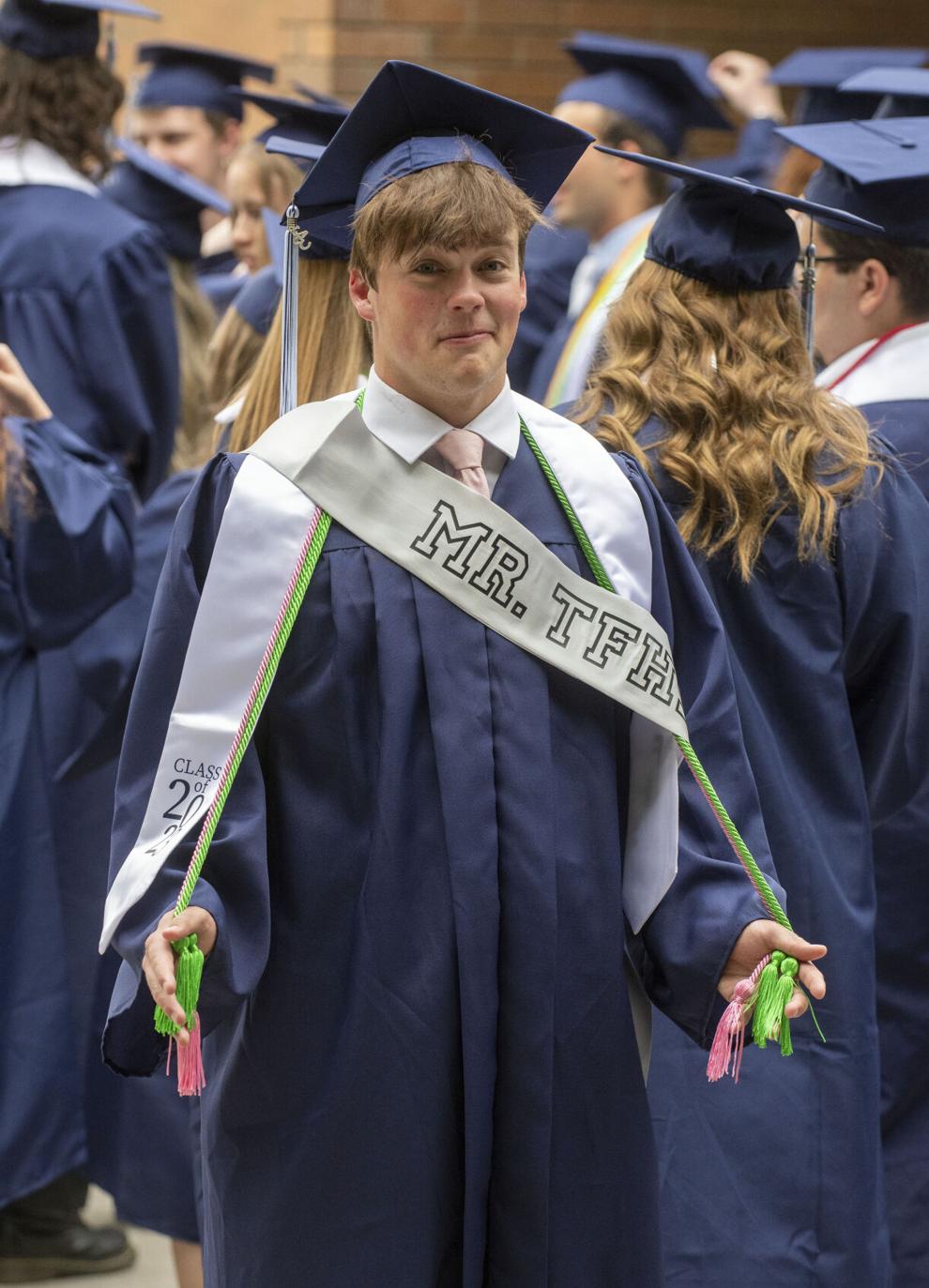 Twin Falls graduation, 2023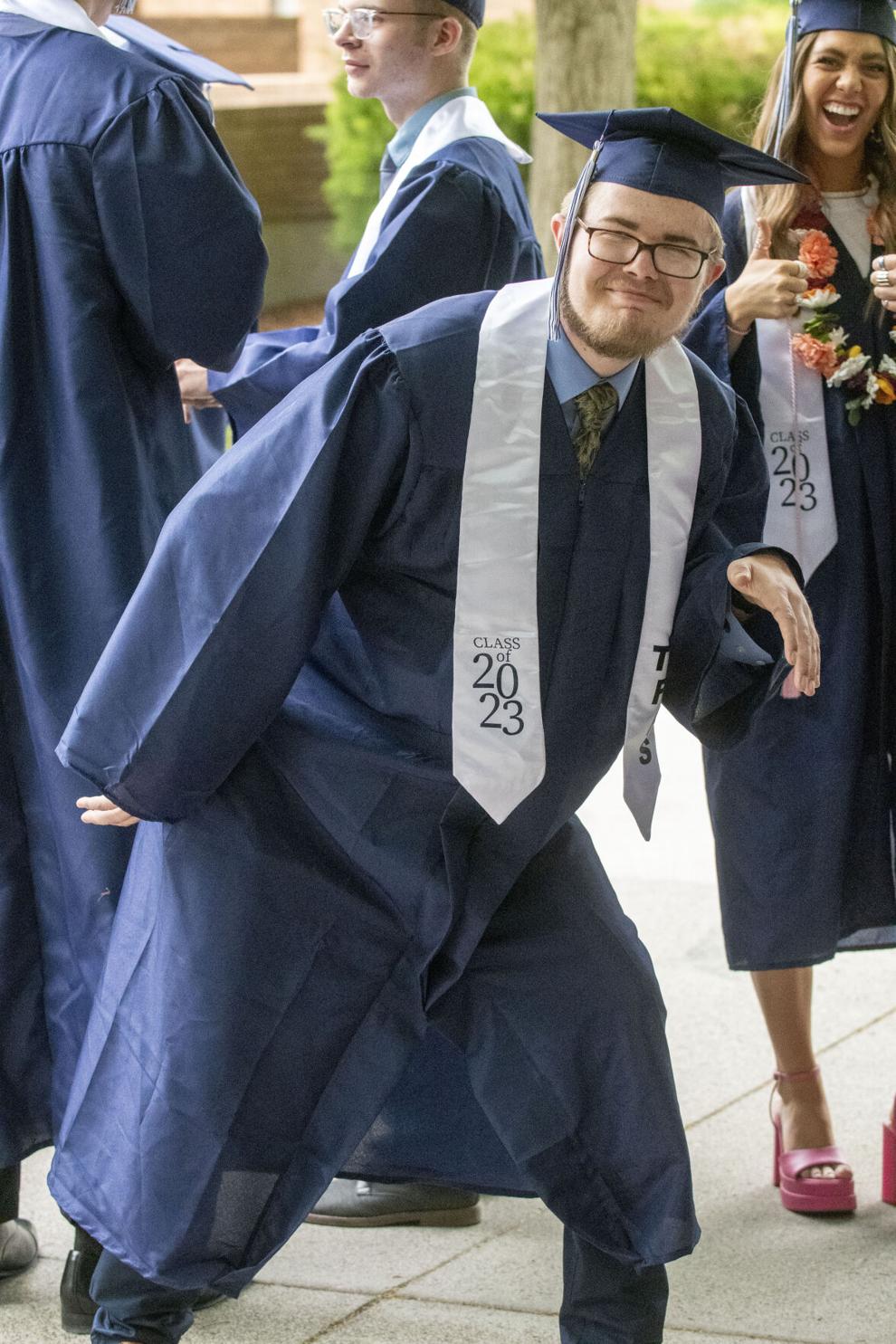 Twin Falls graduation, 2023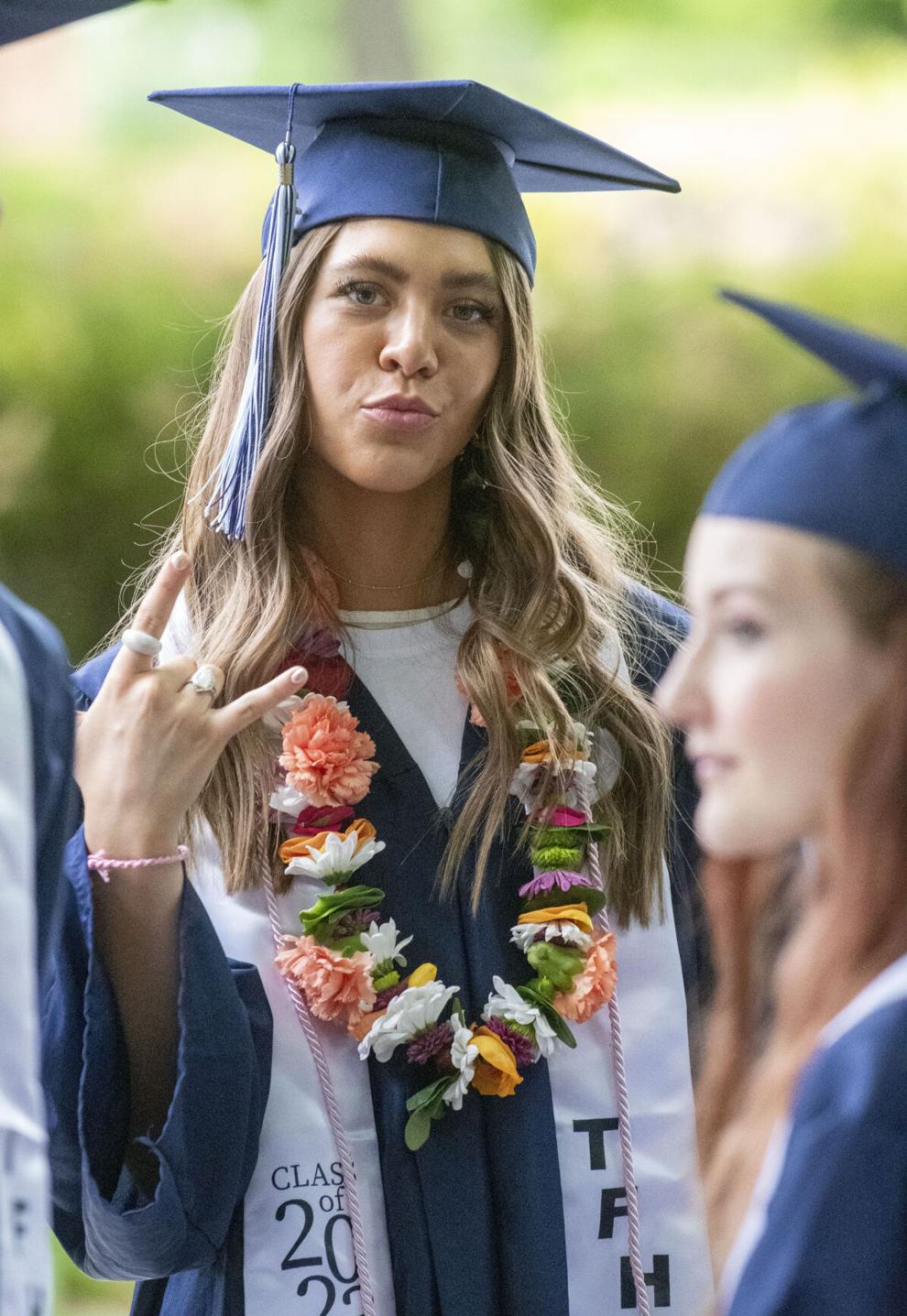 Twin Falls graduation, 2023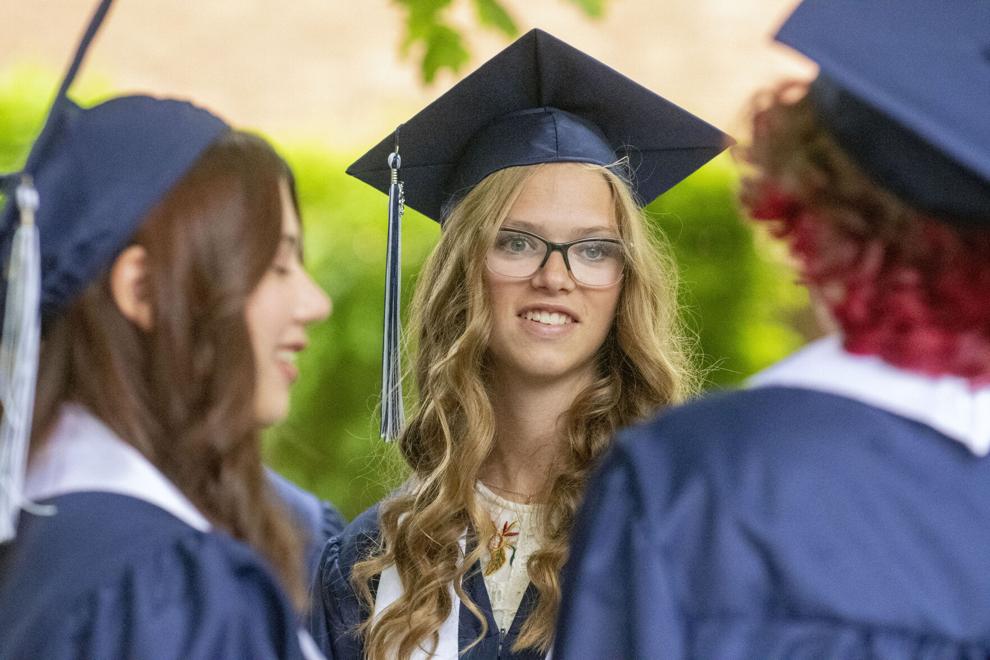 Twin Falls graduation, 2023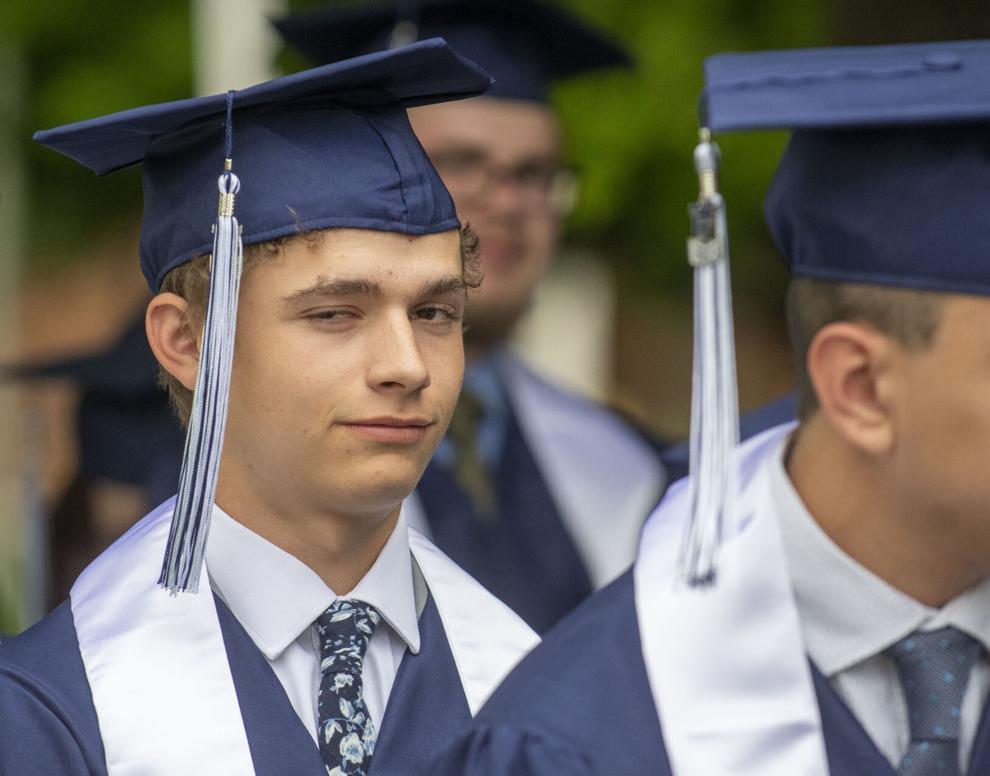 Twin Falls graduation, 2023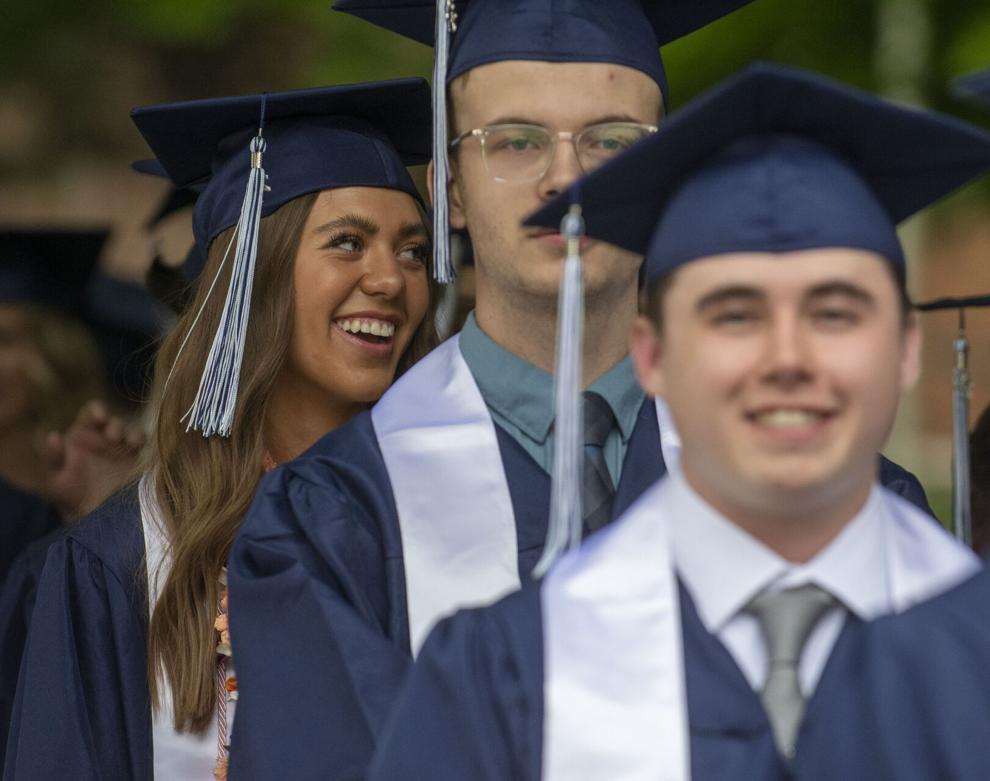 Twin Falls graduation, 2023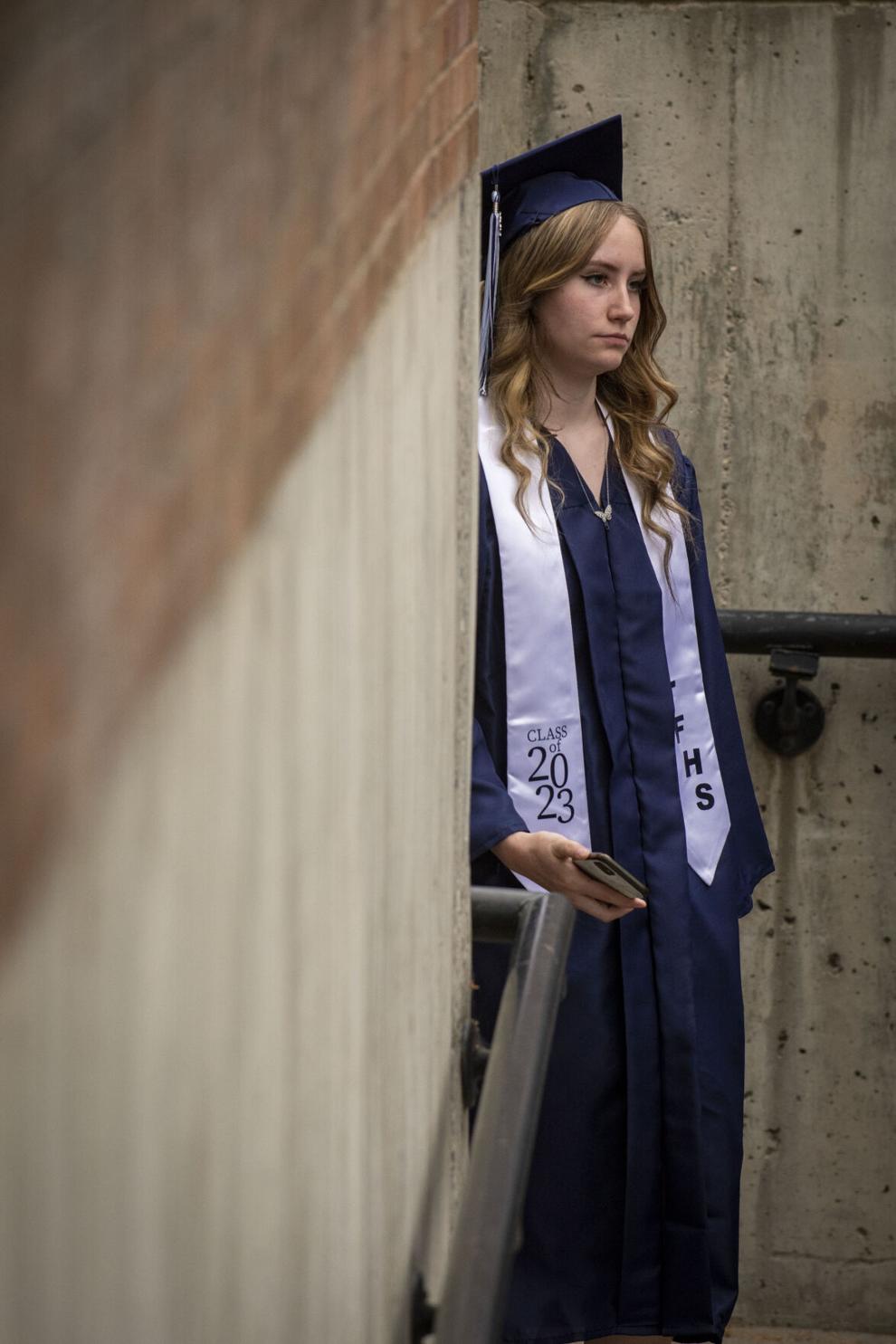 Twin Falls graduation, 2023
Twin Falls graduation, 2023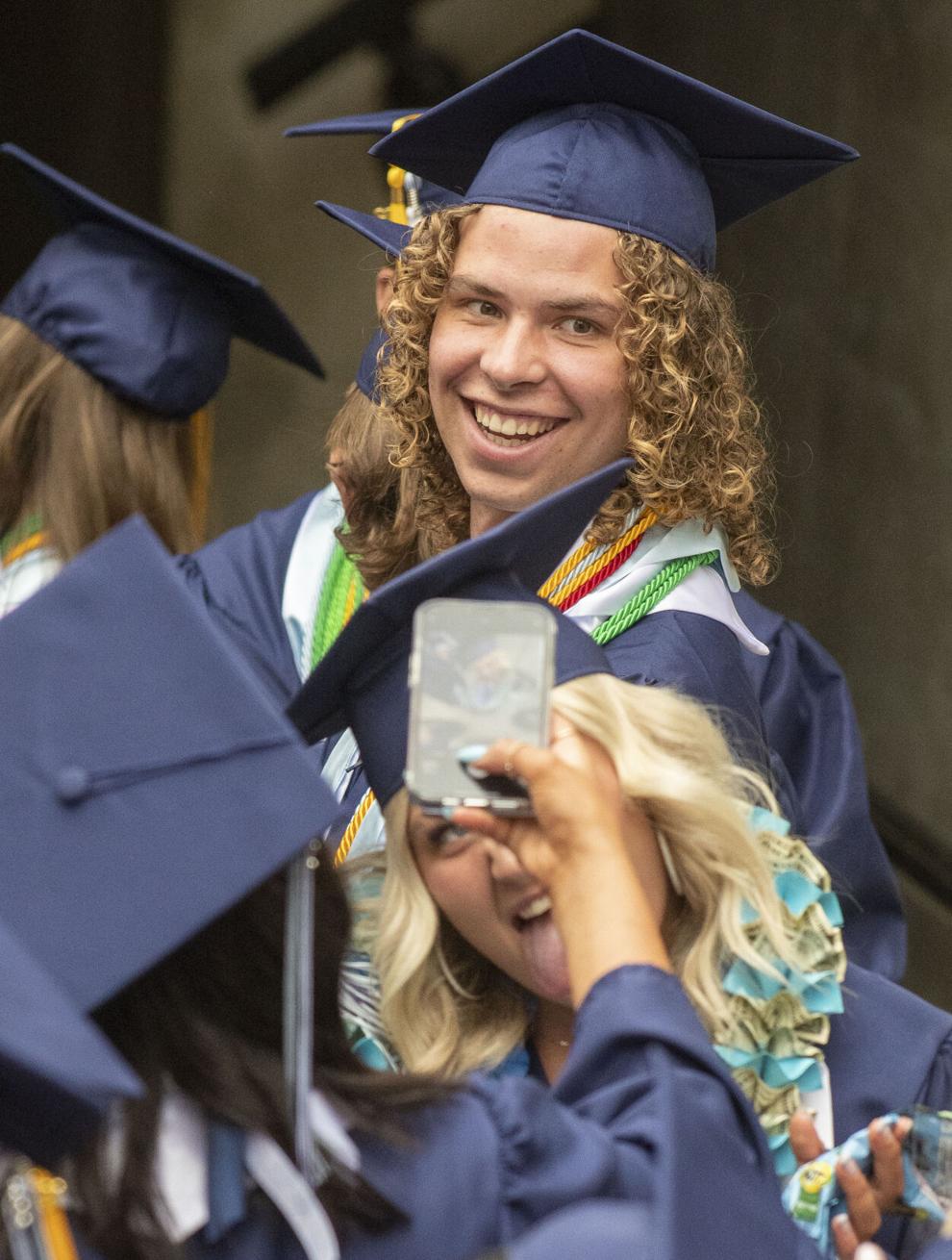 Twin Falls graduation, 2023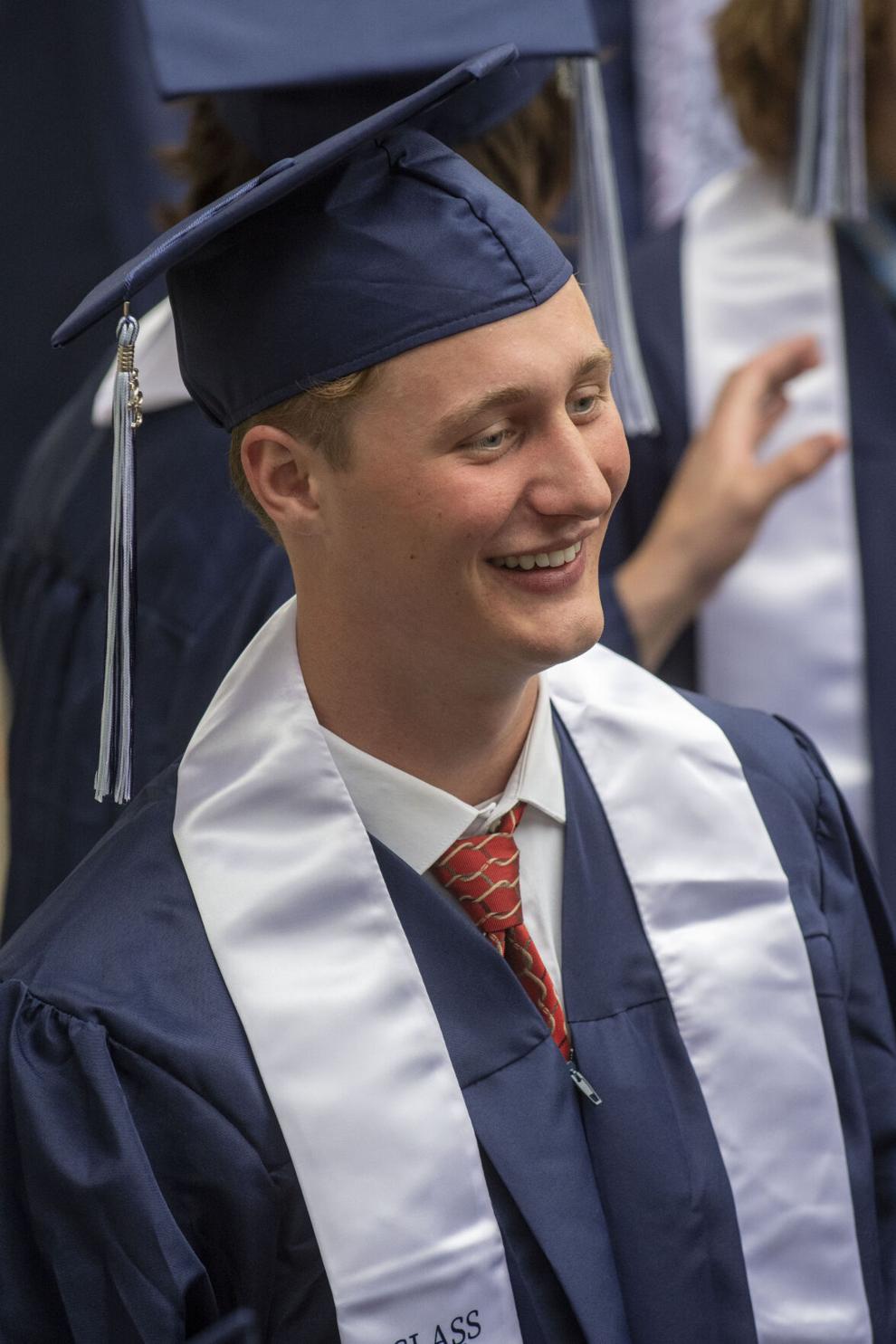 Twin Falls graduation, 2023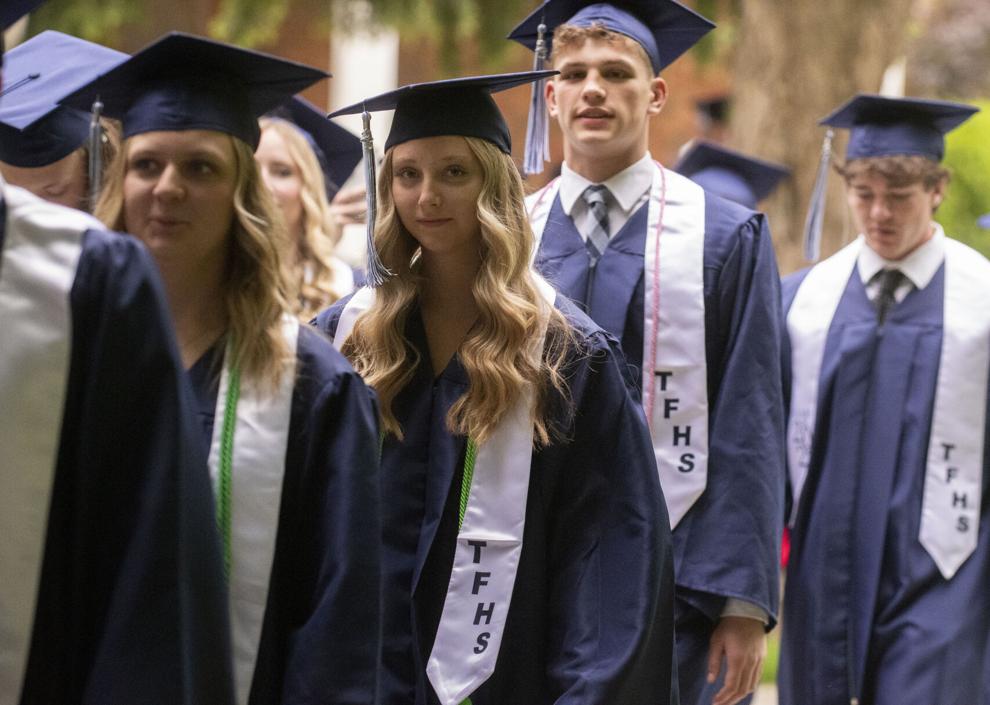 Twin Falls graduation, 2023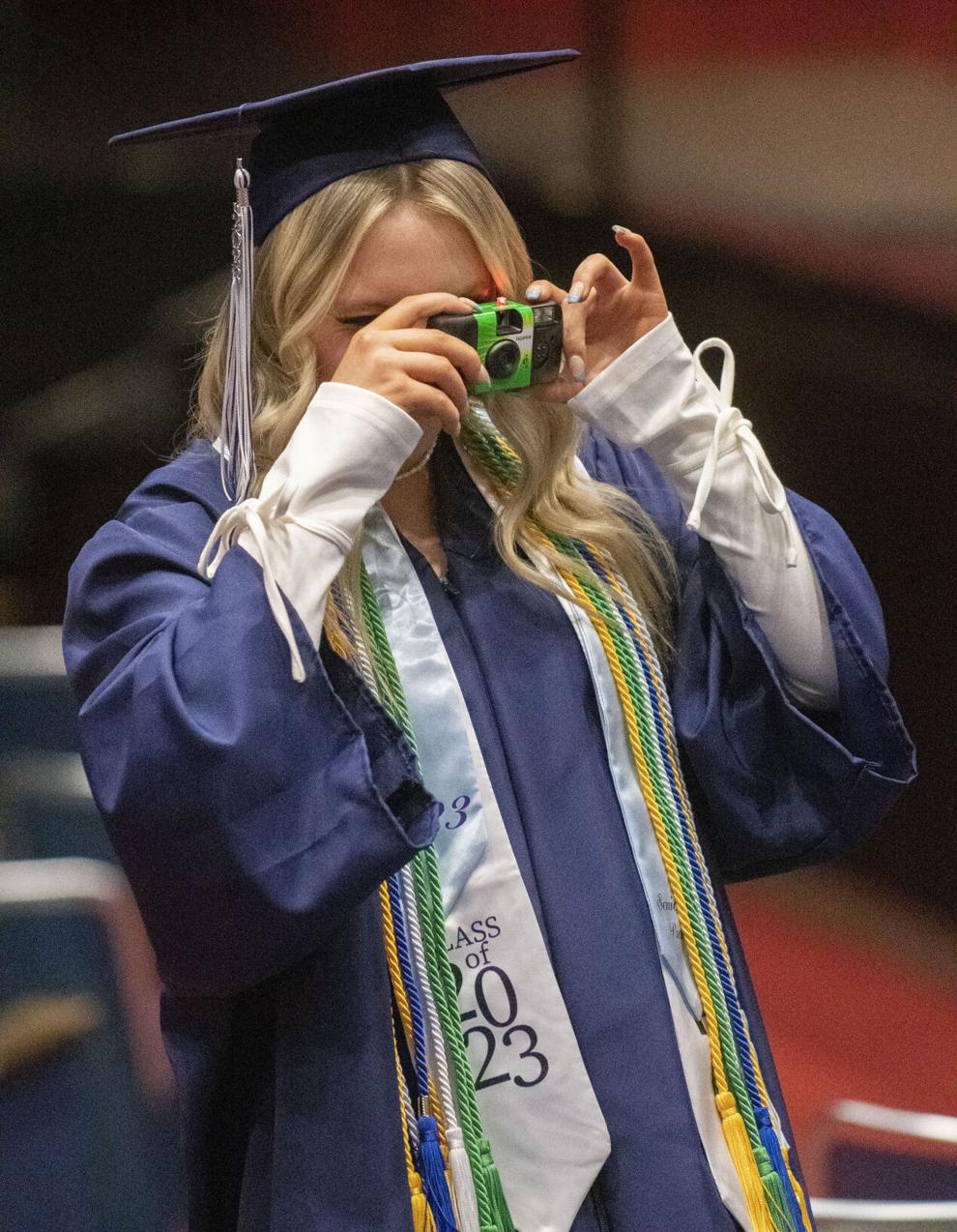 Twin Falls graduation, 2023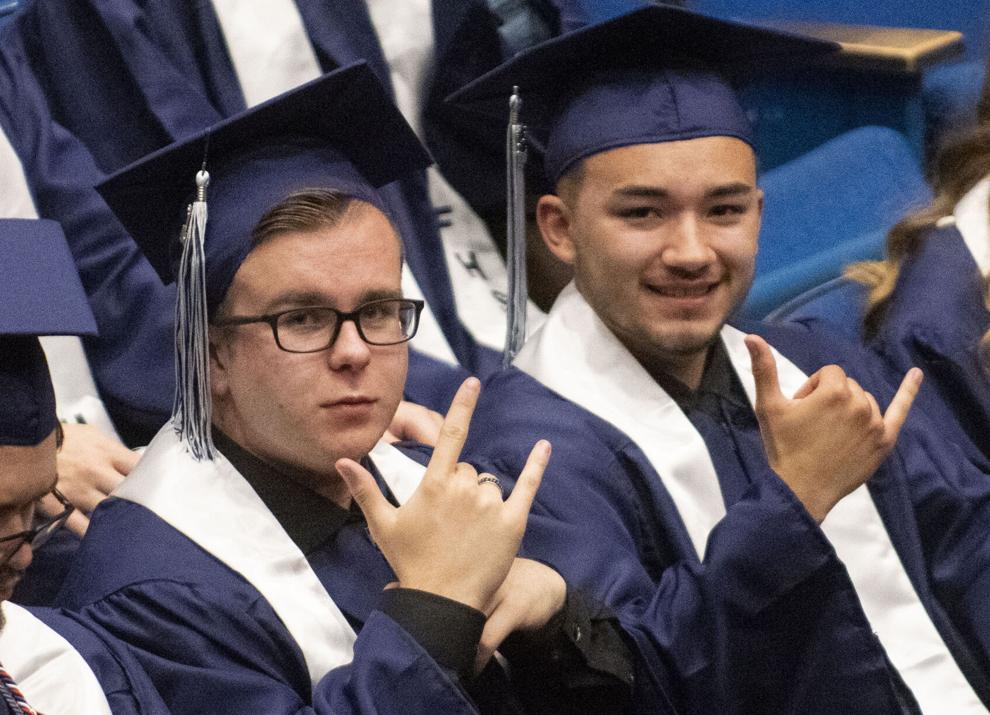 Twin Falls graduation, 2023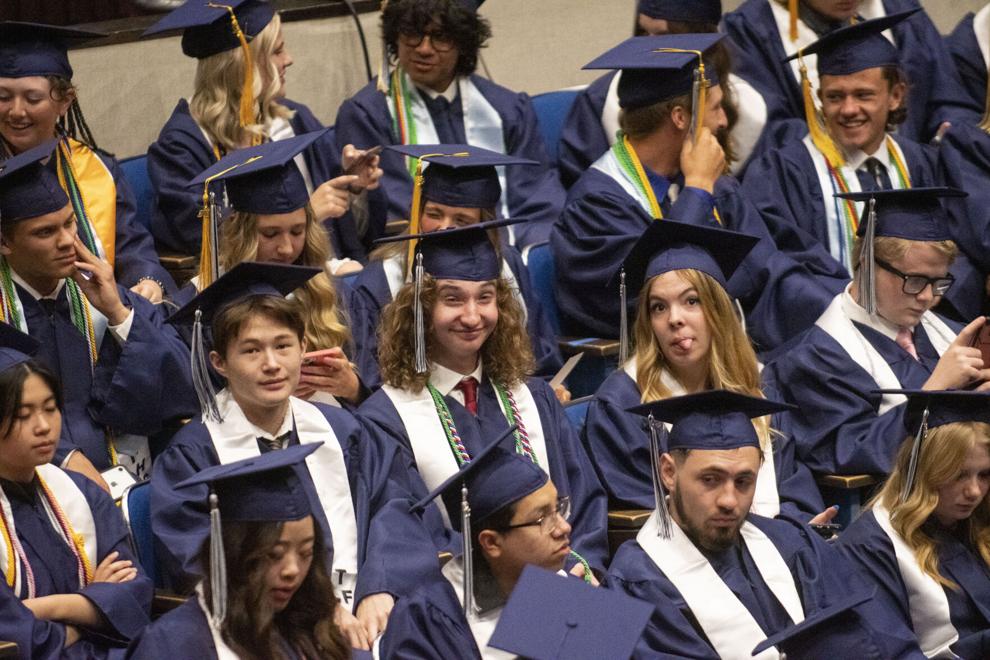 Twin Falls graduation, 2023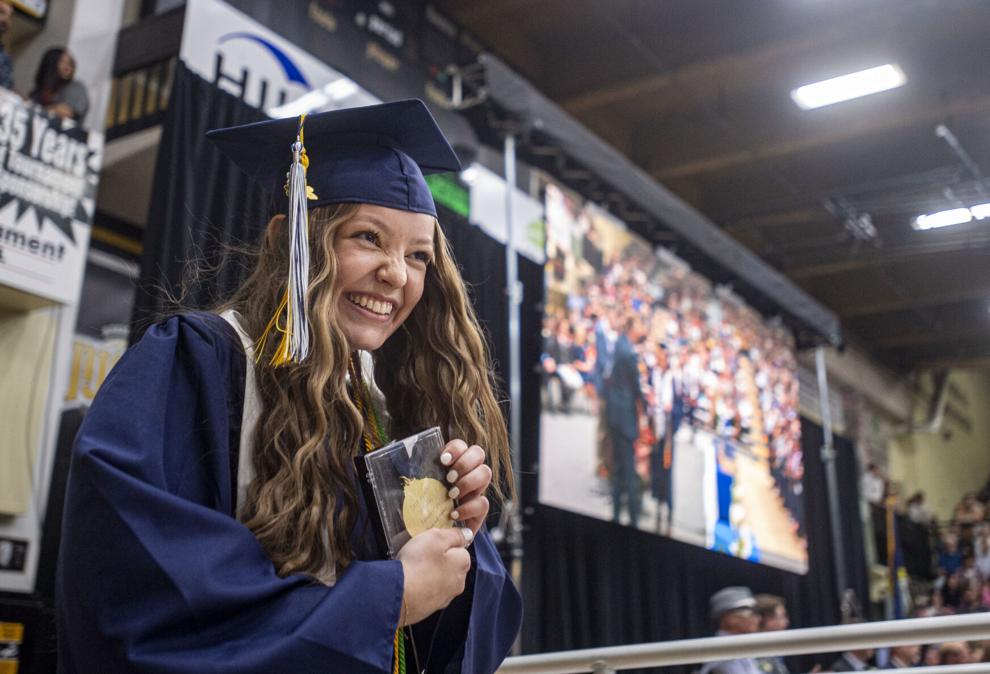 Twin Falls graduation, 2023
Twin Falls graduation, 2023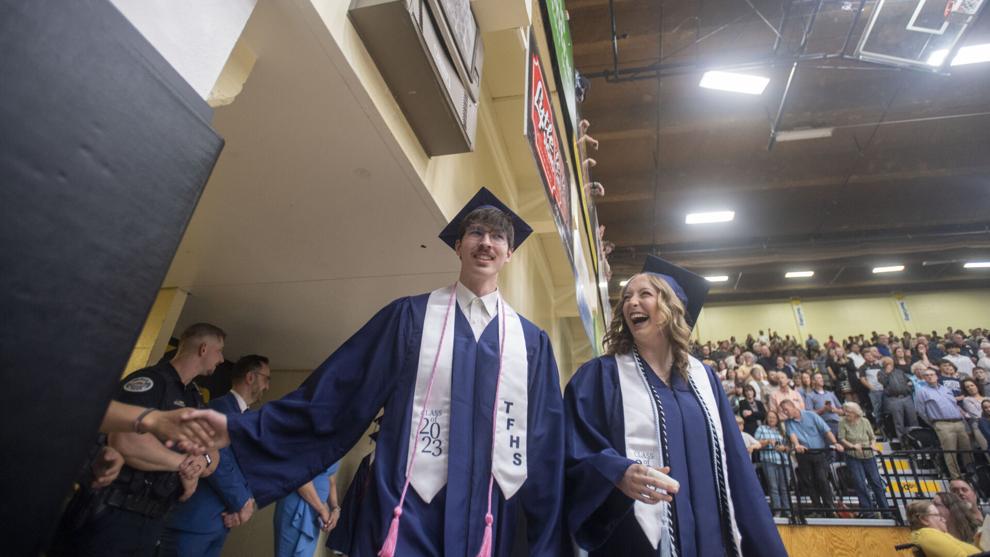 Twin Falls graduation, 2023
Twin Falls graduation, 2023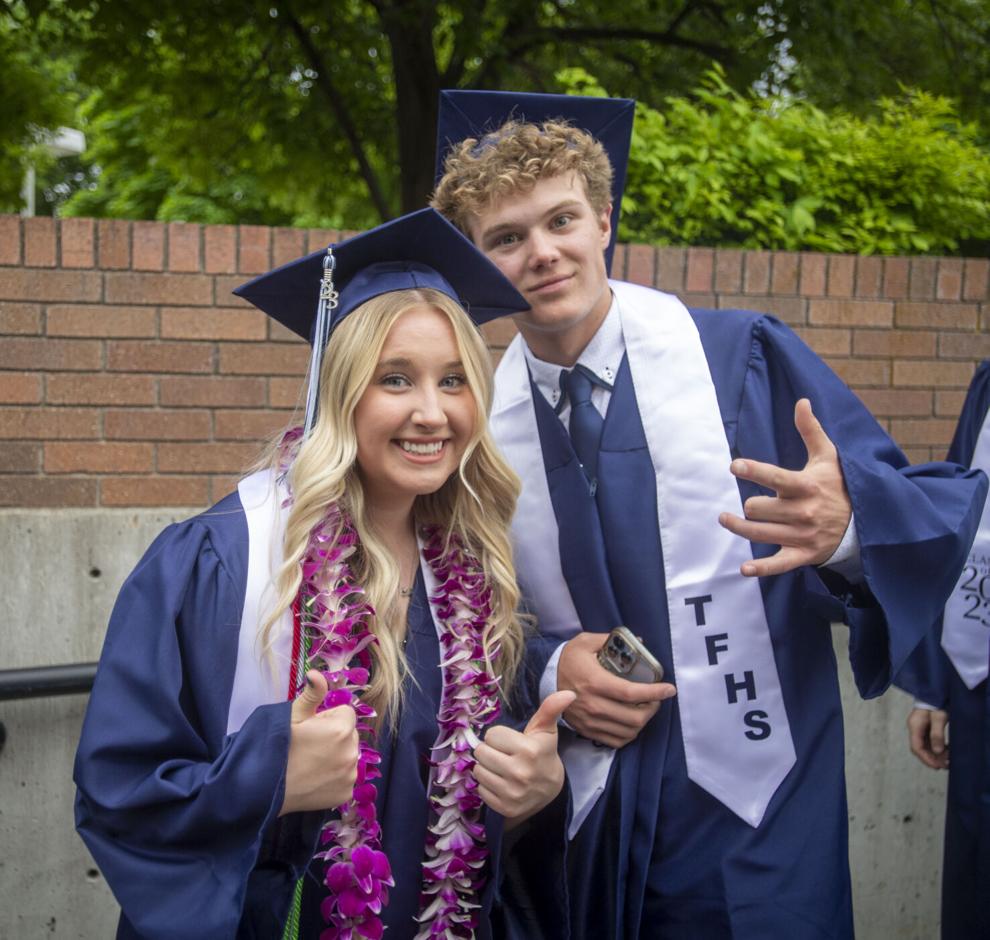 Twin Falls graduation, 2023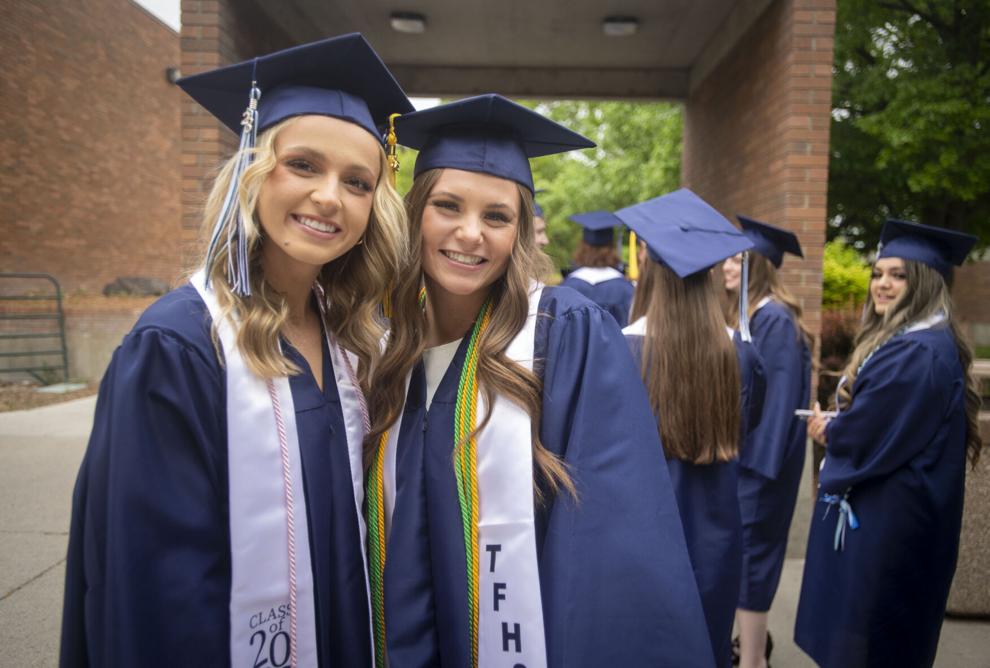 Twin Falls graduation, 2023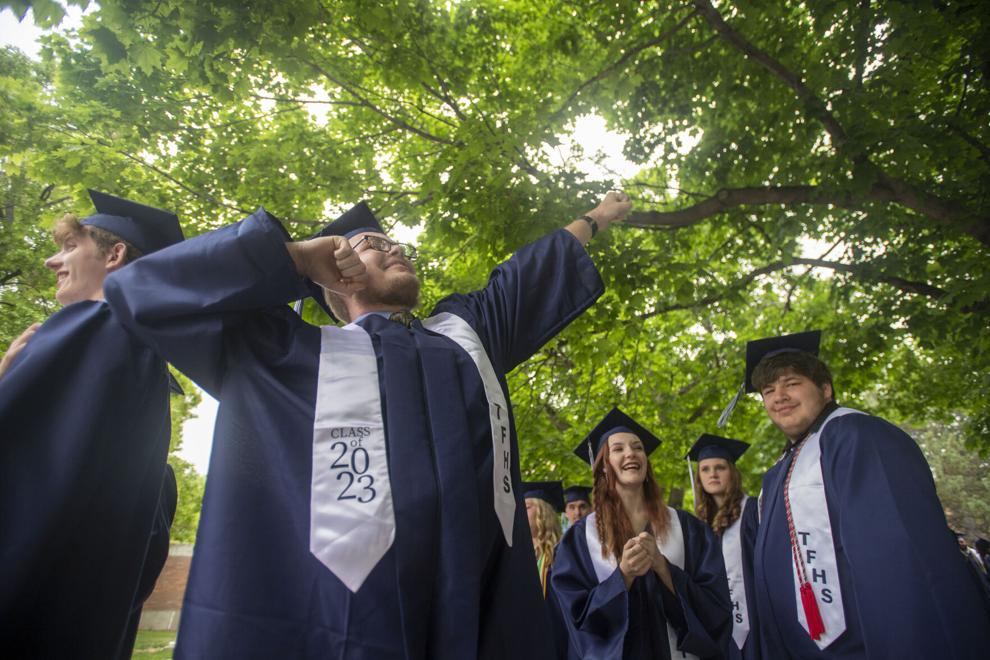 Twin Falls graduation, 2023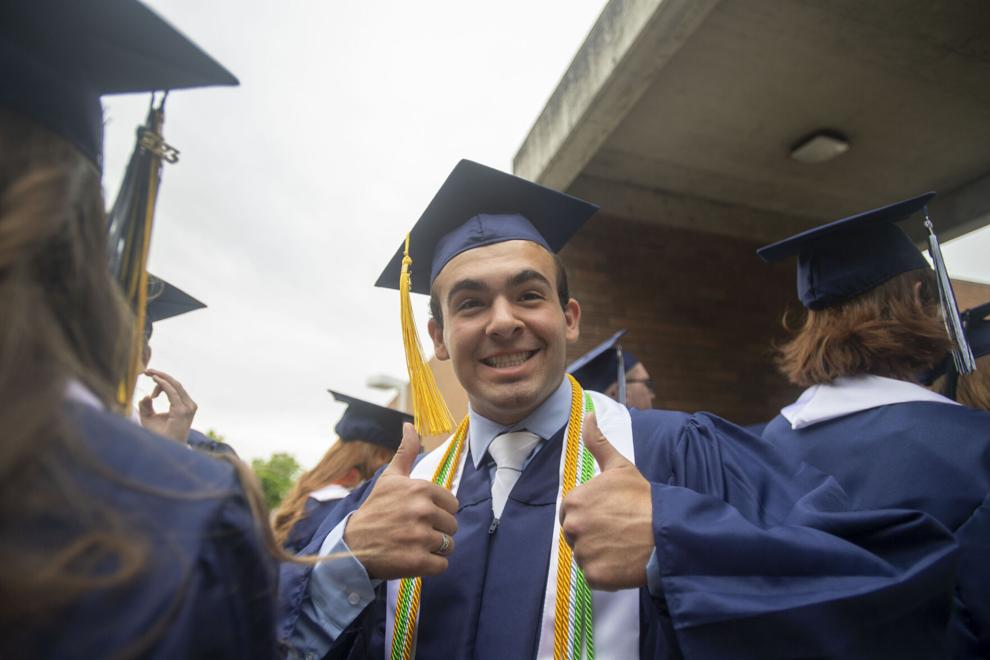 Twin Falls graduation, 2023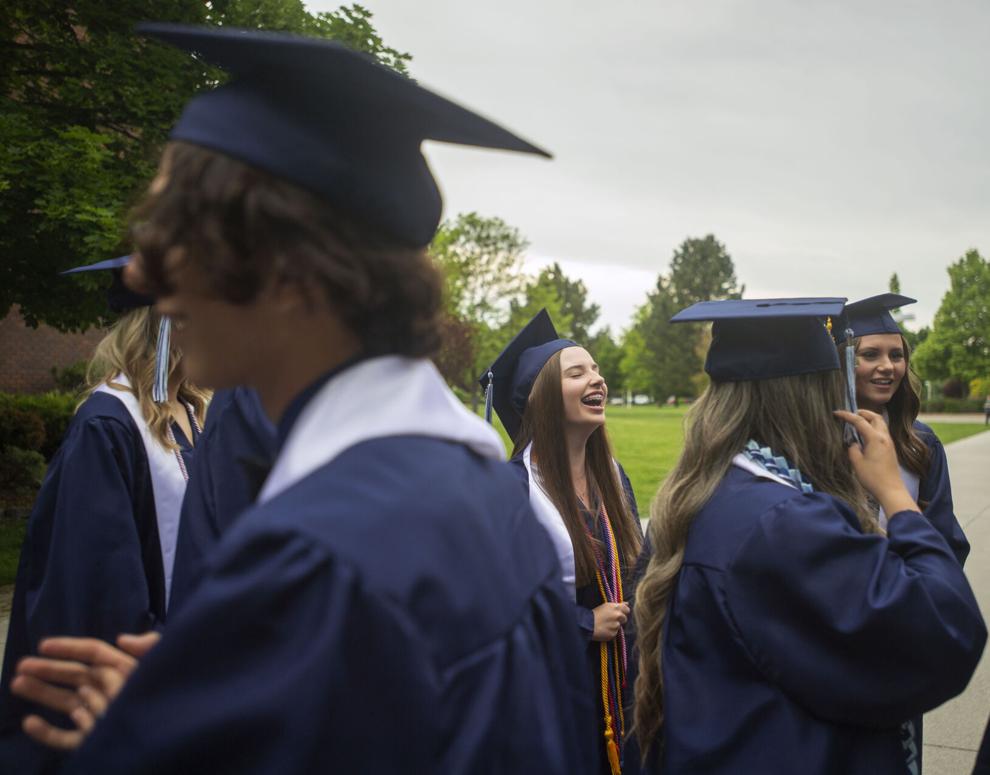 Twin Falls graduation, 2023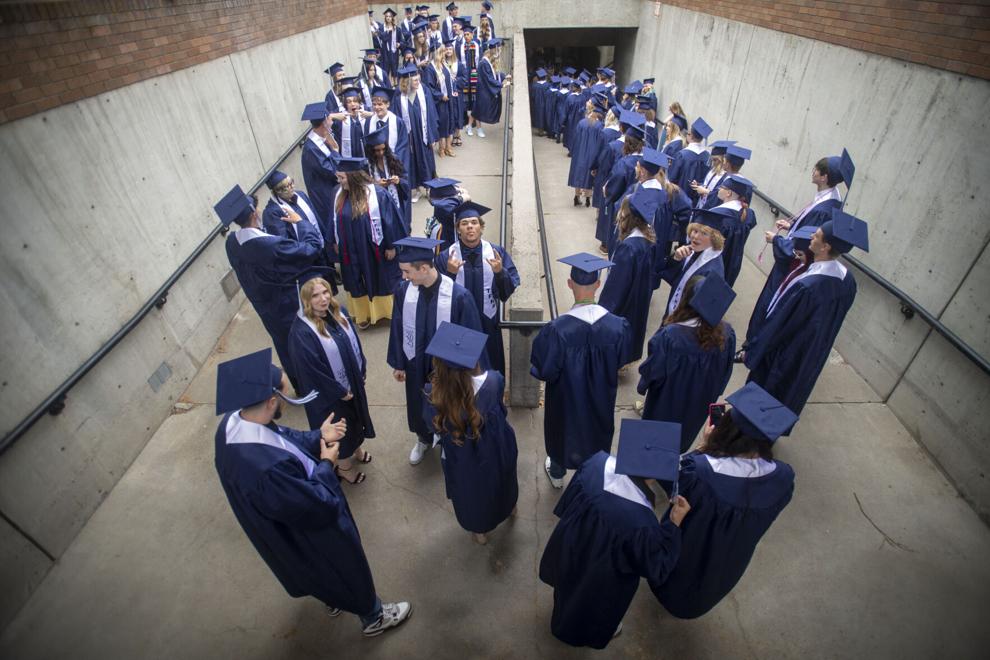 Twin Falls graduation, 2023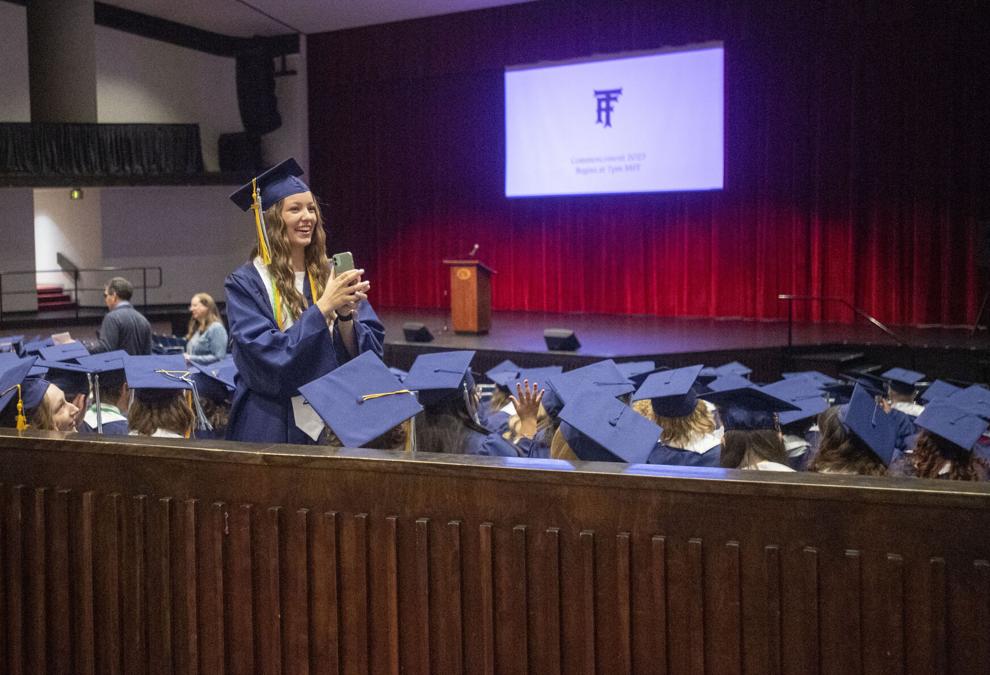 Twin Falls graduation, 2023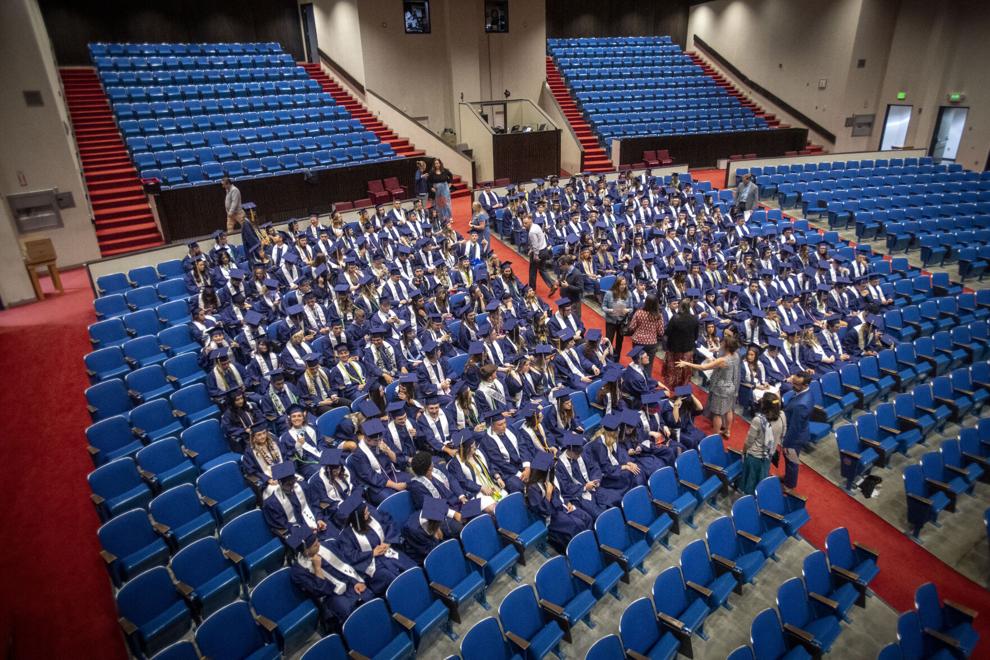 Graduating class of 2023 for Twin Falls High School