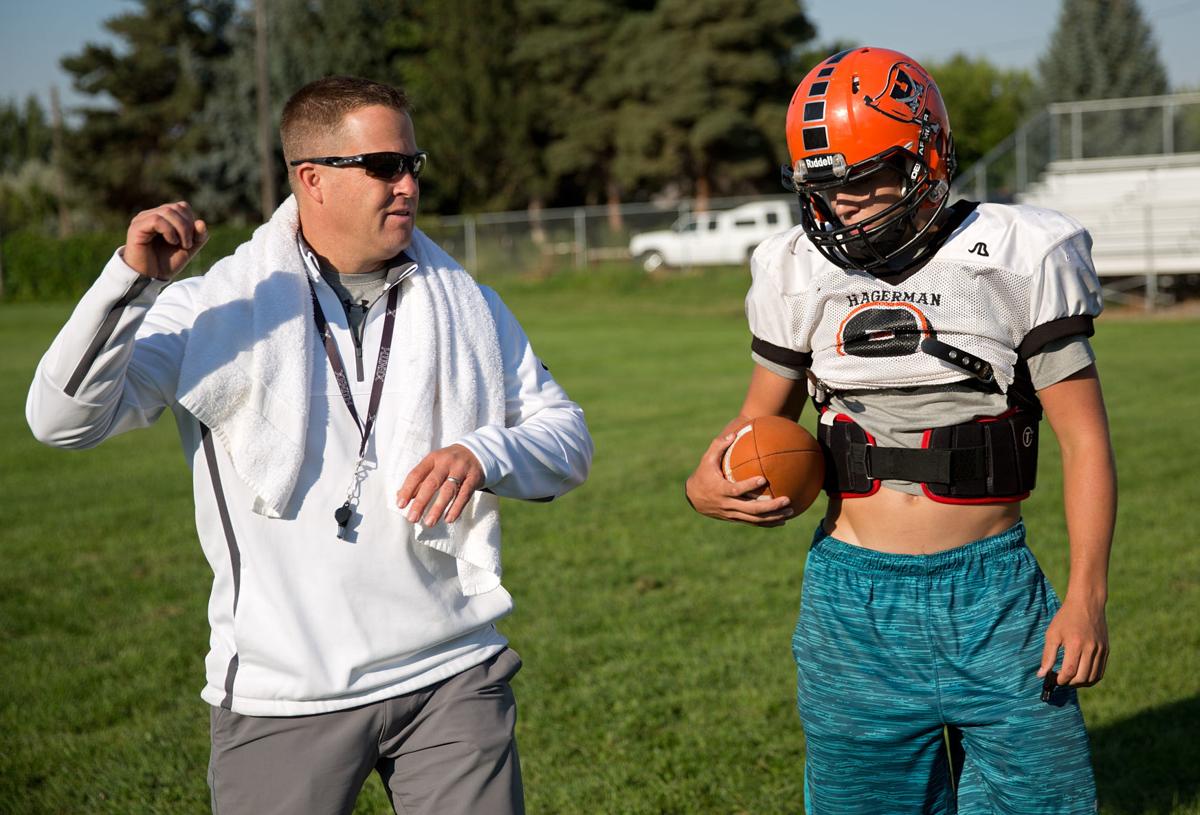 HAGERMAN — After 18 years in the school district, Mark Kress is moving on.
Kress announced his resignation as the superintendent of the Hagerman Joint School District at Wednesday's board meeting, according to a district Facebook post.
You have free articles remaining.
"Mark has been a key contributor and leader in improving education in the district over the last 18 years," the post says. "He leaves the district after building great positive momentum in areas such as improved year over year student proficiency and a strong financial standing."
Kress has served as superintendent for the past four years. He is leaving for a position as the superintendent of Snake River School District in Blackfoot, according to the post. His resignation is effective June 30.
"The process for finding a replacement will begin immediately," the post says. "We ask for the community's support and involvement in helping the board select our next district Superintendent."
Be the first to know
Get local news delivered to your inbox!