TWIN FALLS — Engaging students with real-world applications of technology could help the state meet its workforce demands.
A group of teachers completed a four-day workshop this week at the College of Southern Idaho as part of a professional development program through the Idaho STEM Action Center, an agency created in 2015 to help the state meet growing workforce needs in science, technology, engineering and math.
The program, called i-STEM, focused on how to implement technology in classrooms and encourage interest in STEM careers at a young age.
Kimberly Middle School teacher Angie Poulson says it's important to engage students with project-based learning.
"There are careers out there just waiting for them," Poulson said. "We want them to see why they're learning math, why they're learning science."
Participants attended workshops and traveled to local businesses to learn real-world applications for STEM skills, including computer gaming and toy building.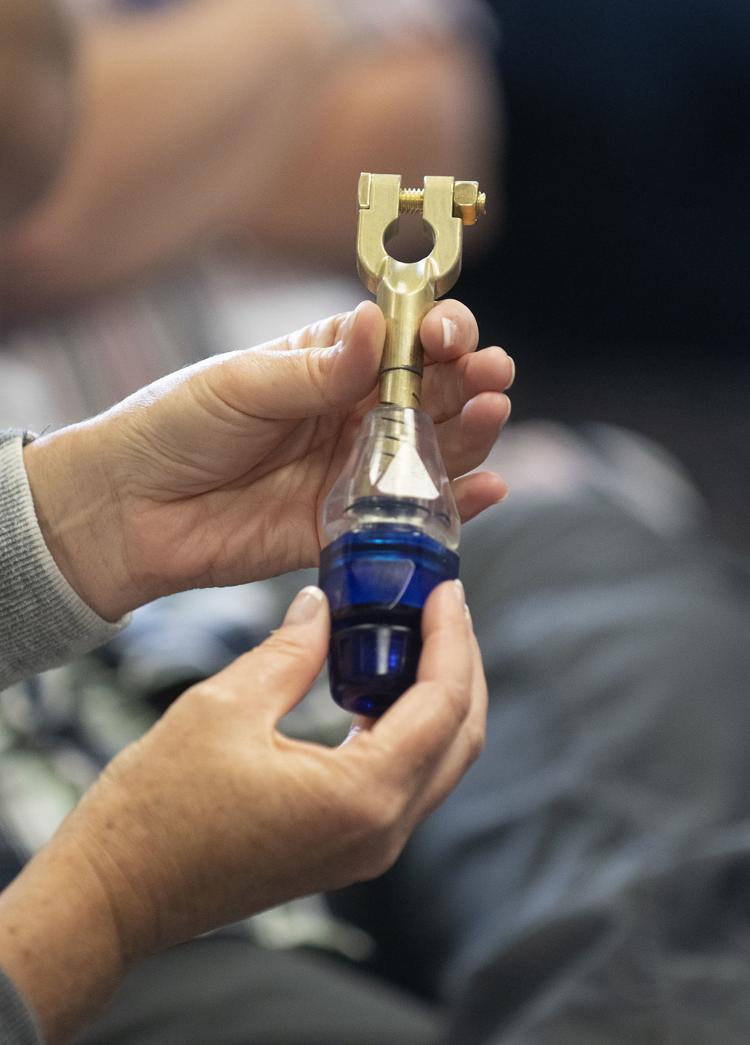 One group looked specifically at 3D design and visited Melni Connectors, a Twin Falls company that uses 3D printing to manufacture electrical devices.
STEM careers are based on skills anyone can learn, said Cameron Williams, head of engineering at Melni Connectors.
You have free articles remaining.
"It's a taught workforce," Williams said. "You don't need to be some genius to do it."
The Idaho Department of Labor estimates more than 100,000 STEM jobs will exist in the state by 2024, but about 7,800 job openings were unfilled in April, said Angela Hemingway, executive director for Idaho STEM Action Center. That represents $413 million annually in lost personal wages, a cost to the state of more than $22 million in tax receipts.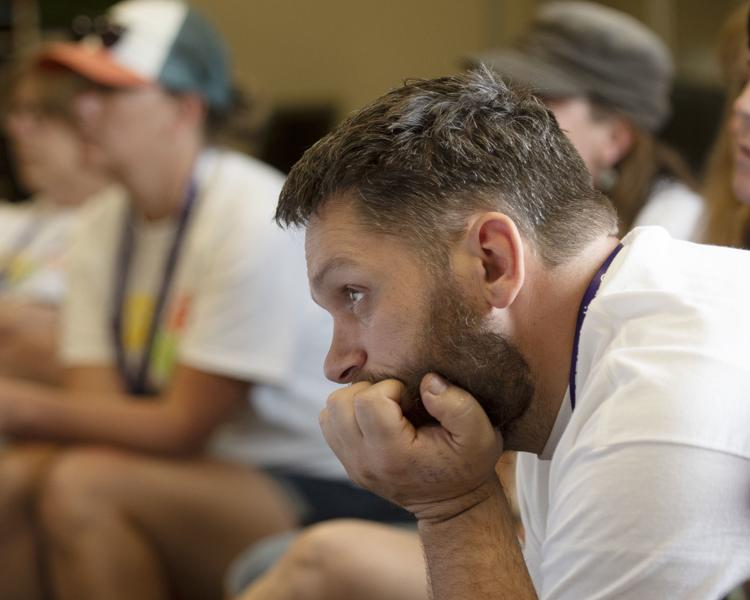 Some companies could leave the state if they can't find workers, Hemingway said.
"As you can imagine, having 7,800 unfilled jobs is certainly a drag on the economy," she said.
That workforce shortage is felt in the area, said Timbri Hurst, human resources manager for Southern Fabrication Works, a welding company in Burley. Often the business must hire an independent instructor to teach general laborers how to weld.
We definitely don't have enough welders in the area to fill all of the needs," Hurst said. "It's just really difficult to find good quality welder fabricators."
About 430 educators participated in the program in June at six locations throughout Idaho, including CSI. The STEM Action Center operates as part of the Office of the Governor, and has a recommended budget of $4,696,800 for fiscal year 2020 to pay for STEM initiatives throughout the state.