TWIN FALLS — Stakeholders met July 1 to deliberate accountability within Idaho's education system as the state fell further behind its goals.
Gov. Brad Little's education task force did not make any official recommendations during the meeting at College of Southern Idaho, but identified two main questions: how to measure district success and how to promote improvement.
The state should simplify its measurements and explicitly layout expectations for districts, Kimberly Superintendent Luke Schroeder said.
"I've been told we're not moving the needle," Schroeder told the committee. "I'm embarrassed to say this as a superintendent, but what's the needle?"
The task force, called "Our Kids, Idaho's Future," is charged with coming up with policy suggestions for the 2020 Legislature. One focus is holding the state accountable to achievement goals set in 2018 by the State Board of Education in an attempt to comply with the federally mandated Every Student Succeeds Act.
Idaho failed to meet nearly all of its targets in the first year, and preliminary data released Monday by the State Department of Education showed another missed marker on the Idaho Standards Achievement Test.
Officials set a goal for 2019 on the ISAT of 60.8% of students proficient in English Language Arts and 51.3% in math. The released figures show 55% proficiency in language and 44.43% in math, representing slight improvements from 2018, but still short of the target.
The state still has time to catch up and meet its goals by 2022, but task force members are assigned with figuring out how.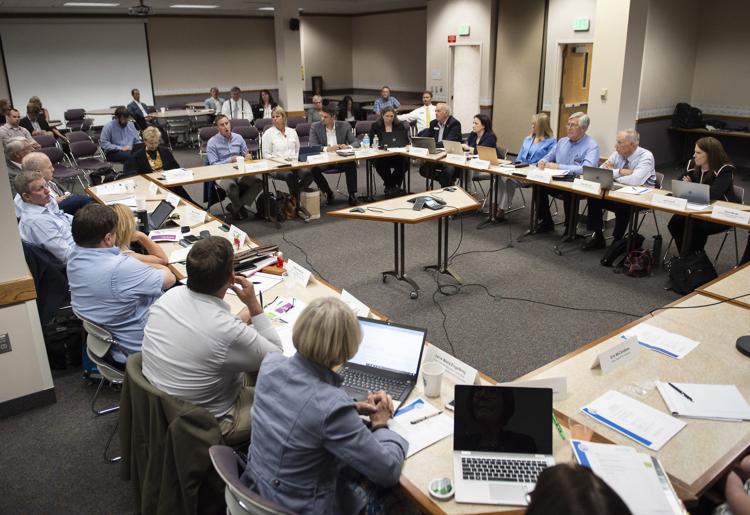 Determining accountability is very difficult for districts when there are so many tests that change so frequently, Schroeder said.
"Teachers are constantly being told they're doing a terrible job," he said.
You have free articles remaining.
ISAT is one of several ways the state evaluates district success, along with other standardized tests, early childhood literacy, and college and career readiness.
The committee could debate the measures all day, but ultimately schools need to show growth within the defined assessments, said Bill Gilbert, a Boise financial adviser and task force co-chair.
"The scoreboard is the scoreboard," he said.
The state needs to coordinate all of its agencies to provide uniform expectations for districts, said Debbie Critchfield, president of the state board of education and co-chair of the task force.
"How do we eliminate the great finger pointing exercise?" she asked.
Some suggested spending is too prescriptive, and districts would benefit from flexibility to spend money how they see fit.
The committee also discussed whether money should be used as an incentive for schools to meet standards or be spent on schools needing additional help.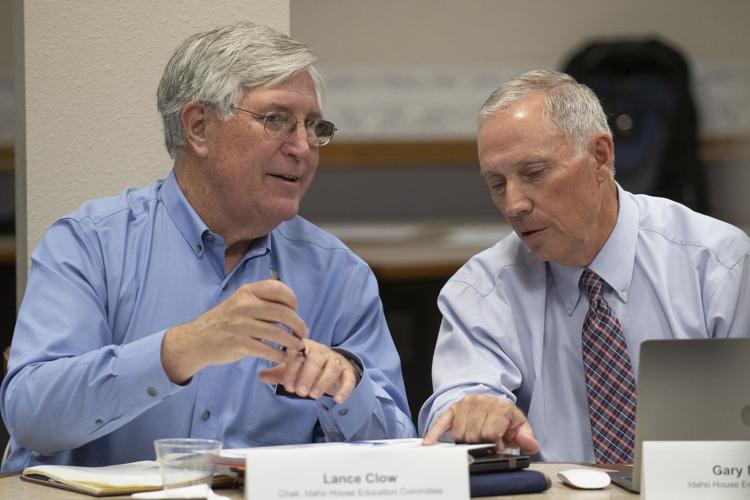 The current system requires the state to continue sending money to schools even if they don't meet their targets, but there is no simple answer, said Rep. Lance Clow, R-Twin Falls, and chair of the House Education Committee.
"To me you have to be able to show you can move the bar," Clow said. "I don't know how we get to an accountability model without consequences."
The main committee meets again in August in Moscow.