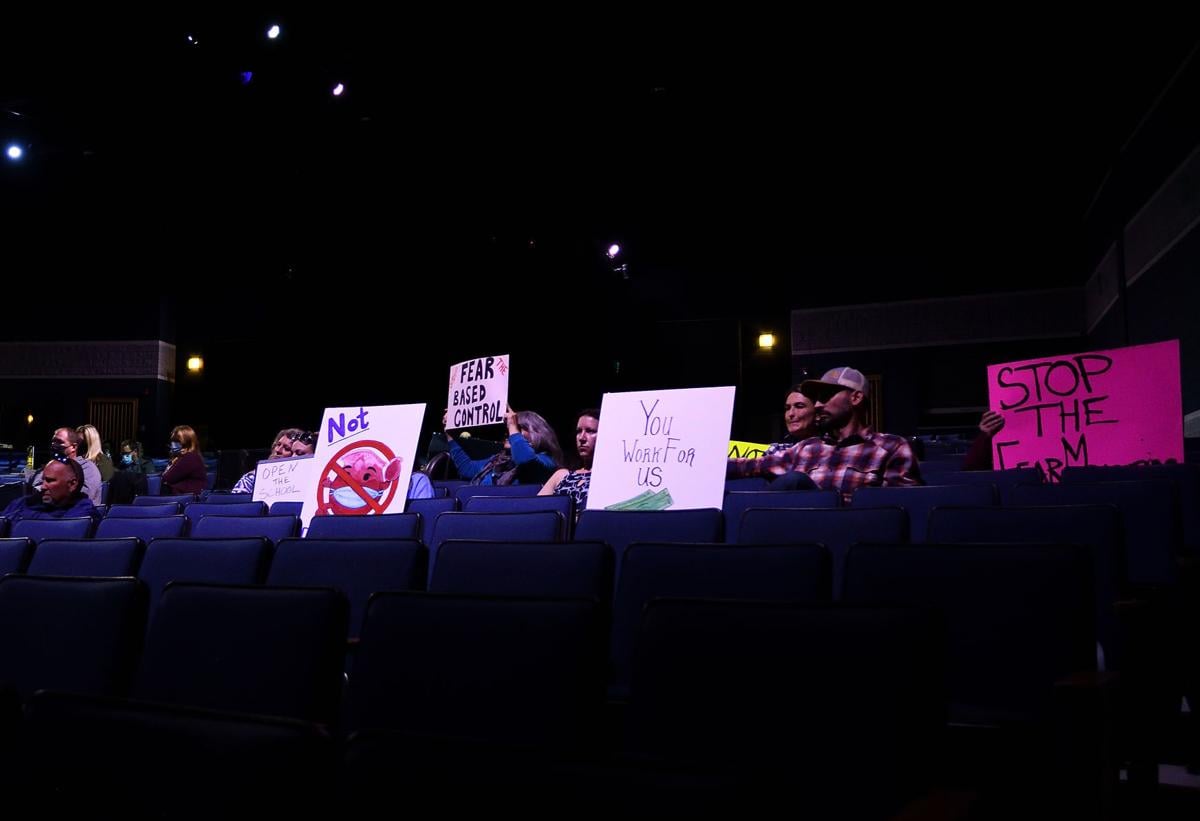 TWIN FALLS — The school district's decision to limit face-to-face classes in the wake of spiking COVID-19 cases is a divisive one based on public comments at Monday's board meeting.
Shane Klaas said he's "disgusted" with the Twin Falls School District Board of Trustees for not listening to parents' opinions. Klaas spoke for 10 minutes at the start of the meeting on the behalf of a small contingent of parents who attended the meeting holding signs reading, "OPEN THE SCHOOL," "STOP THE FEAR BASED CONTROL," "STOP THE FEAR MONGERING" and anti-masking messages.
A significant number of parents are upset with the school district's decision to switch to a hybrid schedule, wherein students will alternate between attending school in-person and taking classes online, Klaas said.
Klaas also said that a group of more than 200 people will be attending an unofficial homecoming dance, without mandatory masking, after the school district canceled the official dance.
"They said, 'We're not taking it anymore, we're having our dance,'" Klaas said.
As of Wednesday, 61 school district staff members and students had tested positive for COVID-19.
Dustin Henkelmann, a teacher at Canyon Ridge High School, said he's proud of the school district's decision.
"I'm very frustrated when I hear things like, 'Many students and teachers aren't even being infected in school but outside of school,'" Henkelmann said.
He noted that the school district is behaving much more responsibly than the Twin Falls community at large when it comes to slowing the spread of COVID-19.
"I'm frustrated that (people outside the school district ) are not following our example," Henkelmann said. "I'm proud of my district for listening to expert advice, citing (South Central Public Health District's) recommendations when making decisions.
"I know that it's often the loudest voices that seem like they get their way," Henkelmann said. "But if my school district keeps listening to expert advice, then I'm going to keep bragging about it."
PHOTOS: Gov. Little tours Twin Falls High School
Gov. Little tours Twin Falls High School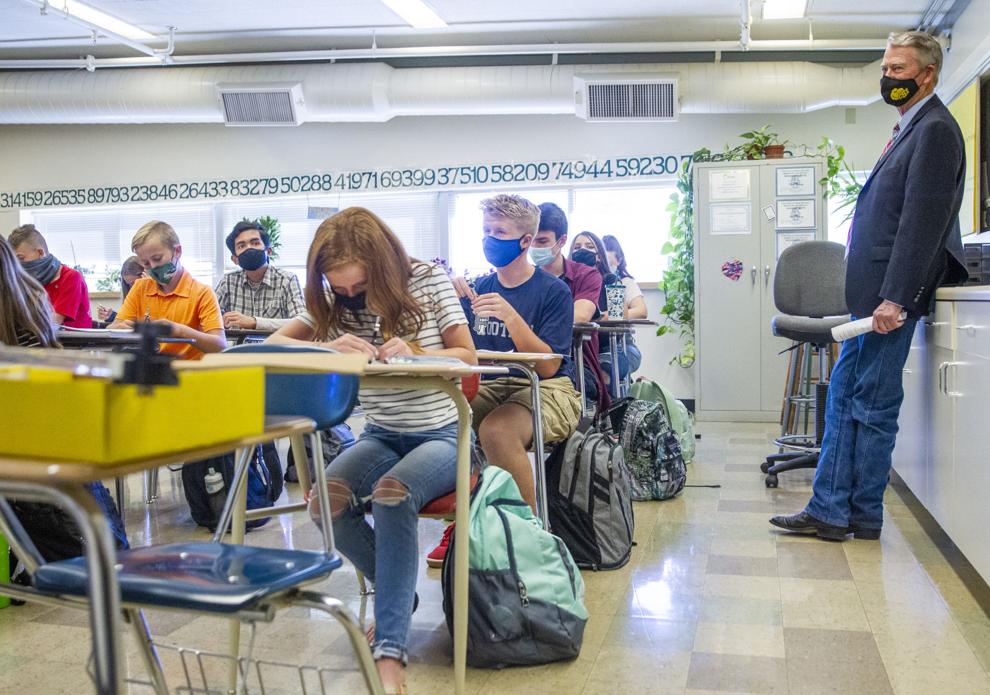 Gov. Little tours Twin Falls High School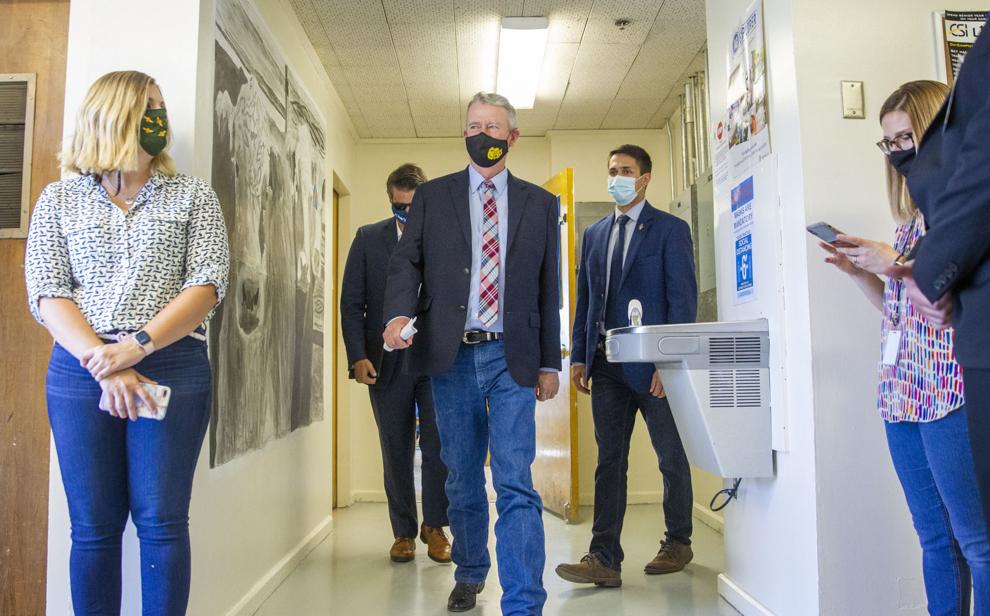 Gov. Little tours Twin Falls High School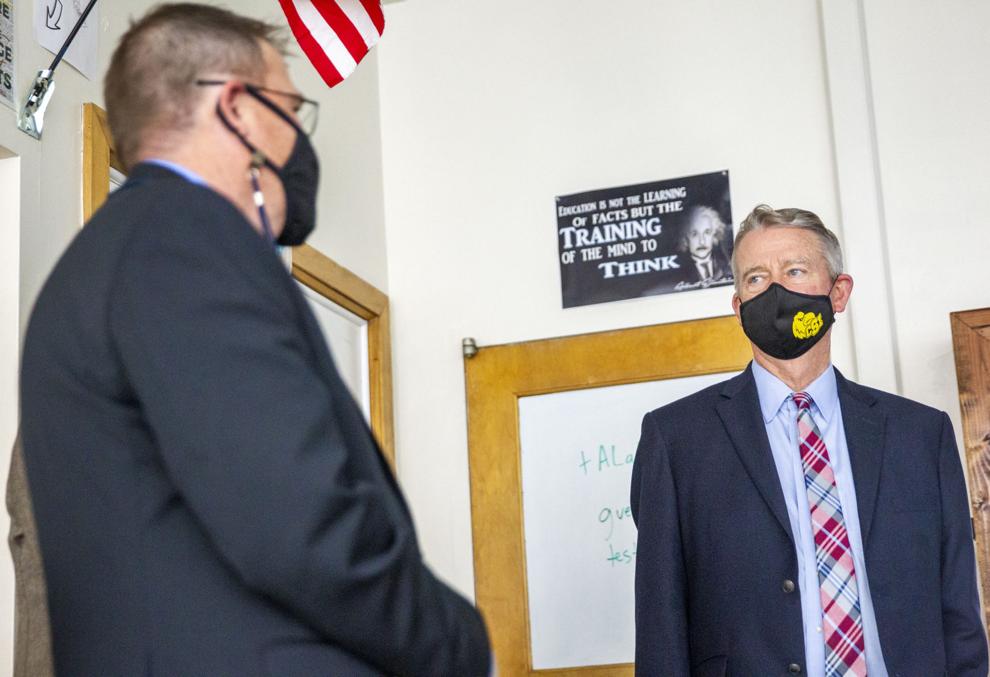 Gov. Little tours Twin Falls High School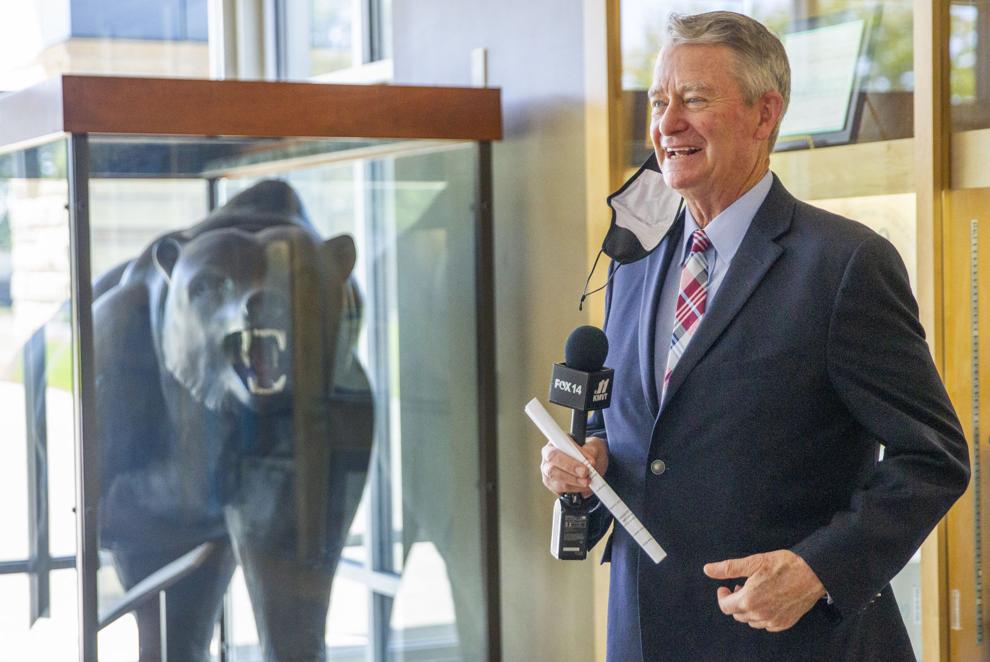 Gov. Little tours Twin Falls High School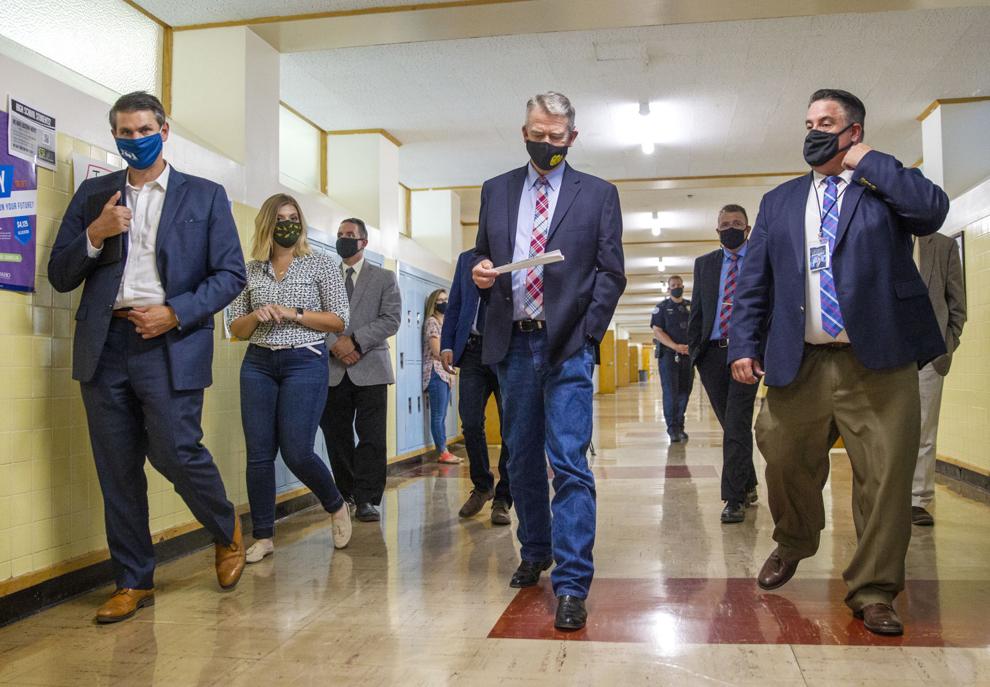 Gov. Little tours Twin Falls High School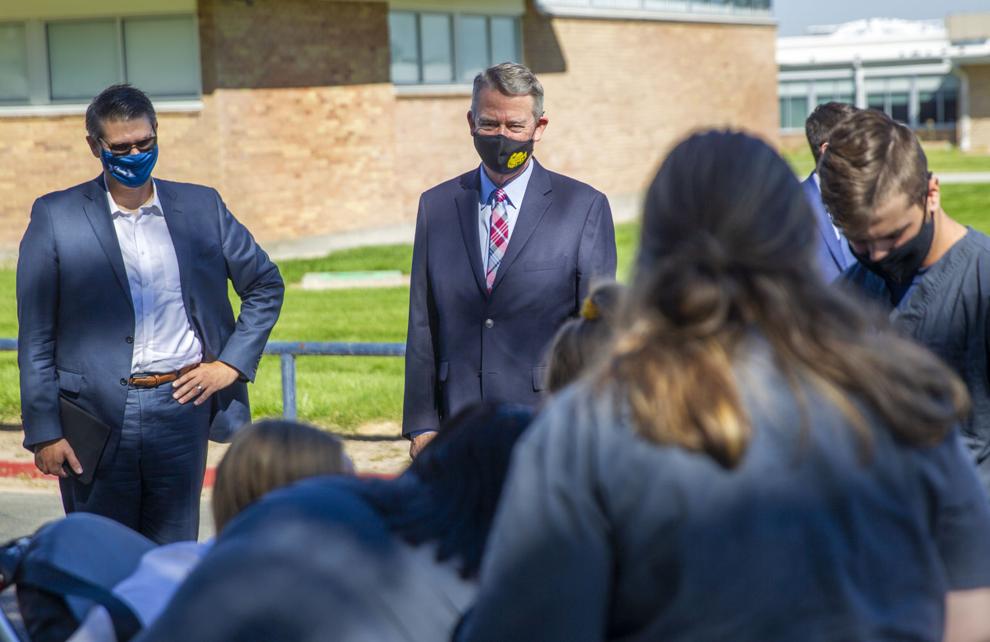 Gov. Little tours Twin Falls High School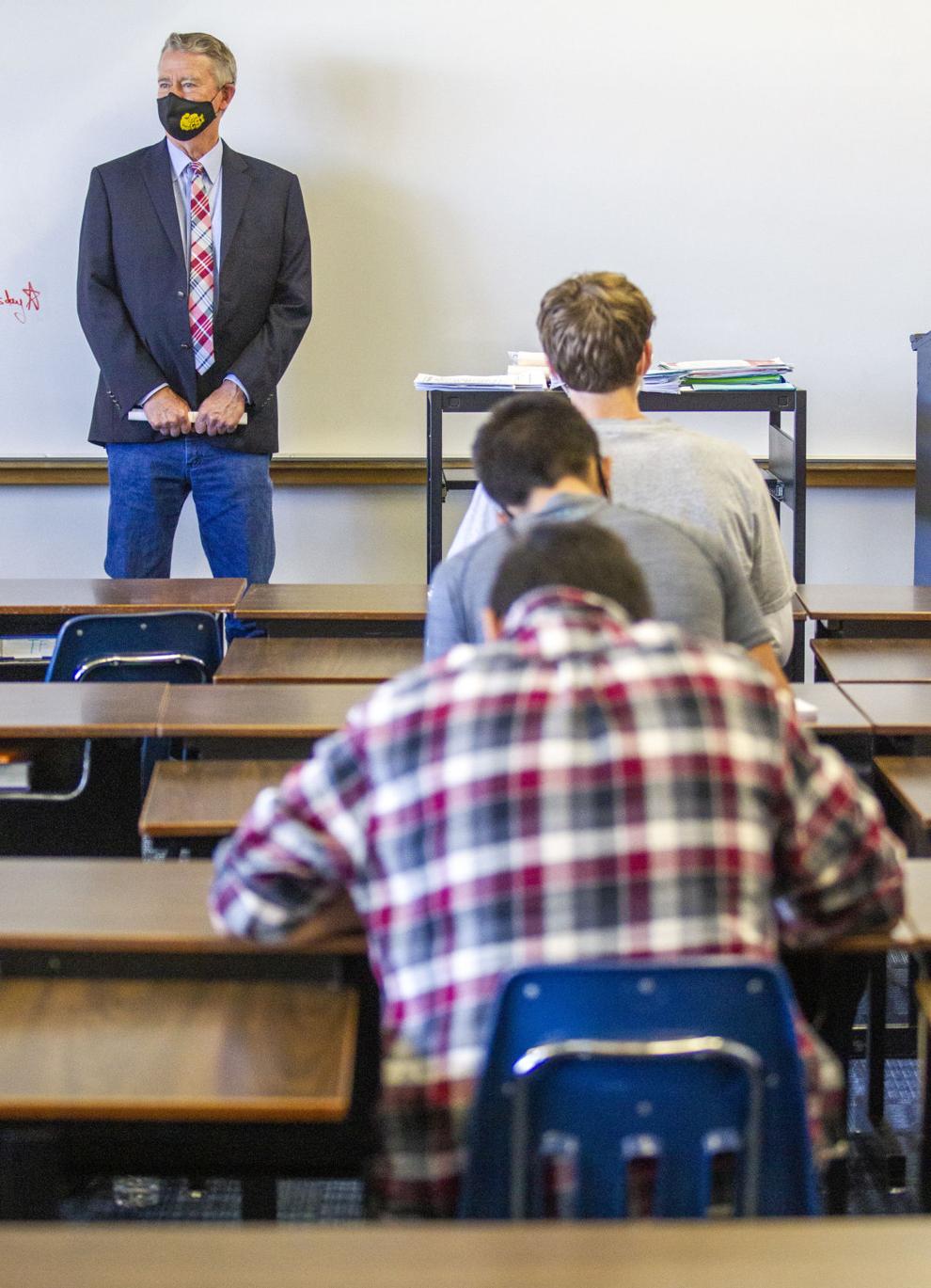 Gov. Little tours Twin Falls High School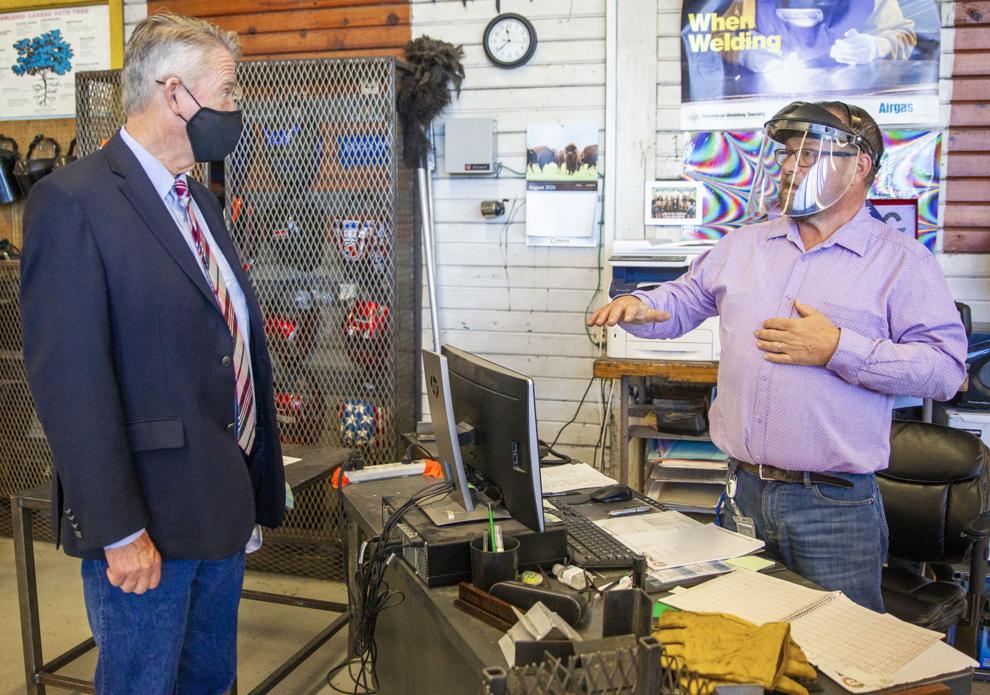 Gov. Little tours Twin Falls High School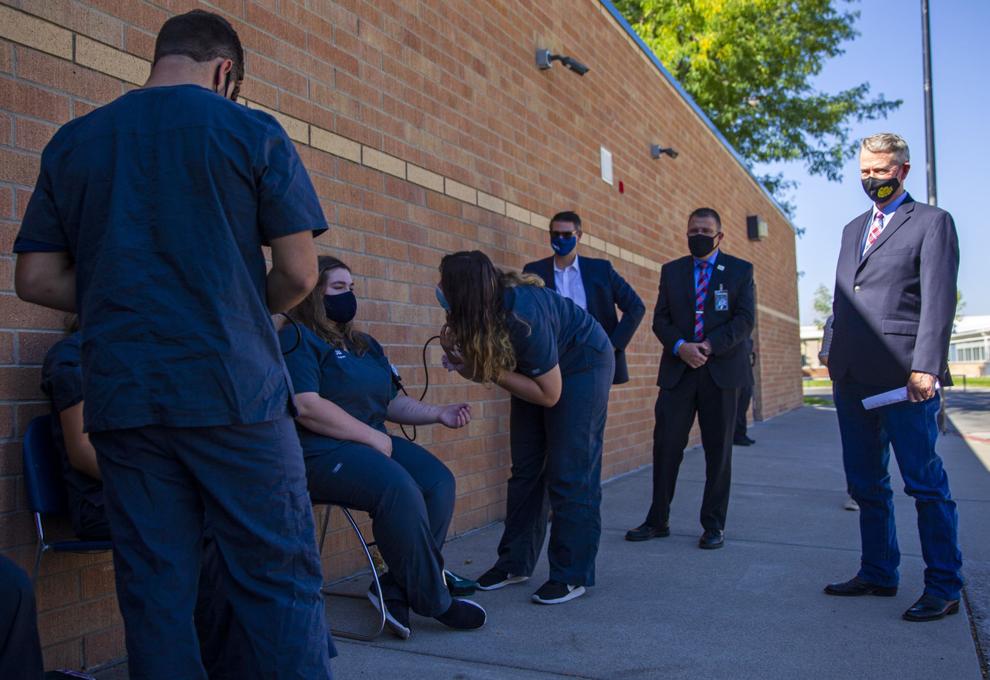 Gov. Little tours Twin Falls High School