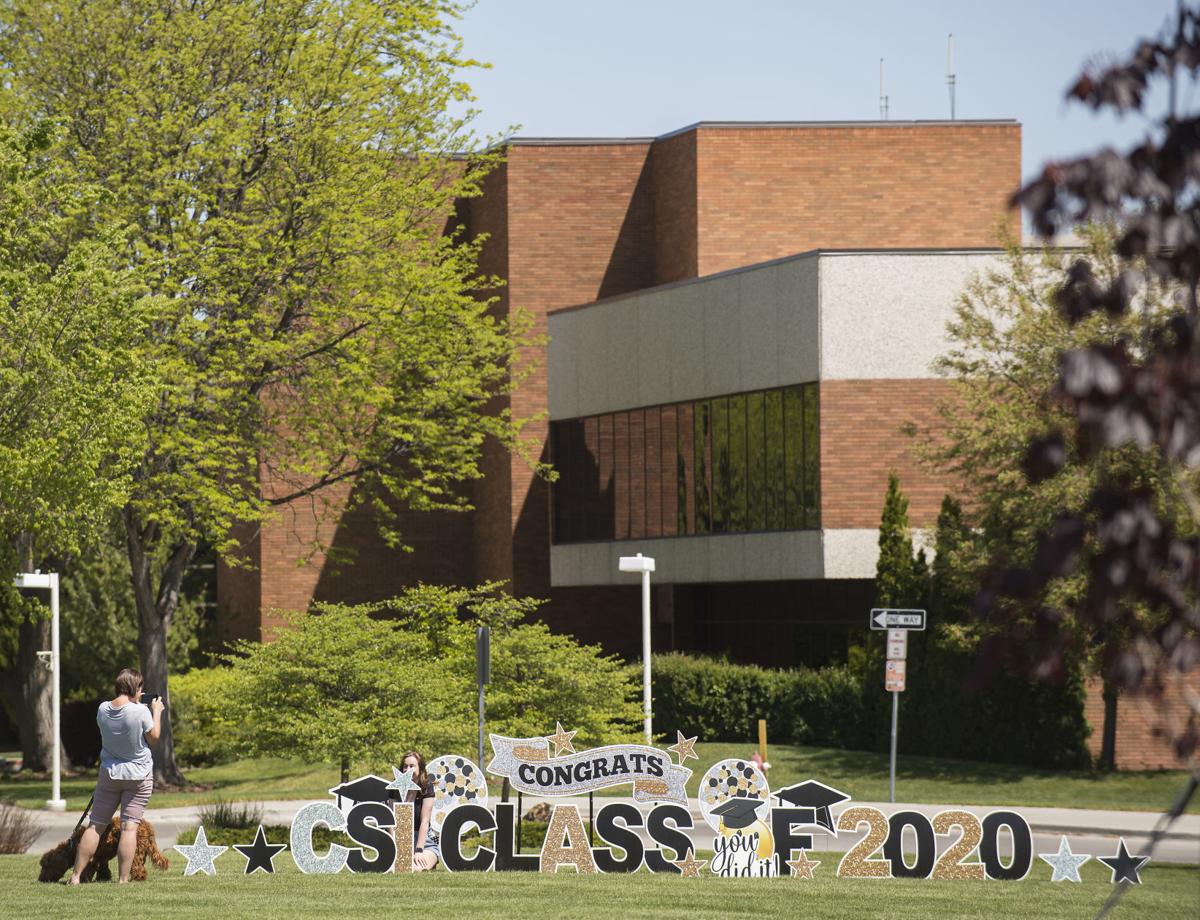 The following Magic Valley residents were honored on the spring 2020 Dean's and President's lists. The President's List and Dean's List are semester-based distinctions available to full-time students (students who completed 12 or more credits from graded courses).
President's List – 4.00 semester GPA
Monserrat Nolasco Hernandez
Alejandra Ocaranza Gonzalez
Dean's List – 3.5 to 3.99 semester GPA
Murillo-Villasenor Angela
Ward Divoungui Christopher
Be the first to know
Get local news delivered to your inbox!