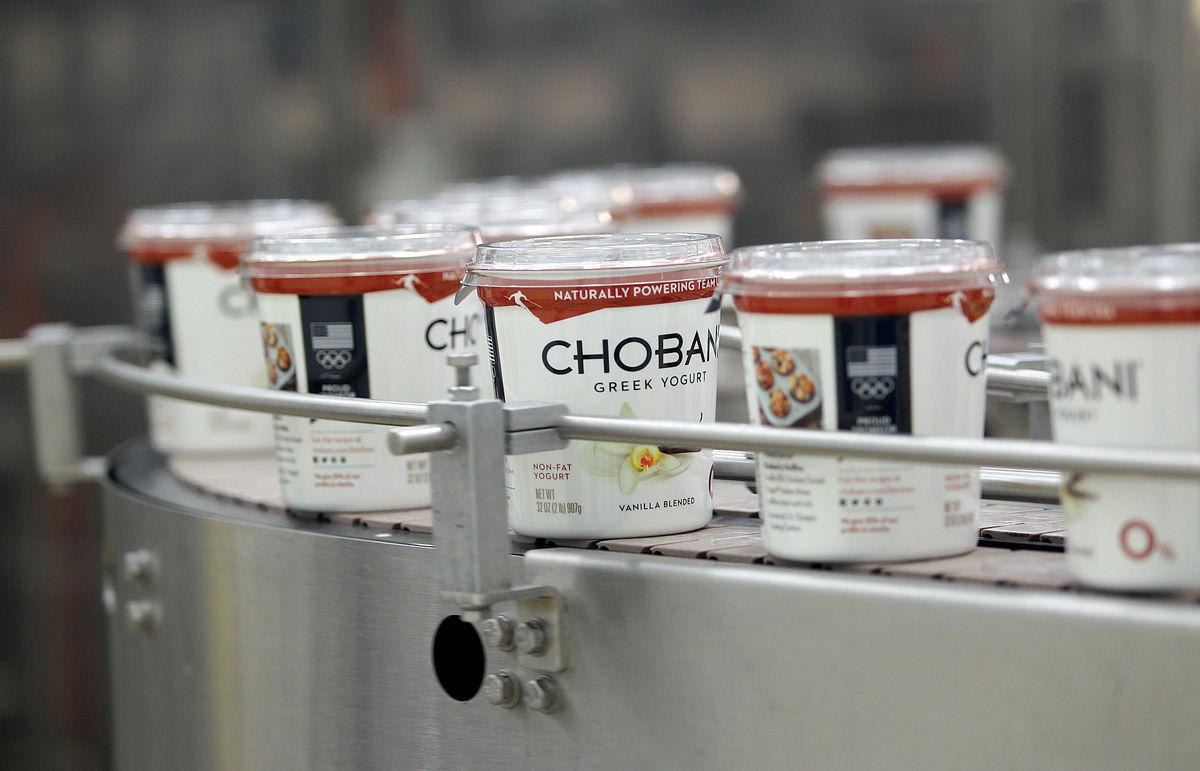 TWIN FALLS — Students in Twin Falls will have some of their school lunch debt absolved.
Chobani offered to cover all of the $85,000 in school lunch debt accumulated by more than 900 students during the 2018-19 academic year, the Twin Falls School District announced Tuesday.
"From year to year students often accumulate debt that the district is forced to cover and cannot spend in other ways to improve education," a statement from the district said. "Chobani recently learned of the debt owed in its own backyard and wanted to relieve this burden to the community."
About $115,000 in school lunch debt remains from previous years, said district spokeswoman Eva Craner.
The district notifies parents of students who purchase lunch without money in their account, but often that money goes unpaid, Craner said. "We want to make sure our students are fed."
Craner said the district was already in conversations with Chobani before the settlement and is grateful to partner with them.
"Better food for more people is our mission, and no one deserves that more than children," Chobani said in a statement. "When we learned just how pervasive this issue is, we knew we needed to help raise awareness and eliminate this issue"
The 2019-20 budget passed at Monday's school board meeting does not reflect the new money, which will go into a debt servicing account.
Twin Falls School District serves about 5,600 lunches and 2,100 breakfast a day. About 64% of district students qualify for free and reduced lunch.
Be the first to know
Get local news delivered to your inbox!