Originally posted on IdahoEdNews.org on Jan. 29.BOISE — The Idaho Public Charter School Commission has narrowed its search for a new director to four, with finalists ranging from one of the commission's own to the president and CEO of a national charter-authorizing group.
Longtime director Tamara Baysinger left the organization in December, amid palpable tension between the commission and some of the schools it oversees. Since 2006, Baysinger worked as the top staffer for the seven-member commission, which serves under the State Board and oversees nearly three-fourths of Idaho's 56 public charter schools.
An interview panel of officials from the commission, the State Board Education and the State Department of Education this week interviewed five finalists for the job, according to State Board spokesman Mike Keckler. One candidate withdrew after the interviews.
State Board Executive Director Matt Freeman hopes to make a final hiring decision within the next two weeks, Keckler said.
The four finalists include: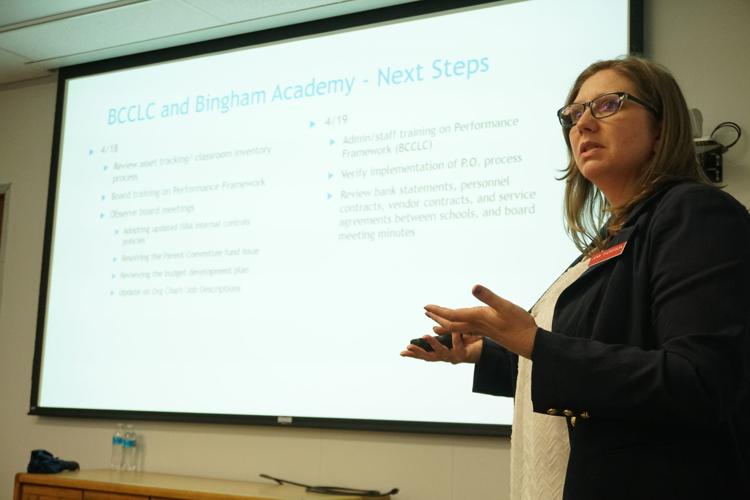 Thompson joined the commission in 2017 and works as the organization's finance and program resource manager. She spent 10 years working as a teacher, principal, and trustee in Idaho charters, according to the commission's website. She has worked with schools across the country on policy development, governance support, and establishing school start-ups. She holds a master's of arts degree in literary studies and a master of education degree in education administration. She is an Idaho-certified pre-K-12 administrator and secondary teacher.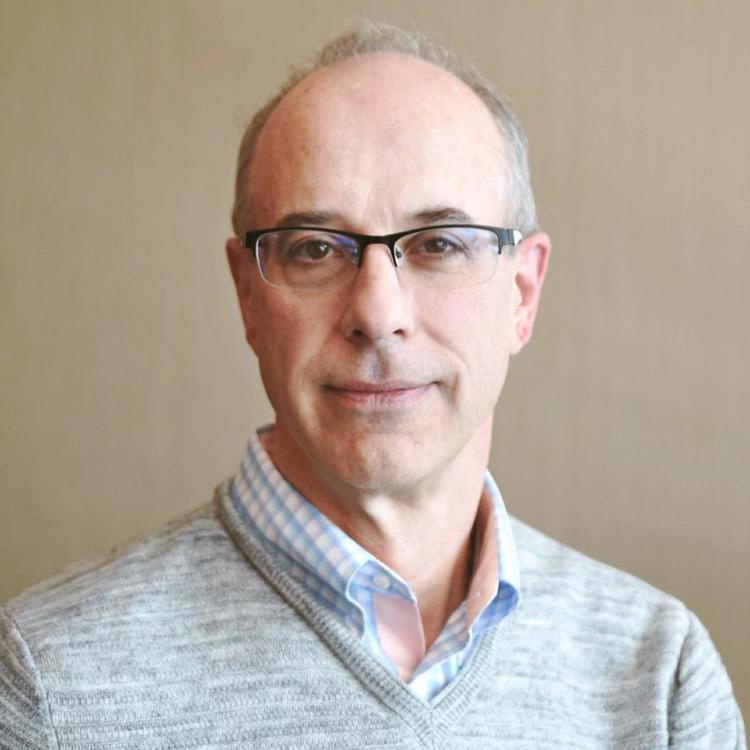 You have free articles remaining.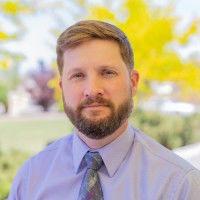 Sobotta is a supervisor at Pasco, Washington-based Nueva Esperanza Leadership Academy, a Christian private school that touts a "small, safe environment designed for students to discover their passion as they grow personally and academically," according to the school's website. Sobotta engages in "servant leadership development, trauma-informed practice, with a focus on student achievement, for the benefit of ALL students," his LinkedIn profile reads.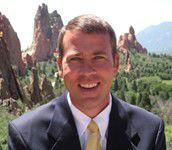 Longfellow last year retired as the longtime superintendent of the Manitou Springs School District, in Manitou Springs, Colorado, according to The Gazette of Colorado Springs. He spearheaded advanced-placement robotics classes, STEM programs, ballet lessons and orchestra instruction while at the district, the Gazette reported. Under Longfellow's leadership, the district received the state's Accredited with Distinction ranking, indicating high academic achievement and progress, according to The Gazette.
Director shakeup comes at a tense time
Basinger's announcement to resign accompanied tension between the commission and several of its charters.
In June, leaked audio from a closed-door commission meeting revealed frustration among commissioners and staff over continued low performance of some of its charters and administrators, financial "malpractice" and the prospect of closing schools that continue to struggle.
Since its inception in 2005, the commission has closed just one Idaho charter school.
Be the first to know
Get local news delivered to your inbox!