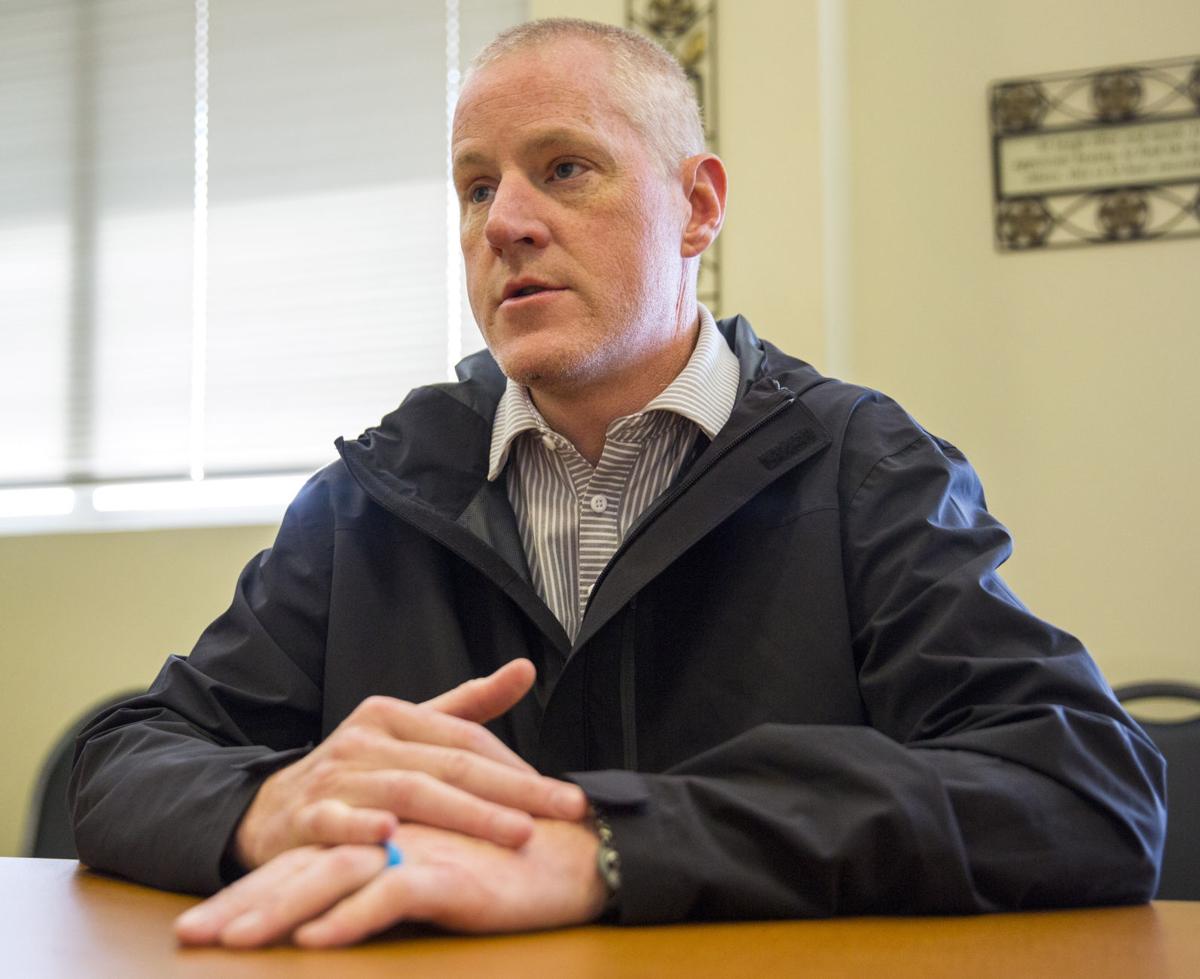 TWIN FALLS — The administrator in charge of athletic and extracurricular programs at Canyon Ridge High School is stepping down from his role.
Twin Falls School District announced Wednesday it received a letter of resignation from activities director Lonnie Ahlquist. He requested to be reassigned to a classroom position, according to a statement from the district.
"Unfortunately, I have been unable to effectively manage my stress levels. I need to step away from my responsibilities to heal," Ahlquist wrote in the statement. "I will continue to cheer on all of our sports and activities from the bleachers, and I will always be a loyal Riverhawk."
The letter of resignation will go before the school board on Sept. 25. The district will attempt to fill the position and meet Ahlquist's request, a spokeswoman said.
Ahlquist previously taught math before taking over as activities director in 2015.
Sean Impomeni will serve as the interim director through the end of the school year.
Be the first to know
Get local news delivered to your inbox!