BUHL — Superintendent Ron Anthony and Buhl School District have agreed to part ways at the end of the school year.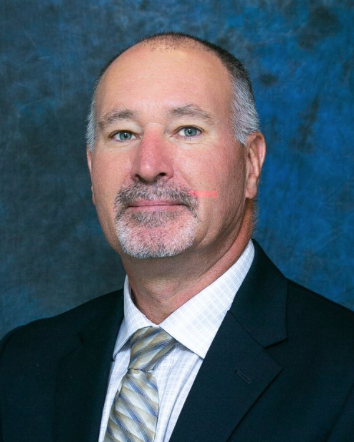 Trustees of the Buhl School Board voted at a meeting last week to enter into a separation agreement with Anthony after receiving his letter of resignation.
"I wish to thank the district and its employees for my opportunities and experience with the district," he wrote in the letter. "I wish the district and its employees well in all future endeavors."
Anthony was reprimanded by the Idaho Professional Standards Commission in January after it was learned that the district falsified records in reports to the State Department of Education.
A petition to remove Anthony as superintendent received more than 450 signatures. It alleges he implemented "poor leadership practices, lack of managerial integrity, and breach of ethical conduct.
"The disunity that (Anthony) has created within our district is impacting the most defenseless and vulnerable citizens within our community, the students of Buhl School District," the petition says. "We, the community and families of Buhl School District, are asking our Board of Trustees to listen and act."
In a statement, the Buhl Education Association praised the board's decision.
"Our goal now is that we join together for the good of our students," the statement said. "Our hope for the future is that the board will look for a superintendent from outside of our area, with no ties or previous conceptions."
Anthony's resignation is effective June 30, but, under the separation agreement, he will continue to be paid by the district and receive benefits through the end of the 2021 school year.
Be the first to know
Get local news delivered to your inbox!