TWIN FALLS — Children of the Magic Valley will soon have a multimillion-dollar facility to go to after school.
Stakeholders and area leaders broke ground Thursday on a $2.1 million, 7,920-square-foot addition to the Boys and Girls Club of Magic Valley.
There's a long wait list to join the Boys and Girls Club, and the expansion will increase enrollment from 300 to 500, said Mike McBride, a member of the nonprofit's board of directors and chairman of the project.
"This is building the capacity for a wonderful gift to the community for a long time to come," McBride said.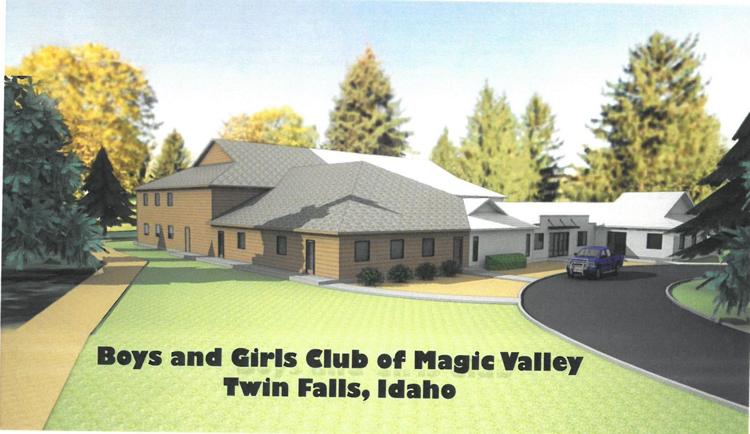 Early child learning will be the focus of the first floor of the expansion and will include space for dramatic play, sensory learning, literacy, stem-based activities, and high scope curriculum. The addition will help the K-Netic program, which provides supervision for students enrolled in half-day kindergarten.
A teen art center — complete with a cafe, computer lab and game room — will be built on the second floor. Currently, teens use small offices at the club as their space.
You have free articles remaining.
The organization began raising money about 18 months ago and received matched donations from several community organizations. The project is expected to take one year to complete.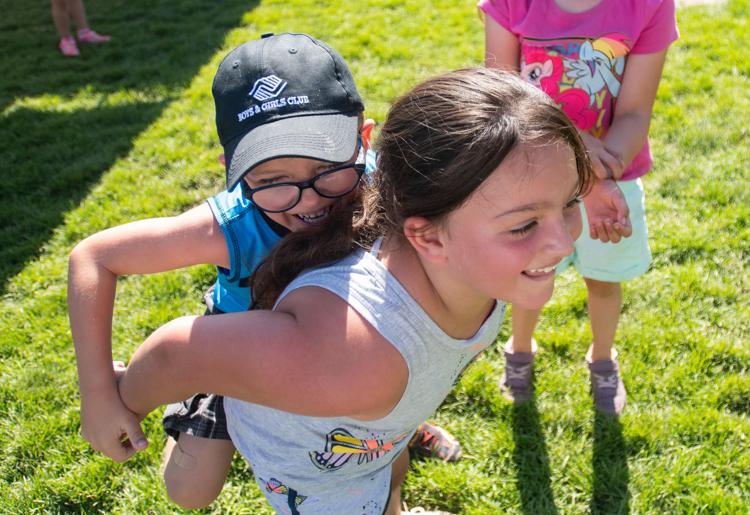 The expansion will allow more children to join the program, said Executive Director Lindsey Westburg.
"We're just grateful," Westburg said. "It's important for the Twin Falls community to have access to our program."
The club already did the first phase of building improvements a few years ago.
The project included new flooring and paint and rebuilding the front lobby to enhance security.