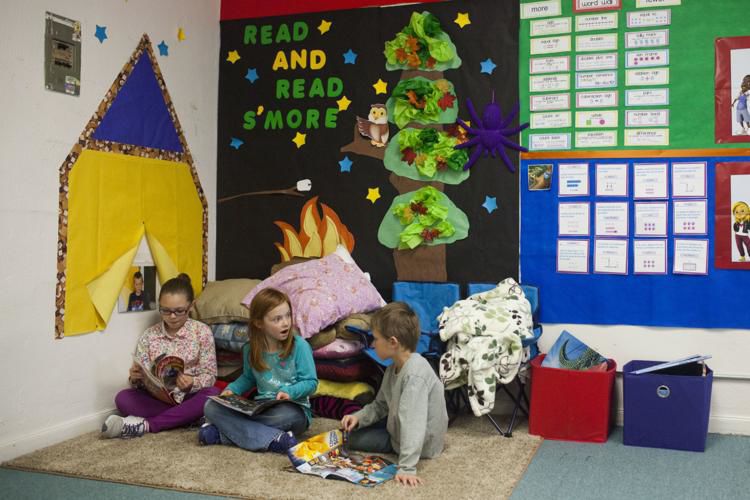 BURLEY — The Cassia County School District tabled a decision Thursday on whether to close Almo Elementary School after hearing impassioned pleas from community members to keep it open.
The board will take up the issue again during next month's board meeting.
The board was considering closing the school because it is operating at a $21,000 deficit.
The school has 10 students in grades K-3, one teacher and one aide on staff, along with a part-time bus driver, district spokeswoman Debbie Critchfield said.
"At first I thought this was something I was up to but there are just too many variables," board member Jeff Rasmussen said. "I don't have enough information to make a decision."
Almo resident Janis Durfee, who co-owns Tracy General Store, said closing the Almo school is a 40-year-old topic.
Durfee, who is now a grandmother, said she approached the school board 40 years ago, asking the district not to close the school because the small children who attend it would have to spend hours each day being bused to Raft River Elementary School.
Community member Sadie Udy said the community found out the school district was considering closing the school nine days ago and since then has rallied to understand the option for keeping it open. Those options might include trying to raise private donations and looking into grant possibilities.
Another possibility may be converting the school to a charter school, Deanna Cole of Almo said.
Heber Loughmiller, who represents Almo on the board, said the community members raised good questions, were polite and very organized in their presentation.
Be the first to know
Get local news delivered to your inbox!