NATIONAL HARBOR, MD. — Twin Falls eighth-grader Emily Fouts spelled her word correctly May 30 during round three of the Scripps National Spelling Bee, but didn't qualify for the finals.
She spelled "capacious" — "containing or capable of containing a great deal," according to the Miriam-Webster dictionary — on stage during the competition in National Harbor, Md.
The Vera C. O'Leary Middle School student represented south-central Idaho and qualified by winning the fourth annual Times-News regional spelling bee in March.
"Capacious" was the second word Emily — known at the competition as speller 112— spelled correctly on stage at the Scripps National Spelling Bee, televised on ESPN3. On Tuesday, she spelled "koali," a tropical morning glory used in Hawaii.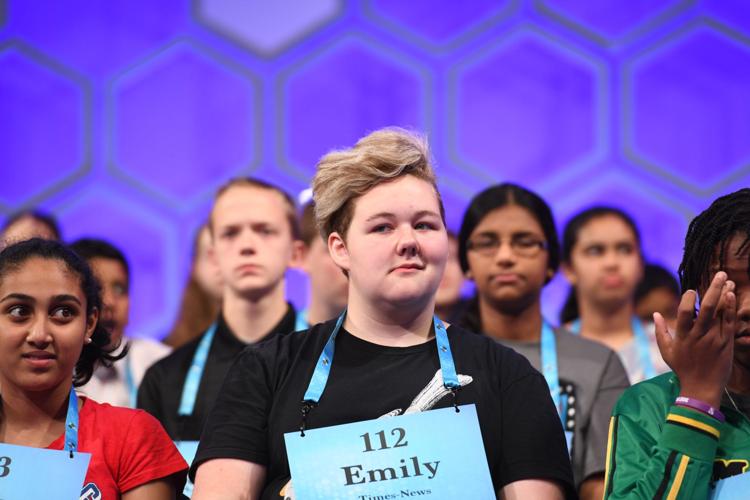 Emily's mother, Rebecca Fouts, wasn't available Wednesday to comment by phone or email.
Spellers still in the competition after round three Wednesday — including Emily — received a score based on a written preliminaries test and two rounds of on-stage spelling. In total, 41 children with the highest scores were selected for the finals, which begin Thursday.