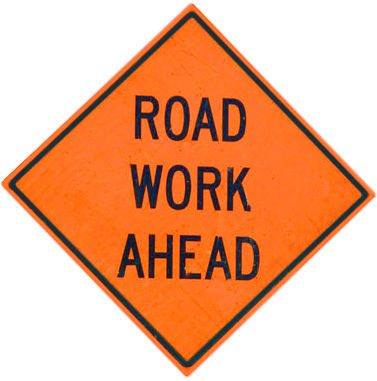 DECLO — Work is expected to occur Wednesday on the Interstate 84 eastbound on-ramp 216 near Declo. Repairs are anticipated from 8 a.m. to 5:30 p.m. and be completed within a day.
The Idaho Transportation Department will mill off the existing pavement and inlay the area with new asphalt to improve the overall condition of the roadway.
The on-ramp will be closed while the work takes place, and motorists will need to use on-ramp 208 or 211 for eastbound I-84 access near Declo.
Get local news delivered to your inbox!
Subscribe to our Daily Headlines newsletter.