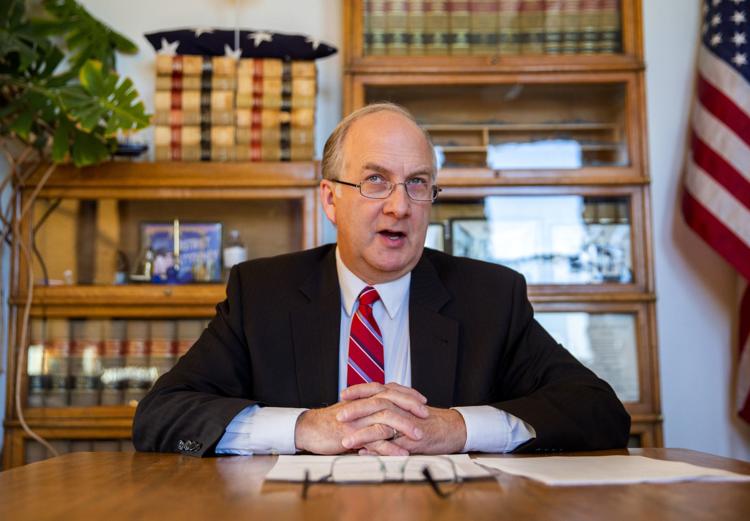 TWIN FALLS — Some laws were created to keep us safe. Others help enhance or protect the state's business and agriculture. Certain acts are against the law because they are offensive or deemed to be in bad taste. And others are an attempt to conform to a moral code. But as far as Twin Falls Attorney Grant Loebs can tell, there is a pretty clear reason for most of them.
"As with everybody, for prosecutors and policemen, the law is the law," Loebs said. "There are some laws that aren't enforced as aggressively as others either because there's no harm, there's no complaint, nobody calls it in, we're unaware of it, or it's difficult to know that it's happening. But if we get a complaint, we look into things if they're on the books."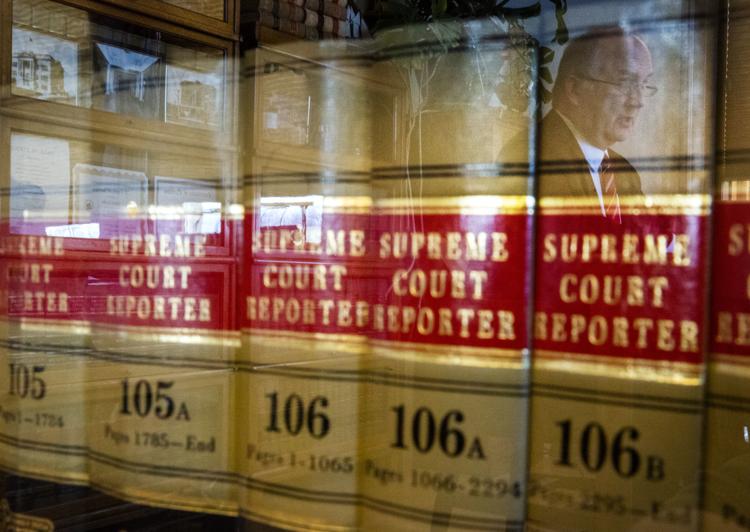 Why do some laws even exist in the first place? And why haven't others been updated for our modern world?
For this story, the Times-News delved deep into Idaho Statutes and Twin Falls city codes to find "odd laws." These were often selected because of their subject matter or specificity, their wording or their very existence.
Here's a look at a few of Idaho's more unusual laws and what it means to break them.