KETCHUM — The advent of online shopping has not killed downtown Twin Falls, which Mayor Shawn Barigar describes as "the heart and soul of the community."
But the change has shifted the culture, as shoppers look for bricks-and-mortar stores that can provide boutique items people wouldn't look for on the internet, said Tyler-Davis-Jeffers, a Ketchum-based private investor.
"I'm even seeing smaller footprints for businesses along Pole Line Road and Blue Lakes Boulevard, where people go more for the experience. Now, when people go to shop, they're looking for something they don't necessarily know they need," said Davis-Jeffers, who is involved with the proposed tower in downtown Twin Falls on the site of the old Idaho Youth Ranch building.
Davis-Jeffers and Barigar were two of the three speakers at an event looking at how communities are revitalizing their main streets. The discussion was part of the Sun Valley Center for the Arts current Big Idea project "Marketplaces: From Open Air to Online."
Davis-Jeffers noted that, while the Magic Valley Mall could just as easily be in New Jersey, Twin Falls' downtown offers a sense of place. One of the keys to getting people to buy in, Davis-Jeffers said, is to retrain people that it's OK to park and walk a block.
"People are used to pulling up to a restaurant with a dedicated parking lot," added Davis-Jeffers, whose Summit Creek Capital spearheaded the renovated Historic Elks Lodge downtown and is also involved in developing the site of the former Motor-Vu Drive-in.
It's a perception issue, Barigar said.
"Today I parked at the Limelight Hotel in Ketchum. I had to remind myself that 'It's only three blocks to The Center. I can walk.' There are 1,100 parking spaces in downtown Twin Falls. I have never had to park more than a block away from where I was going."
The mixed-use residential/commercial project he's working on will be a game changer, helping repopulate downtown, Davis-Jeffers said.
Ed Marquand — the third man on the panel — engineered a project that proved a game changer for the town of Tieton near Yakima, Washington. Marquand hails from Seattle, where he designs and produces fine illustrated books for art museums, galleries and others.
His company handles all of Tim Burton's books, which, he said, has made his local post office "exceptionally successful."
Marquand was riding a bike through Tieton, a town of fewer than 2,000 people, when he was sidelined by 18 goathead punctures. As he waited for his tires to be changed, he noticed the town's empty apple warehouses.
And he began wondering whether entrepreneurs who couldn't afford expensive production space in Seattle might not be able to achieve their dreams in a place like Tieton.
He returned, filling an area the size of one and a half Walmart parking lots with art studios, galleries, a Tieton Cider Works and even an artist studio featuring an artist and inventor who experiments with combinations of music and mechanics to create installations that are part musical performance, part kinetic sculpture and part theater design.
And he rallied the town to create such events, such as a 10x10-inch small art exhibition, a vintage trailer rally, poetry festival, cyclekart race, Highland Country Fair, tours of the town's Paper Hammer Letterpress, Dia de los Muertos celebration, historic mosaic tour and more.
"When I applied for a building permit, I discovered it was the first the town had issued in three years. The buildings had been empty for over a decade. We bootstrapped the whole town," Marquand said.
Some of the longtime residents were puzzled, even deeply suspicious. They missed their bowling alley and pharmacy and couldn't get their heads around a successful future that wasn't that, he said. But the community, which is 70% Latino, brought in when he hired many as employees.
"The urban areas provide the ideas. The ones doing the work are the ones who live there," he said. "We're creating experiences that those who come to town won't find anyplace else. We want people to stagger out, saying, 'What did I just see?!' "
Marquand said towns need to provide enough activities to keep visitors busy 2.5 times the amount of time it took them to get there. He added that outsiders can often see opportunities the townspeople might miss.
"While we appreciate outsiders' views, we certainly have a lot of locals with vision," Barigar said.
He noted how Rudy's, established along with Twin Falls in 1904, responded to the invasion of big box hardware stores by reinventing itself as the town's largest kitchen supply retail store.
Now called Rudy's — A Cook's Paradise, it attracts out-of-towners to its cooking classes. And its First Friday events with live music and food samples bring people in to check out its gourmet items and the wine and beer cellar in its lava rock basement.
"It takes people with that kind of vision. There's a desire for unique boutique businesses," he said. "I think social media has done the opposite of what it was meant to do. It's disconnected people. And, so, we crave a place to sit down, have a cup of coffee. Society is craving the opportunity to connect to people."
Barigar added that Twin Falls needs to do a better job of pointing Sun Valley residents and others to its interesting shops and other attractions while they're in town for a Costco run.
"Act like you're going on vacation when you come to Twin. Google places of interest," he told those in the audience. "Really, both Twin Falls and Ketchum need to do a better job of telling out-of-towners what's in their towns."
City Hall open for business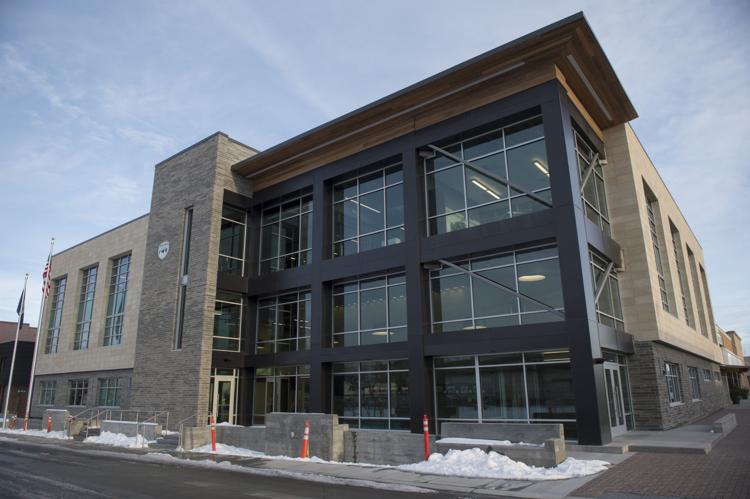 City Hall open for business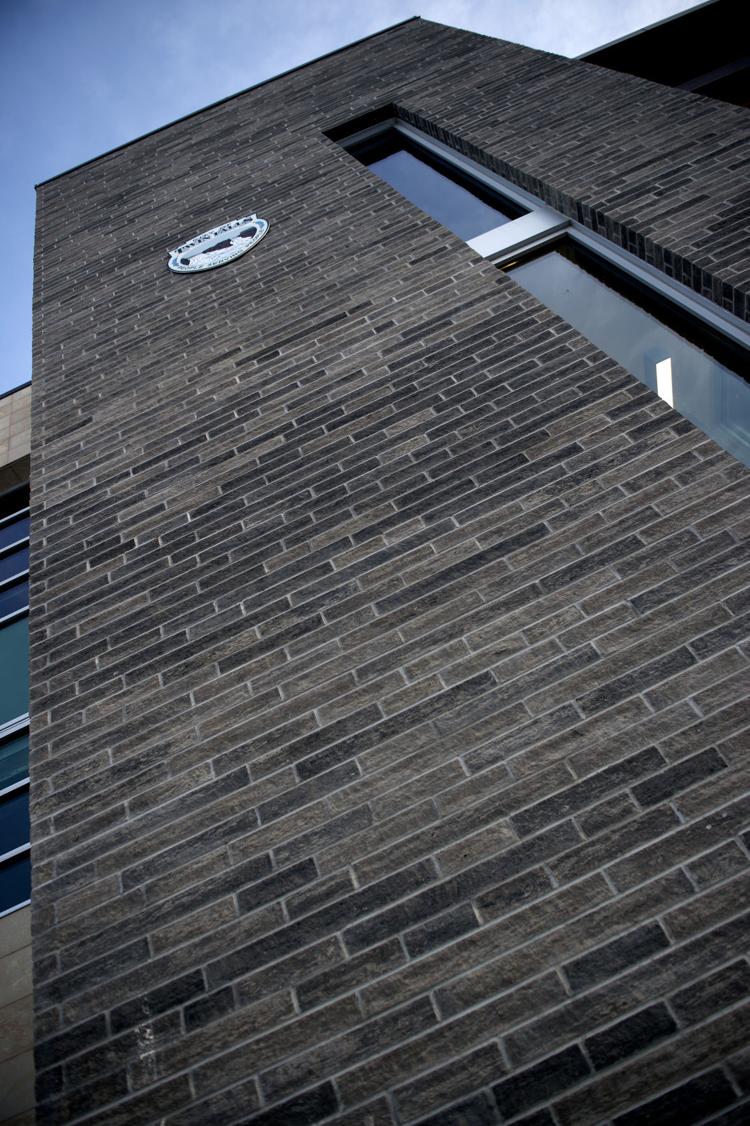 City Hall open for business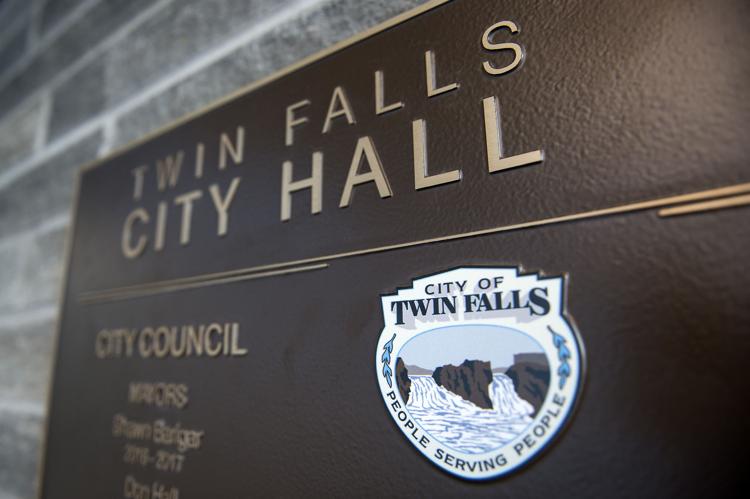 City Hall open for business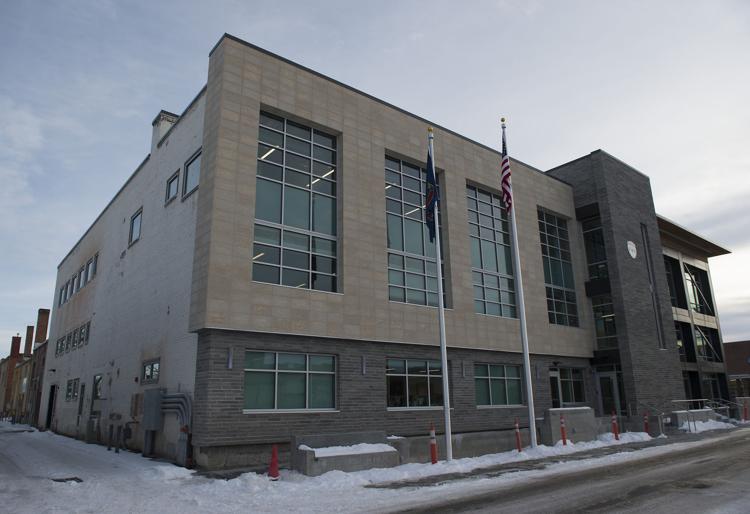 City Hall open for business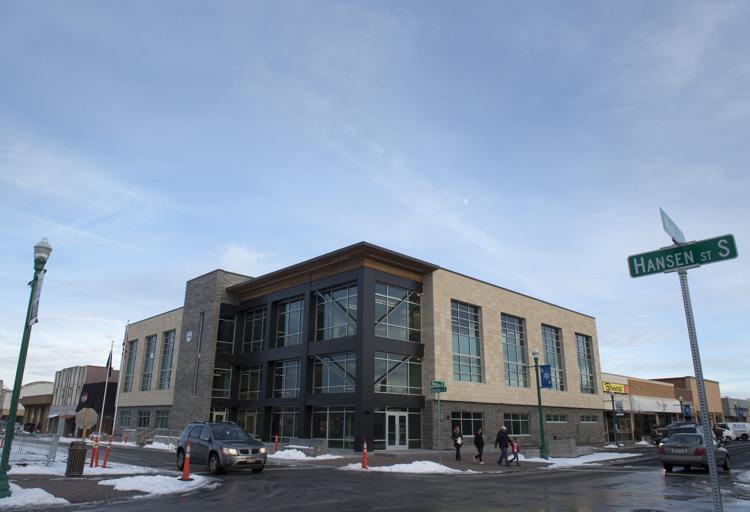 City Hall open for business
City Hall construction update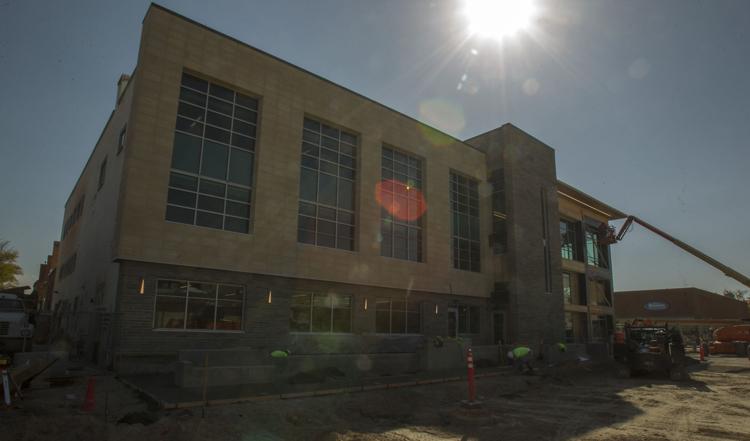 City Hall construction update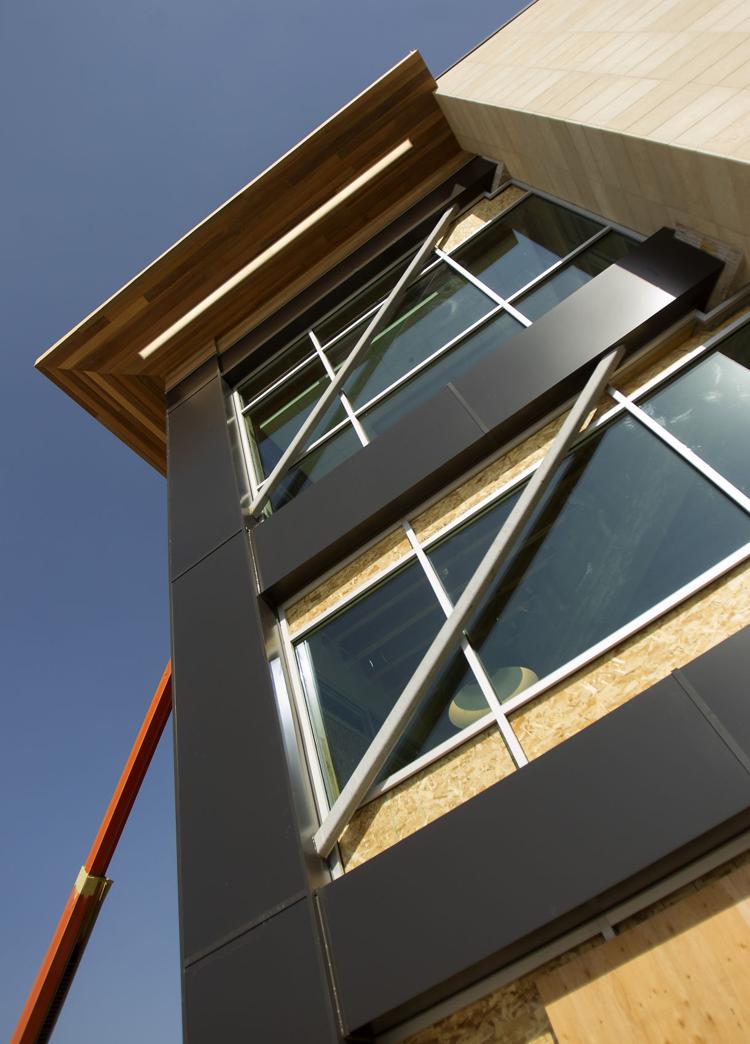 City Hall construction update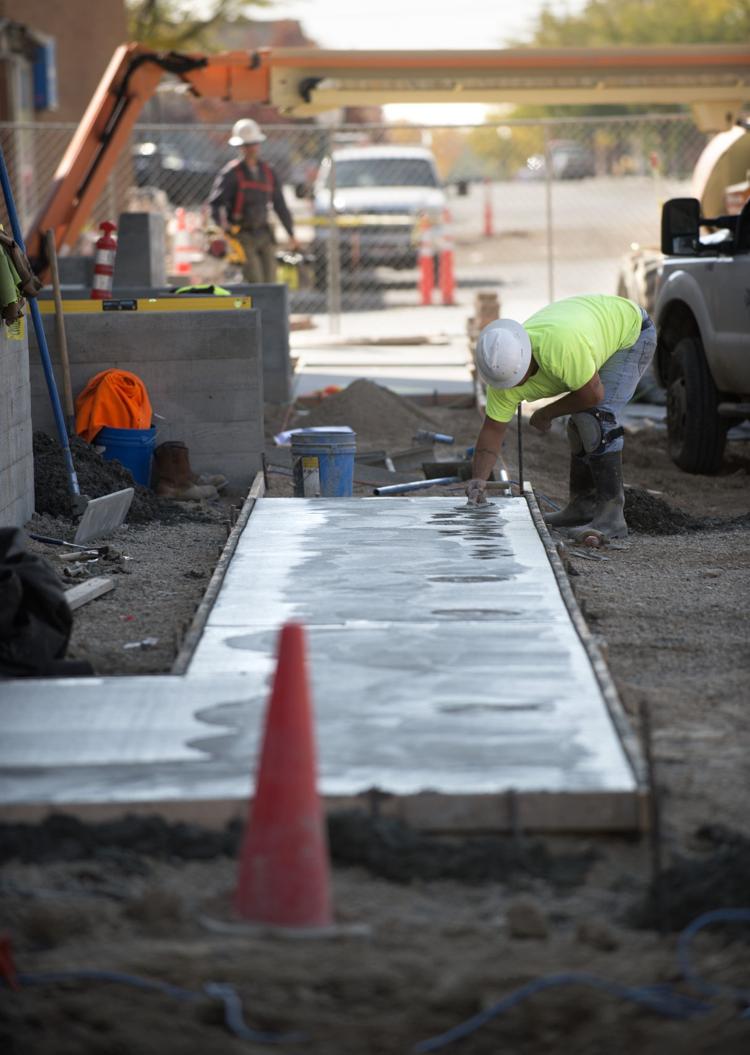 City Hall construction update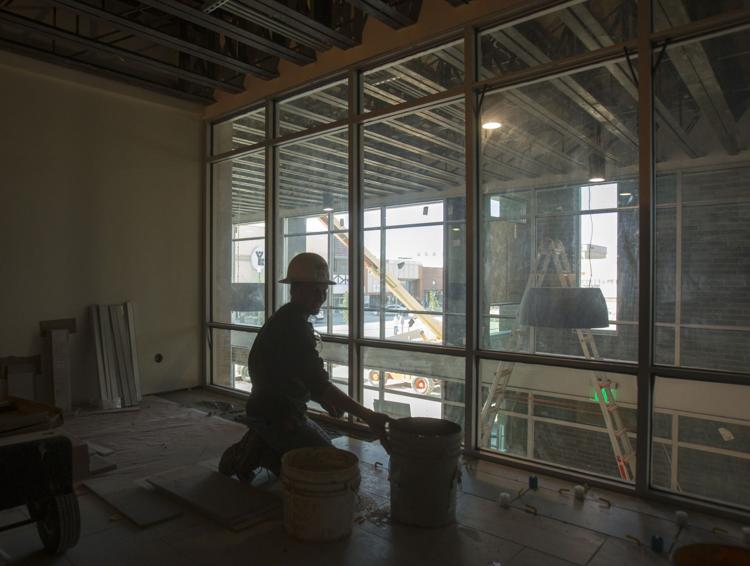 City Hall construction update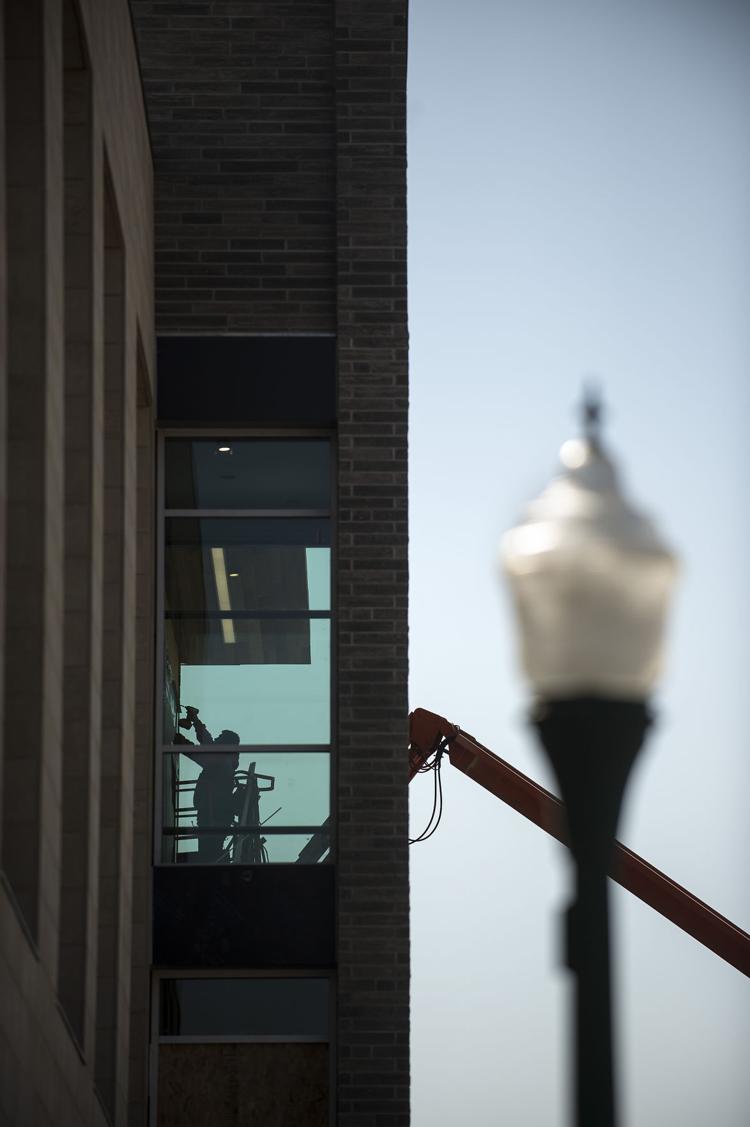 City Hall construction update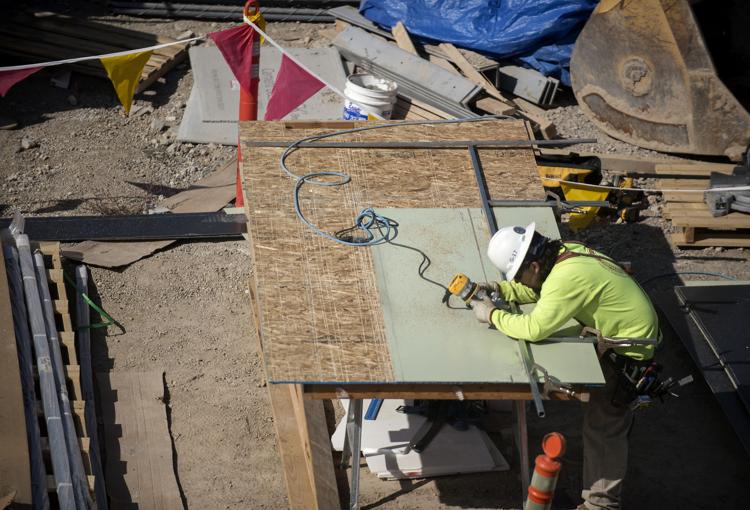 City Hall construction update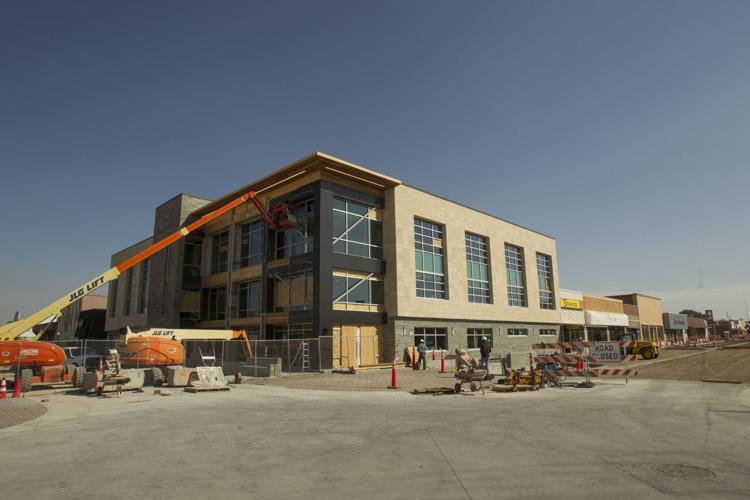 Get local news delivered to your inbox!
Subscribe to our Daily Headlines newsletter.