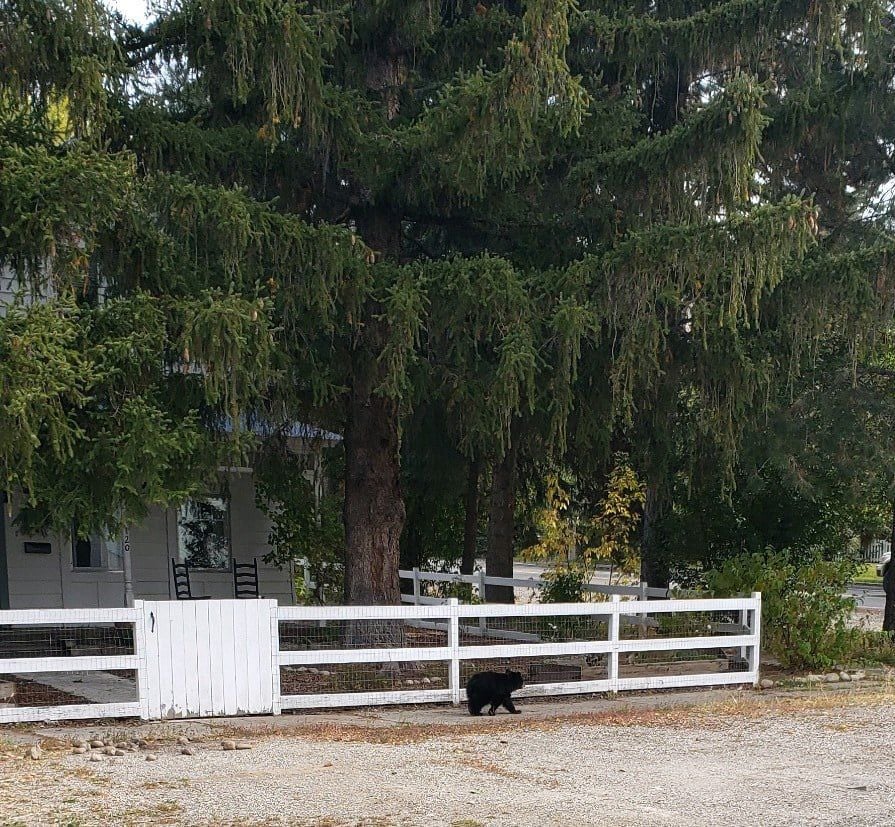 HAILEY — A bear led deputies on a three-hour chase Wednesday afternoon.
The Blaine County Sheriff's Office received multiple reports of bear sightings around the east side of Hailey, according to a Facebook post.
"Baby bears may be cute but they are also dangerous," the post warned.
After locating the "cute little fellow," deputies were able to detain it near Buttercup Road. It was then turned over to Idaho Fish and Game and euthanized.
"The bear had been in town since Sunday without mom," Idaho Department of Fish and Game spokesman Terry Thompson said.
He estimated the bear to be very young, weighing less than 20 pounds.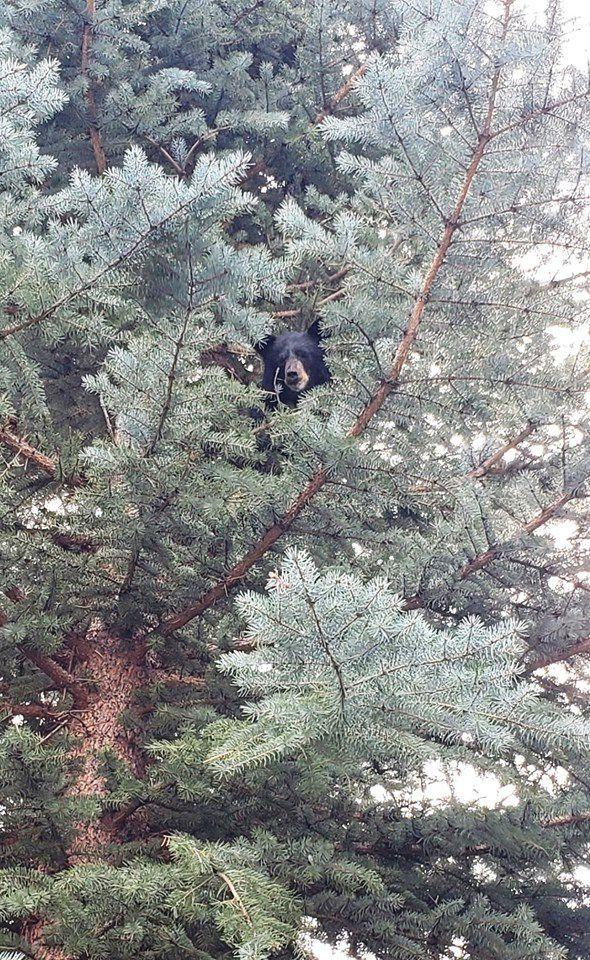 The bear did not endanger any pets or children during its adventure, but it was, itself, in potential danger.
"A bear that size, that young, without mom, it's not going to last," Thompson said. "If it survived into winter, it wouldn't know to hibernate."
It would also have been prey to other animals, such as mountain lions, he said.
Get local news delivered to your inbox!
Subscribe to our Daily Headlines newsletter.