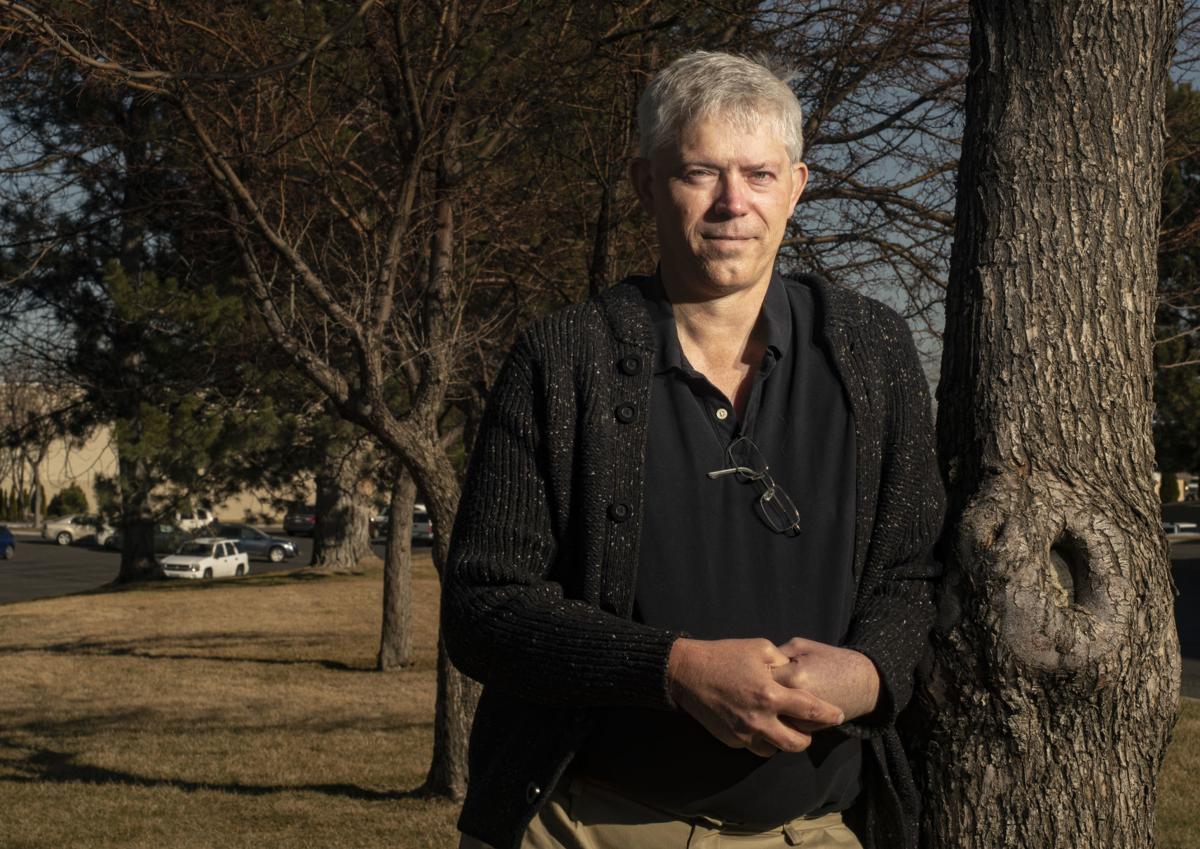 TWIN FALLS — The cruise ship industry has been one of the hardest hit in the coronavirus outbreak, which has led several cruise lines to suspend service.
The Princess Cruise Line, owned by Carnival Cruises, has refunded the cost of Buhl resident Tim Pond's recent cruise on the Diamond Princess, on which hundreds got sick and about a half-dozen died from COVID-19, the virus that causes coronavirus.
Pond was quarantined for four weeks — two weeks on the ship and two weeks at a California air base — before returning home. He has mixed feelings about how the outbreak is being handled, but he doesn't resent being quarantined.
"On one hand, it may be blown out of proportion," he said Thursday. "But, on the other hand, it's important to pace the spread of the virus."
About 700 of the nearly 4,000 passengers and crew on the luxury cruise ship contracted the virus; seven of those have died as of about a week ago, Reuters reported.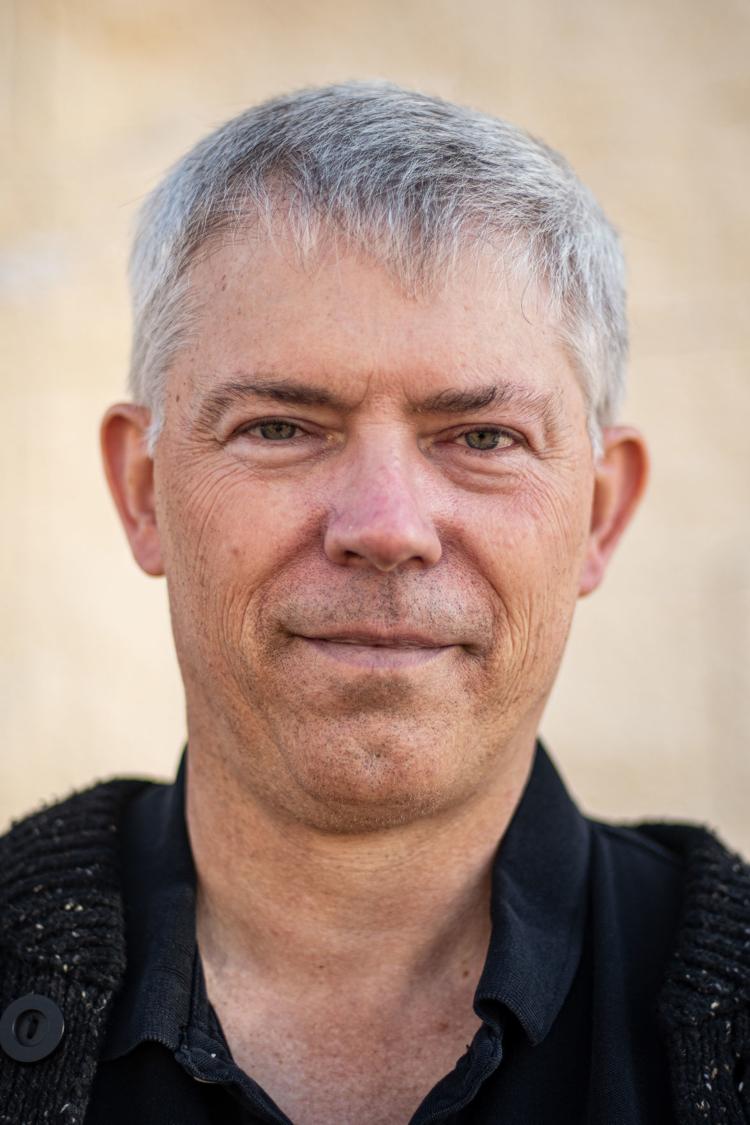 Pond boarded the 13-deck Diamond Princess on Jan. 20 at Yokohama in Tokyo Bay and visited Okinawa, Hong Kong, Taiwan and Vietnam. The ship was scheduled to return to Yokohama on Feb. 2 but docked a day early.
"Originally the captain said it was so we could make it through customs and immigration because the Japanese Ministry of Health was cracking down harder," he said Feb. 7 via Facebook Messenger.
Instead, it was because Hong Kong officials had notified the captain that a Chinese passenger who had left the ship Jan. 25 in Hong Kong had tested positive for the coronavirus on Feb. 1, the 56-year-old WinCo Foods employee said. Another person was taken off the ship Feb. 3 after a medical emergency. The ship remained in Tokyo Bay while authorities decided what action to take.
The Diamond Princess was quarantined Feb. 5.
"Only those with cough, sneezing, and fever were given tests that were sent off," Pond told the Times-News on Feb. 7. "They checked everyone's temperature. They provided us with thermometers ... that we are to use to check our temperatures throughout the day. If it spikes over 37.5 degrees Celsius (about 99.5 degrees Fahrenheit) we're supposed to call immediately for help."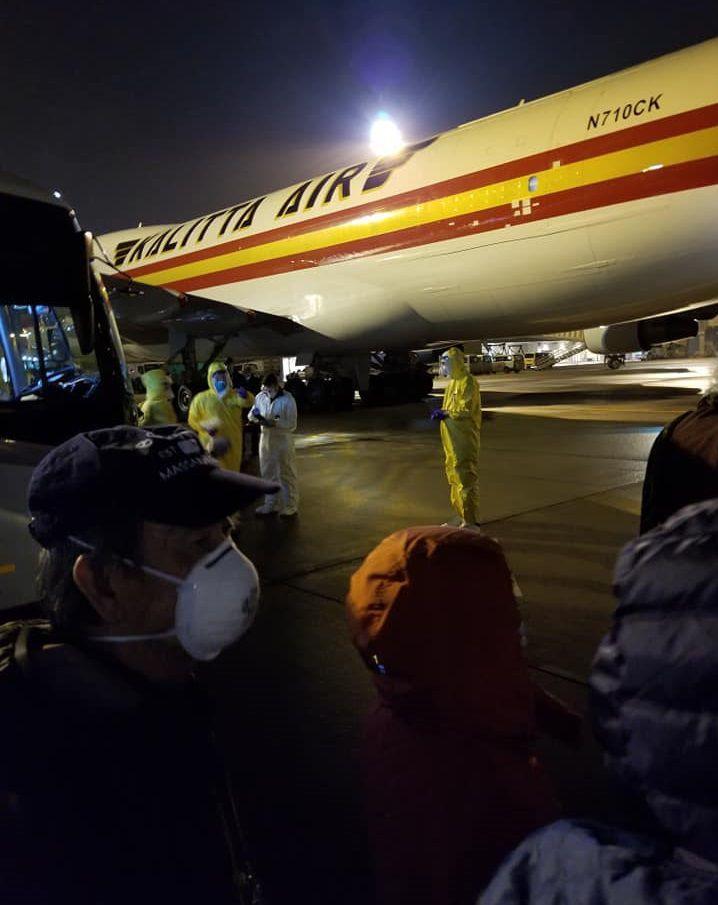 Pond spent nearly two weeks quarantined in his cabin, keeping touch online with friends and family.
His parents, who also live in Buhl, took care of his poodle/Old English sheepdog, Skye, and watched over his house while he was gone.
When asked Thursday how he managed to stay sane during the quarantine, the easygoing man answered, "Day by day."
But Pond says he was a lucky passenger; the cruise line had upgraded his accommodations to a suite with a balcony when he boarded.
"I have the bedroom and bathroom of a normal cabin and then a small living room area outside that and a balcony that wraps around both rooms," he told the Times-News during the quarantine. Pond could go outside whenever he needed sunshine and fresh air, but he had to wear a face mask and disposable gloves. He also had to stay away from the railing.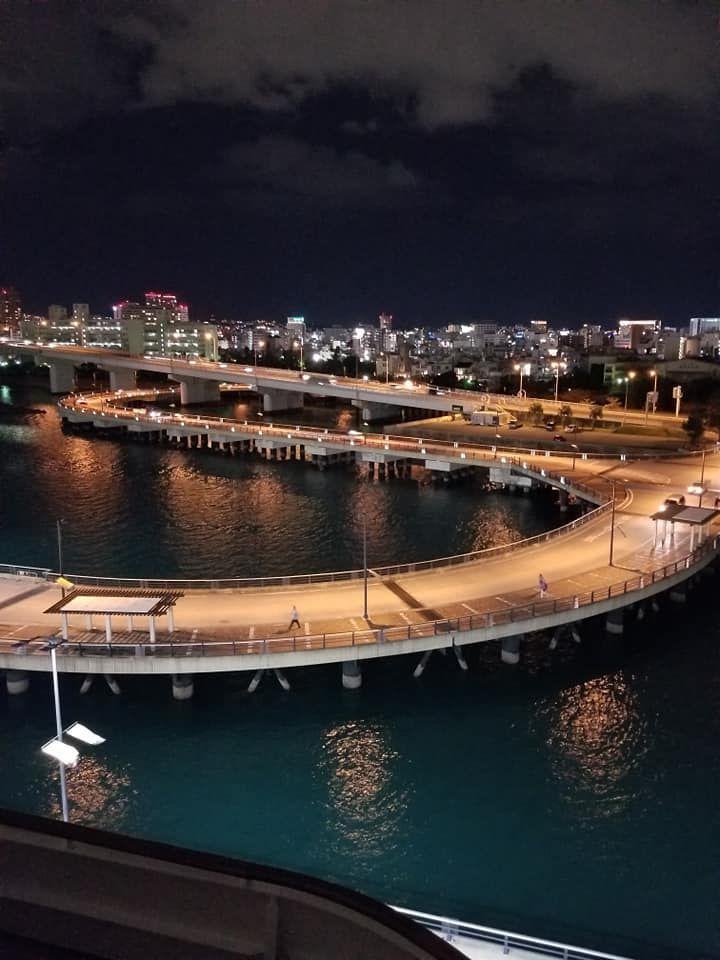 "I can't imagine being in an inside cabin," Pond said.
He watched movies and television and surfed the web while he was confined to his suite. Eventually, passengers were allowed out of their rooms for short periods each day to get fresh air on the top deck. Passengers were to keep a good distance away from each other, he said.
Near the end of the quarantine, U.S. authorities evacuated Pond and some 300 Americans from the cruise ship and sent them to the Travis Air Force Base in Fairfield, California, only to be quarantined again.
After the 9½-hour flight on a Kalitta Air, passengers were assigned rooms at the air force base hotel. Pond's room had a balcony where he could walk 20 steps in one direction, he said. He joked with others on Facebook about the possibility of him getting lost in his new hotel room compared with his tiny cabin on the cruise ship.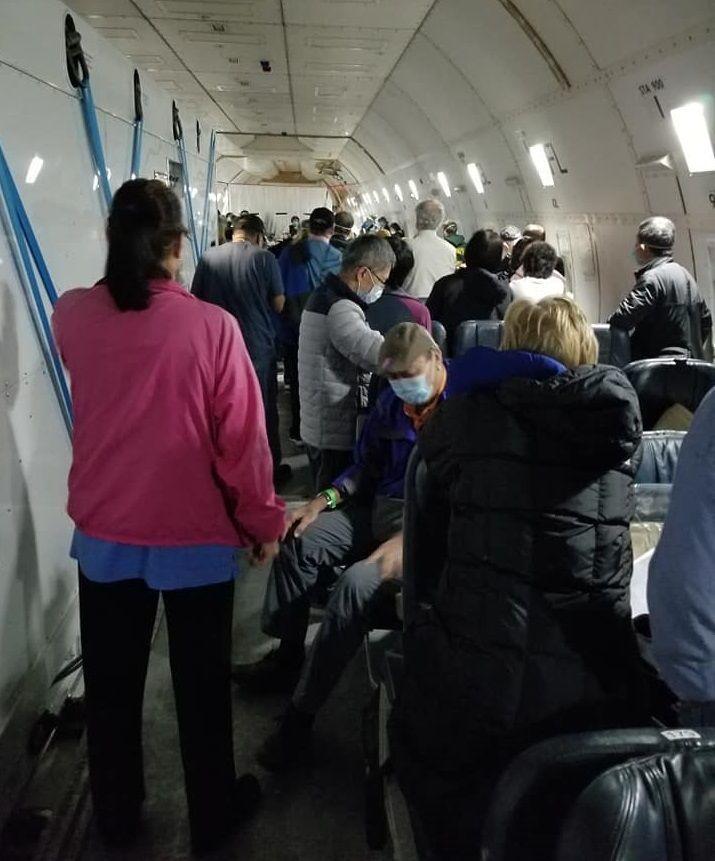 "The first two days we're confined to quarters," Pond told the Times-News from his room on the base. "I think after that we'll be allowed limited walks outdoors but it will still be 6 feet away from anyone else to avoid close contact."
Pond checked off the days by posting photos of his meals on Facebook.
He returned home March 3 and has gone back to work.
"It was a once in a lifetime experience, hopefully," Pond said.
Complete coverage: What Idahoans need to know about the coronavirus
Looking for local information on the Coronavirus? We've got you covered.
Concerned about COVID-19?
Sign up now to get the most recent coronavirus headlines and other important local and national news sent to your email inbox daily.