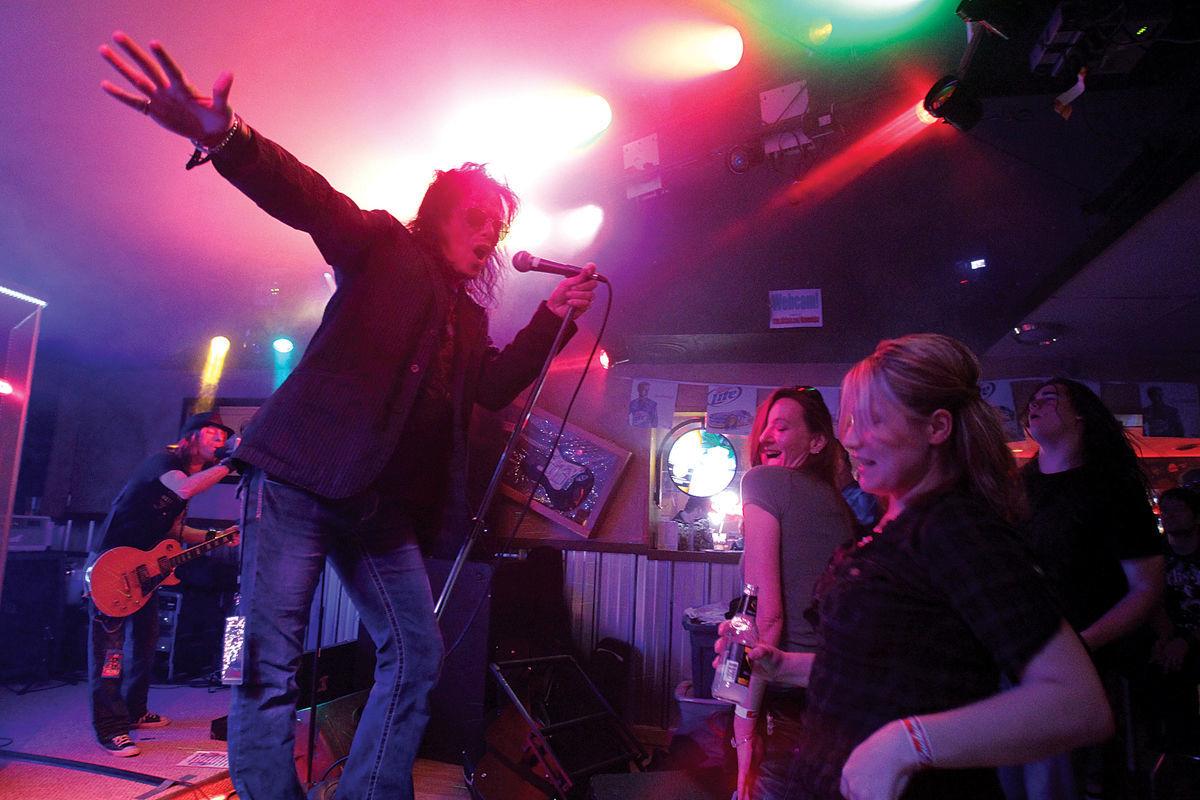 JEROME — When Royal Bliss, a rock band out of Salt Lake City, played one of the first shows at Diamondz Event Center, there wasn't even a stage. Around the second or third time the band came, there was a small one. Then came sound equipment and lights. Then a bigger stage, more lights and more sound equipment.
Now, the lights will go down on the venue as owners Greg and Julie Dodson made the decision to shutter operations.
After 10 years of bringing live music to the Magic Valley, Diamondz Event Center on West Main Street in Jerome will put on its last show April 11 with the band that started it all: Royal Bliss.
"I'm feeling sad," Taylor Richards, guitarist for the band, said. "Greg's run a fantastic facility and done really well. He's really grown that music side of things. That's a feat."
The last year was rough for Diamondz and its sales were not adequate enough to cover the cost of upkeep, employee wages and licensing fees. Dodson said that he's had to donate his own money to the business over the years to keep it afloat, but the venue was ultimately a side venture and he could no longer justify the investment.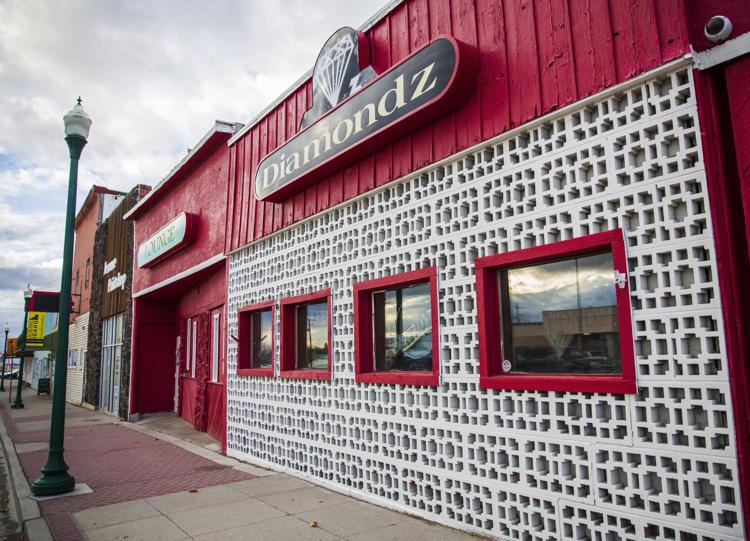 Dodson said support for live music hasn't been what it once was.
"A friendly warning to fellow residents: If you don't start supporting your local businesses, you'll never be in anything more than a residential suburb to Twin Falls," Dodson wrote in a Dec. 17 Facebook post about the venue closing.
With its impending closure, Magic Valley residents' last options for dedicated concert venues will be in Boise and Salt Lake City, but Dodson said he hopes someone will be willing to buy or restart the venue.
You have free articles remaining.
"The fans are going to be bummed, but something is going to pop up — maybe accidental, maybe on purpose — without fail," Richards said. "Someone's going to step up to fill the void."
Concert venues are often more than a place to listen to live music, Richards said. They offer a place to build community and support artists and other businesses.
He said Diamondz was unique because it catered to a variety of interests and didn't bill itself as a one-genre venue.
"(Greg Dodson) dabbled in hip-hop, rock, pop, he did charity events," Richards said. "It's a lot more than just a local venue."
City officials said the closure is a loss for Jerome as the city focuses on trying to revamp Main Street, but that the future of downtown still looks promising.
"It's unfortunate any time you lose a business on Main Street," Jerome City Administrator Mike Williams said. "I still think the future is bright for downtown, and I hope that the community can get out and support more Main Street businesses."
Williams said that he is grateful for the time and energy Dodson put into his business. The city can't necessarily direct businesses to establish themselves on Main Street, so it relies on current and prospective business owners to fill empty storefronts.
The Facebook post announcing Diamondz's closure has received hundreds of responses and wave of emails, calls and text messages. Greg Dodson said the biggest hit will be for the fans.
"It's sad for everyone involved, but maybe more so for the local community," he told the Times-News. "There was quite an outpouring."
There will be four more shows until the venue permanently closes.
Megan Taros is a Times-News reporter and Report for America corps member covering the Magic Valley's Hispanic community and Jerome County. You can support her work by donating to Report for America at http://bit.ly/supportRFA.