TWIN FALLS — While the nationwide refugee cap has affected resettlement programs throughout Idaho, the College of Southern Idaho Refugee Center continues to provide its services to new arrivals without compromise. Refugee Center director Zeze Rwasama told the CSI Board of Trustees at its board meeting Monday that operations continue as normal and that the center is being supported tremendously by the community.
The number of refugees the center resettles has fallen steadily over the years. It took in 121 last year, and that number is projected to fall again to 114. The center is expected to receive refugees from Congo, Burma, Eritrea, Afghanistan and Sudan, which is where most of its arrivals came from in 2019.
The center's funding from the federal government will also drop this year to $721,000, down from $781,000 in the previous fiscal year. Rwasama told the board that the center was able to provide the best aid possible to newly-arrived refugees and pointed to the center's success getting them into the workforce quickly.
"In order for us to achieve the overall goal for the center, we have to get people employed," Rwasama said. "Right now because of the reduction in employee numbers, employers are so grateful when we call them and we tell them that someone is ready to work for them."
Rwasama said the center enrolled 102 clients in its work program, and 92% of them found jobs within the first two to four months of arrival.
The Refugee Center also started new programs in the face of budget cuts. A year ago it implemented a youth program that was designed to help refugee students with homework, college and career prep and participation in athletics.
"They want to study, they have goals, they just need someone to help them along," Lexie Cottle, youth service coordinator, said. "I want the community to know that the youth are amazing."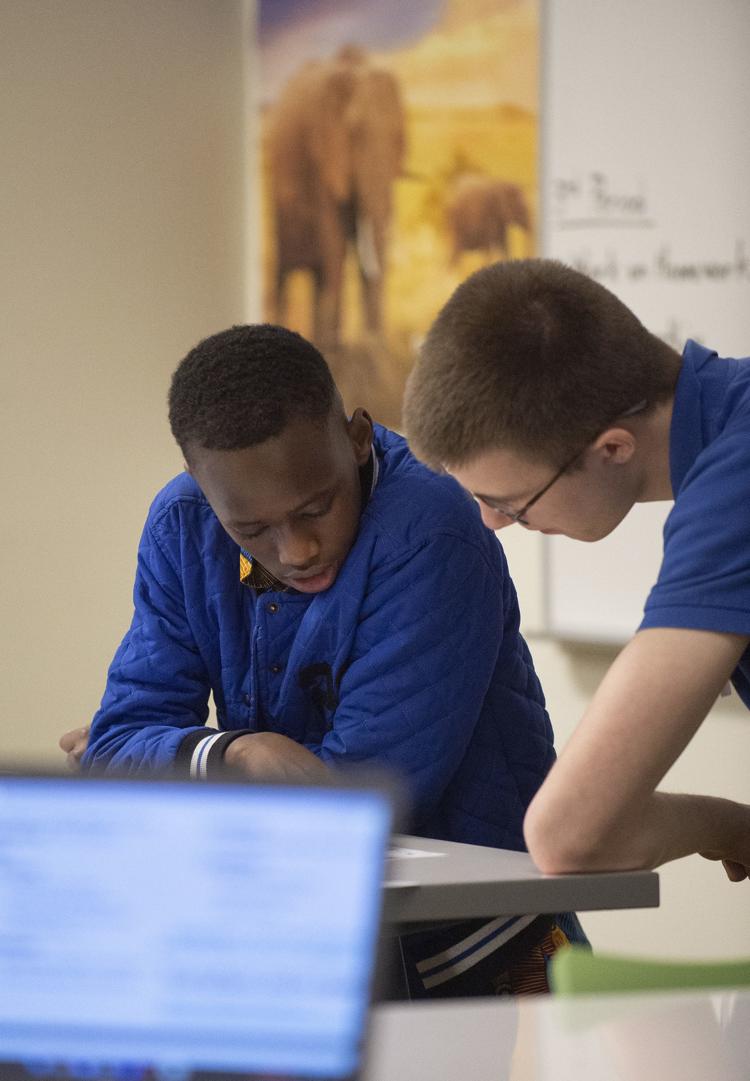 Rwasama said the community supported the center through $39,785.45 in in-kind donations, $16,153.58 in cash donations and nearly 2,200 hours of volunteer time. It was also able to apply for more money for its English-language courses because of its success, thanks in part to volunteer teachers.
"I think the support I've received from all levels of the community has been going well," Rwasama said. "All I can say is thank you."
You have free articles remaining.
Both Twin Falls City Council and the Twin Falls County Commissioners approved the resettling of more refugees late last month following a Trump Administration order that allows local governments to refuse new refugees. Gov. Brad Little also supported the city and county's decisions and became one of 30 governors to endorse the continued resettlement of refugees.
"It was wonderful to see the city council and also our county commissioners give a vote of confidence that was requested by the federal government that this will continue to be a welcoming community," said Jan Mittleider, CSI Board of Trustees chairwoman. "That is certainly something that the College of Southern Idaho, from the early '80s, has expanded upon."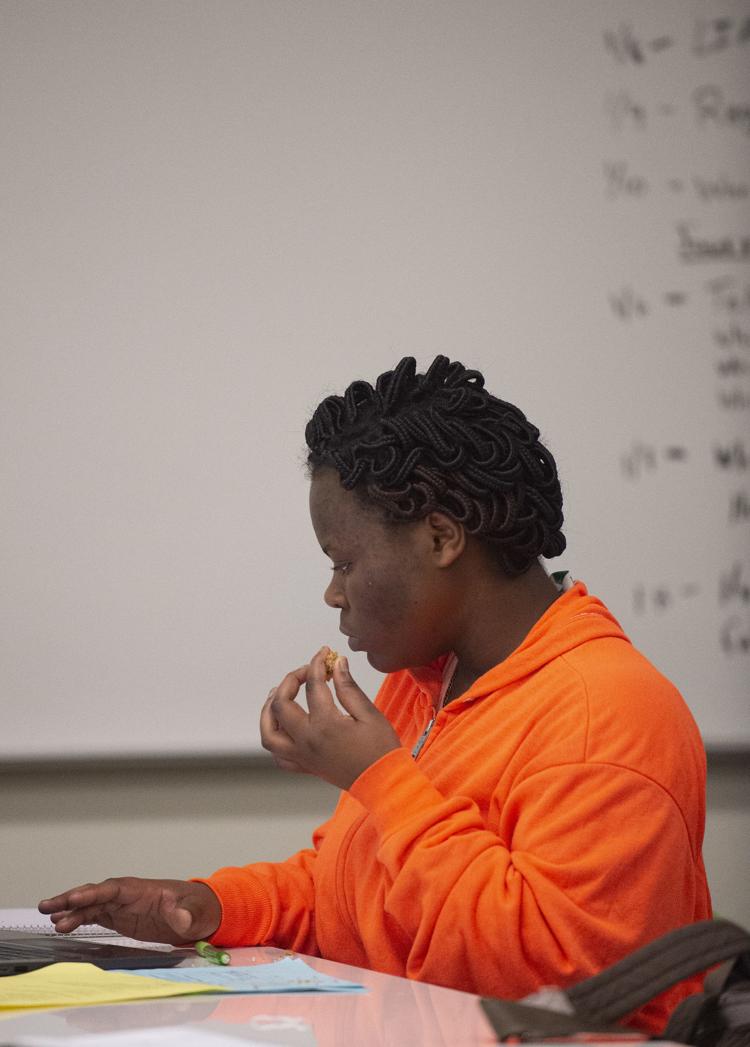 The Magic Valley Unitarian Universalist Fellowship is hosting a refugee event of its own where a panel of refugees will speak about their experiences. Event organizer Don Morishita said he was inspired to create this event after reading local author Liyah Babayan's book "Liminal: A Refugee Memoir" and striking up a conversation with her.
"It was just so interesting to me and I just thought 'there's got to be thousands of these stories out there,'" Morishita said.
One of the seven principles of the Unitarian Universalist Church is to "respect the inherent worth and dignity of all people," he said. It is a reason the fellowship is trying to be more inclusive and hopes to turn this event into a series of conversations.
"The more people hear these stories of what these refugees have gone through, it will help them understand better," Morishita said.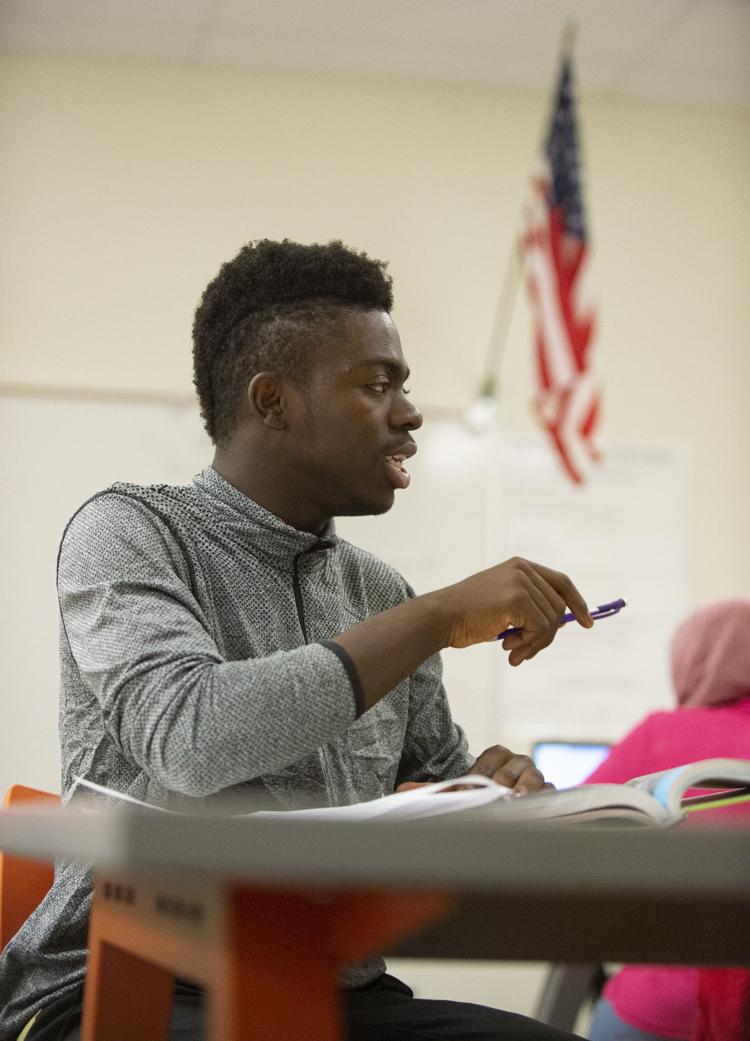 The event will be from 6 p.m. to 8 p.m. Jan. 23 at the Magic Valley Unitarian Universalist Fellowship. Rwasama said it was important for the Refugee Center to continue to educate the community about its mission.
"Especially communities that are around Twin Falls, we will continue providing those educational opportunities for them," Rwasama said. "I've found out that people who are not in favor of the refugee programs it's just because they just don't know. The moment you give them the opportunity to learn…they come around."