JEROME — Jerome County residents voted to oust two of their incumbent county commissioners Tuesday.
Voters selected John Crozier to take over Roger Morley's District 3 seat, and Ben Crouch will take Catherine Roemer's District 1 seat on the county commission.
Crozier, 58, ran away with 49.9 percent of the vote (1,140 votes) in a three-way race against Morley and businessman George Panagiotou. He will serve a four-year term.
Crozier's immediate plans are to do some homework and get caught up on county government issues and functions.
"I've been here a long time and I'm fairly visible in the community," he said. "I'm not a politician. I seek to be a public servant. I don't have any agendas."
Crozier, 58 is a lifelong Jerome County resident and owns an auto body repair shop, Crozier Coachworks Inc., in Jerome County. He was on the Jerome School District board of trustees.
Crozier said he'd like to see the local economy become more diverse, but the county needs to grow in a fair and balanced way, he said.
In the first campaign spending reports, Crozier had raised the least for his campaign, $1,266. Panagiotou, on the other hand, had raised more than $12,000.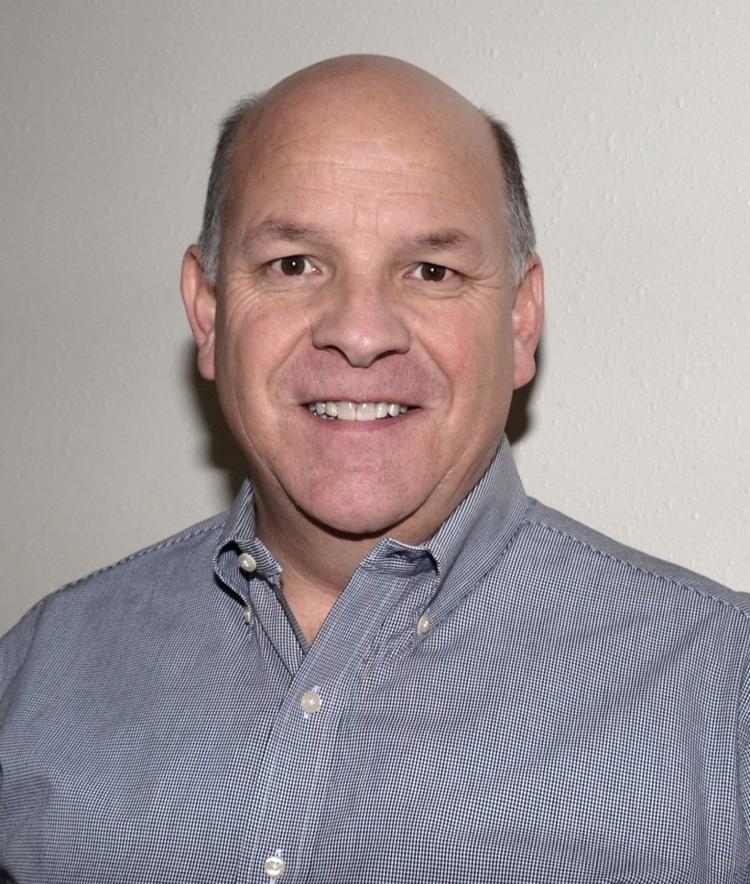 Morley, 66, has been on the county commission for eight years.
"John will be a great commissioner," he said. "He'll do a fine job."
Crouch took 56.8 percent of the vote in the race against Roemer, with 1,307 votes to her 994. His will be a two-year term.
"I'm just happy with the win right now and very excited," Crouch said. "People wanted change, and that helped me out a bit."
Crouch, 54, has lived in Jerome County for four years and is the editor of the North Side Journal. He says he also refurbishes homes on the side.
Roemer, 66, has been on the commission for almost 10 years.
"I have served well for the past 10 years doing the very best for Jerome County citizens, and as long as Ben Crouch agrees with everything that commissioner Charlie Howell says and does, he will be fine," Roemer told the Times-News in a phone interview late Tuesday. "If he does not, then he will have a vendetta against him, as I have."
More than 2,700 voters cast ballots in the primary. According to the Idaho Secretary of State's office, Jerome County had 7,811 registered voters as of May 3. That includes 4,179 registered Republicans, 2,877 unaffiliated voters, 590 registered Democrats, 127 registered Constitution party voters and 38 registered Libertarians.