GREELEY, Colo. — A Twin Falls man who twice ran for Idaho governor and this year ran for county sheriff was charged Tuesday in the 1984 disappearance and murder of Jonelle Matthews, a 12-year-old girl whose remains were uncovered 15 months ago by an excavation crew working in a Weld County field east of La Salle, Colorado.
Steve Pankey, 69, was arrested Monday morning in Meridian at his second home, a statement from the Meridian Police Department said.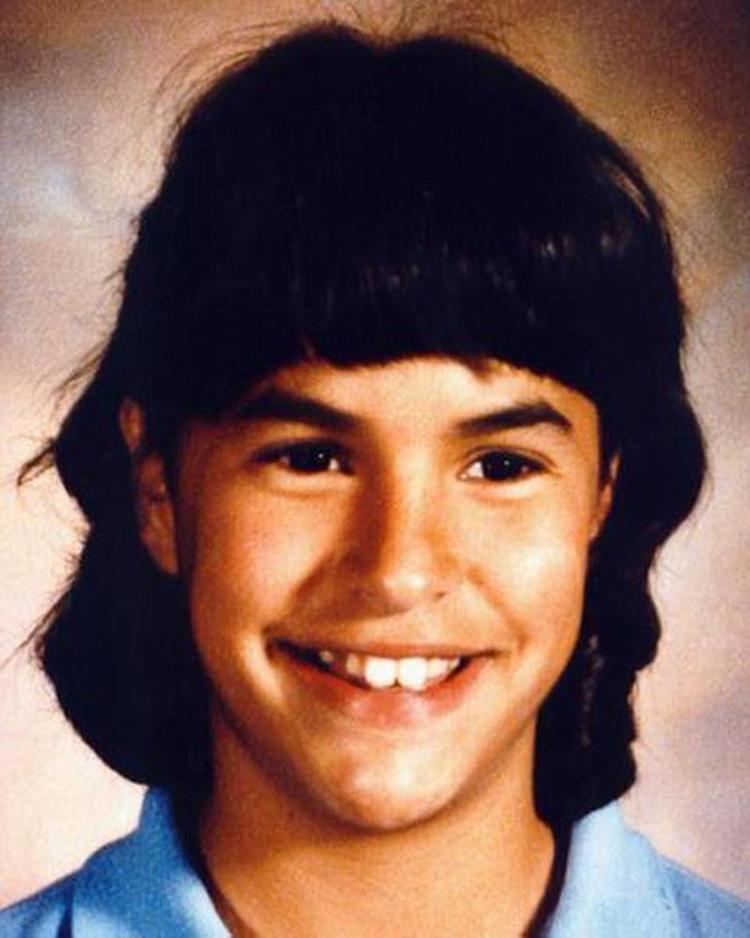 A grand jury indicted Pankey on charges including first-degree murder after deliberation and second-degree kidnapping, Greeley police said.
Pankey told the Times-News that he was to testify before a grand jury last week in Greeley and that he was eager to clear himself of any suspicions of guilt in the nearly 36-year-old case. He claims police framed him in the murder.
Weld District Attorney Michael Rourke and members of the Greeley Police Department announced the charges Tuesday afternoon, streaming live online from the steps of the county courthouse in Greeley.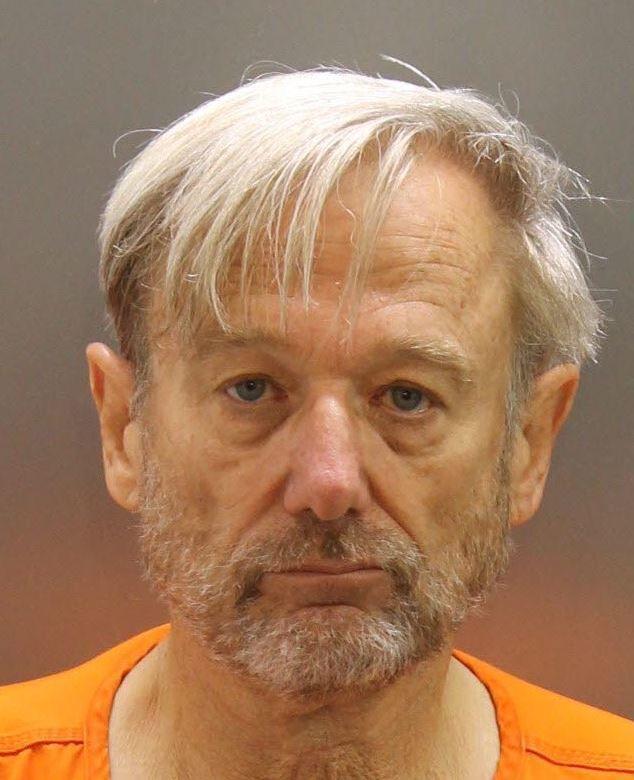 Greeley Detectives Michael Prill and Robert Cash coordinated, and were present for Pankey's arrest, police said in a Facebook post after the announcement.
Pankey is expected to be extradited to Colorado soon.
"Special gratitude is extended to the members of the Twin Falls County Sheriff's Office, the Twin Falls Police Department, the Meridian Police Department, and the Ada County Sheriff's Office," the post said. "Their assistance has been immeasurable. Additionally, we would like to thank the members of the FBI's Behavioral Analysis Unit and the National Center for Missing and Exploited Children for their invaluable assistance."
Jonelle died from a single gunshot wound to her forehead, Weld County District Attorney Michael Rourke said.
Jonelle's remains were found with the same clothing she wore when she was last seen, Greeley police said.
When Jonelle went missing on the evening of Dec. 20, 1984, Pankey lived 2 miles from the Matthews home.
Pankey, his wife and their 5-year-old son were preparing for a short Christmas vacation in California. They left early the next morning and returned five days later. That's when he claims to have learned about the "existence" of Jonelle and the Matthews family, Pankey told the Times-News.
News of the girl's disappearance was all over the radio and television, he said.
But his ex-wife told prosecutors the trip was unexpected and on the way home, Pankey "uncharacteristically listened to the radio, searching for news accounts of Jonelle's disappearance," according to the indictment.
The indictment also states a 2008 incident in which Pankey's former wife heard him say at his son's funeral: "I hope God didn't allow this to happen because of Jonelle Matthews."
The case came to the attention of then-President Ronald Reagan as his administration launched a national effort to find missing children. Her picture was printed on milk cartons across the U.S. as part of a project by the National Child Safety Council.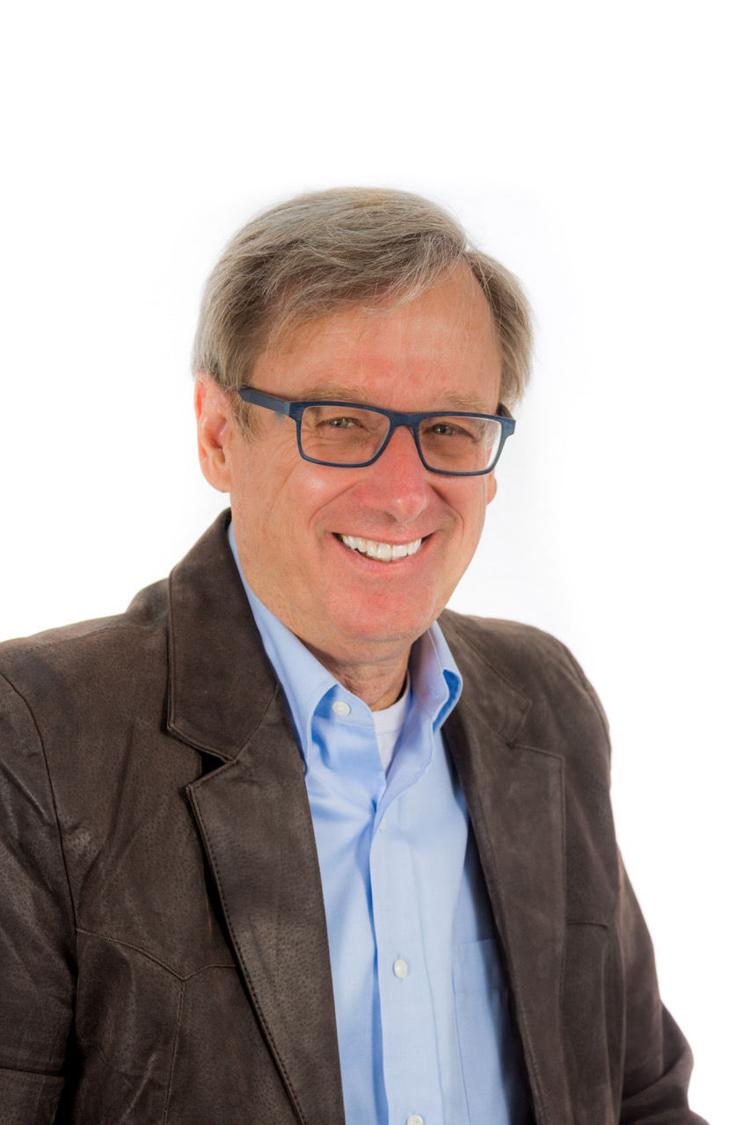 "Always in the back of your mind you might have a little bit of hope," said Jennifer Mogensen, her sister. "We're extremely grateful we're getting this next step toward justice."
Mogensen was a few years older, and she doesn't remember Pankey.
Greeley police say they worked hundreds of hours on the case.
"We have never forgotten Jonelle and we never will," a spokesman for the police department said.
Sign up for our Crime & Courts newsletter
Get the latest in local public safety news with this weekly email.