BOISE — A Twin Falls man was sentenced Wednesday to 16 years and eight months in federal prison on a charge he sexually exploited children.
Bryan Lee Thieme, 39, pleaded guilty to the charge on Aug. 21.
Chief U.S. District Judge David C. Nye also imposed lifetime supervised release to follow Thieme's prison sentence.
On May 19, 2018, the Twin Falls Police Department responded to Thieme's home to investigate reports that minors were consuming alcohol there. During the investigation, teens at the home told police Thieme had taken nude pictures of minors with his cellphone, court records said.
Officers also learned Thieme was a registered sex offender on federal supervised release for a conviction of possession of matters of minors engaged in sexually explicit conduct, entered in the Southern District of California in 2015.
The United States Probation Office and Homeland Security Investigations conducted an investigation into Thieme's activities at his residence. They discovered Thieme had recently re-set his cellphone to factory settings, erasing all of its contents. Twin Falls police obtained a search warrant for the contents of Thieme's Google account. As a result, HSI agents discovered nude images of minors and two videos taken by Thieme with his cellphone, at his residence, on April 23, 2018, that depicted a minor engaged in sexually explicit conduct with an adult.
This case was investigated by Homeland Security Investigations, United States Probation Office, and Twin Falls Police Department.
Police began investigating Thieme after the mother of one of the teenagers said her 16-year-old son told her he drank alcohol and kissed an adult man named "Jim" at Thieme's house, according to an affidavit.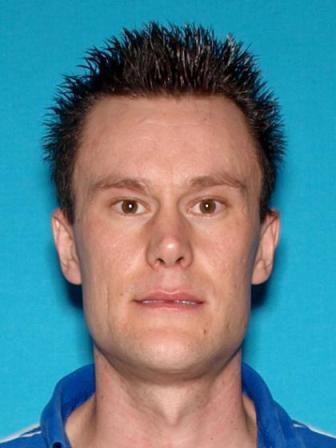 Multiple witnesses, including a 15-year-old girl, told police they had witnessed Thieme and James Shaff — who police say is known as "Jim" — sexually abusing the 16-year-old at Thieme's house during a party. Shaff was charged with lewd conduct with a child under 16, sexual battery of a minor child, and dispensing an alcoholic beverage to a minor.
Shaff is set for a Dec. 1 trial on those charges in Twin Falls County District Court.
PHOTOS: Magic Valley Most Wanted
Sign up for our Crime & Courts newsletter
Get the latest in local public safety news with this weekly email.