TWIN FALLS — A man charged with aggravated assault after he fired a gun in his house while drunk will spend time in prison.
Kenneth D. Sartin, 42, of Twin Falls was sentenced Wednesday afternoon to at least four years in prison by Fifth District Judge Benjamin Cluff at the Twin Falls County Judicial Annex.
Sartin entered a guilty plea to the felony charge of aggravated assault with a deadly weapon in August, along with two misdemeanor counts of injury to a child.
After attending a party where he'd been drinking in early March, Sartin got into an argument with his then-wife, court records say. As the argument escalated, Sartin took a pistol and fired it 10 times in the bedroom while his wife was present.
Sartin's two children were also in the home at the time.
Twin Falls County Deputy Prosecutor Jill Sweesy presented Cluff with 17 photos, showing the house and the entry points of the bullets into the wall and ceiling.
Sweesy noted the impact on the two young children. She asked for a four- to eight-year prison sentence.
Sartin's ex-wife provided a written victim statement but declined to read it aloud.
Defense attorney George Essma objected to his client being labeled a violent man.
"Of course, the state characterizes this in the light least favorable to Mr. Sartin," Essma said. "Absent the alcohol, this crime wouldn't have happened."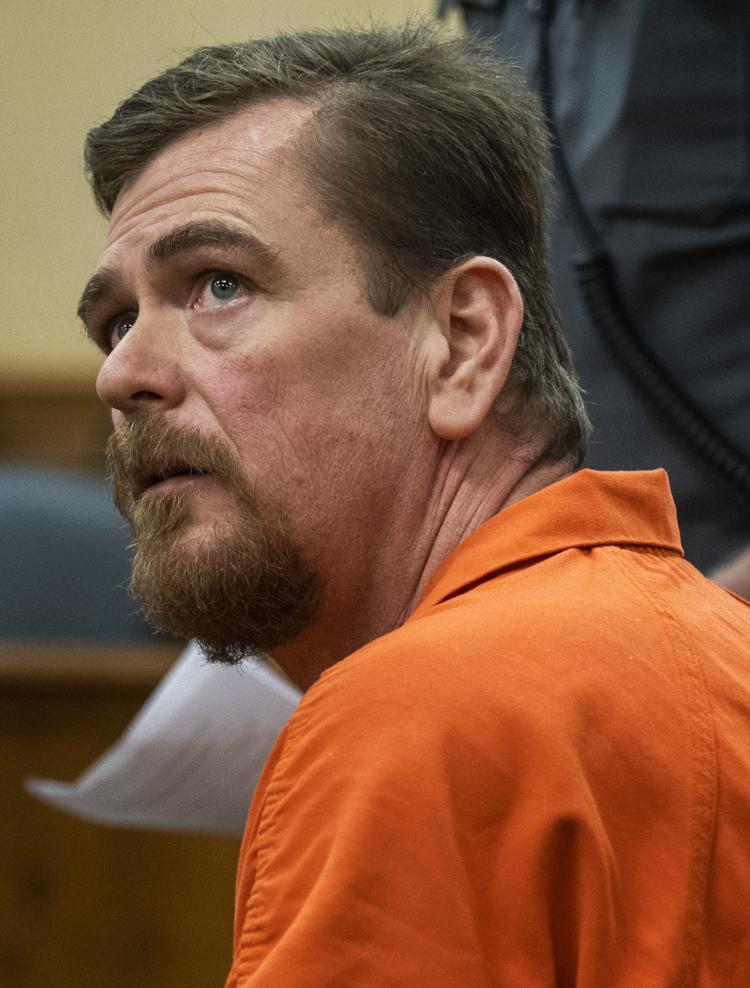 "I never once denied I shot the gun off in the house," Sartin told the court.
Citing his frequent use of guns for hunting, Sartin pointed out if he'd been aiming at someone, he would have hit them.
Sartin did not offer any apology to his victims.
"The only thing I can ask for now is mercy," he said.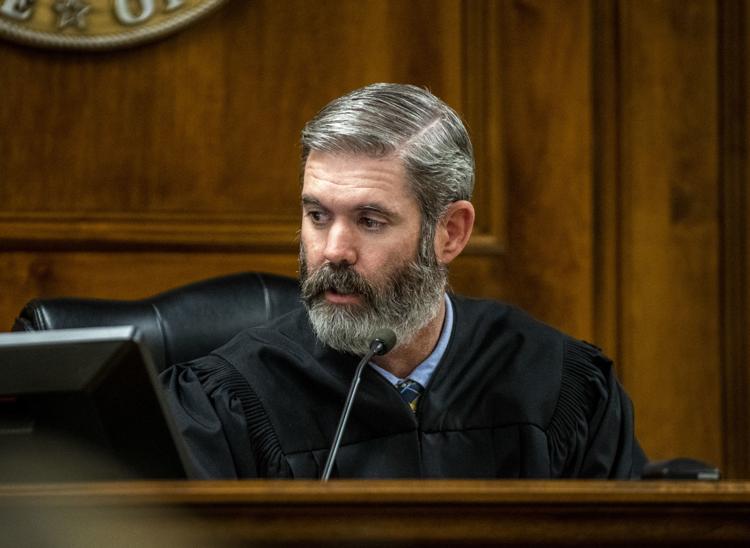 "You not only put your family at risk but the community," Cluff said to Sartin. "This is a crime the community cannot turn a blind eye to."
Sign up for our Crime & Courts newsletter
Get the latest in local public safety news with this weekly email.