TWIN FALLS — County commissioners got their first look at what a remodeled jail and courthouse might look like, but just how much the project might cost and when it will be done are still in question.
"The need for a new jail and a new court facility in Twin Falls is obvious," Prosecuting Attorney Grant Loebs said. "We have clearly outgrown the current facilities."
Loebs met Monday with the commissioners, Sheriff Tom Carter, and Russell Moorhead and Ken Gallegos from Lombard Conrad Architects to review new designs for the buildings.
"We have to do something," said Twin Falls County Commissioner Jack Johnson. "On any given day, we have 60 to 70 sleeping on the floor."
The plans call for adding a three-story wing to the judicial building, which would be constructed along Shoshone Street, and an entirely new jail, which would be built elsewhere.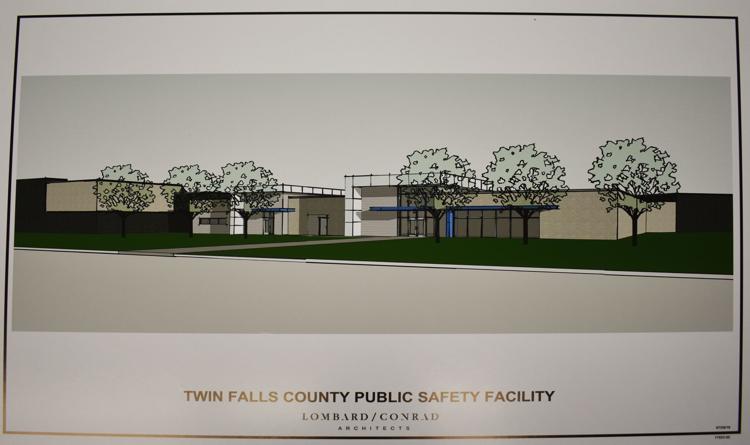 Revisions to the plans, especially in regard to lowering projected costs, will be forthcoming, officials said.
"The architects will continue to work with the sheriff's office, prosecutors and commissioners to develop a design that will work for the county's current and future needs," Carter said.
An earlier study said the jail would cost an estimated $60.6 million — not including the cost of a land purchase. The proposed courthouse expansion would cost an estimated $23 million.
Johnson confirmed no final decisions have been made regarding the project. "We will be scheduling another meeting, as we all have some different ideas and need to discuss those options," he told the Times-News.
The current county jail, built in 1988, has a capacity of 224 inmates. The jail census on Tuesday morning was 265 inmates. Jail staff confirmed during a Times-News tour of the facility that dozens are sleeping on the floor because the various cell blocks are so far over capacity.
Jail staff said inmates with certain needs or temperaments are sometimes assigned to cell blocks with the general population because there isn't room to separate them out.
A number of Twin Falls inmates are also housed in Jerome, Blaine and Cassia County jails.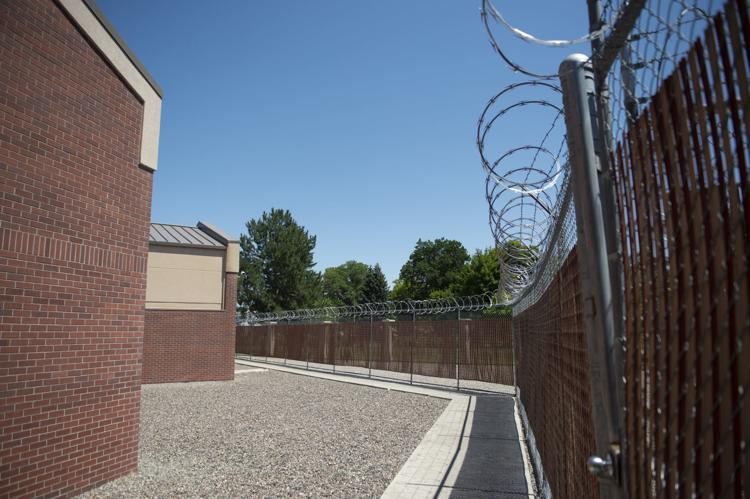 Part of the debate about a new jail has involved whether the current jail and adjacent judicial building should be expanded at their present location, or new facilities built on another site.
Besides increasing the housing capacity of the jail to 500 beds, the need for additional courtrooms is also a concern. The judicial building has six courtrooms now, but a 2017 study said the county will soon need at least 11 courtrooms.
A citizens' committee held meetings in 2018 to review options for the plan; the general consensus was that expanding the downtown facilities would only be a temporary solution. A lack of parking raised concerns from committee members, as well as space limitations in providing a facility that will still be viable 20 or 30 years in the future.
Sign up for our Crime & Courts newsletter
Get the latest in local public safety news with this weekly email.