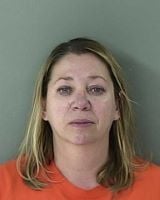 TWIN FALLS — An attorney who specializes in defending suspects charged with driving under the influence is herself charged with DUI.
Nicole Cannon, 49, of the Twin Falls firm Tolman Brizee & Cannon, appeared before Judge Ted Israel on Nov. 22 in Twin Falls County court.
She was charged with an excessive DUI after a traffic stop at approximately 10:40 p.m. in the 1800 block of Pole Line Road on Tuesday night, according to the probable cause affidavit.
Cannon failed sobriety tests given by the officer and blew an alcohol content of .251 and .232 on the breath alcohol tester, court documents say.
That blood alcohol content is more than three times the .08 legal limit to drive.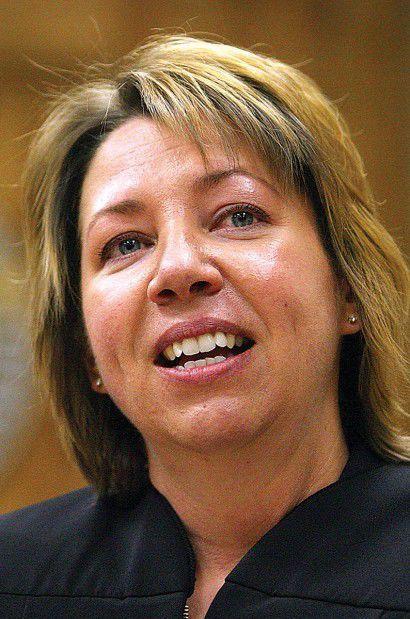 Cannon was a Magistrate Judge in Twin Falls County from 2011 to 2012. She resigned after being charged with driving under the influence in Ada County, 15 months after she succeeded retiring Judge Howard Smyser.
She pleaded guilty to misdemeanor DUI and served a year of probation.
She previously spent about 11 years in the Minidoka County Prosecutor's office, including 18 months as a county prosecutor.
Cannon posted a $1,000 bond after her arrest. While she is out of custody, she will be subject to pre-trial release, including random drug and alcohol testing.
Her attorney, Anthony Valdez, informed Israel that Cannon has a number of depositions scheduled over the next two months, which will require her to be out of state. It was agreed that Cannon may travel as needed, as long as she keeps the court informed.
If convicted, Cannon could be subject to disciplinary action by the Idaho State Bar, per that organization's rules of professional conduct, according to Brad Andrews, bar counsel.
Cannon's pretrial hearing has been set for Jan. 7.
Sign up for our Crime & Courts newsletter
Get the latest in local public safety news with this weekly email.