BOISE — Three male travelers in a three-day period have attempted to pass through Boise Airport security with loaded handguns in their carry-on luggage during the busiest travel season of the year, the Transportation Safety Administration said Thursday.
Following the high number of back-to-back violations, the TSA sent a news release on Thursday morning warning travelers against packing weapons and reminding them that it is prohibited to bring a loaded firearm on an airplane in carry-on luggage. Signs hang around the Boise Airport with the same reminder.
The first handgun was discovered at 5:40 a.m. Tuesday, when a TSA officer found a .45-caliber Smith & Wesson pistol loaded with six rounds. The passenger was traveling to Seattle-Tacoma International Airport.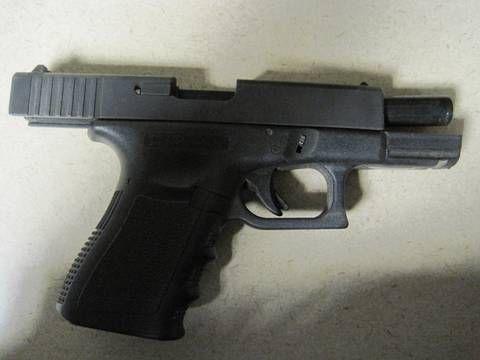 At 8:30 a.m. Wednesday, a passenger traveling to Salt Lake City International Airport tried to carry on a .40-caliber Glock 23 firearm loaded with 11 rounds.
Finally, at 5:15 a.m. Thursday, a TSA officer discovered a 9 mm LH9-MKII semiautomatic pistol loaded with 13 rounds in the bag of a passenger traveling to the Denver International Airport.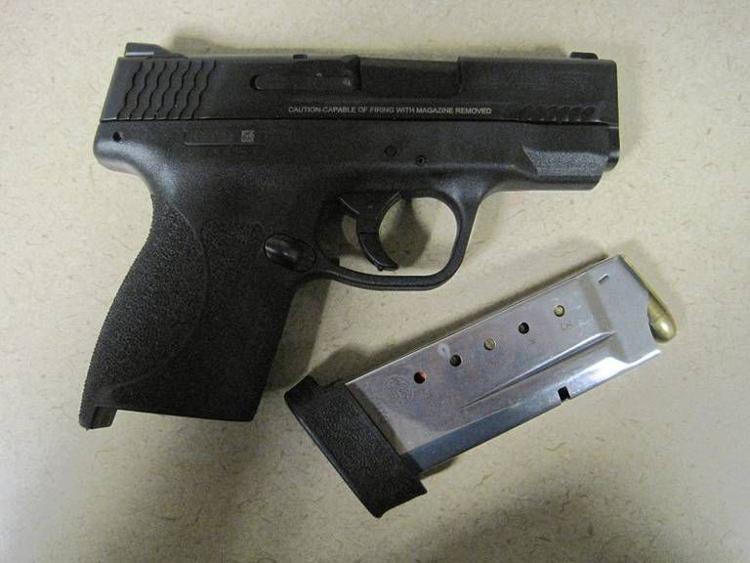 In each case, security discovered the guns on an X-ray machine and notified Boise Police. TSA has not publicly identified the three passengers, but their cases have been referred to the Ada County Prosecuting Attorney's Office.
Each man could face a recommended civil penalty of $1,960-$9,800 for bringing a firearm to a security checkpoint, according to TSA.
"The factors TSA considers when determining the civil penalty amount include whether the firearm was loaded and whether there was accessible ammunition," the TSA news release said.
As of Thursday, TSA officers at the Boise Airport have found 22 firearms in travelers' carry-on luggage in 2018. Boise Airport TSA found 29 firearms in 2017 and 18 in 2016.
Firearms, ammunition, firearms parts and realistic replicas of firearms are all banned from carry-on luggage, according to TSA. Travelers may put those items in checked baggage if the traveler declares them with the airline during the ticket counter check-in, and any firearms must be unloaded. This must be done before a traveler attempts to go through security checkpoints.