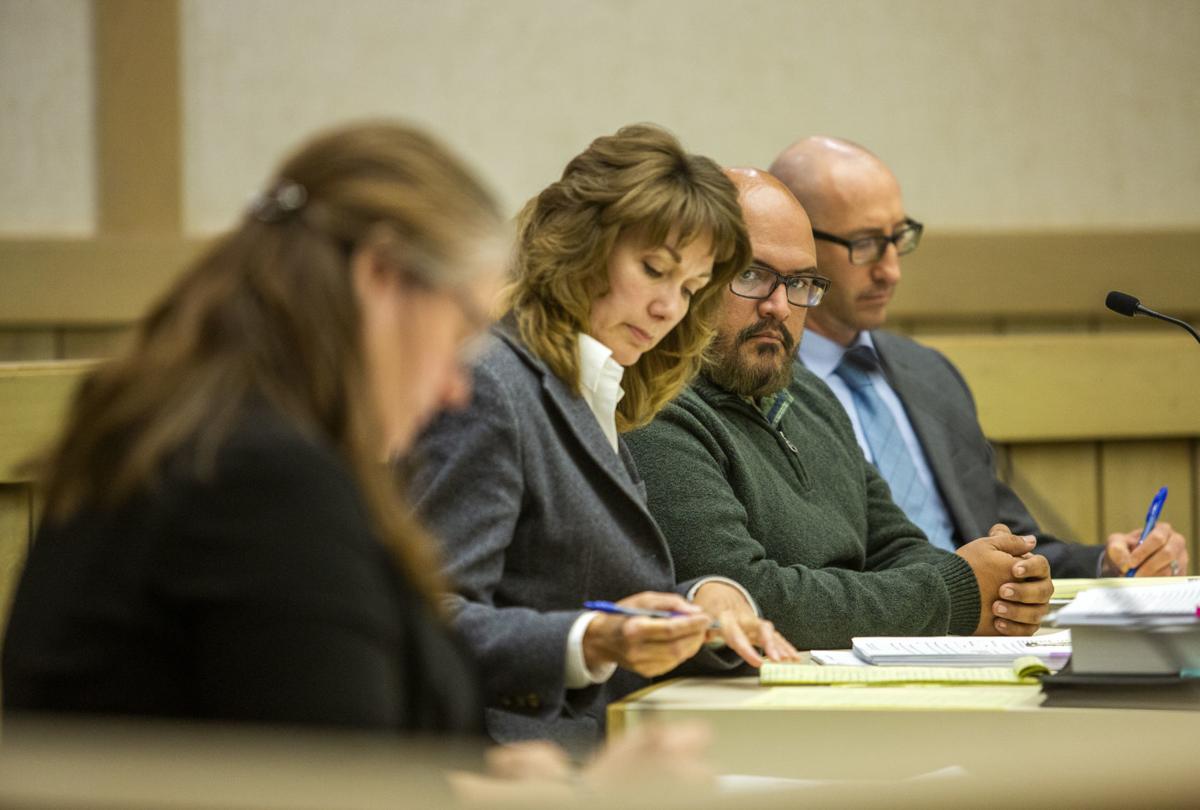 HAILEY — Arguments in the trial of a former Lincoln County sheriff charged with sexually abusing a child began Wednesday with attorneys disagreeing over the child's reasons for making the accusations.
Rene Rodriguez, 41, is charged with one count of child sexual abuse of a minor under 16 years of age, four counts of lewd conduct with a child under 16, and one count of rape. The charges are from incidents that happened between 2005 and 2014, starting when the child was 9 years old, court documents say. The multiple counts appear to be for different incidents with the same girl.
Rodriguez sat between his attorneys, Cheri Hicks and Justin McCarthy, as Fifth District Judge Ned Williamson read instructions to the jury of seven men and six women — 12 jurors and one alternate, at the Blaine County Courthouse.
Deputy Attorney General Kristina Schindele said the girl grew up in a large, chaotic family, where the youngest child was born with severe medical issues, requiring the girl's mother to spend time away from home while the child had multiple surgeries in Boise.
During the mother's absences, Rodriguez had access to the girl, which was when the abuse took place at homes in Eden, Twin Falls and Bellevue, Schindele said.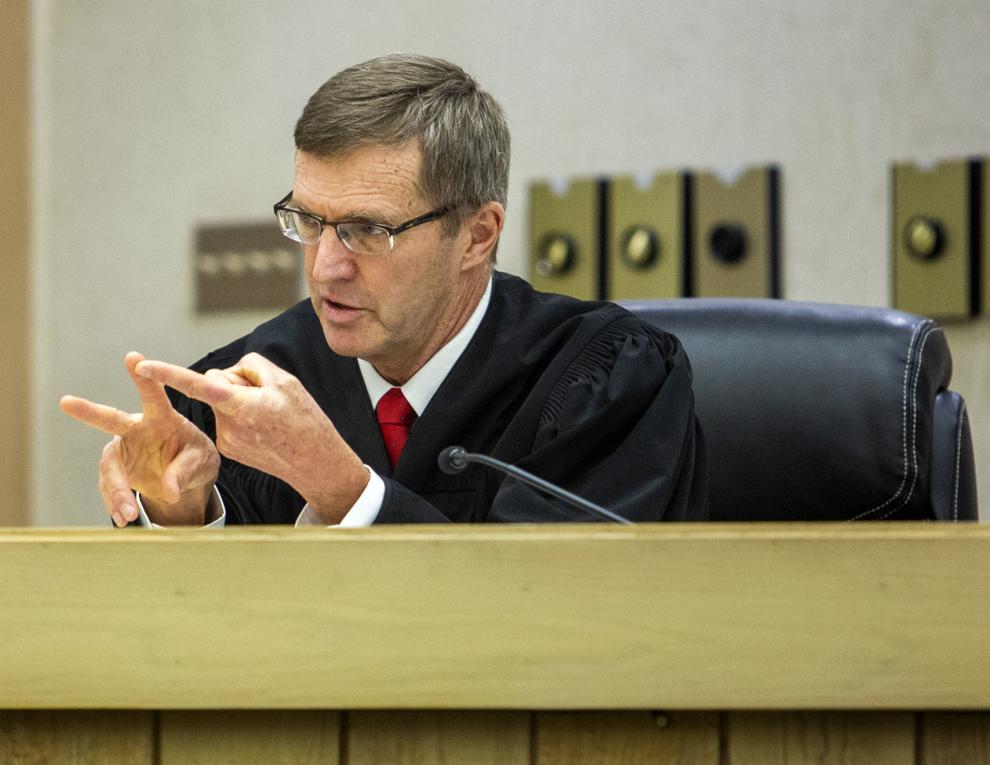 Schindele said the girl, who is now 23, had been told her youngest sister might be in danger from Rodriguez and waited until recently to tell her mother about the abuse.
Hicks told the jury the girl made the abuse accusations after Rodriguez sided against her in a custody dispute over her own two-year-old child.
"You're going to be presented with a story," Hicks said.
She said the girl was very outgoing growing up and was a cheerleader who enjoyed spending time with family. And despite the alleged abuse, the girl continued to maintain contact with Rodriguez even after she became an adult, Hicks said.
"You will see a distinct lack of evidence," Hicks said. That included no medical records, no DNA, no photos and no reports from child services about any type of abuse by Rodriguez.
Hicks said Rodriguez was born in Texas and moved to Idaho as a young man, where he attended the College of Southern Idaho. He worked on cars and in restaurants before gaining employment with various law enforcement agencies.
She said the required polygraph tests and background checks for positions in law enforcement raised no issues about Rodriguez.
After opening statement Wednesday, the prosecution called the 23-year-old woman as the first witness and questioned her about details of the abuse. Prosecutors plan to call six other witnesses and the defense said it has five witnesses to present.
The trial is scheduled to last at least until Friday, and possibly into next week, Schindele told the Times-News.