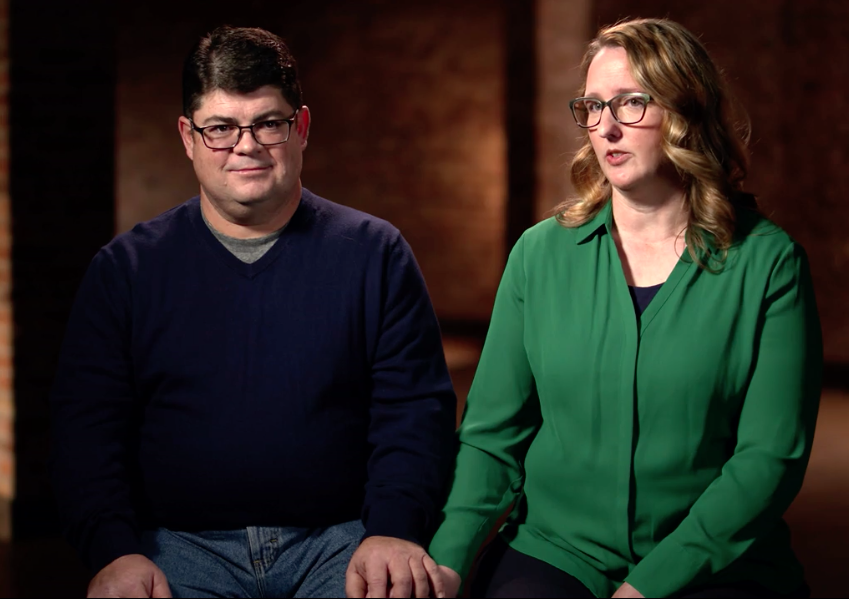 IDAHO FALLS — For the first time ever, a member of Tammy Daybell's family will speak on television about Tammy's death. Samantha Gwilliam, Tammy's sister, will talk to NBC's "Dateline" about the experience from her family's perspective. The two-hour special will air at 8 p.m. Friday.
Tammy died on Oct. 19, 2019. At the time, her husband Chad Daybell told the Fremont County coroner that his wife of 29 years had died in her sleep. Law enforcement have since ruled her death "suspicious." Her body was exhumed in December for an autopsy. Law enforcement have completed the autopsy but have not released the results to the public.
Gwilliam will discuss how it felt to find out her sister had died so suddenly. Chad told her Tammy had been "sick and had a coughing fit" the night before. He'd awoken later to find her dead in the bed.
"I mean, like, there's just so many thoughts running through your head. And a lot of it was, like, 'No. That didn't happen,'" Gwilliam told NBC.
Gwilliam did not immediately suspect her brother-in-law when he called.
"He sounded upset and devastated. I mean, I was crying, and he was crying. It was a really hard moment," Gwilliam said.
But when Chad moved on to marry Lori Vallow shortly after, that's when Tammy's sister began to rethink the situation. Gwilliam felt it was "too soon for anybody to get over my sister."
"I was shocked because at that point, Tammy had only been gone for a month. And I just thought, 'Is the grief clouding his judgment? I mean, who goes and does that?' It didn't make sense to me. And obviously, I was really upset," Gwilliam said.
Chad Daybell and Vallow are under investigation for murder, attempted murder, and conspiracy regarding the death of Tammy, according to an April letter from the Idaho Attorney General's Office. They also face felony charges relating to the cover-up of the deaths of Vallow's minor children. The remains of 7-year-old J.J. and 16-year-old Tylee Ryan were found buried in Daybell's backyard in Salem in June. The couple faces charges for conspiracy to commit destruction, alteration or concealment of evidence. Daybell faces two additional felony charges for the destruction, alteration or concealment of evidence. Each count carries a punishment of up to five years imprisonment and/or up to a $10,000 fine.
The show will be a visual continuation of NBC's six-episode podcast series "Mommy Doomsday." The podcast took a look at the life of Lori Vallow hosted by Keith Morrison. First released on Feb. 16, "Mommy Doomsday" went on to become the world's most popular podcast for more than a month.
PHOTOS: The search for J.J. Vallow and Tylee Ryan
Judge orders trial tied to discovery of missing kids' bodies
Judge orders trial tied to discovery of missing kids' bodies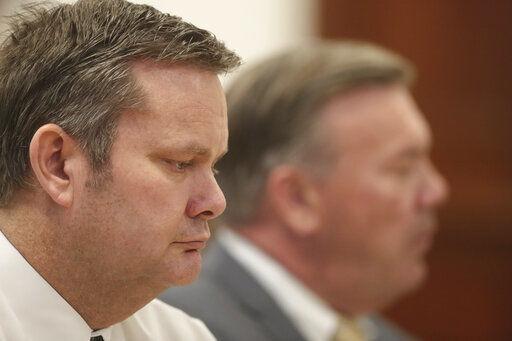 Vigil for J.J. Vallow and Tylee Ryan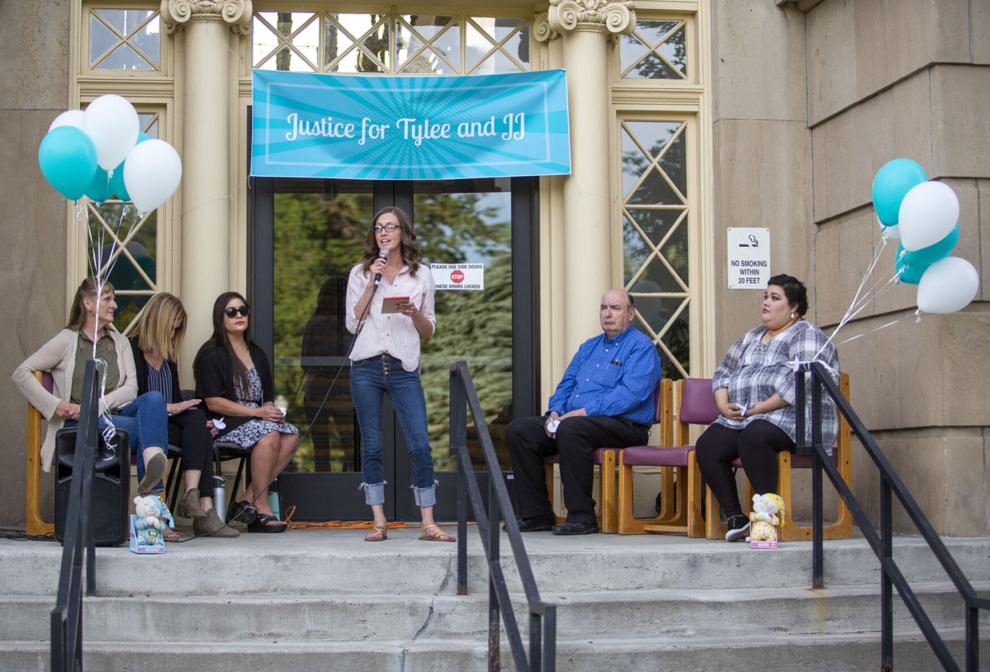 Vigil for J.J. Vallow and Tylee Ryan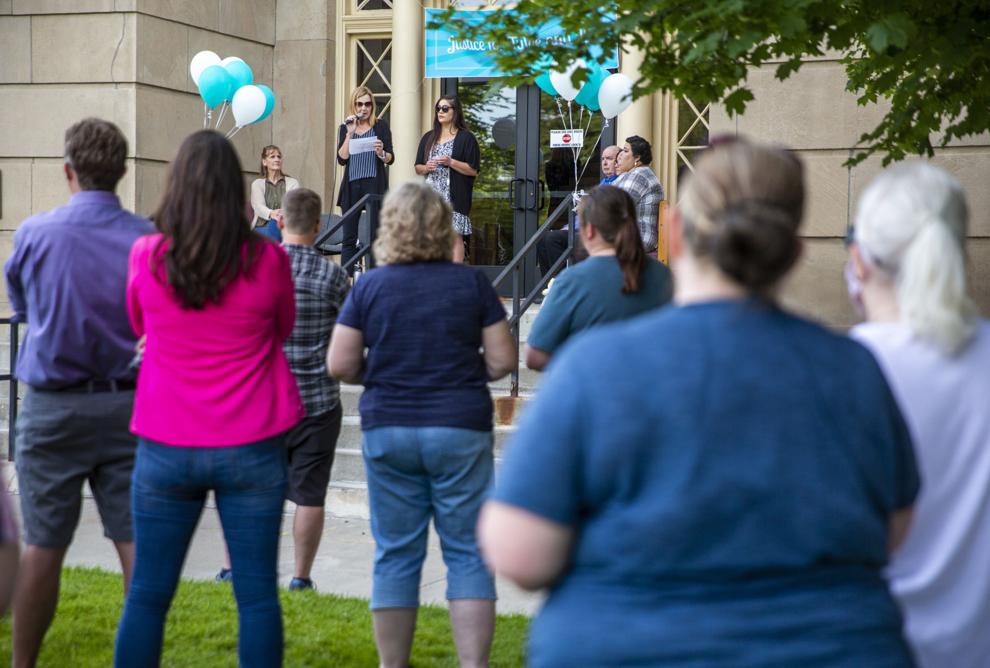 Vigil for J.J. Vallow and Tylee Ryan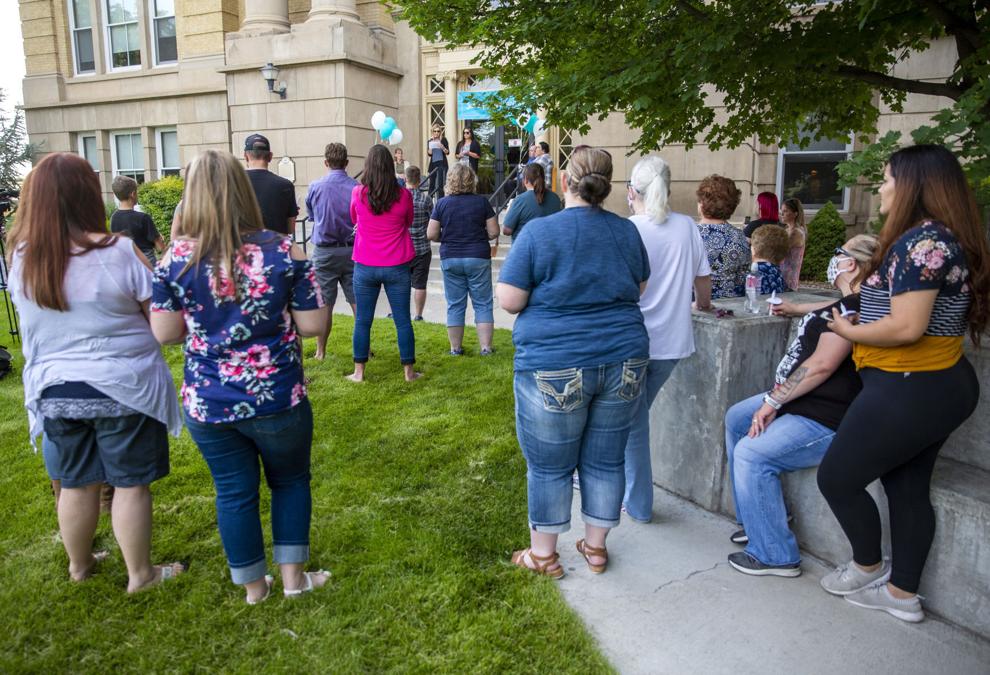 Vigil for J.J. Vallow and Tylee Ryan
Vigil for J.J. Vallow and Tylee Ryan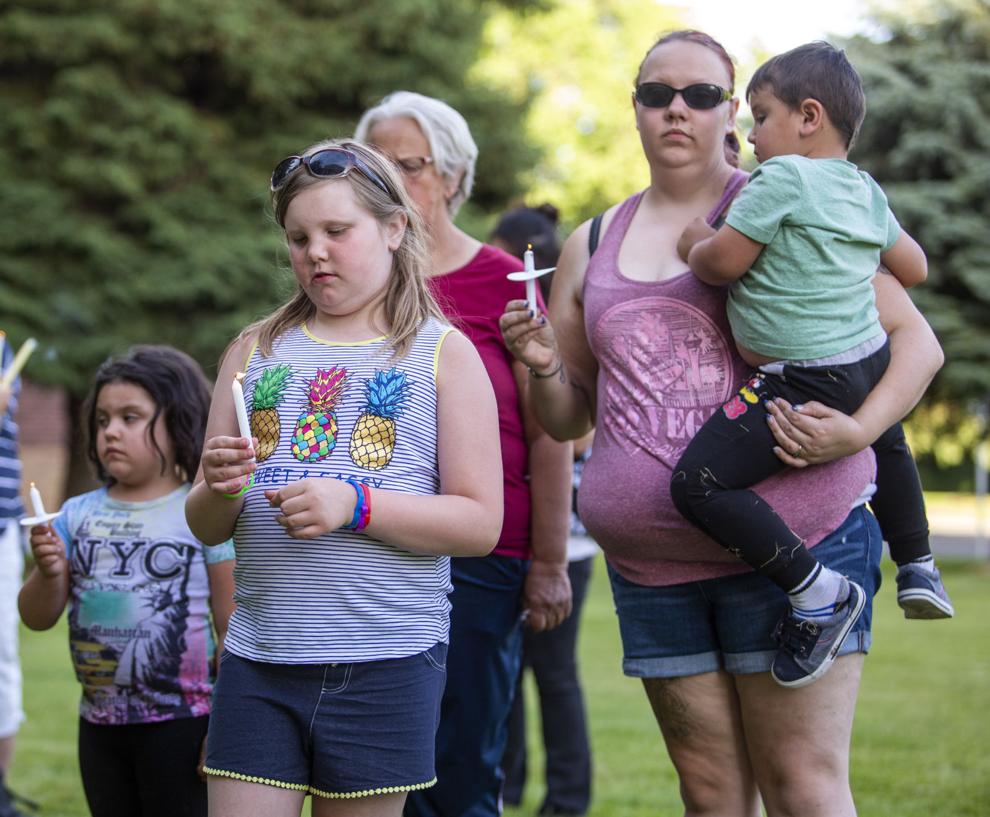 Vigil for J.J. Vallow and Tylee Ryan
Vigil for J.J. Vallow and Tylee Ryan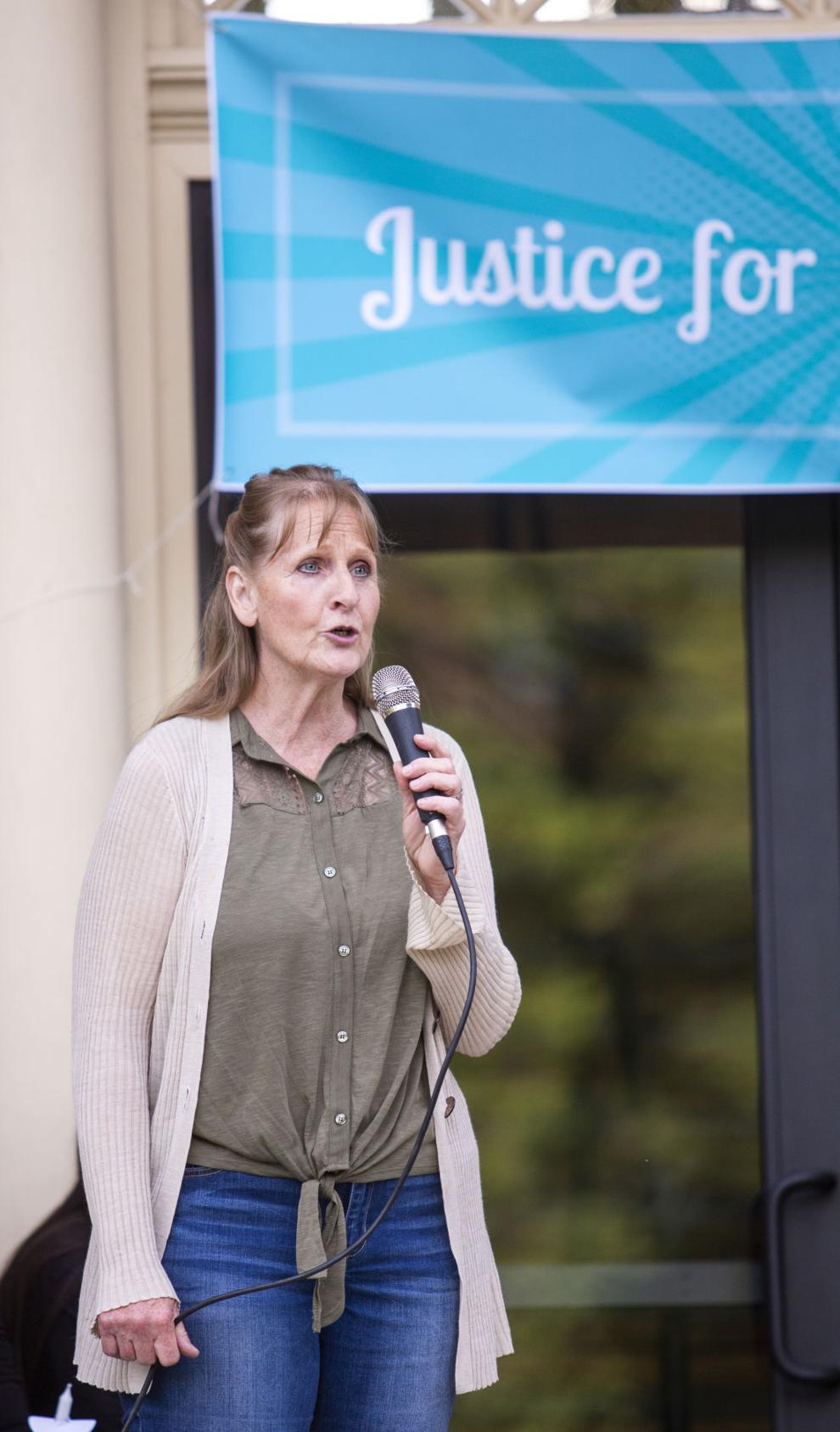 Vigil for J.J. Vallow and Tylee Ryan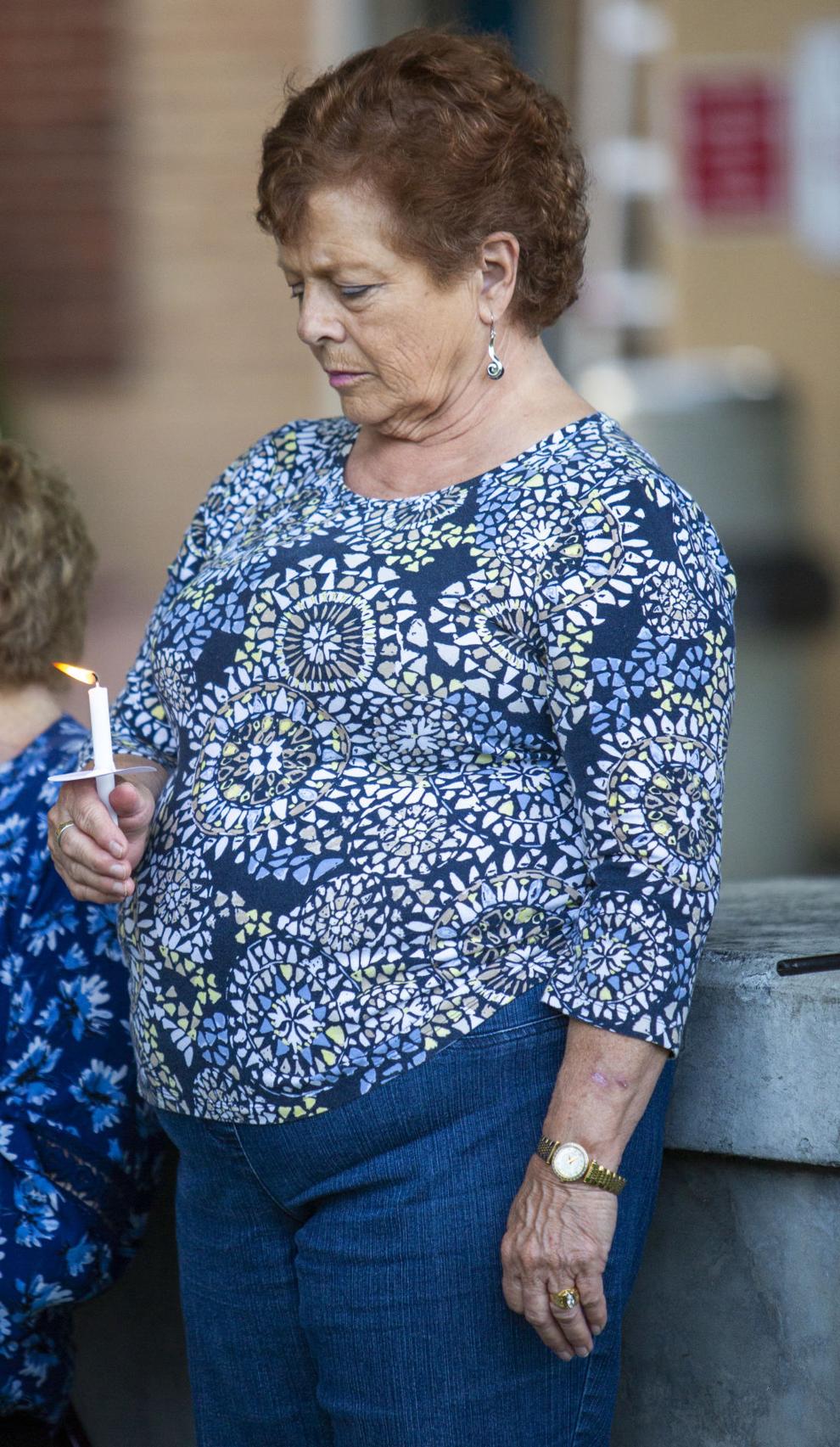 Vigil for J.J. Vallow and Tylee Ryan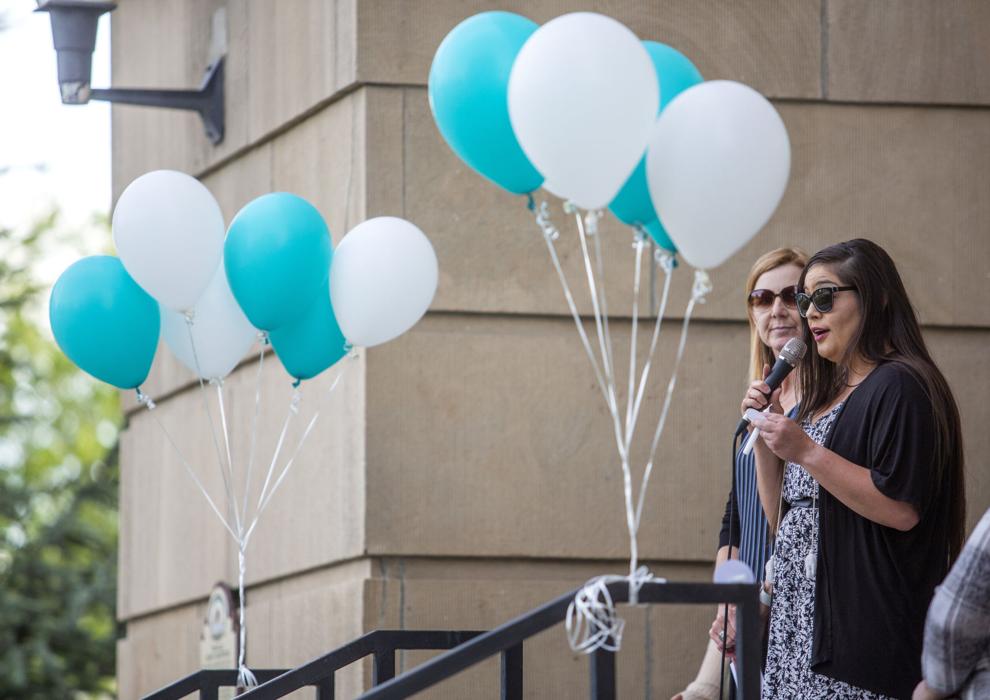 Vigil for J.J. Vallow and Tylee Ryan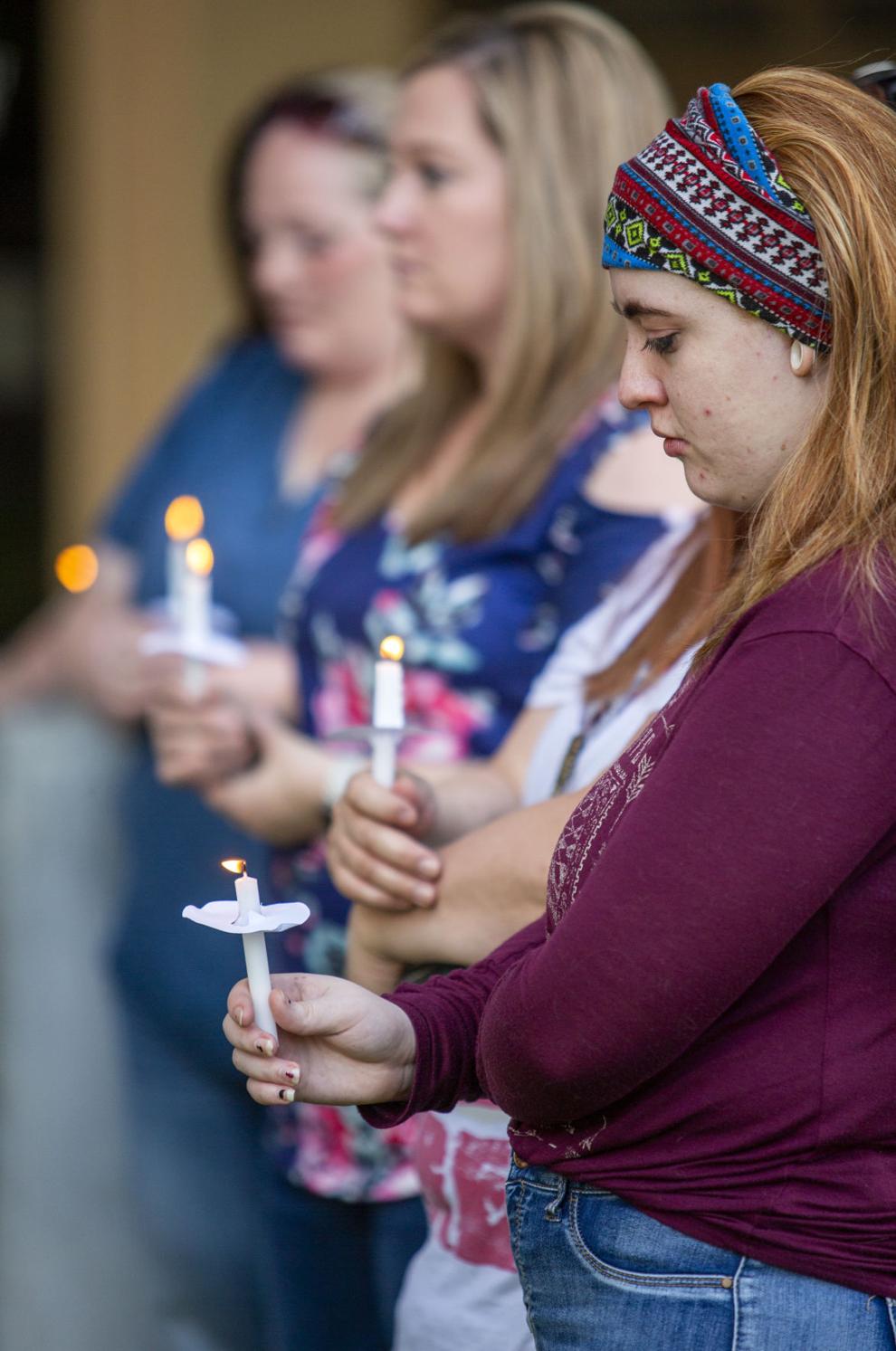 Vigil for J.J. Vallow and Tylee Ryan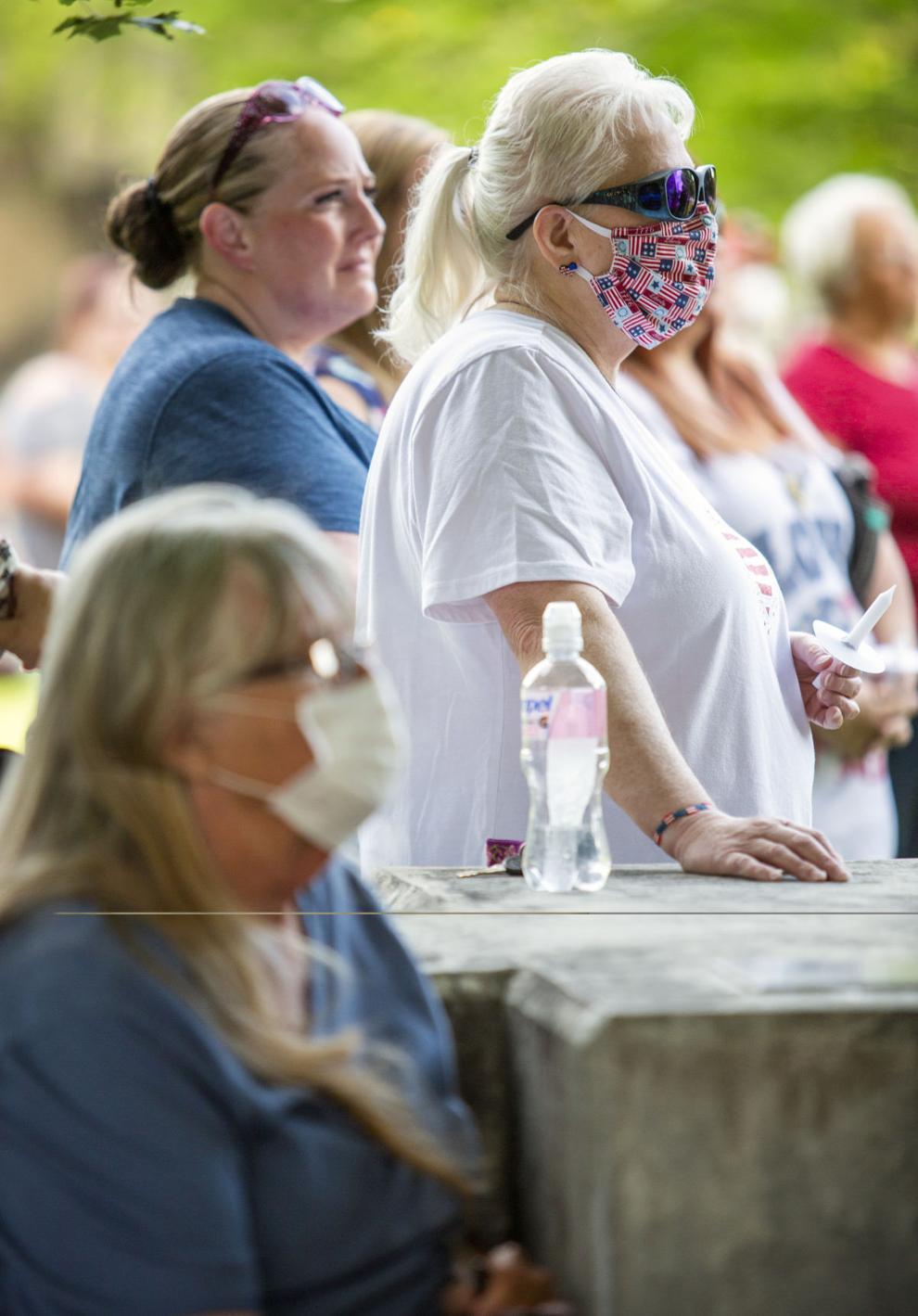 Vigil for J.J. Vallow and Tylee Ryan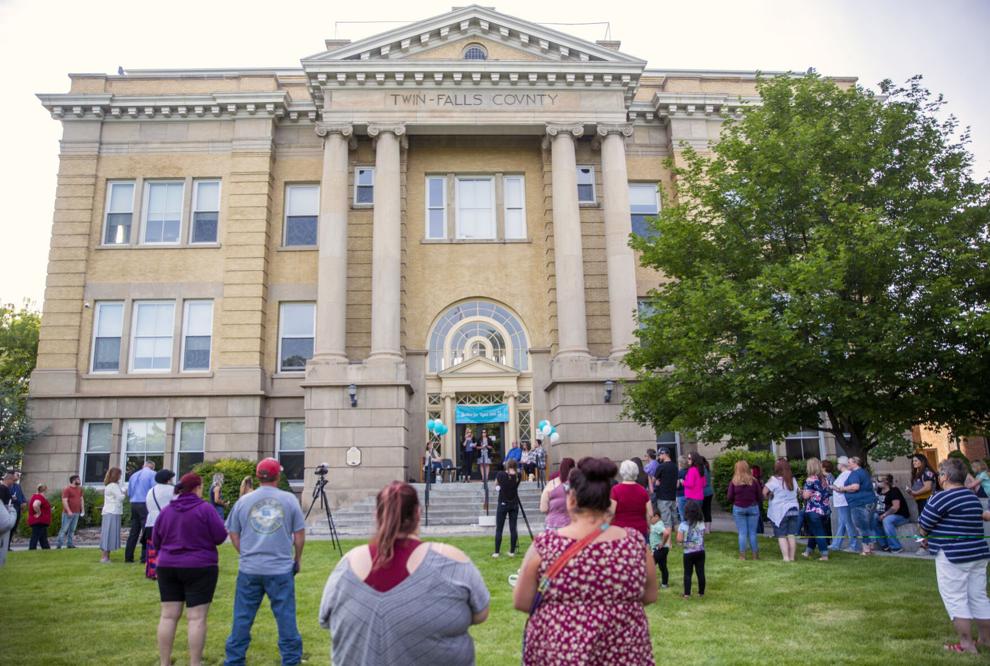 Vigil for J.J. Vallow and Tylee Ryan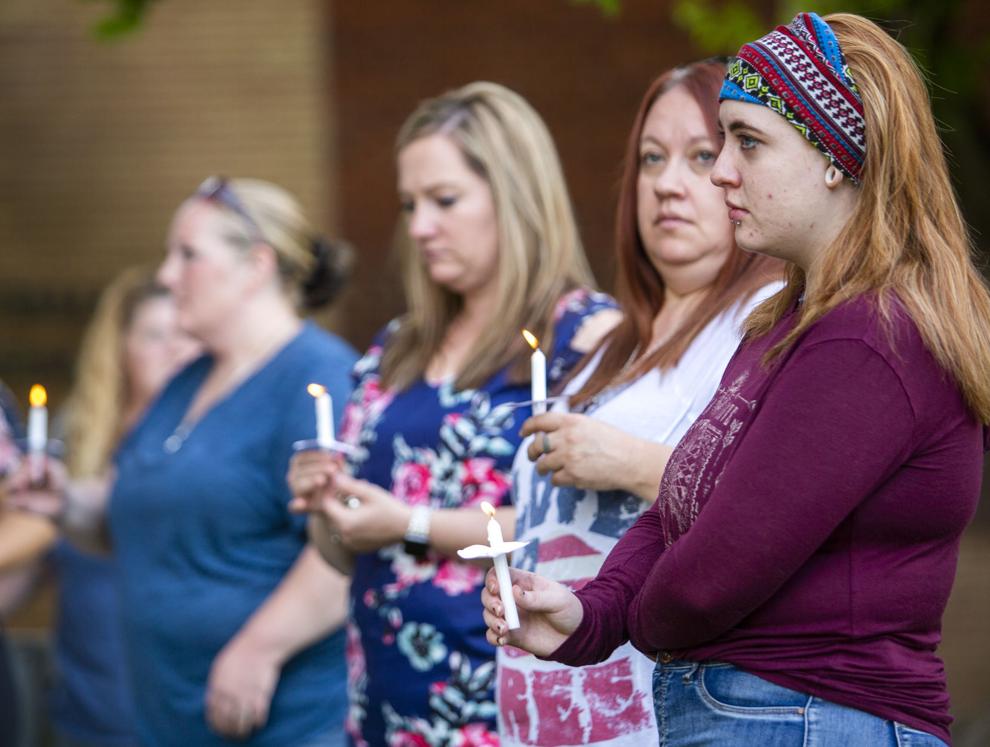 Bodies of 2 kids identified as Idaho community mourns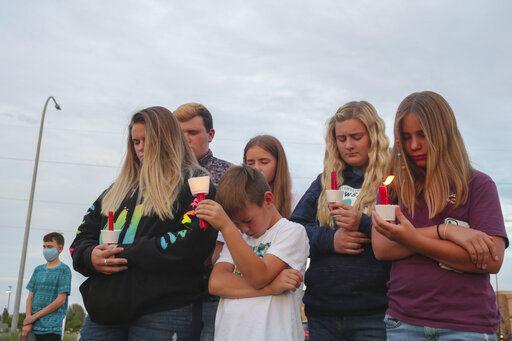 Bodies of 2 kids identified as Idaho community mourns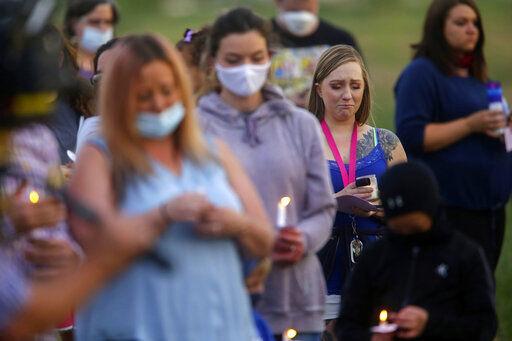 Bodies of 2 kids identified as Idaho community mourns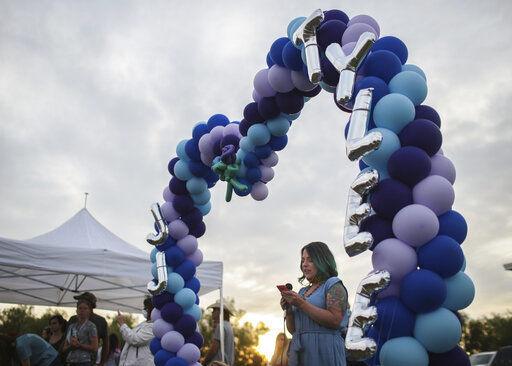 Bodies of 2 kids identified as Idaho community mourns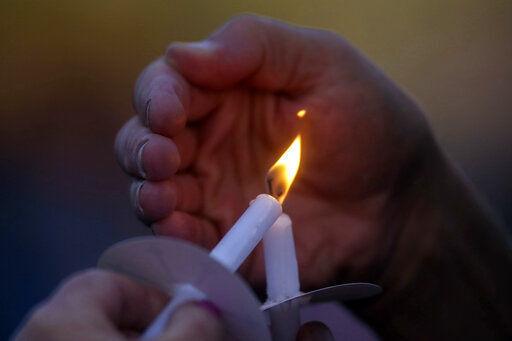 Bodies of 2 kids identified as Idaho community mourns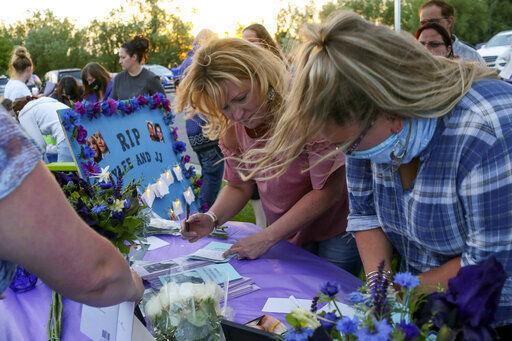 Bodies of 2 kids identified as Idaho community mourns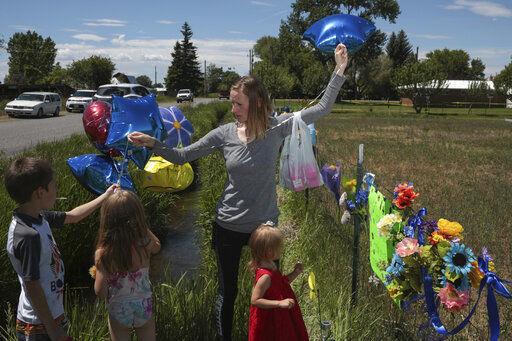 Bodies of 2 kids identified as Idaho community mourns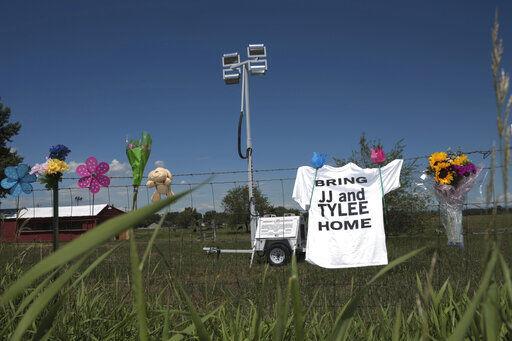 Family: Kids missing since September found dead in Idaho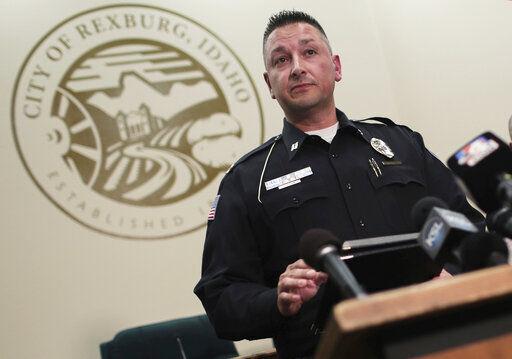 Strange case of 2 kids who vanished in Idaho takes grim turn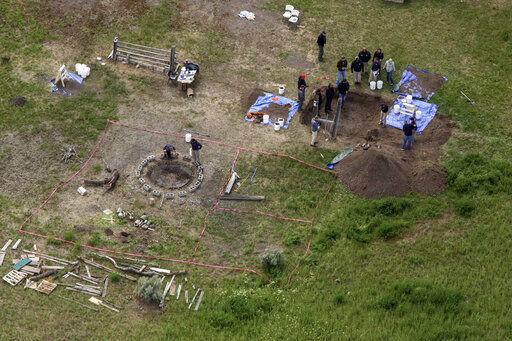 Strange case of 2 kids who vanished in Idaho takes grim turn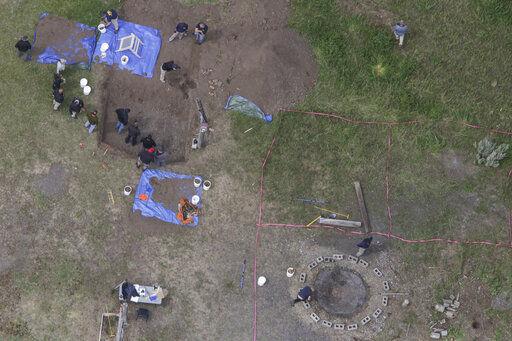 Strange case of 2 kids who vanished in Idaho takes grim turn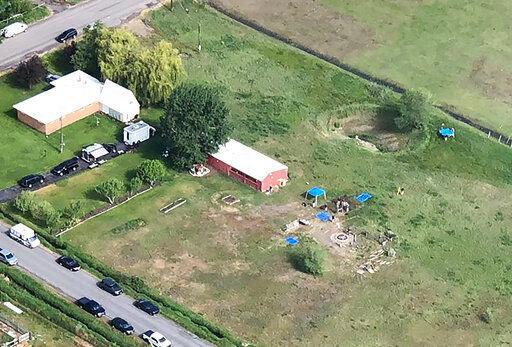 Missing Kids Home Searched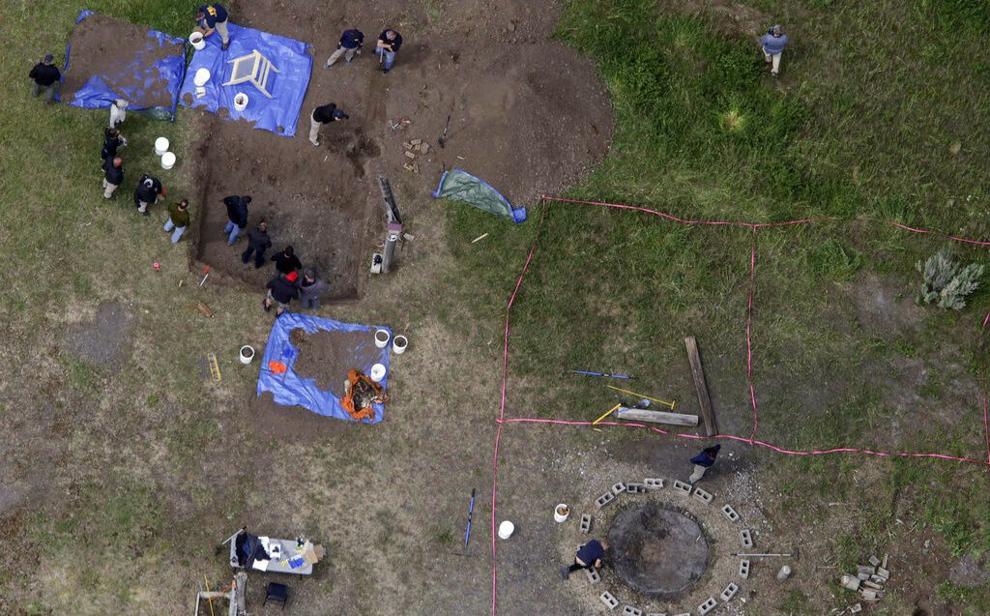 Human remains found at property of man tied to missing kids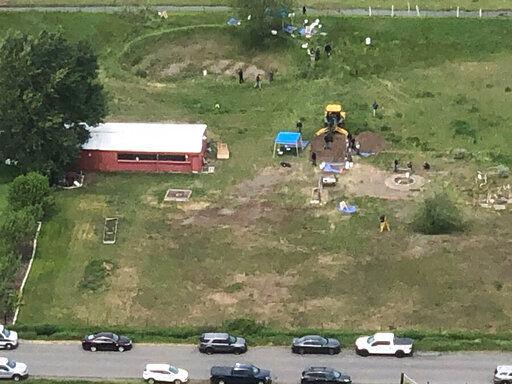 Human remains found at property of man tied to missing kids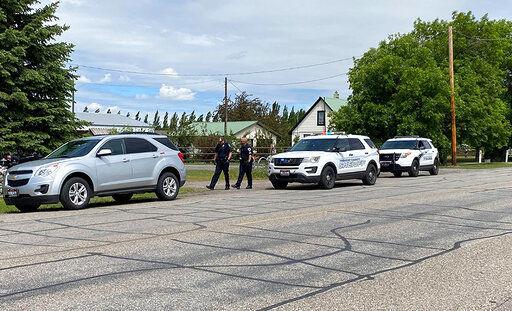 Human remains found at property of man tied to missing kids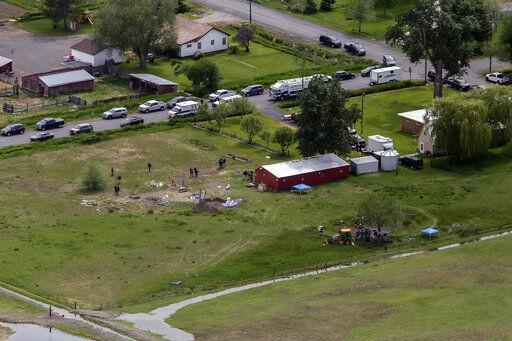 Idaho AG to probe spouse death in tangled missing kids case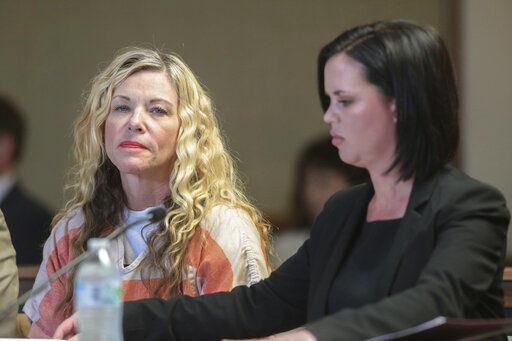 Missing Kids Mom Arrested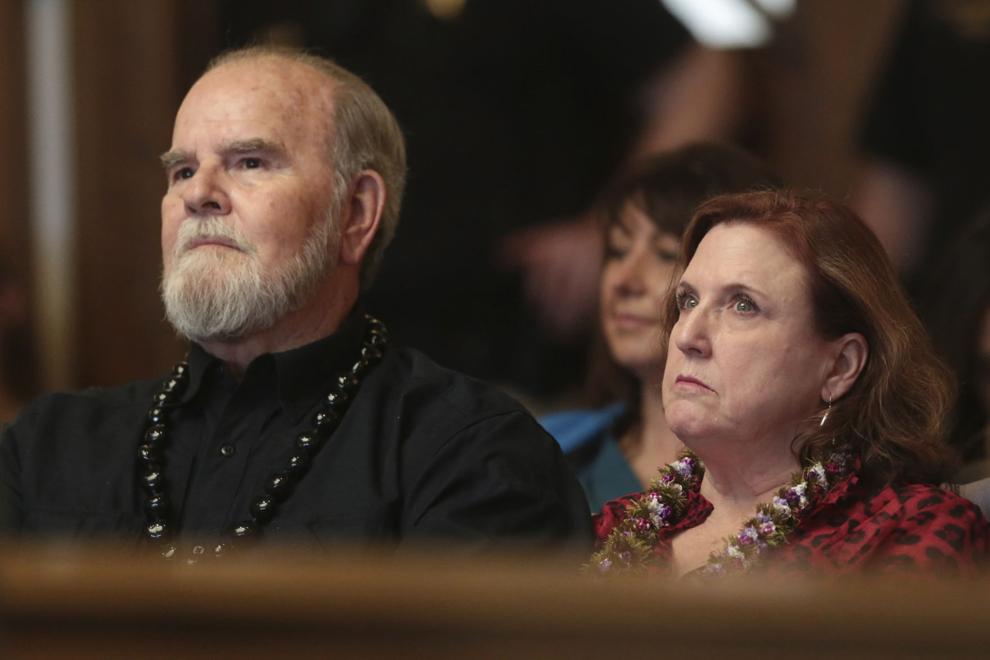 Missing Kids Mom Arrested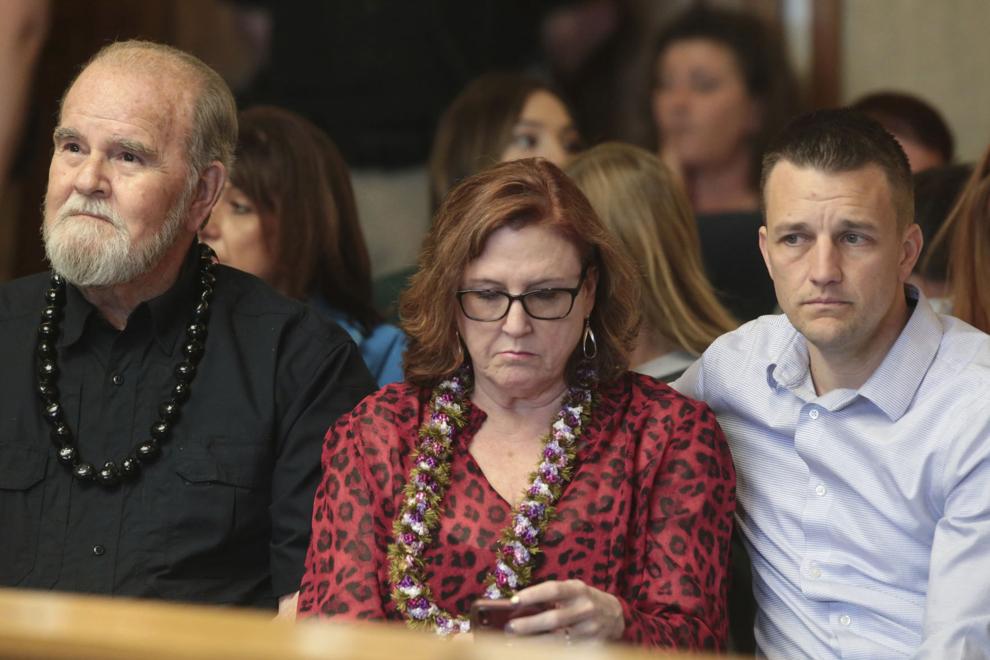 Missing Kids Mom Arrested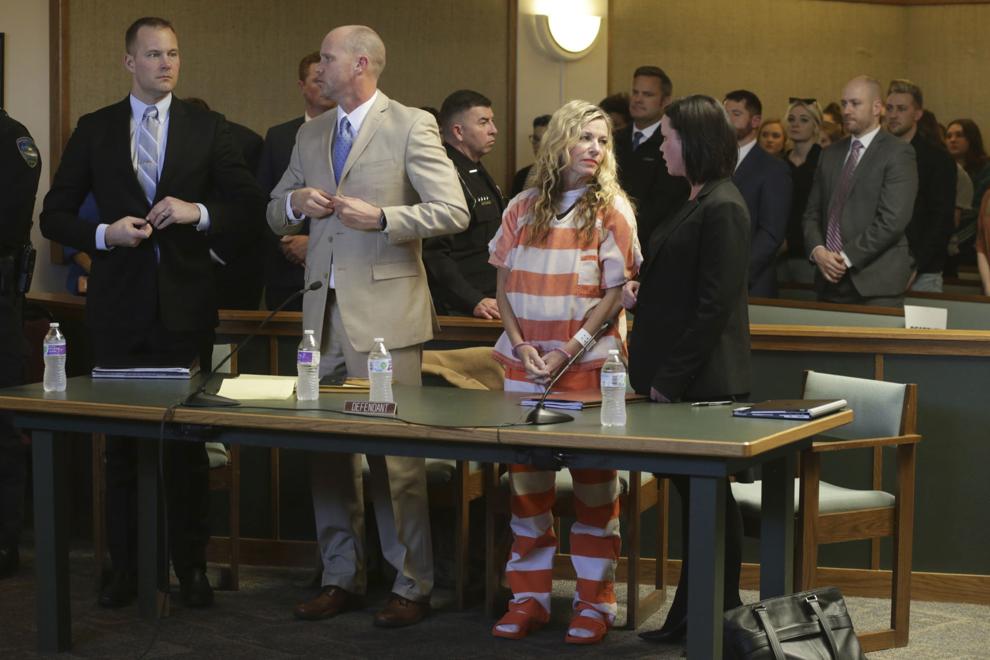 FBI wants Yellowstone tourist photos to help search for kids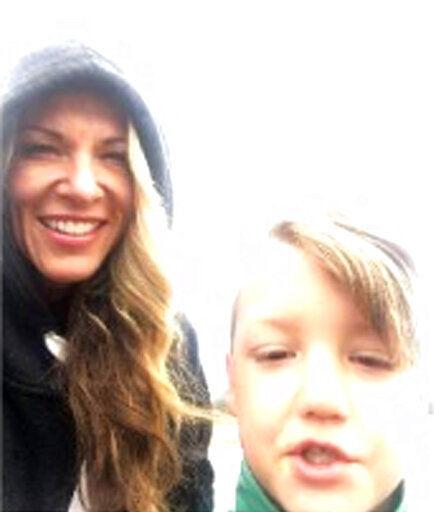 FBI wants Yellowstone tourist photos to help search for kids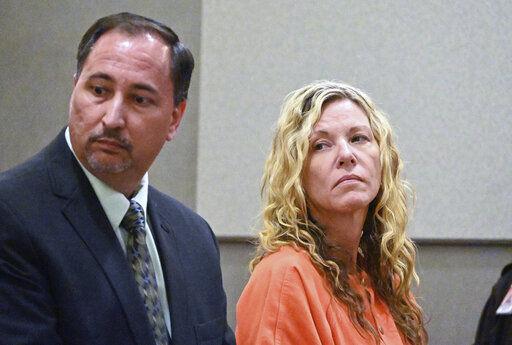 FBI wants Yellowstone tourist photos to help search for kids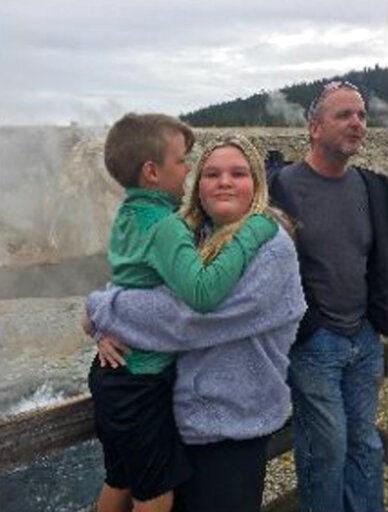 FBI wants Yellowstone tourist photos to help search for kids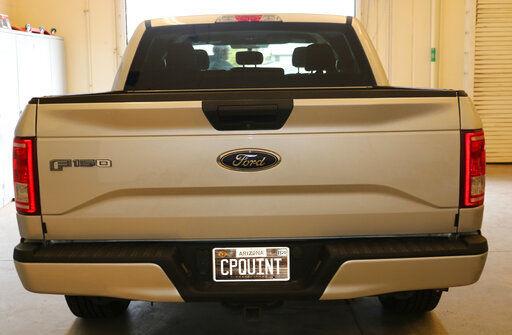 Missing Kids-Mom Arrested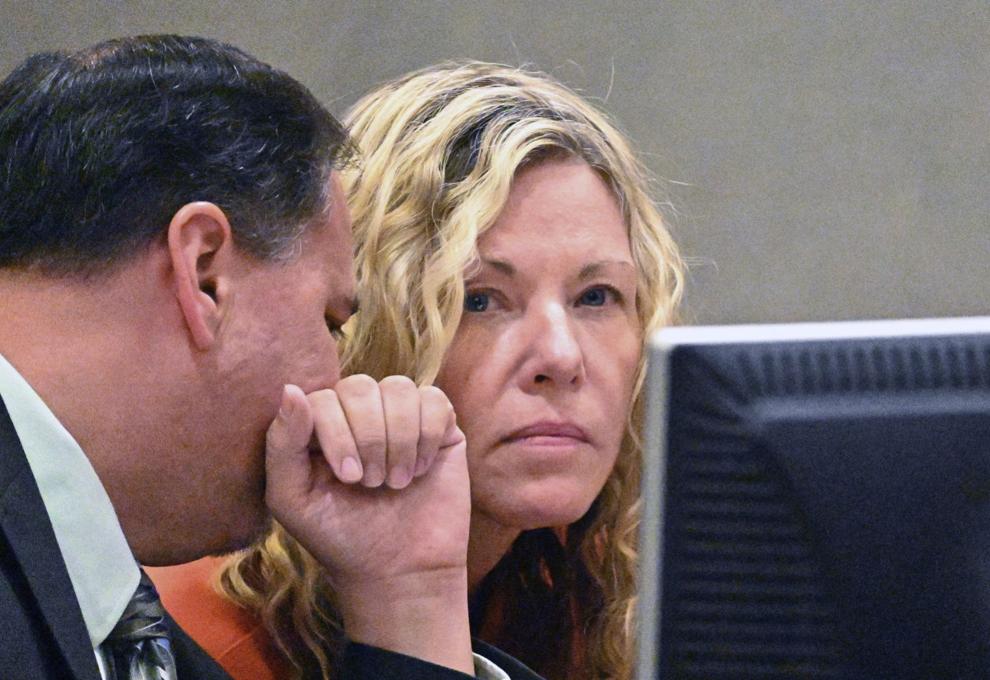 Mom of 2 missing Idaho kids wants $5 million bail reduced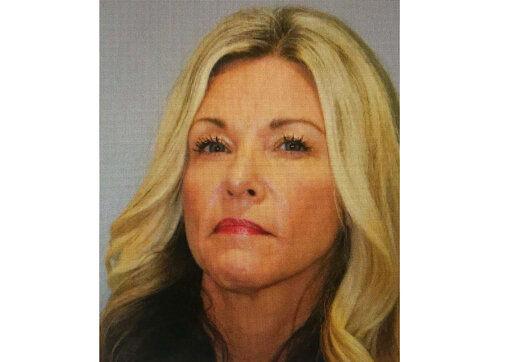 Lori Vallow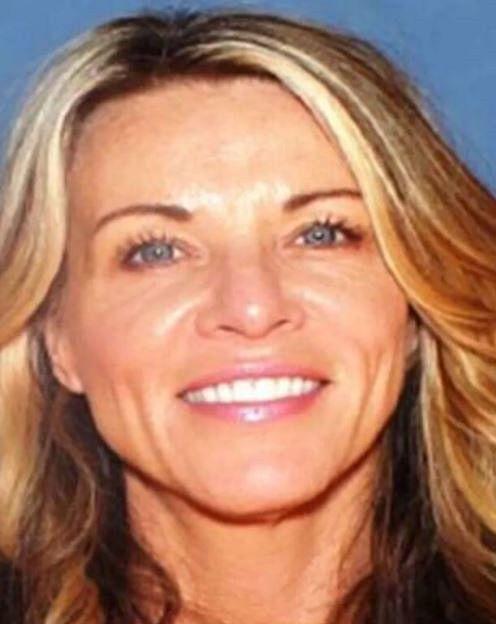 Case of 2 missing kids grows to include deaths, cult rumors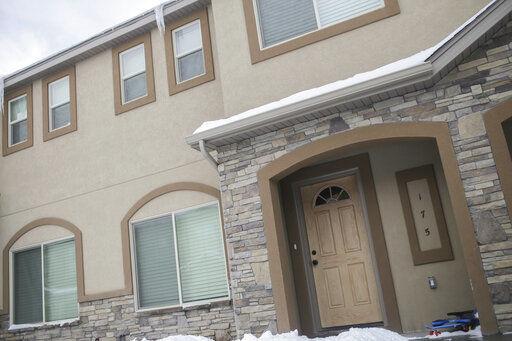 Court hearing held in notorious case of children's deaths