TWIN FALLS — A fugitive from Idaho was arrested Monday in Sarasota, Florida, and is in jail awaiting extradition to face charges of first-degree murder and robbery.
Denny Enrique Hornia, 31, was linked through DNA evidence to a 2016 murder case in Twin Falls County and was arrested by the Sarasota County Sheriff's Office Fugitive Apprehension Unit after living there undetected for the past four years, the Sarasota County Sheriff's Office said in a social media post that was then shared late Tuesday by the Twin Falls Sheriff's Office.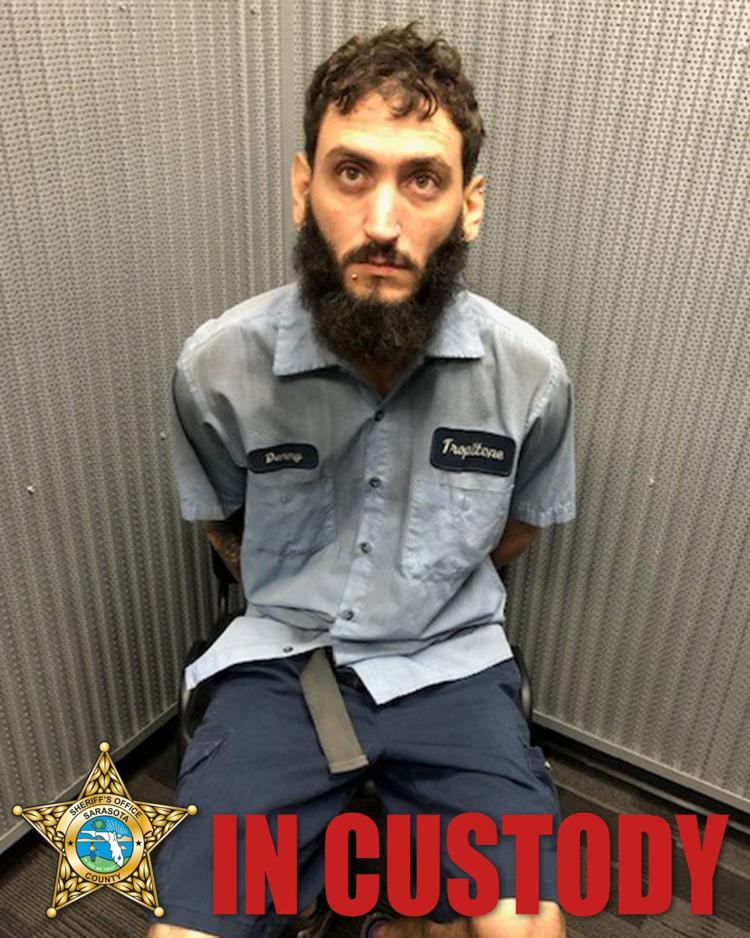 Neither sheriff's office said what case Hornia is linked to.
Twin Falls County Prosecutor Grant Loebs declined to comment Wednesday when asked about Hornia's arrest.
Florida court records show Hornia was booked on a $1 million warrant for first-degree murder with enhanced penalty and conspiracy to commit robbery charges. He was appointed a public defender on Tuesday and is being held without bond after denying an opportunity to waive his extradition hearing.
The former Jerome resident was charged May 2 in Florida with two felony counts of possession of cocaine, a felony charge of possession of a controlled substance and a misdemeanor charge of possession of drug paraphernalia, court records there show.
The police officer who arrested him said Hornia was driving the wrong direction on a divided road late that night. When the officer tried to stop the car, Hornia "jerked the vehicle" into the other lane and crashed.
Hornia was taken to a hospital for treatment. Officers found what appeared to be cocaine and marijuana in the car. They also found marijuana paraphernalia and pills that tests said were ecstasy.
Hornia pleaded not guilty to the charges June 1 and was out on bail awaiting an Oct. 26 trial before being arrested Monday on the fugitive warrant.
Sign up for our Crime & Courts newsletter
Get the latest in local public safety news with this weekly email.