REXBURG — New information, including that the prosecution plans to pursue murder charges for Lori Vallow and Chad Daybell and may pursue the death penalty, was revealed at a Wednesday morning hearing regarding the case.
The hearing was set to discuss three things: the defense's accusation that Prosecutor Rob Wood committed prosecutorial misconduct; the request to move the July jury trial out of Fremont County; and the request to dismiss charges against Daybell. Vallow and Daybell chose not to appear in court. Judge Steven Boyce presided.
The defense called three witnesses in regard to the prosecutorial misconduct accusation. Due to the lengthy testimonies and examinations of the witnesses, no rulings were made. The hearing will continue at 1 p.m. Friday. The hearing can be watched on the "Judge Steven W. Boyce" channel on YouTube.
In the hearing, it was revealed for the first time that the prosecution plans to pursue murder charges and will consider the death penalty for Vallow and Daybell. Currently, the couple is only facing charges relating to the cover-up of the deaths of Vallow's children 16-year-old Tylee Ryan and 7-year-old J.J. Vallow, who were reported missing in November 2019 and whose buried remains were discovered in June on Daybell's property in Salem.
The information about potential murder charges came out when defense attorneys John Prior and Mark Means played an 18-minute recorded conversation between Wood and Vallow's sister Summer Shiflet. The conversation was recorded by Shiflet's attorney Garrett Smith. Smith, who was present during the conversation, recorded it without Wood's knowledge.
"I'm going to tell you right now we are going to be filing conspiracy to murder charges for both Chad and Lori," Wood was heard saying in the recording.
Wood and Shiflet spoke at length about Vallow. Wood spoke in a quiet, confiding manner. In the recording, Shiflet made no attempt to defend her sister or deny the allegations against Vallow. Both Wood and Shiflet agreed on many aspects of the case. Shiflet expressed gratitude to Wood for finding the children's remains because "we would have never known." At the end of the conversation, Shiflet gave Wood a bag of wristbands in honor of Tylee and J.J.
"The recording clearly illustrates Mr. Wood's attempt to coerce, unduly influence, coach, and or intimidate said material witness to this case," stated court documents filed by the defense.
The defense particularly emphasized Wood's multiple negative comments about Daybell.
"He is highly manipulative. … He kind of blew up the situation. He did not care who died, who got hurt. He did not care at all," Wood said in the recording.
James Davidson, a psychologist, was called by the defense as an expert witness on forensic analysis. According to Davidson, conversations such as the one between Wood and Shiflet can alter a witness's views of the case and potentially manipulate witness testimony. Davidson said he felt Wood was trying to make Shiflet feel as they were on the same side.
Boyce is expected to rule Friday whether Wood committed misconduct and if he should be taken off the case. Wood has been involved in this case since the early days when the children were reported missing.
Vallow and Daybell face felony charges for conspiracy to commit destruction, alteration or concealment of evidence. Daybell is facing two additional felony charges for the destruction, alteration or concealment of evidence. Each count carries a punishment of up to five years imprisonment and/or up to a $10,000 fine. Their joint jury trial is scheduled to begin July 12.
The couple also is under investigation for the October 2019 death of Daybell's first wife, Tammy Daybell. Vallow and Daybell married 17 days after Tammy, Daybell's wife of 29 years, died in her sleep under what police have called suspicious circumstances. Vallow is under further investigation for the death of her fourth husband, Charles Vallow, in July 2019, and her third husband Joseph Ryan, who died April 3, 2018.
Judge orders trial tied to discovery of missing kids' bodies
Judge orders trial tied to discovery of missing kids' bodies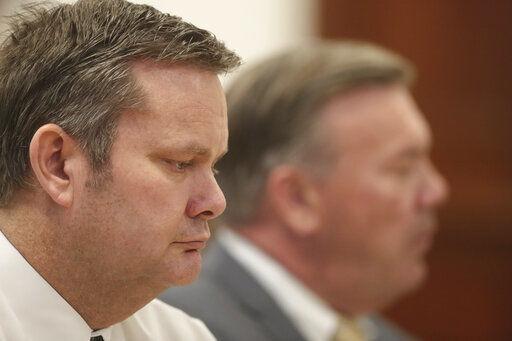 Vigil for J.J. Vallow and Tylee Ryan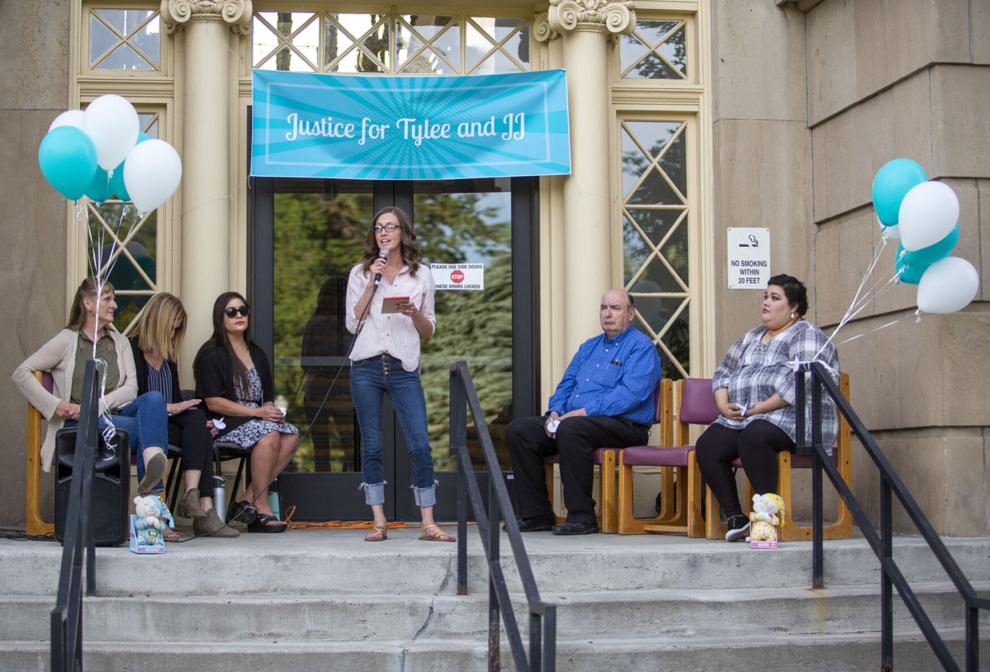 Vigil for J.J. Vallow and Tylee Ryan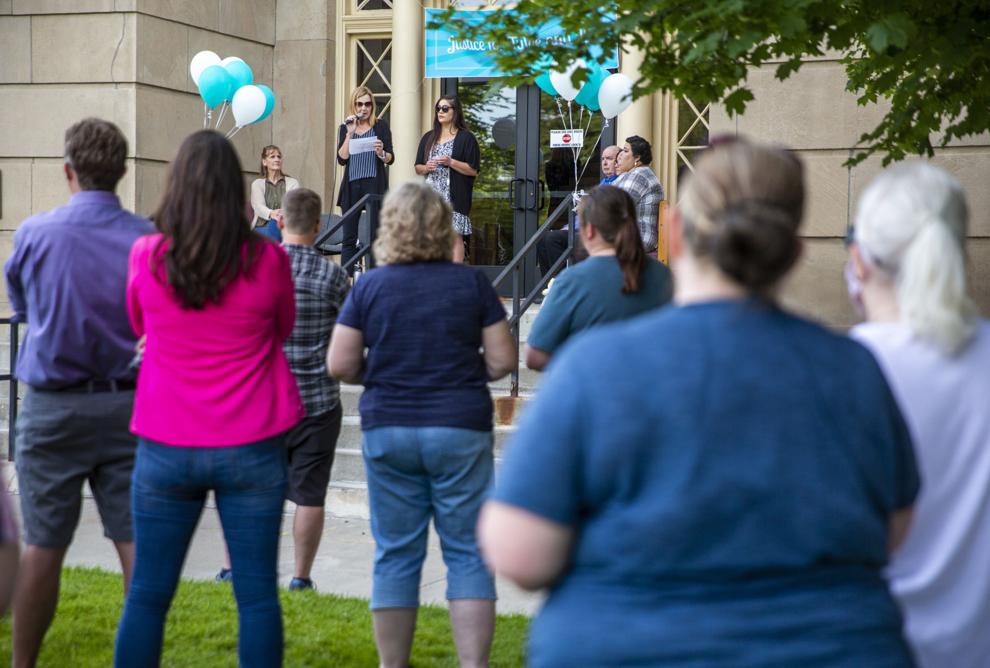 Vigil for J.J. Vallow and Tylee Ryan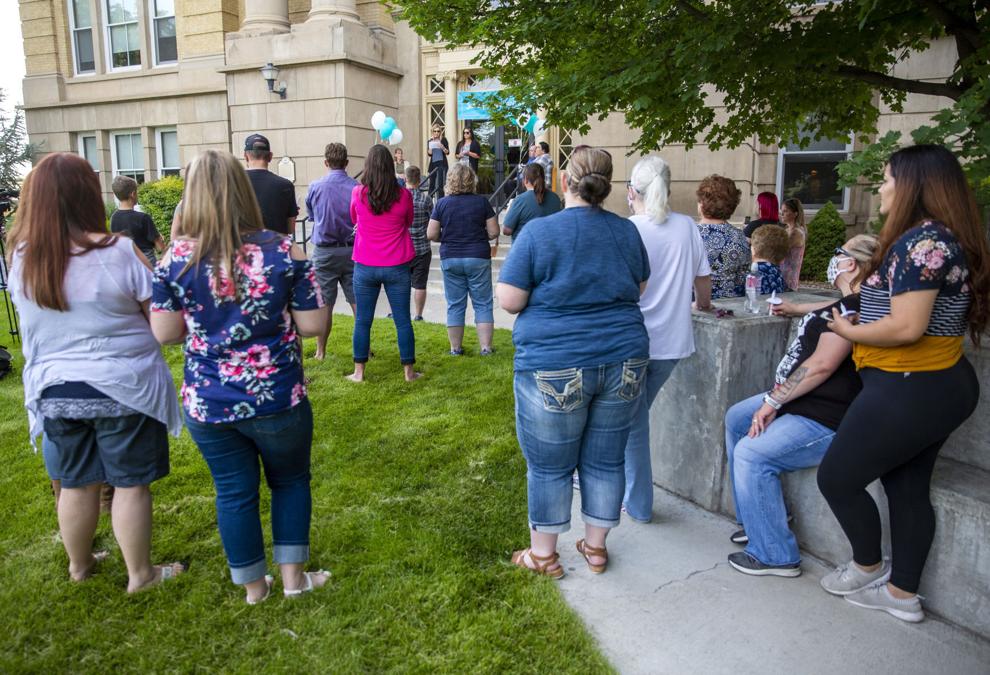 Vigil for J.J. Vallow and Tylee Ryan
Vigil for J.J. Vallow and Tylee Ryan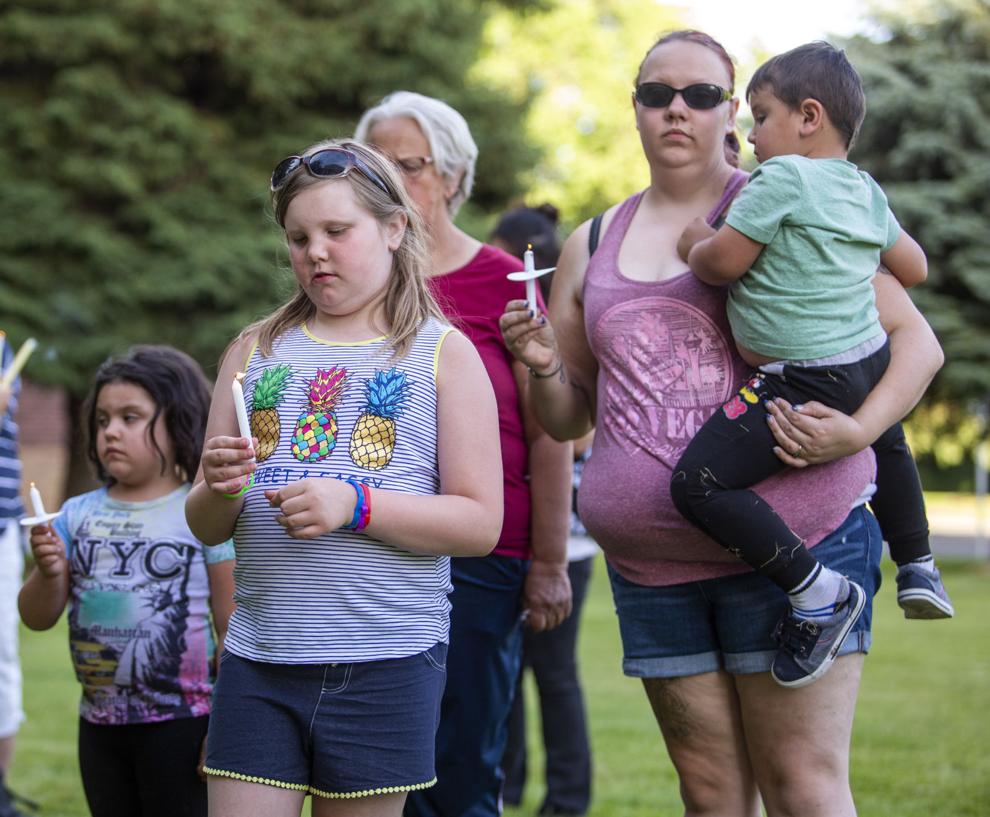 Vigil for J.J. Vallow and Tylee Ryan
Vigil for J.J. Vallow and Tylee Ryan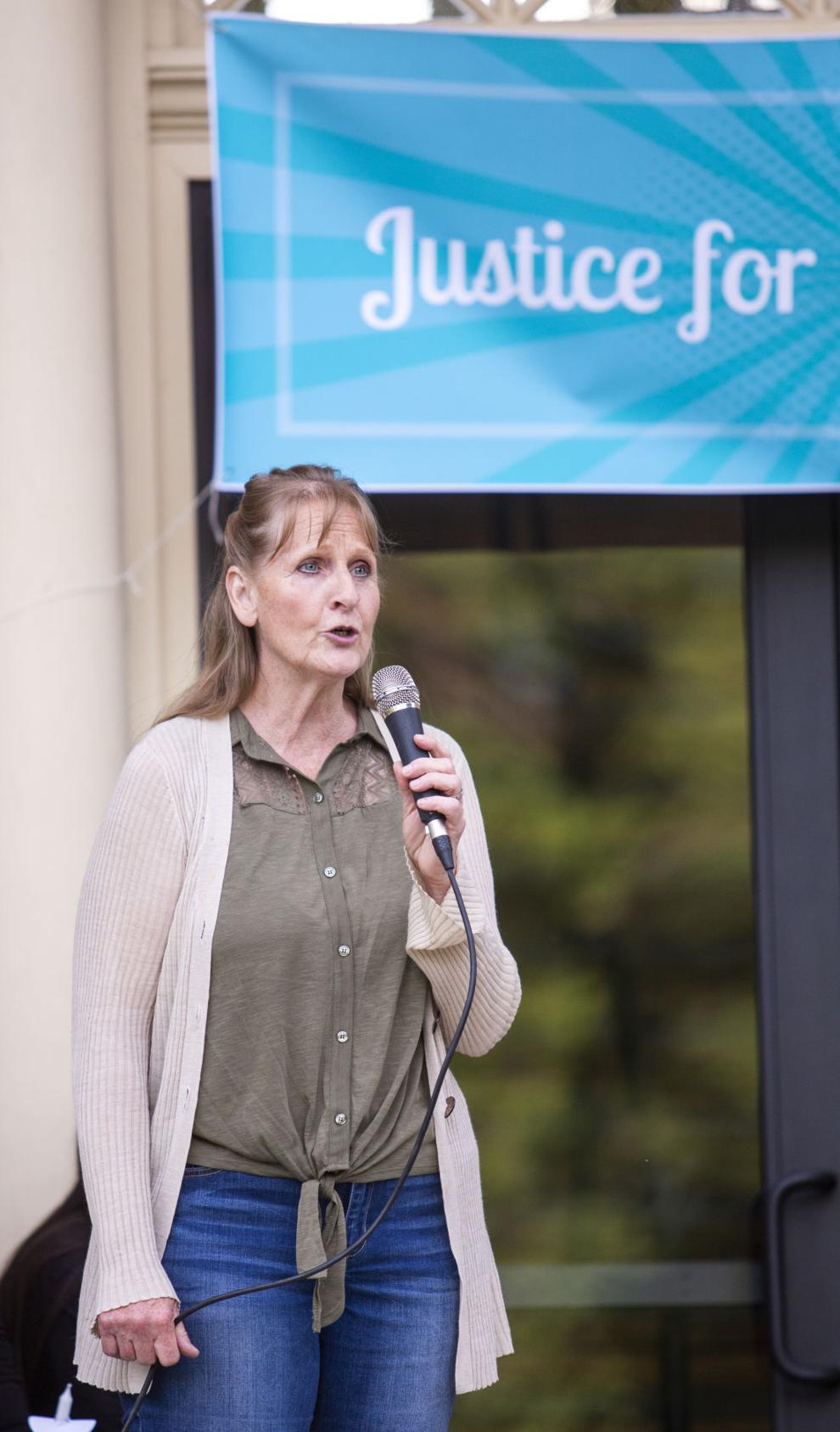 Vigil for J.J. Vallow and Tylee Ryan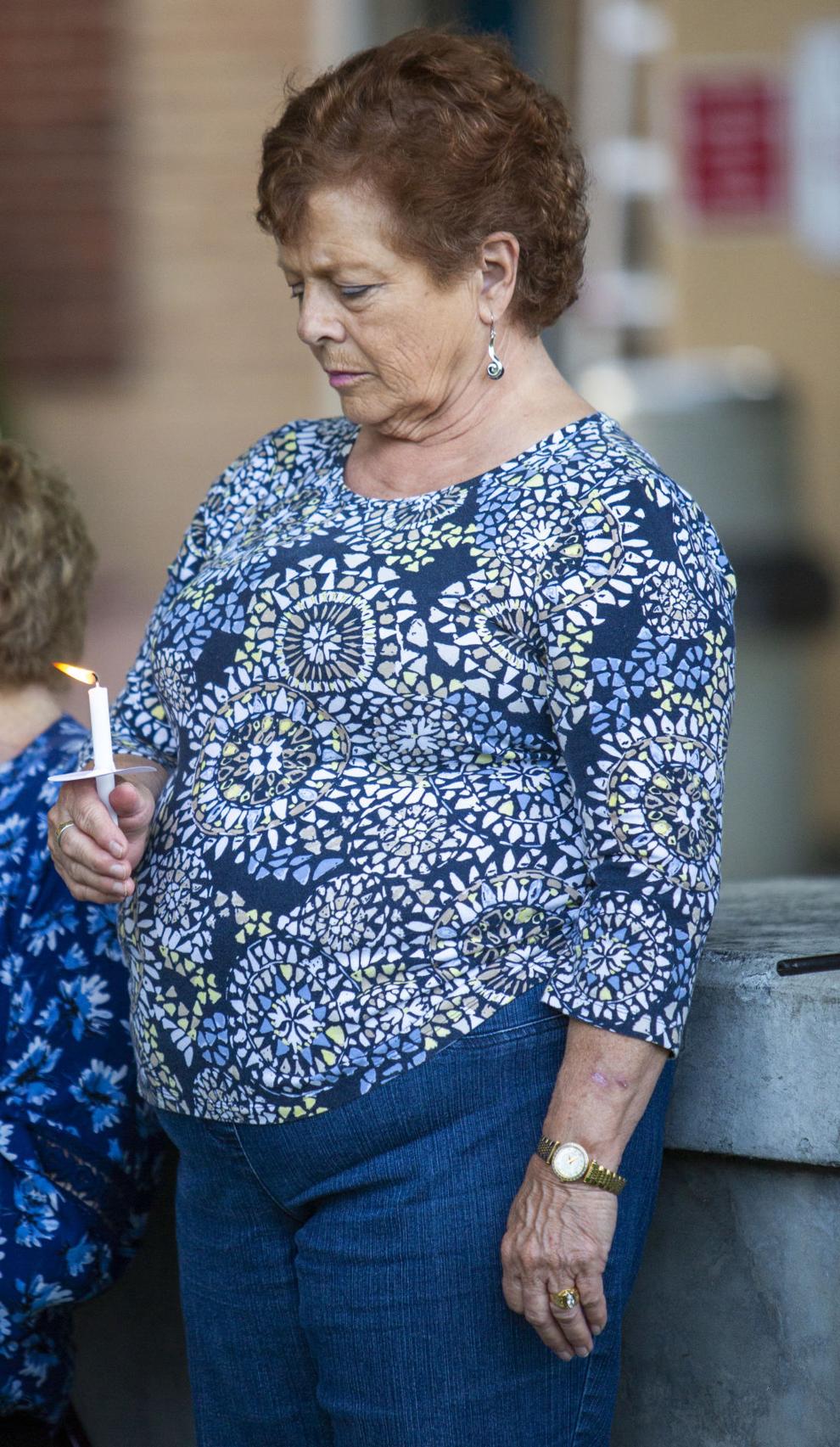 Vigil for J.J. Vallow and Tylee Ryan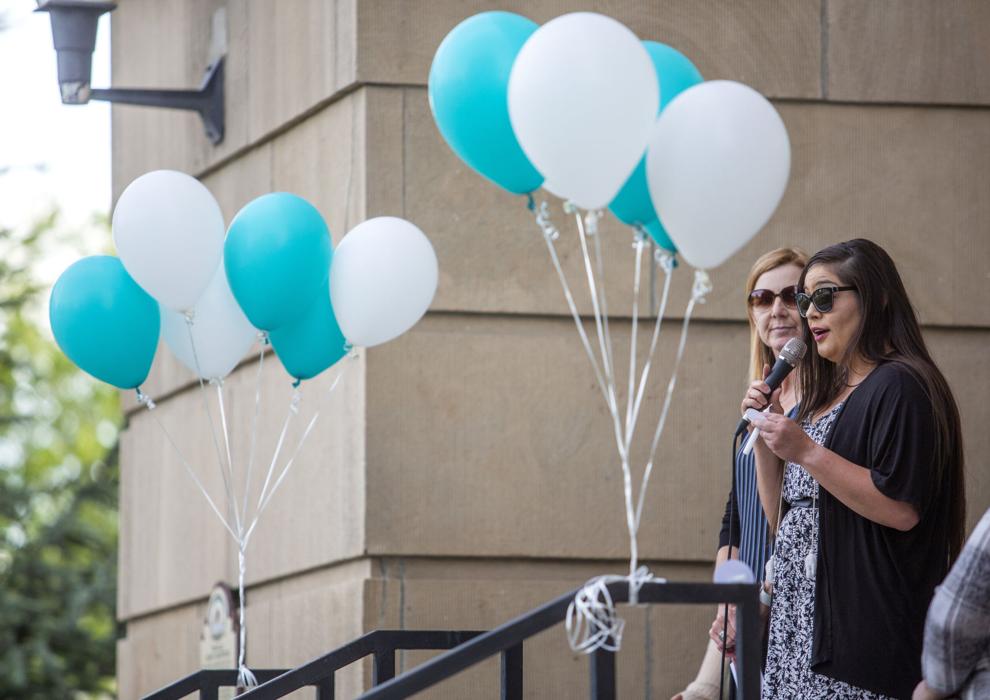 Vigil for J.J. Vallow and Tylee Ryan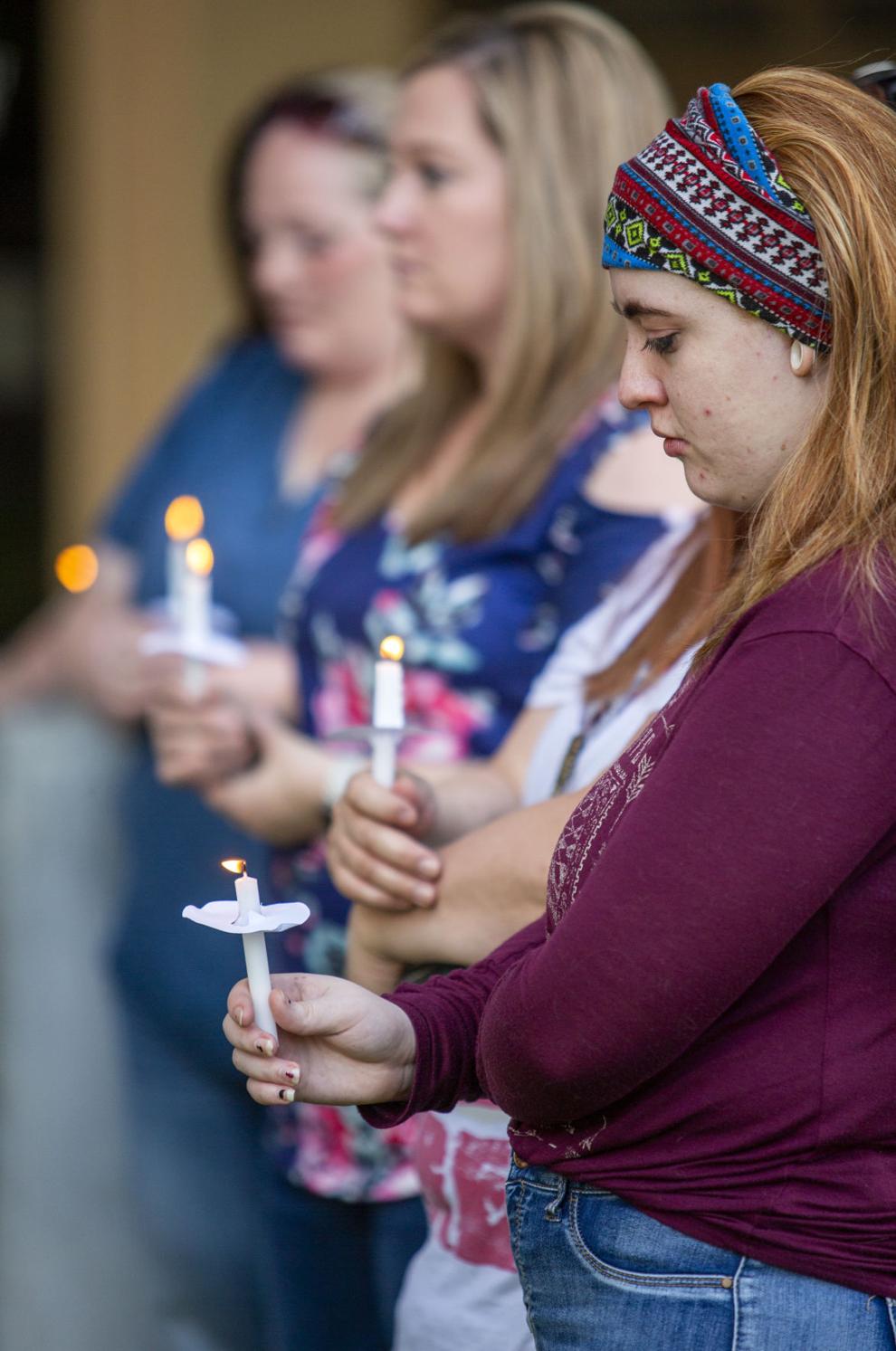 Vigil for J.J. Vallow and Tylee Ryan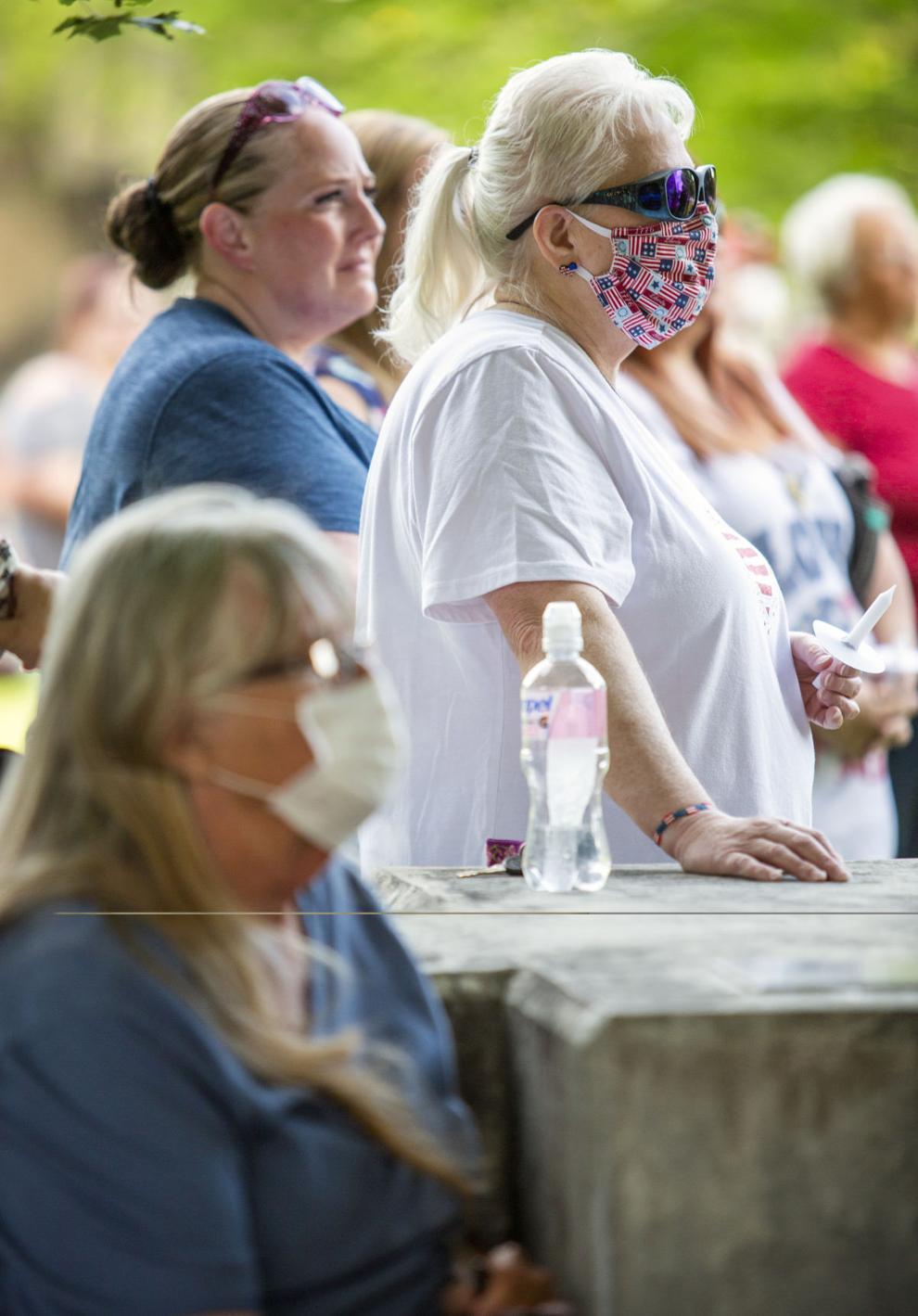 Vigil for J.J. Vallow and Tylee Ryan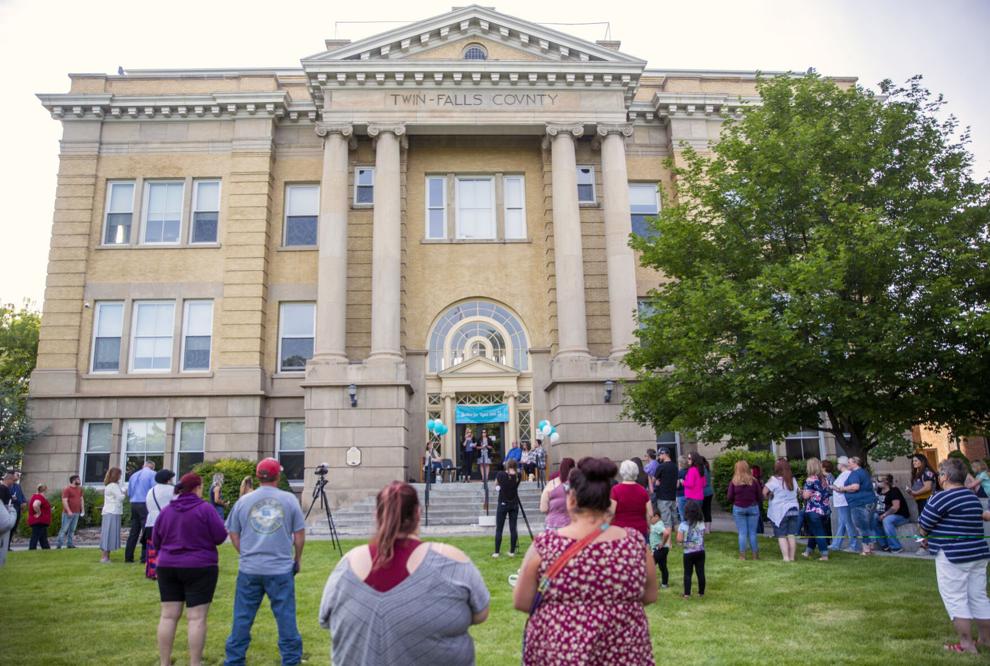 Vigil for J.J. Vallow and Tylee Ryan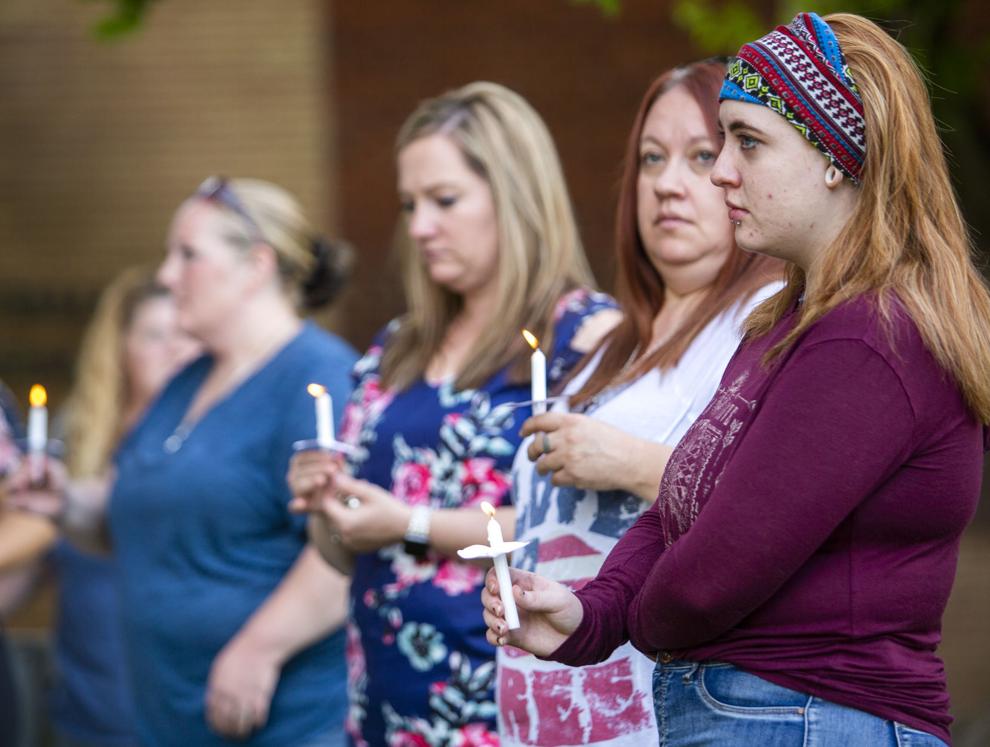 Bodies of 2 kids identified as Idaho community mourns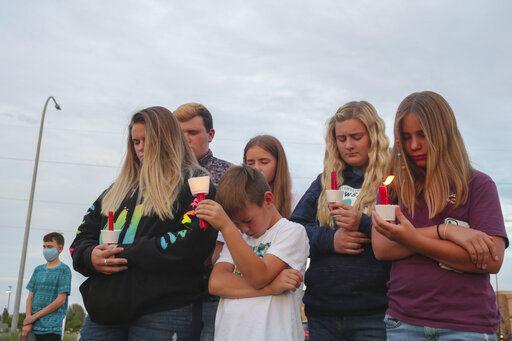 Bodies of 2 kids identified as Idaho community mourns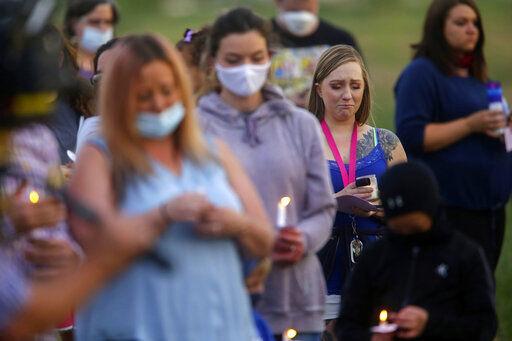 Bodies of 2 kids identified as Idaho community mourns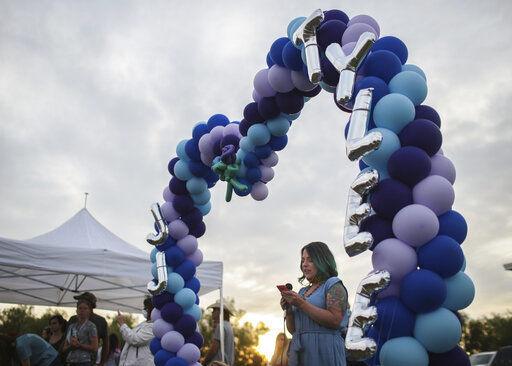 Bodies of 2 kids identified as Idaho community mourns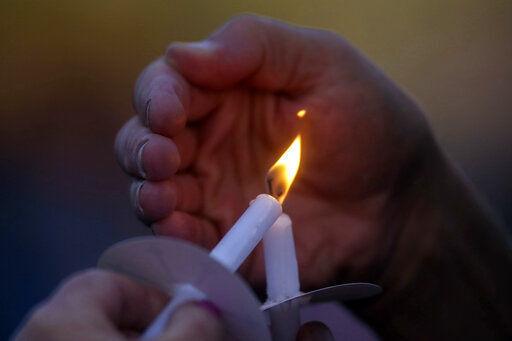 Bodies of 2 kids identified as Idaho community mourns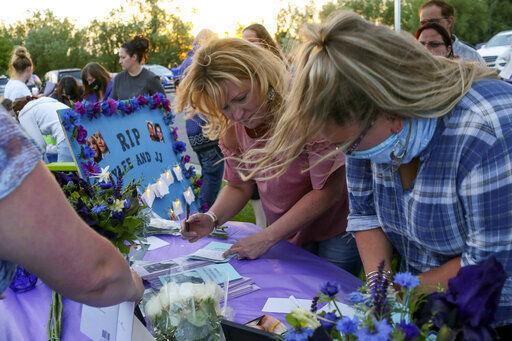 Bodies of 2 kids identified as Idaho community mourns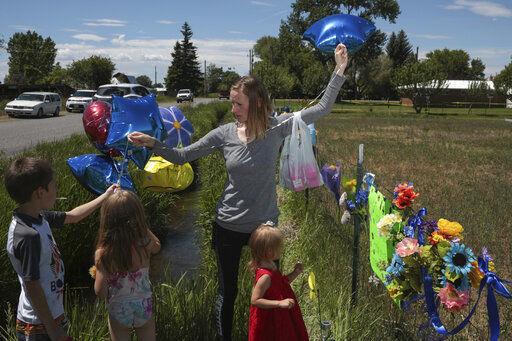 Bodies of 2 kids identified as Idaho community mourns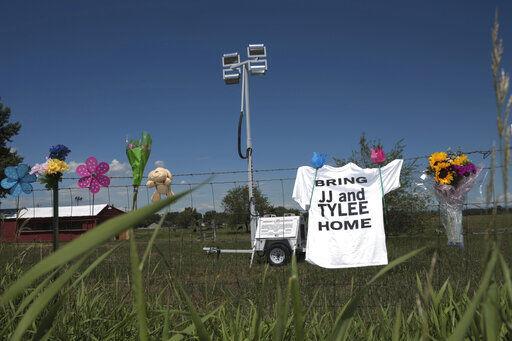 Family: Kids missing since September found dead in Idaho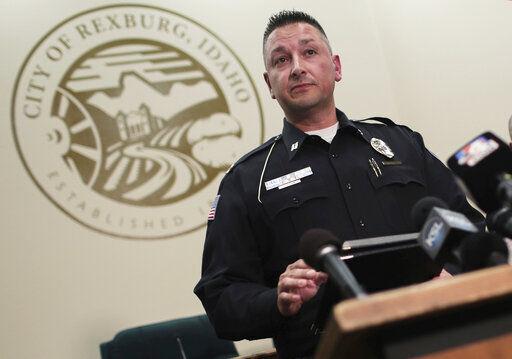 Strange case of 2 kids who vanished in Idaho takes grim turn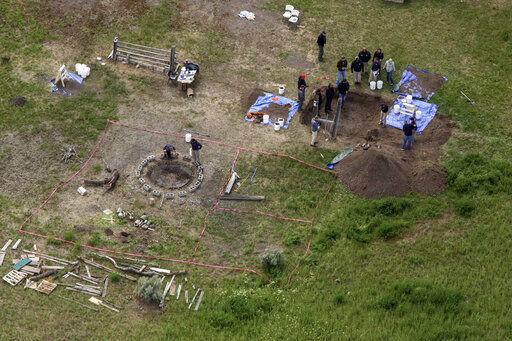 Strange case of 2 kids who vanished in Idaho takes grim turn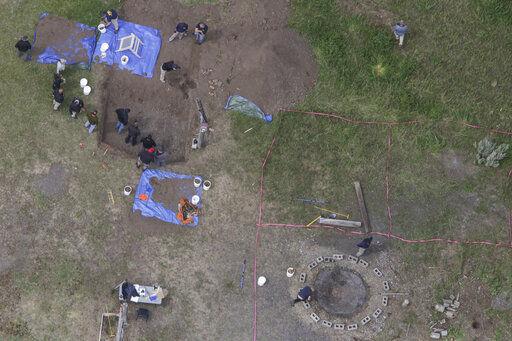 Strange case of 2 kids who vanished in Idaho takes grim turn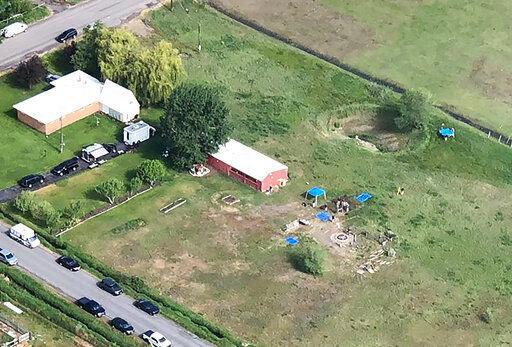 Missing Kids Home Searched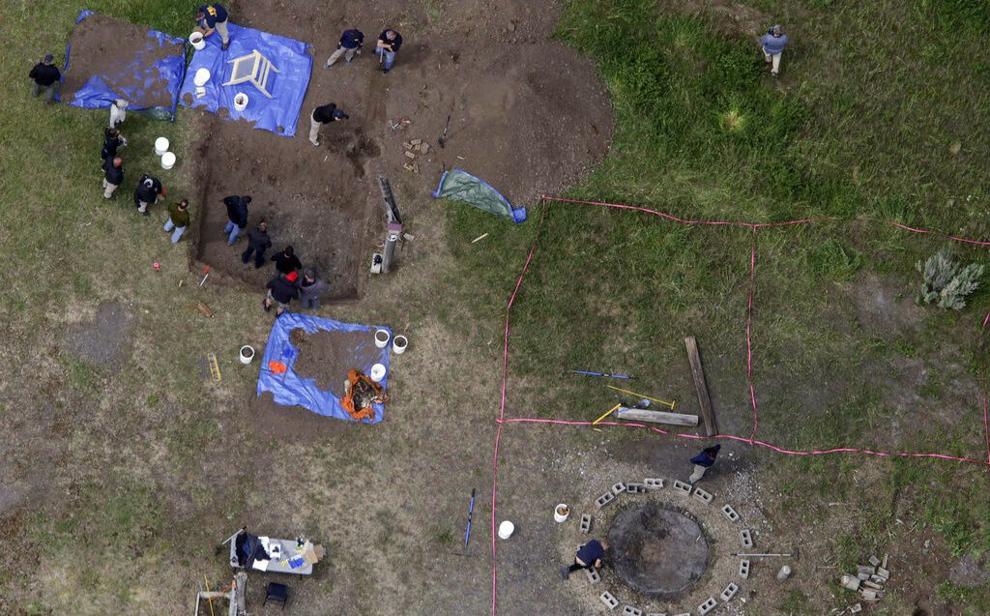 Human remains found at property of man tied to missing kids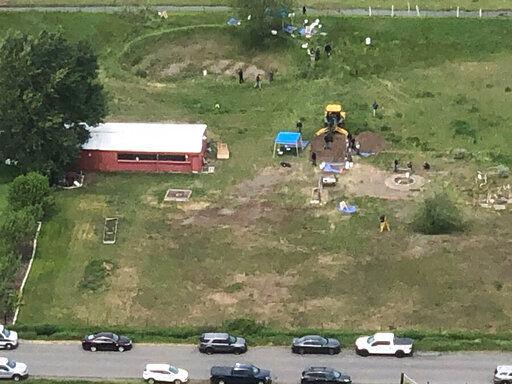 Human remains found at property of man tied to missing kids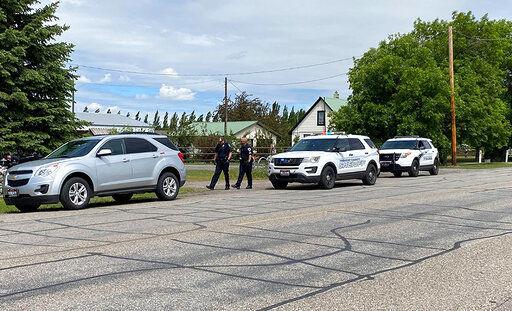 Human remains found at property of man tied to missing kids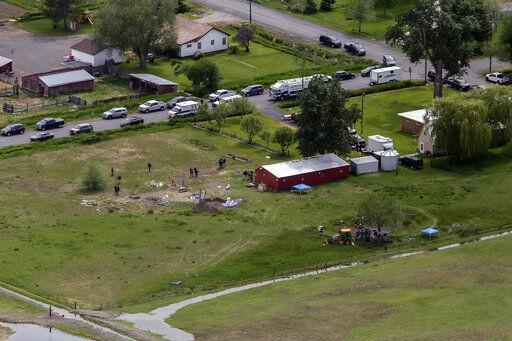 Idaho AG to probe spouse death in tangled missing kids case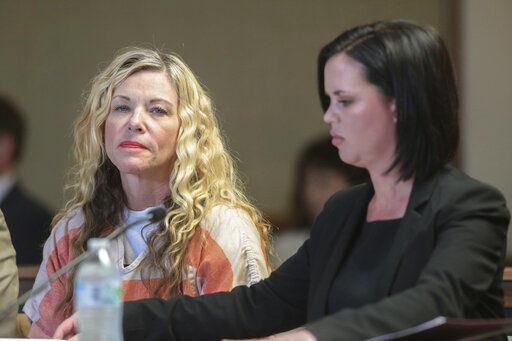 Missing Kids Mom Arrested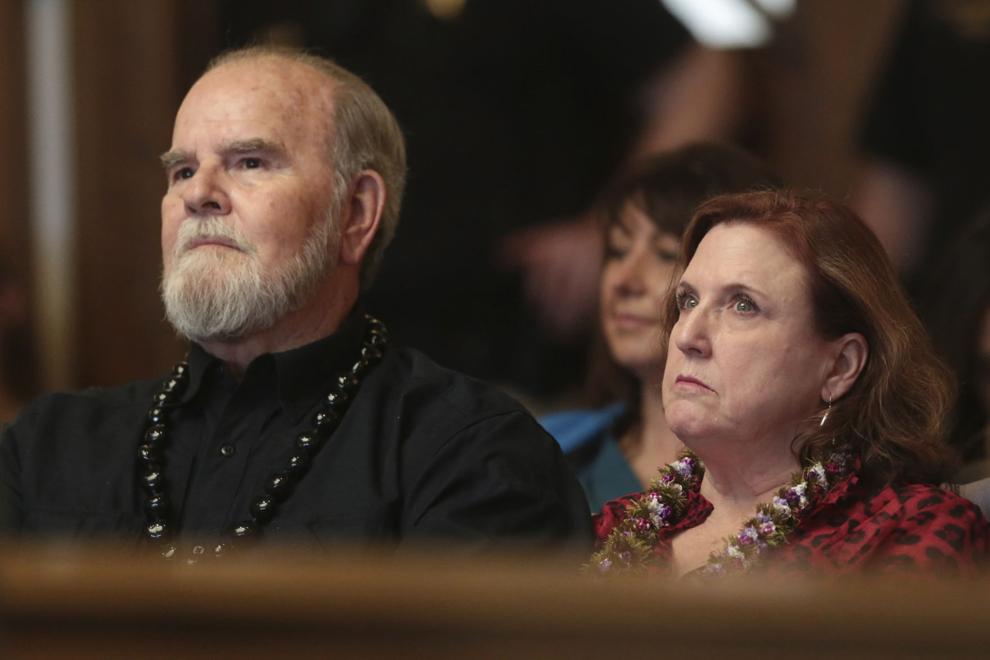 Missing Kids Mom Arrested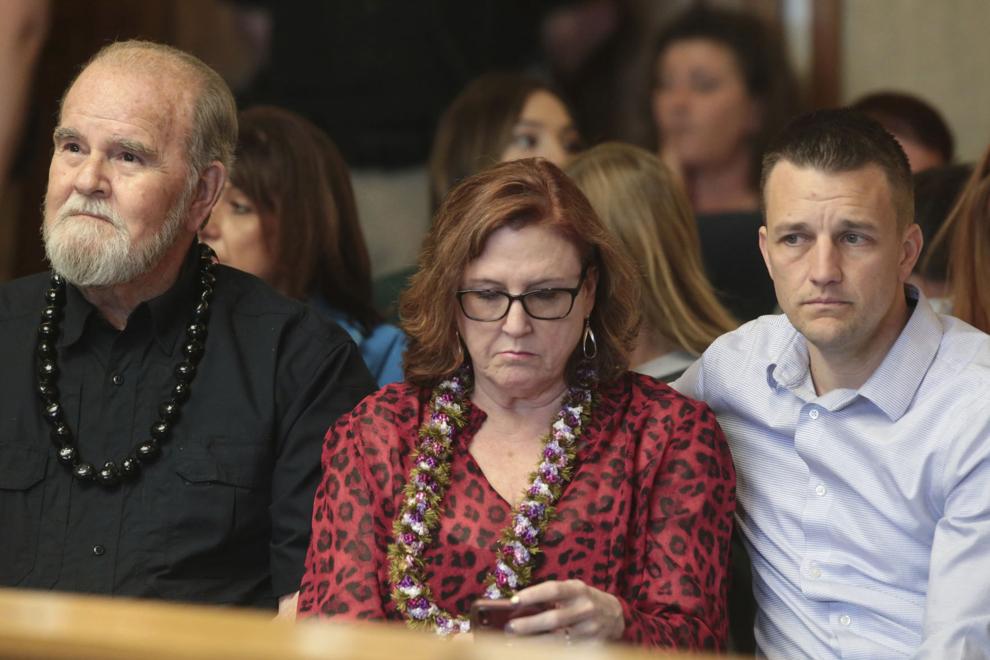 Missing Kids Mom Arrested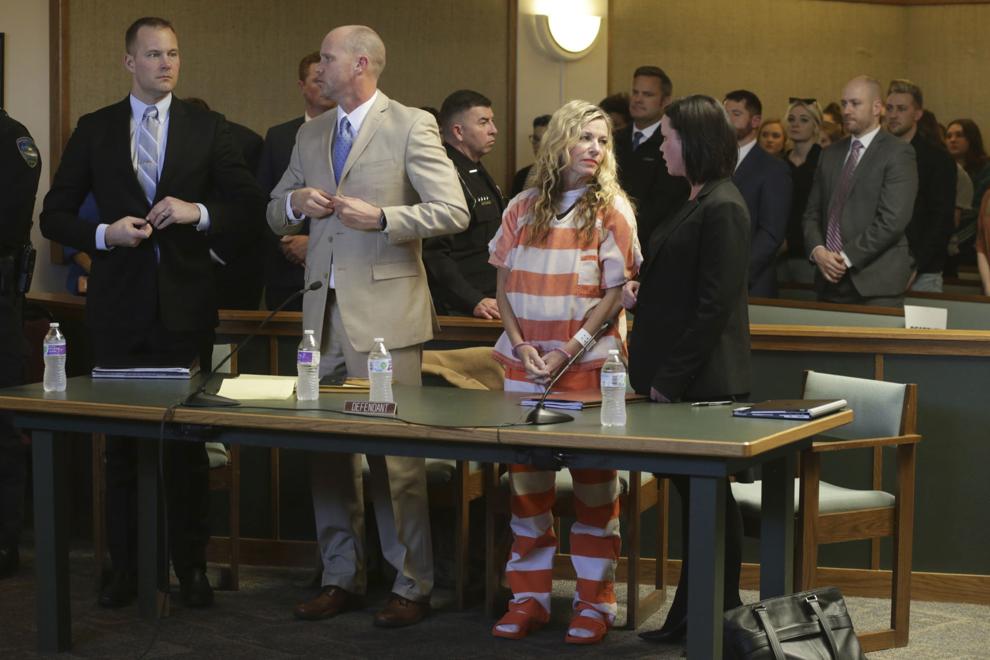 FBI wants Yellowstone tourist photos to help search for kids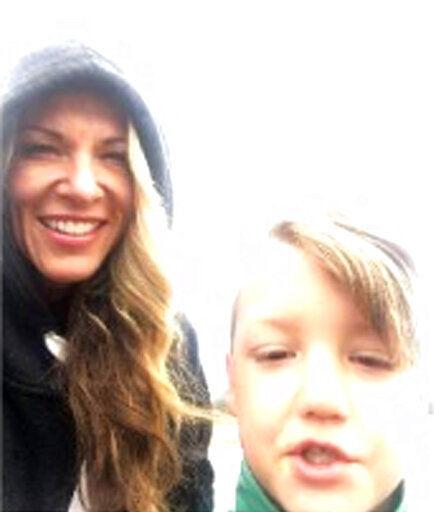 FBI wants Yellowstone tourist photos to help search for kids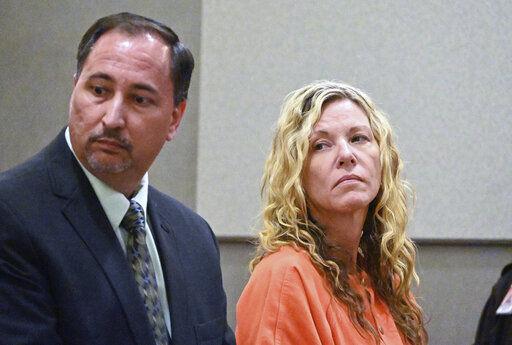 FBI wants Yellowstone tourist photos to help search for kids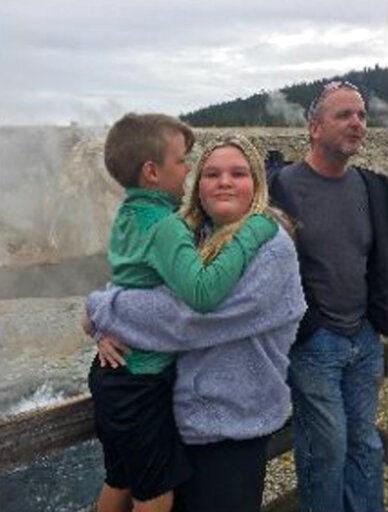 FBI wants Yellowstone tourist photos to help search for kids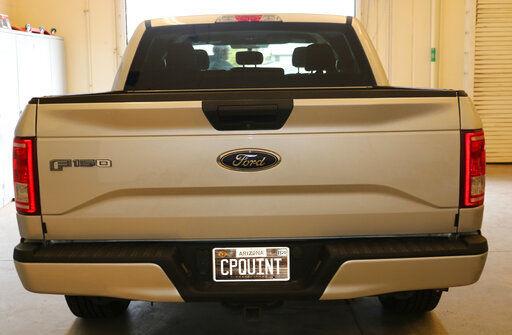 Missing Kids-Mom Arrested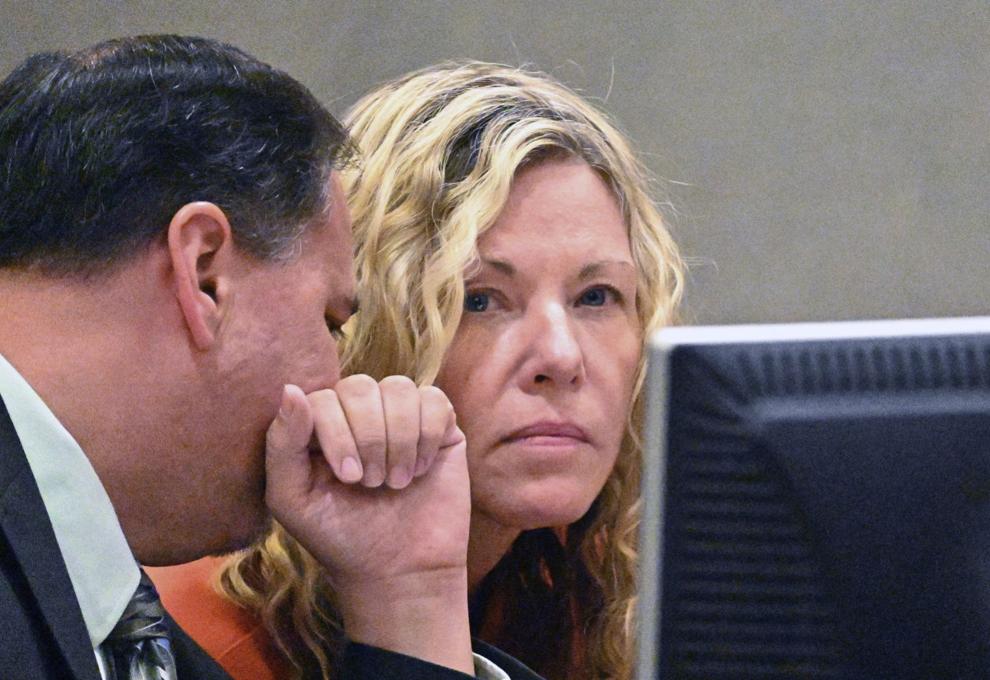 Mom of 2 missing Idaho kids wants $5 million bail reduced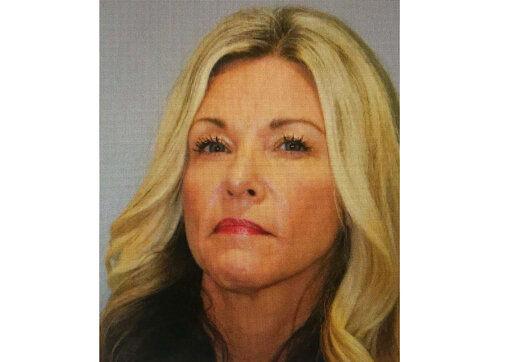 Lori Vallow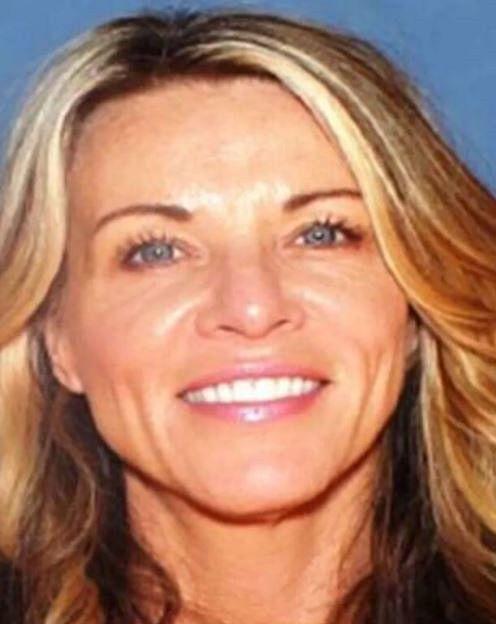 Case of 2 missing kids grows to include deaths, cult rumors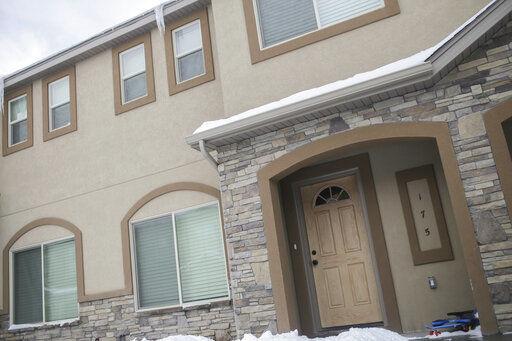 Court hearing held in notorious case of children's deaths