REXBURG — The Fremont County Prosecutor's Office agreed Thursday to a change of venue in the scheduled jury trial for Chad Daybell.
District Judge Steven Boyce told both sides of the criminal case that even though they both agreed to a change of venue, he still would have to be convinced in a motion hearing scheduled for Tuesday.
The attorneys also will discuss Tuesday whether the jury trial should be held in another county, or if a jury should be brought in from another county to hear Daybell's case. The prosecution said they favored bringing the jury to Fremont County.
Special Prosecutor Rob Wood also filed a motion to sequester the jury during the trial to reduce the risk its decision will be influenced.
A sequestered jury is required to stay in a hotel during the course of a trial, so jurors are less likely to be exposed to media about the case or have their view of the trial influenced by friends or family.
Defense Attorney John Prior expressed frustration that the motion was filed just days before the motion to change venue. He accused the prosecution of "sitting on" the motion and "grandstanding."
Wood took issue with Prior's description of the motion's timing, telling the judge Prior "has no right to make that accusation, he doesn't know what he's talking about."
Boyce agreed that Prior was jumping to conclusions. He agreed to hear the motion to sequester the jury on Tuesday, saying it related to the motion to change venue.
Daybell is facing multiple felony charges, most notably three counts of first-degree murder for the deaths of his former wife Tammy Daybell and the deaths of his current wife Lori Vallow's two children, 16-year-old Tylee Ryan and 7-year-old Joshua "J.J." Vallow. Tammy Daybell died Oct. 19, 2019. Law enforcement have not said how they believe Chad Daybell killed Tammy Daybell. The children, who were last seen alive in September 2019, were found buried in Daybell's backyard in June 2020.
The Fremont County Prosecutor's Office has indicated it intends to seek the death penalty against Daybell. In Idaho a death sentence can only be issued by a jury.
Lori Vallow faces similar charges to Daybell, but her case has been placed on hold due to concerns about her mental health and her ability to contribute to her own defense.
Editor's note: A previous version of this story mistakenly said Lori Vallow is only being represented by defense attorney James Archibald. She is also being represented by defense attorney Mark Means.
PHOTOS: The search for J.J. Vallow and Tylee Ryan
Judge orders trial tied to discovery of missing kids' bodies
Judge orders trial tied to discovery of missing kids' bodies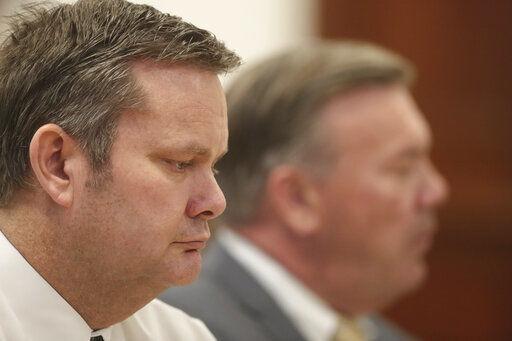 Vigil for J.J. Vallow and Tylee Ryan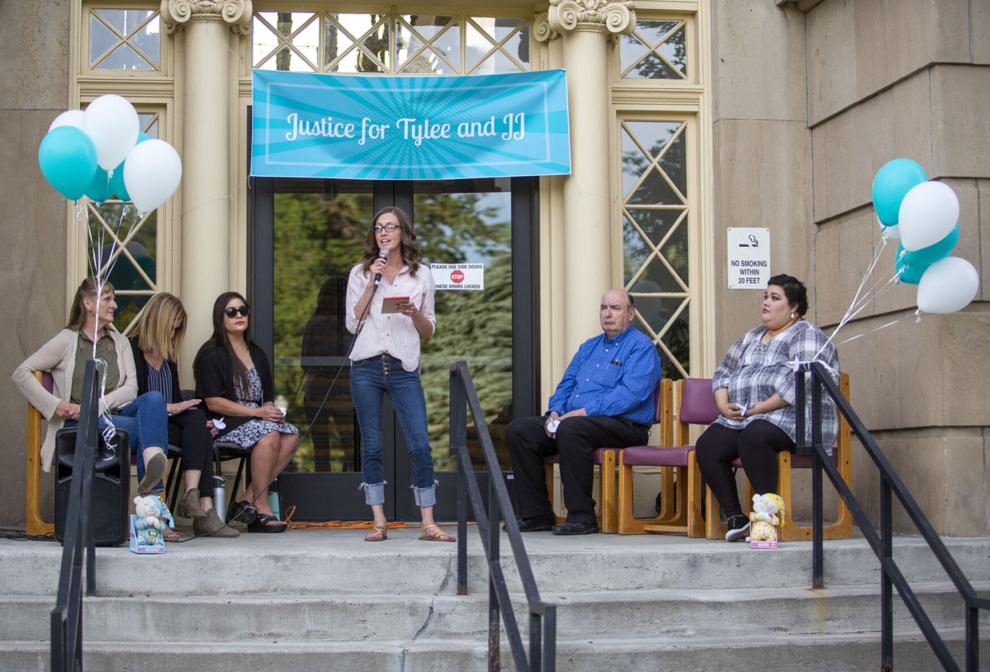 Vigil for J.J. Vallow and Tylee Ryan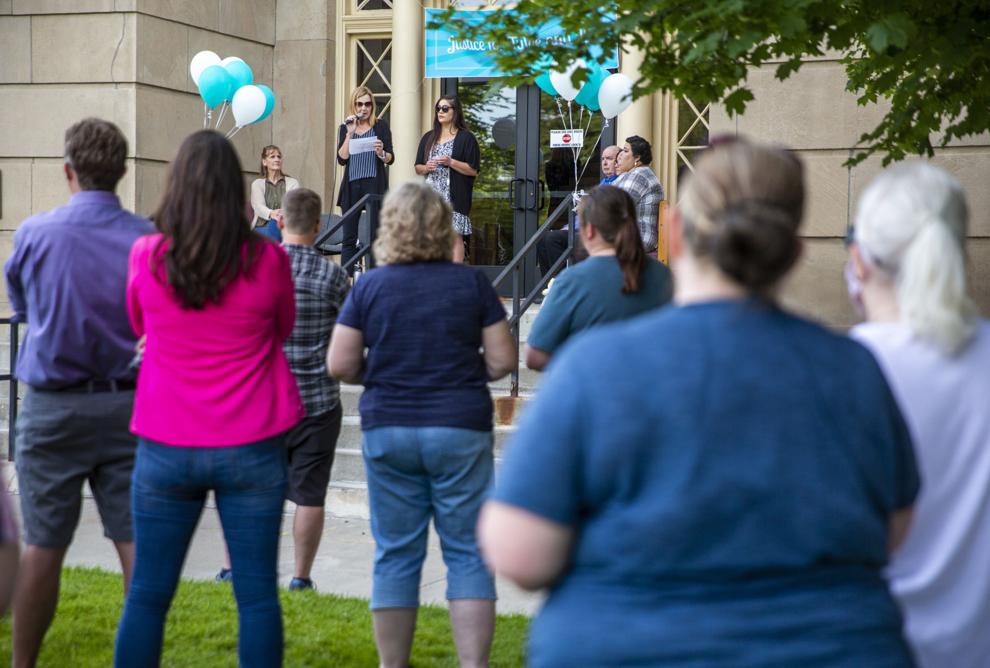 Vigil for J.J. Vallow and Tylee Ryan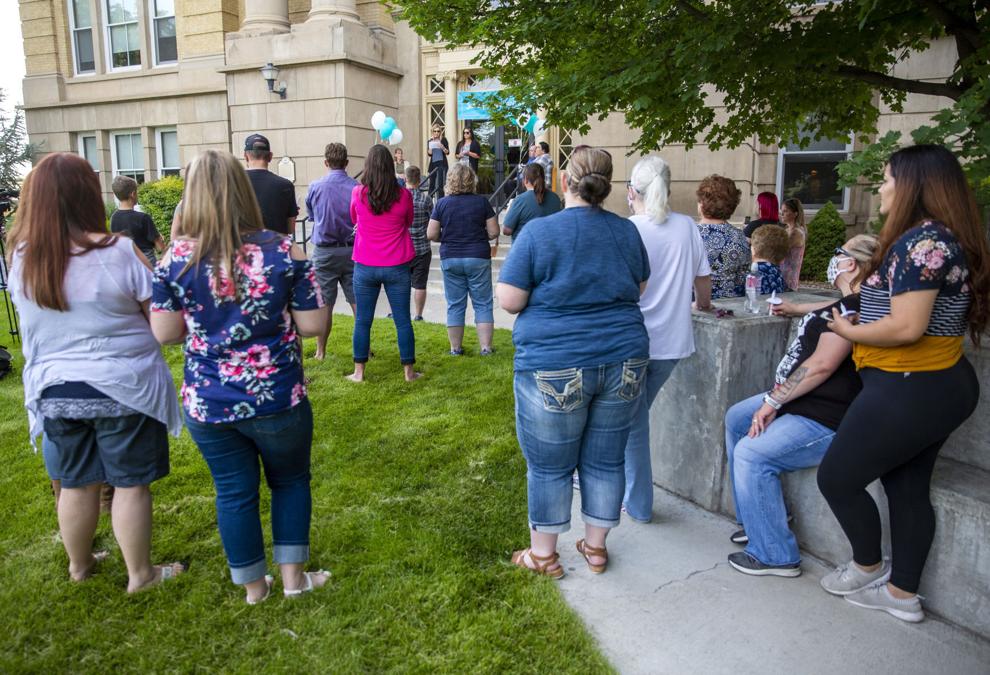 Vigil for J.J. Vallow and Tylee Ryan
Vigil for J.J. Vallow and Tylee Ryan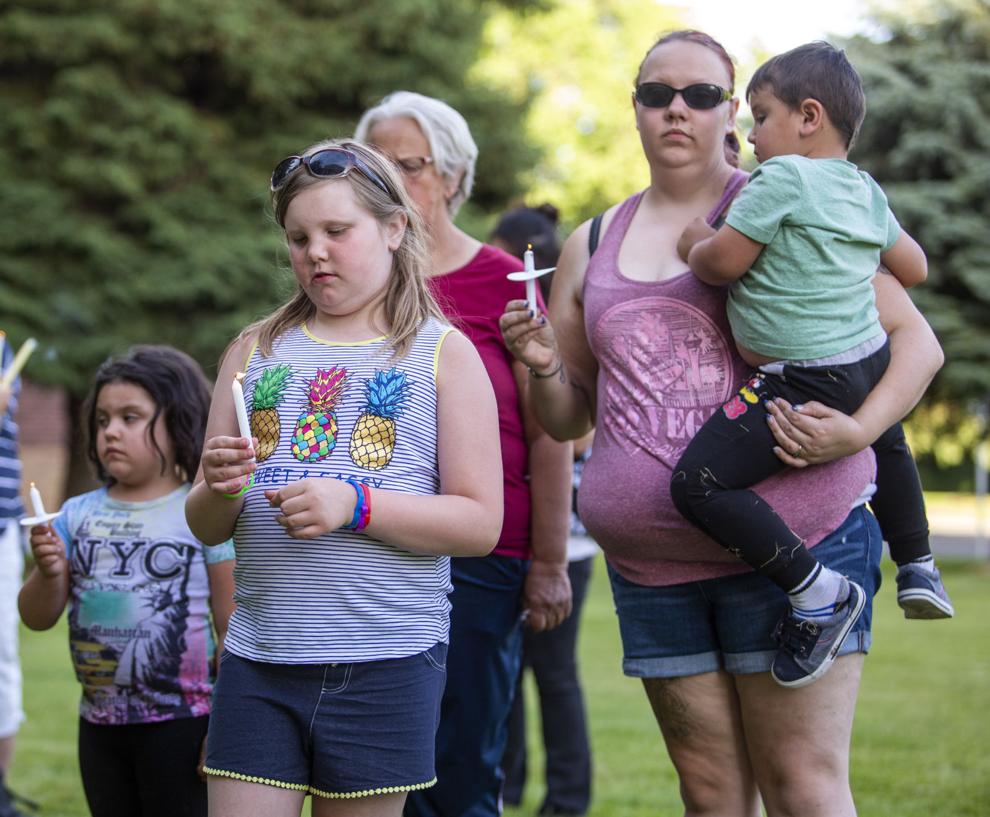 Vigil for J.J. Vallow and Tylee Ryan
Vigil for J.J. Vallow and Tylee Ryan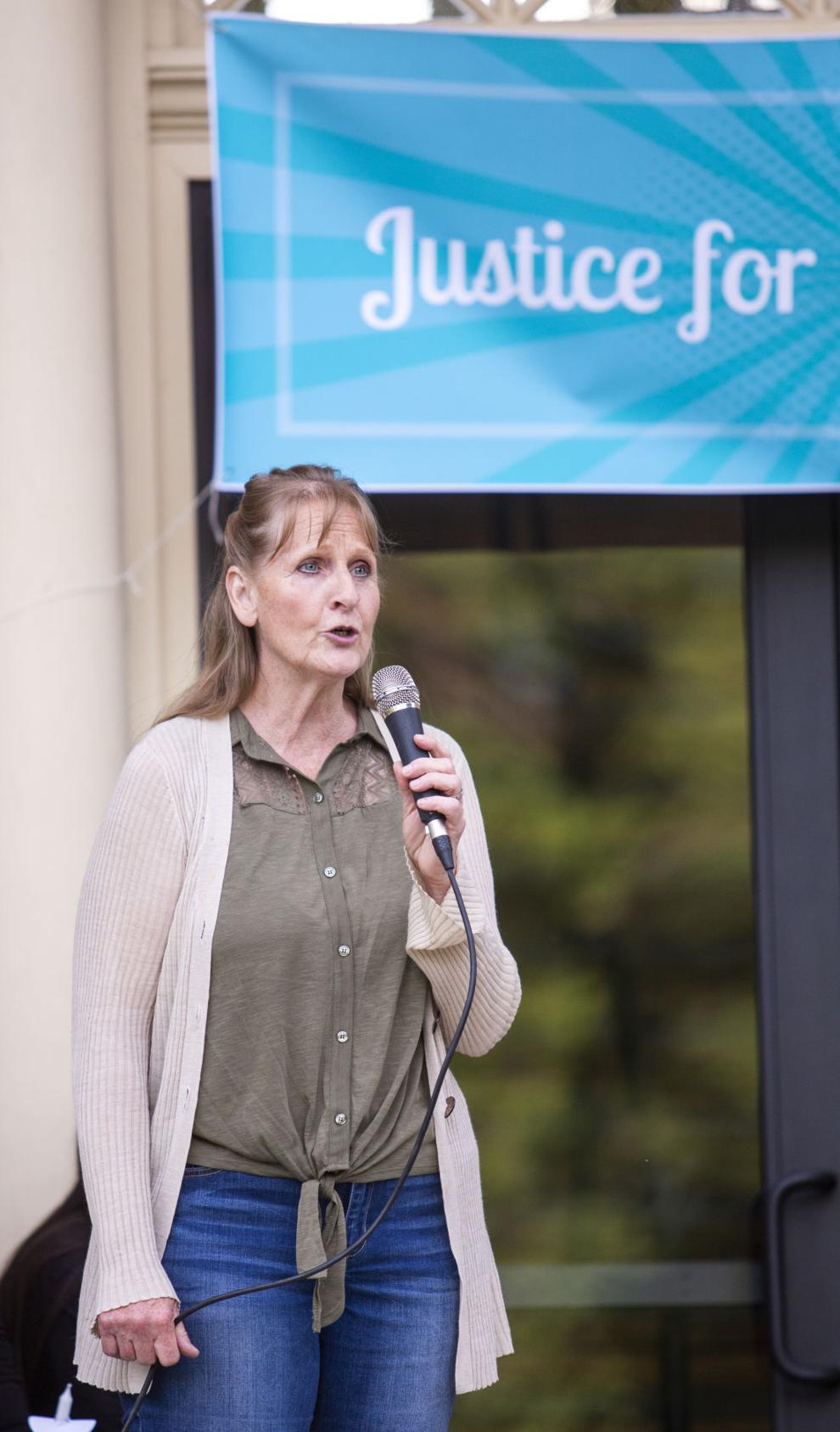 Vigil for J.J. Vallow and Tylee Ryan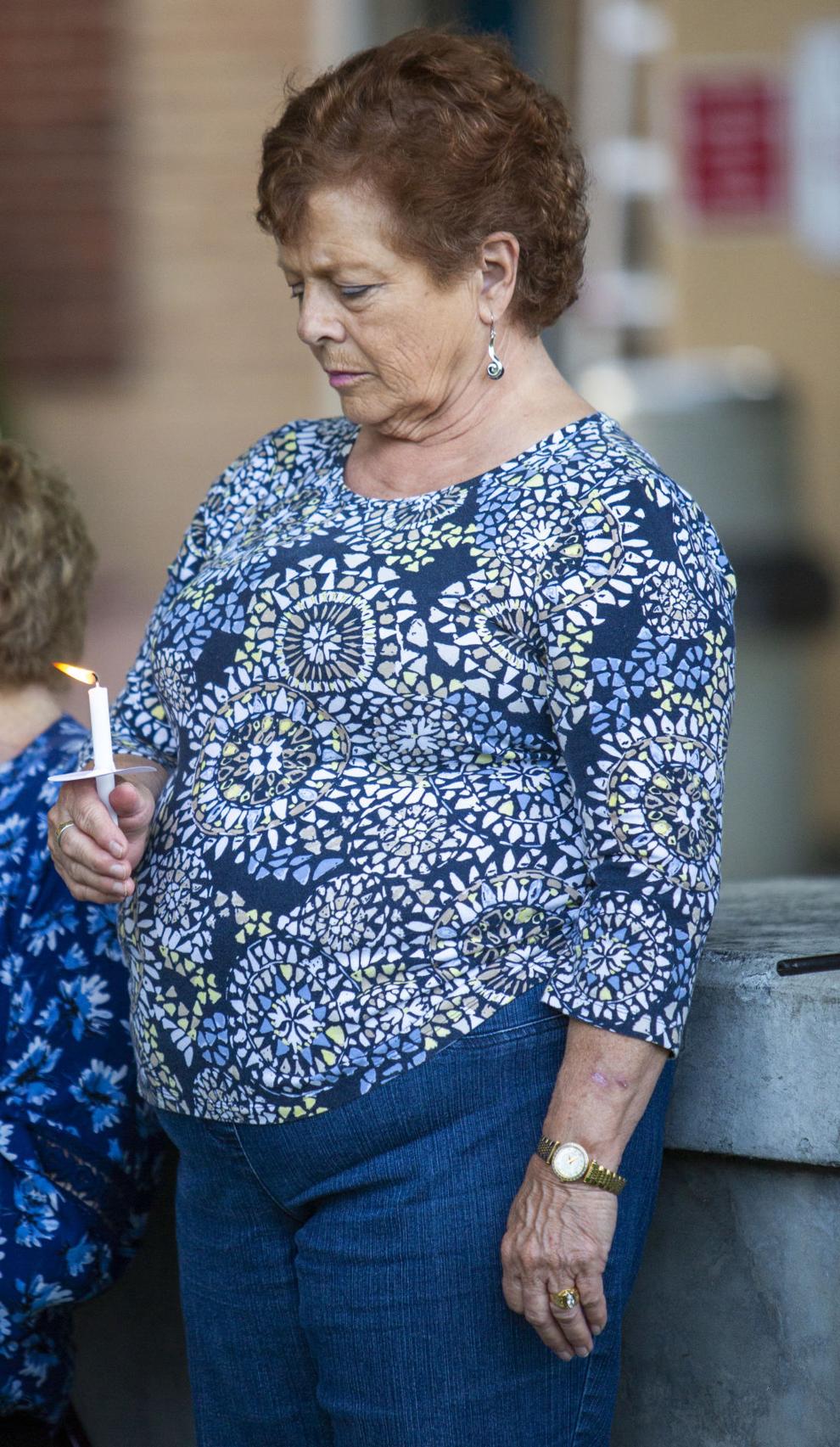 Vigil for J.J. Vallow and Tylee Ryan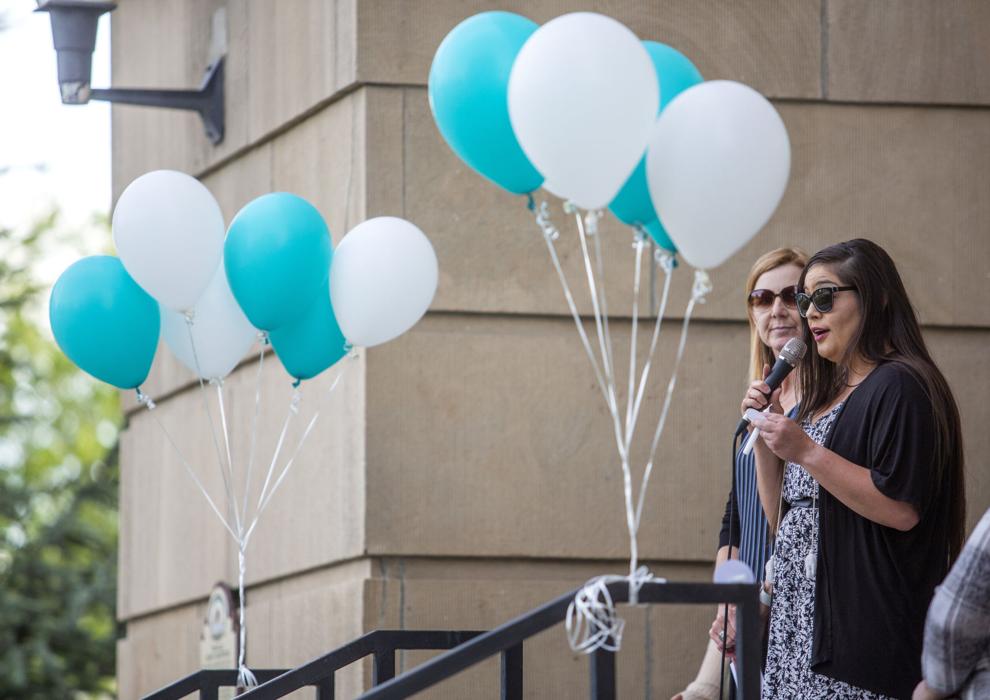 Vigil for J.J. Vallow and Tylee Ryan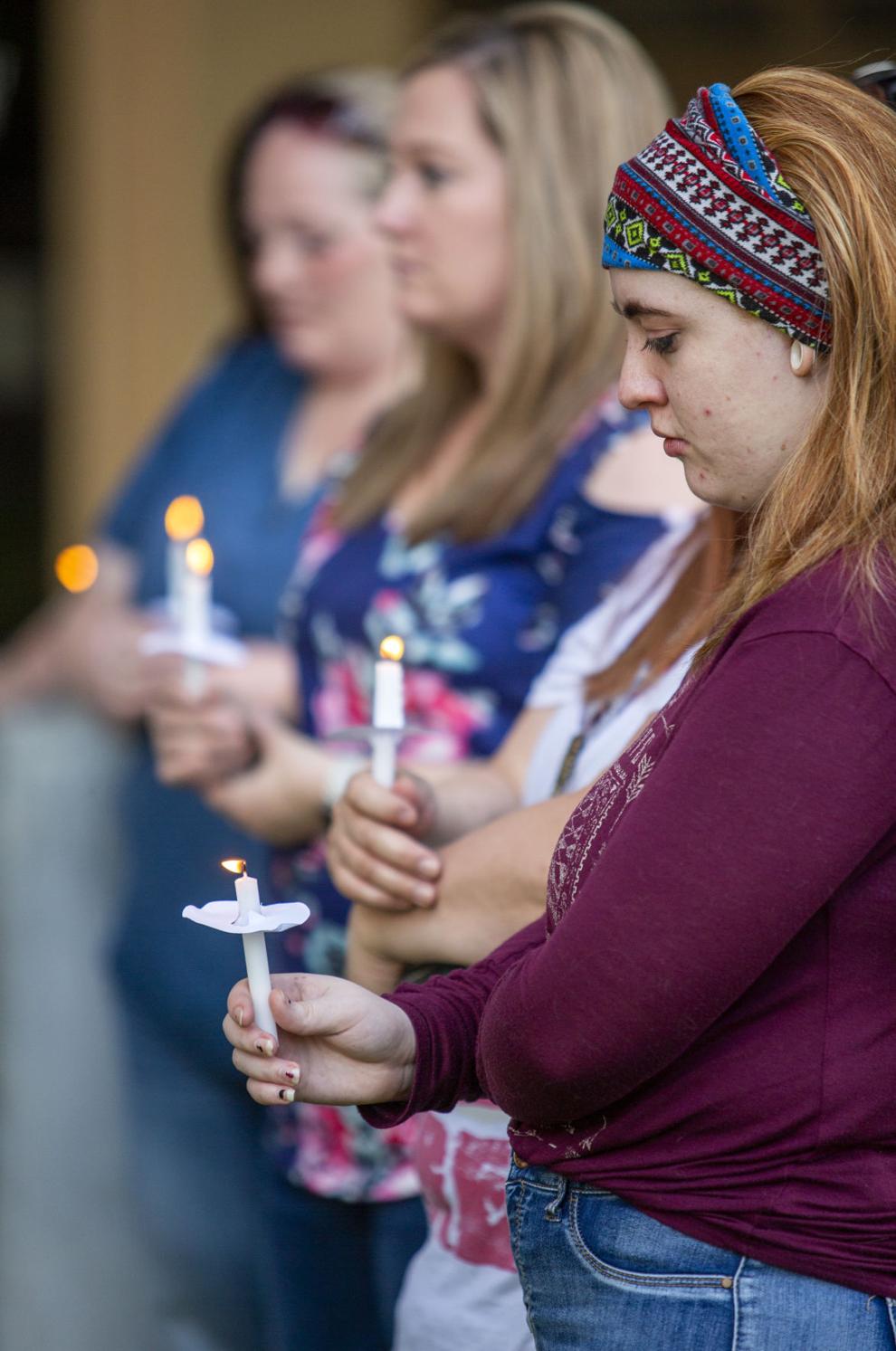 Vigil for J.J. Vallow and Tylee Ryan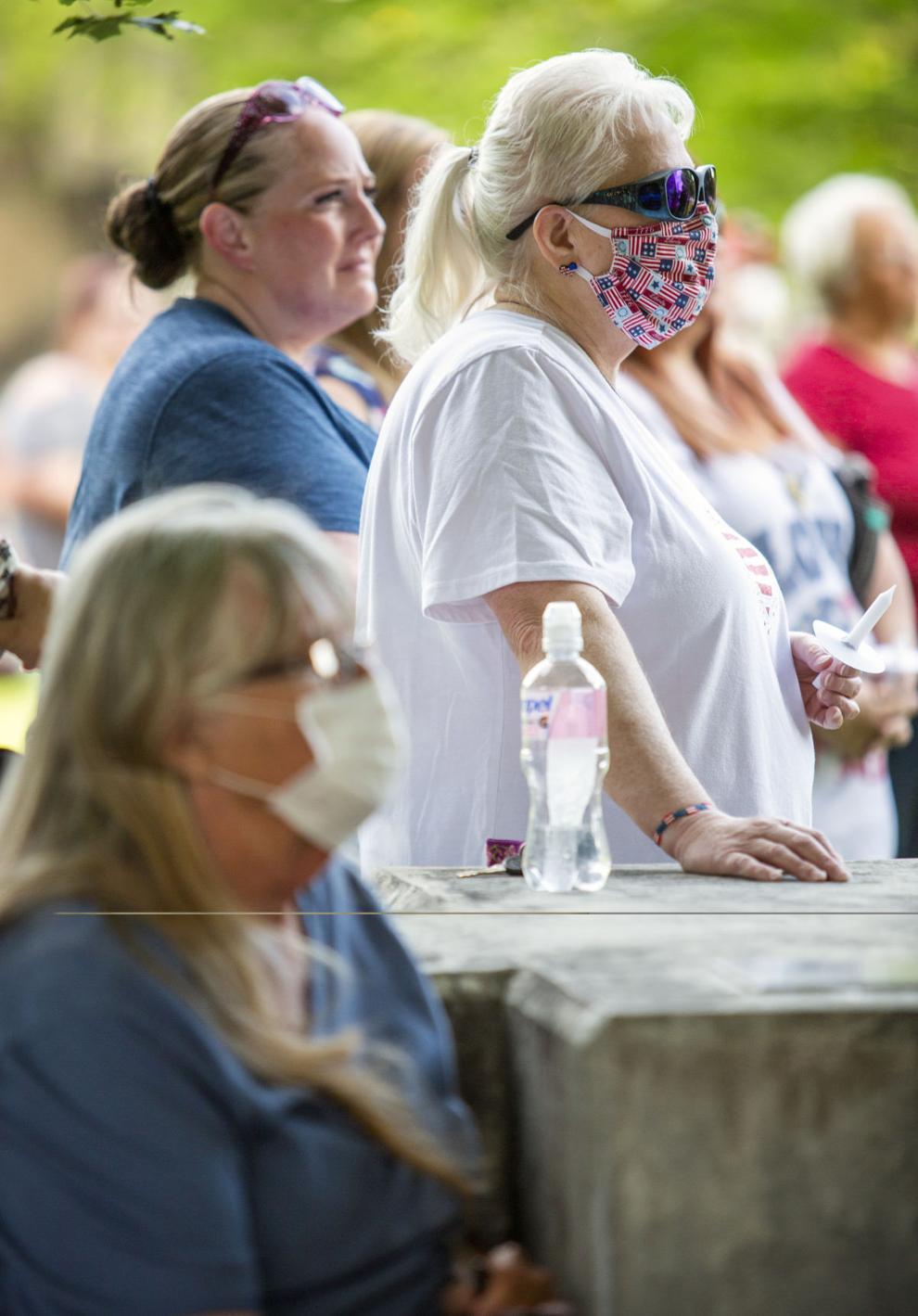 Vigil for J.J. Vallow and Tylee Ryan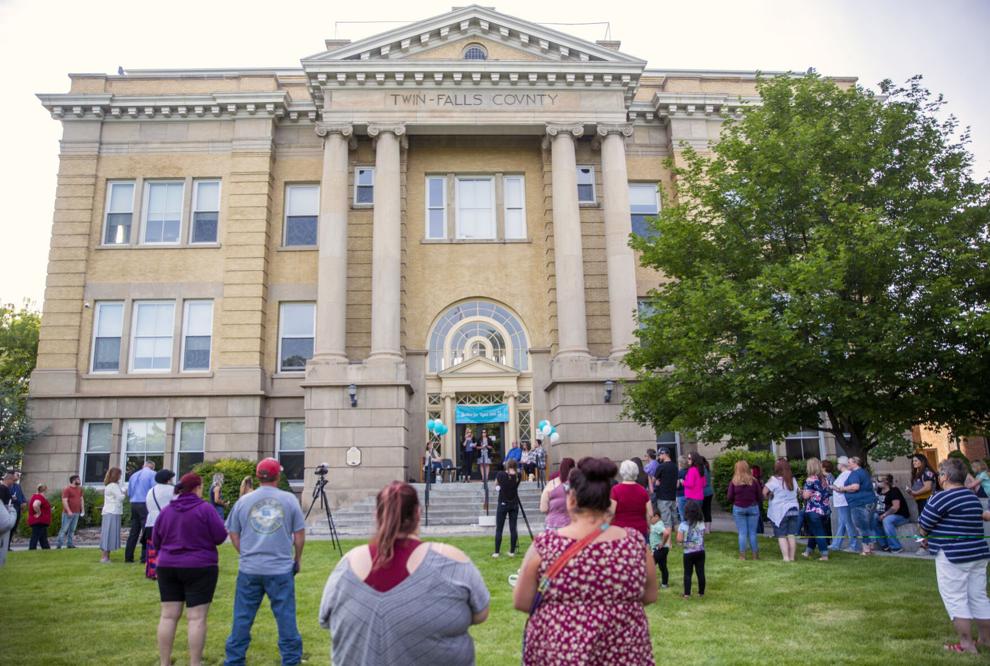 Vigil for J.J. Vallow and Tylee Ryan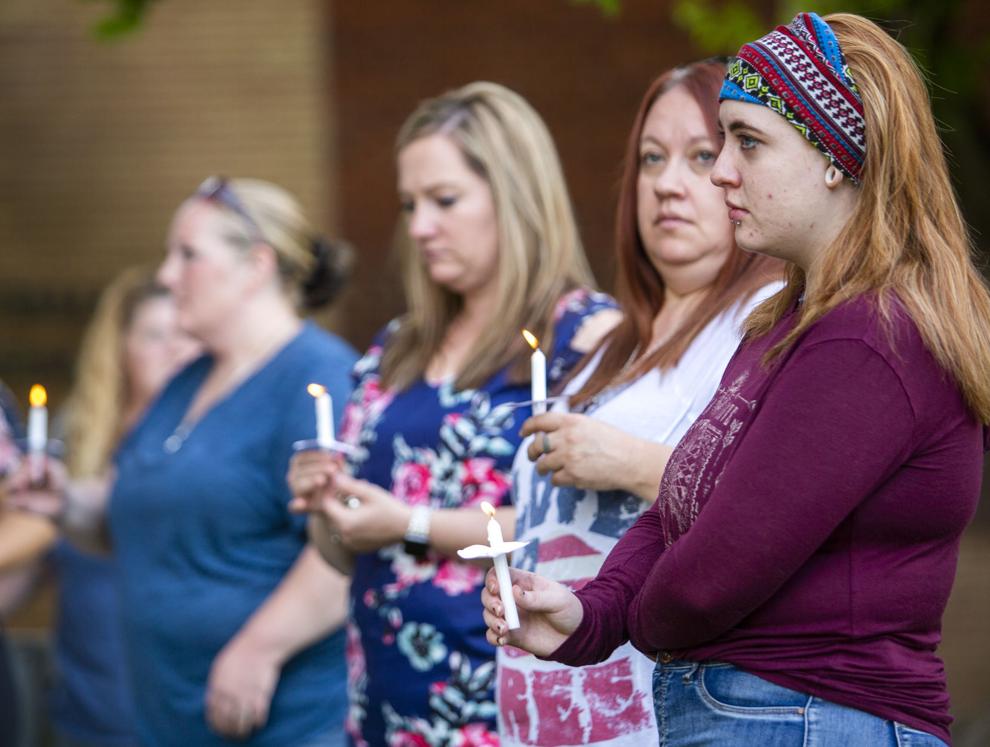 Bodies of 2 kids identified as Idaho community mourns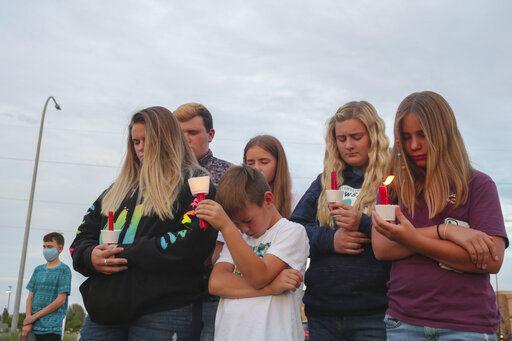 Bodies of 2 kids identified as Idaho community mourns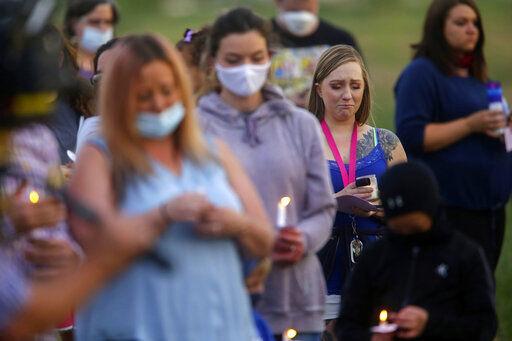 Bodies of 2 kids identified as Idaho community mourns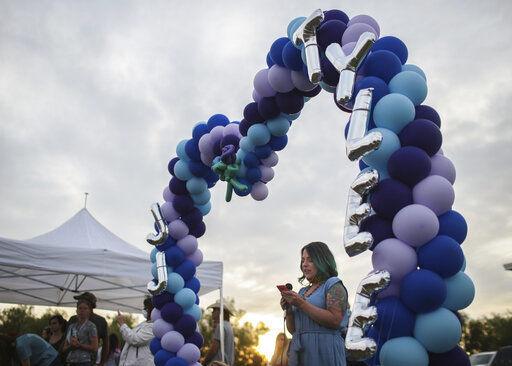 Bodies of 2 kids identified as Idaho community mourns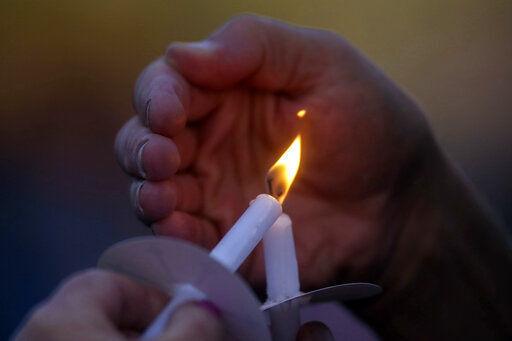 Bodies of 2 kids identified as Idaho community mourns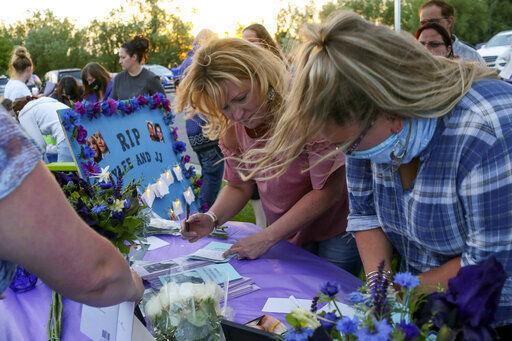 Bodies of 2 kids identified as Idaho community mourns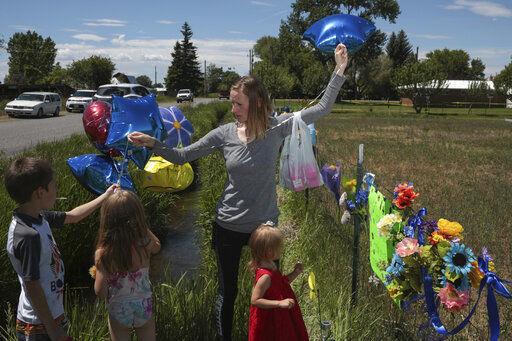 Bodies of 2 kids identified as Idaho community mourns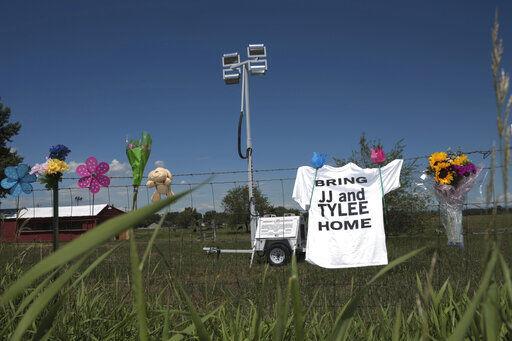 Family: Kids missing since September found dead in Idaho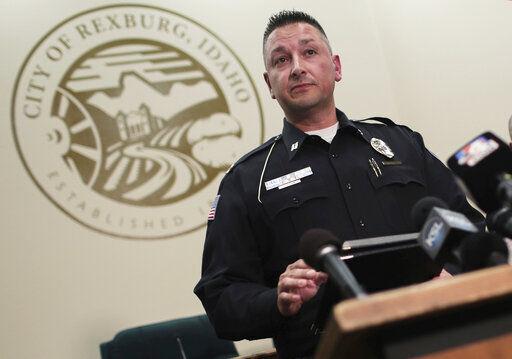 Strange case of 2 kids who vanished in Idaho takes grim turn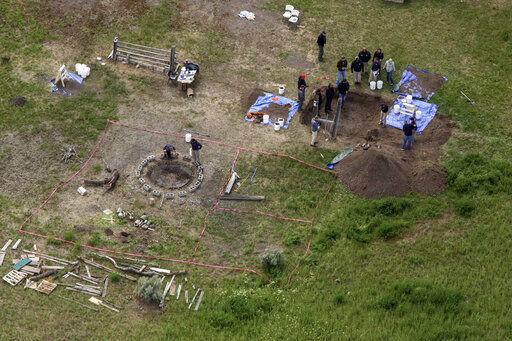 Strange case of 2 kids who vanished in Idaho takes grim turn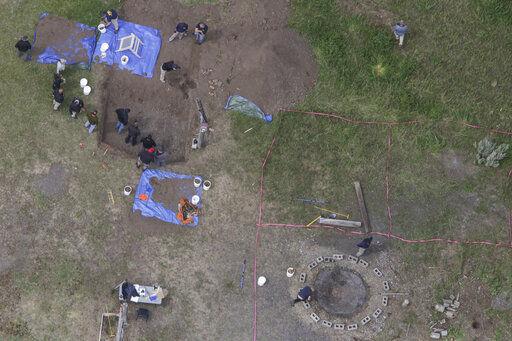 Strange case of 2 kids who vanished in Idaho takes grim turn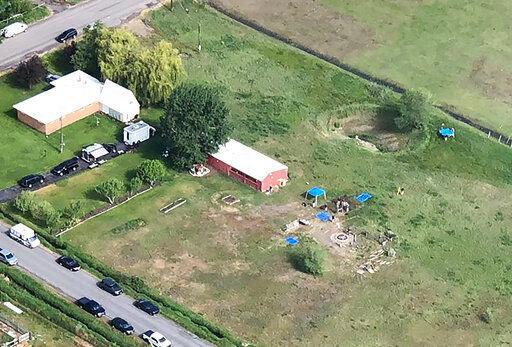 Missing Kids Home Searched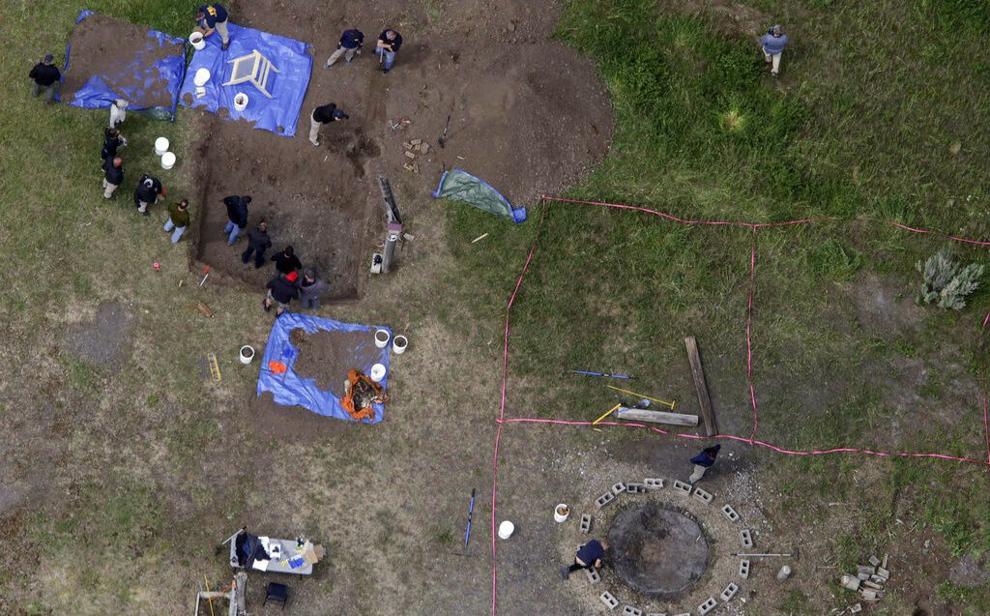 Human remains found at property of man tied to missing kids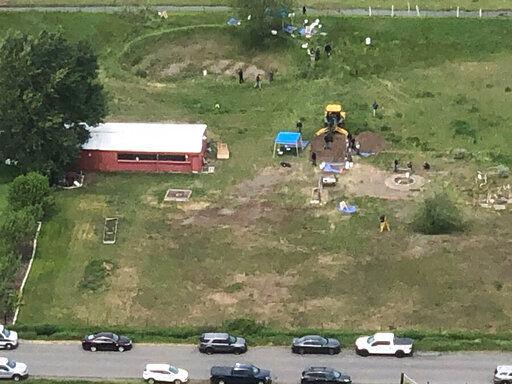 Human remains found at property of man tied to missing kids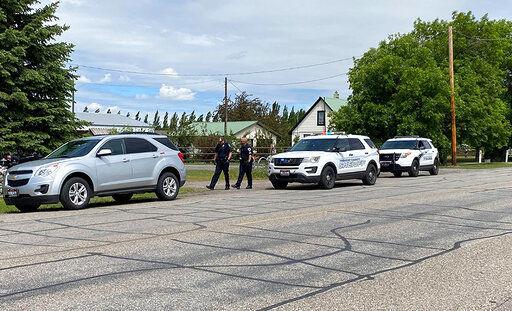 Human remains found at property of man tied to missing kids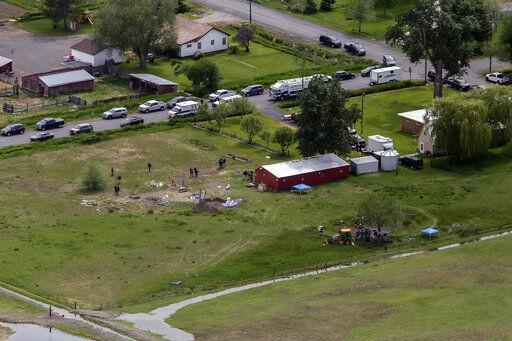 Idaho AG to probe spouse death in tangled missing kids case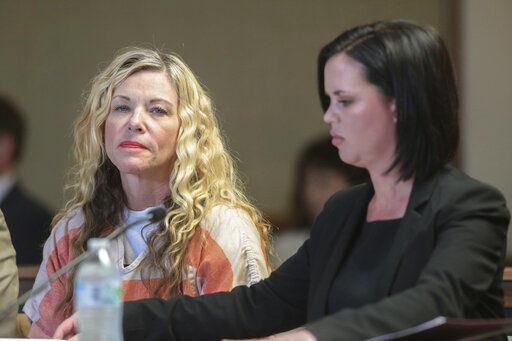 Missing Kids Mom Arrested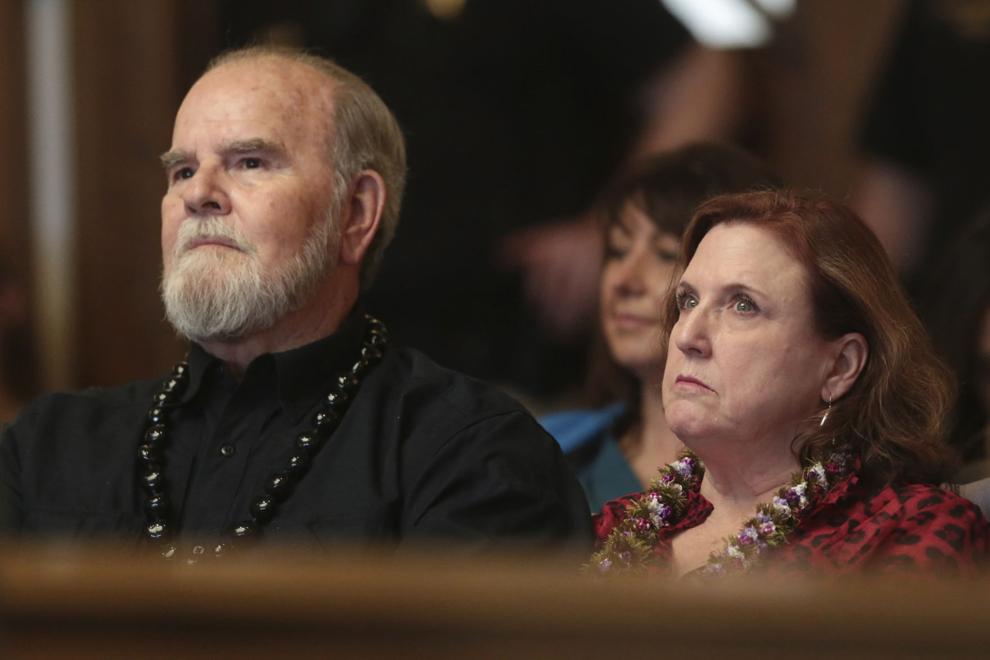 Missing Kids Mom Arrested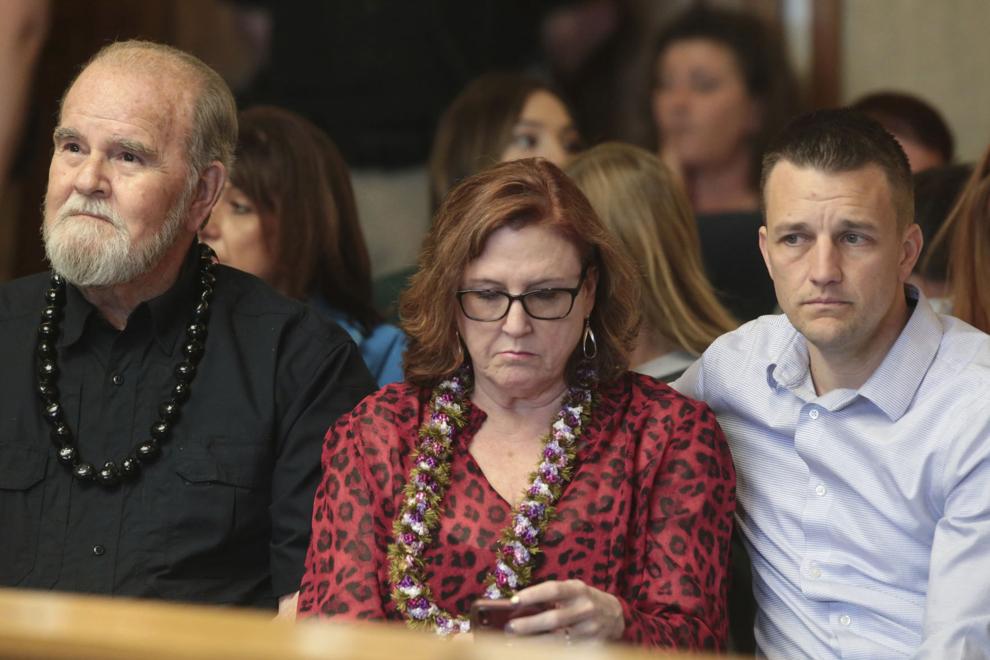 Missing Kids Mom Arrested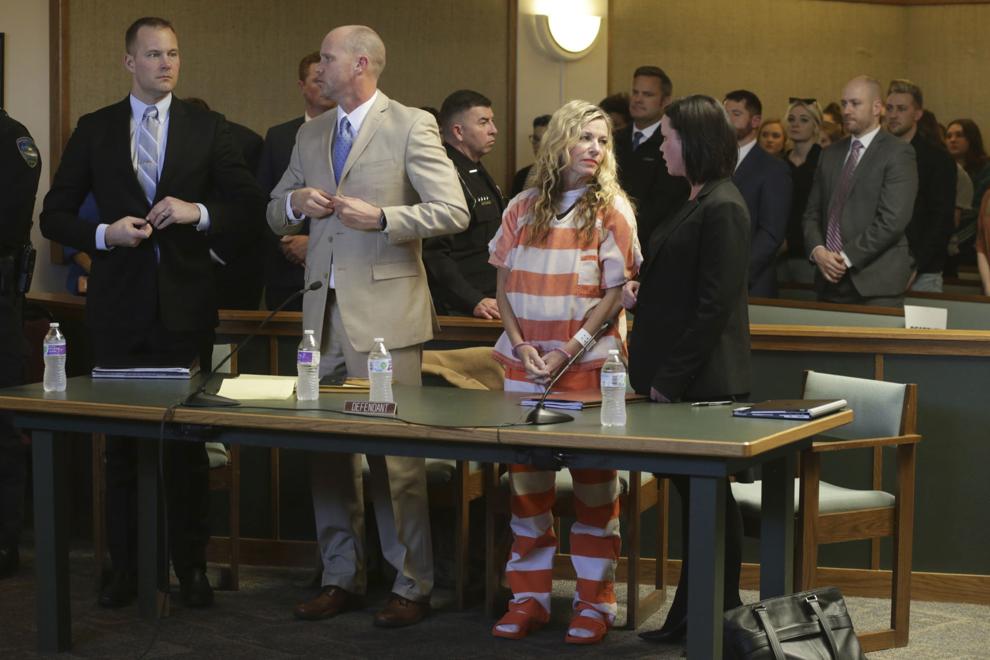 FBI wants Yellowstone tourist photos to help search for kids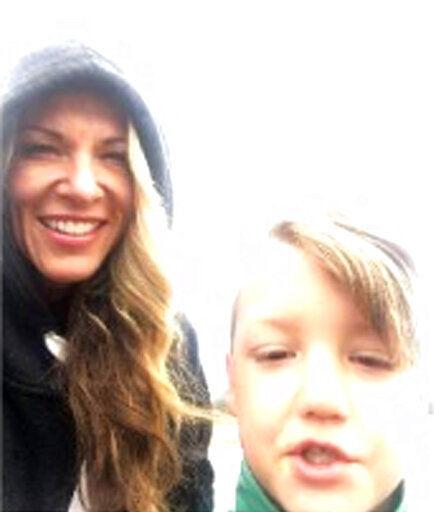 FBI wants Yellowstone tourist photos to help search for kids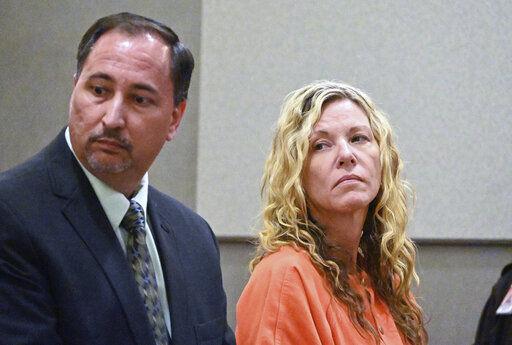 FBI wants Yellowstone tourist photos to help search for kids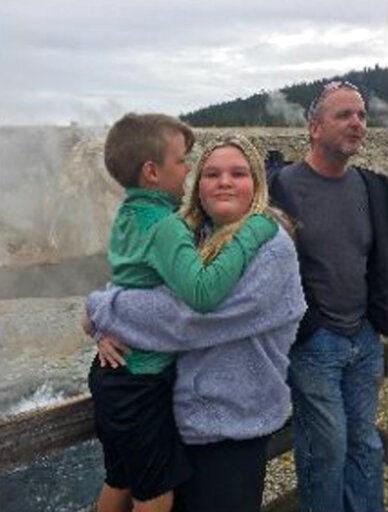 FBI wants Yellowstone tourist photos to help search for kids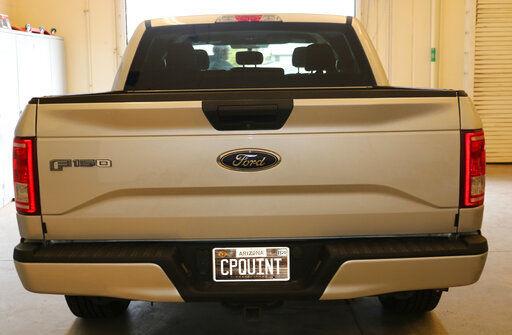 Missing Kids-Mom Arrested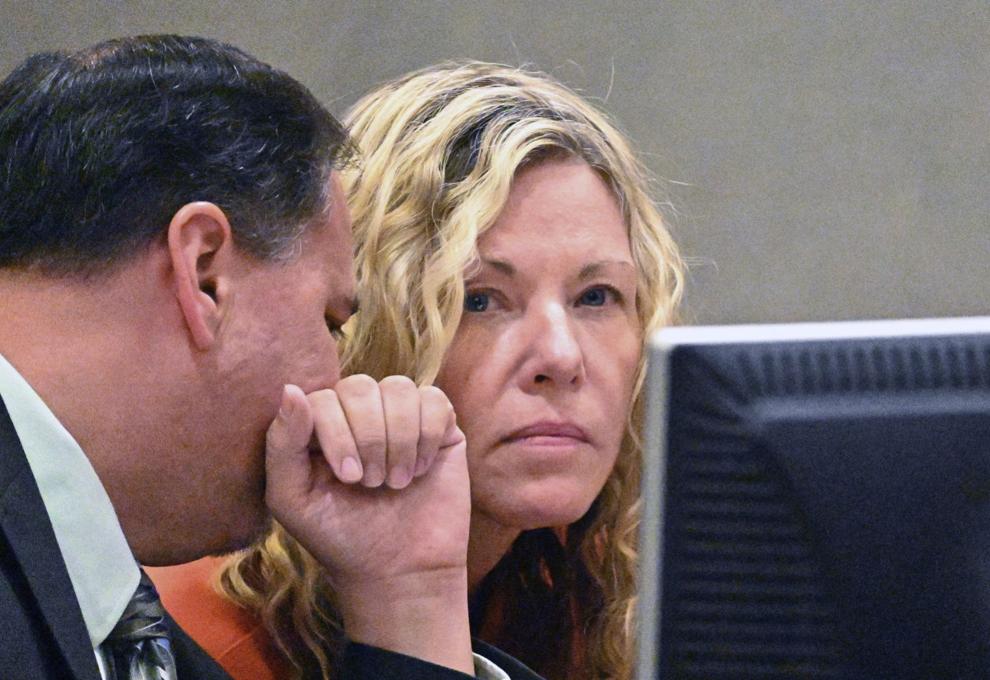 Mom of 2 missing Idaho kids wants $5 million bail reduced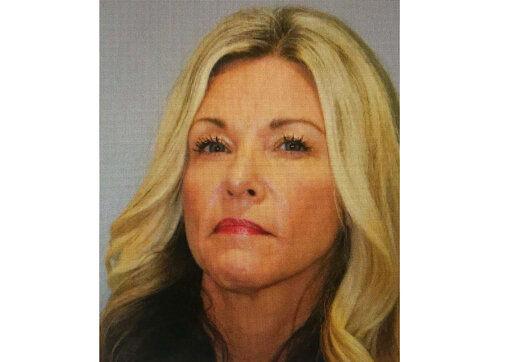 Lori Vallow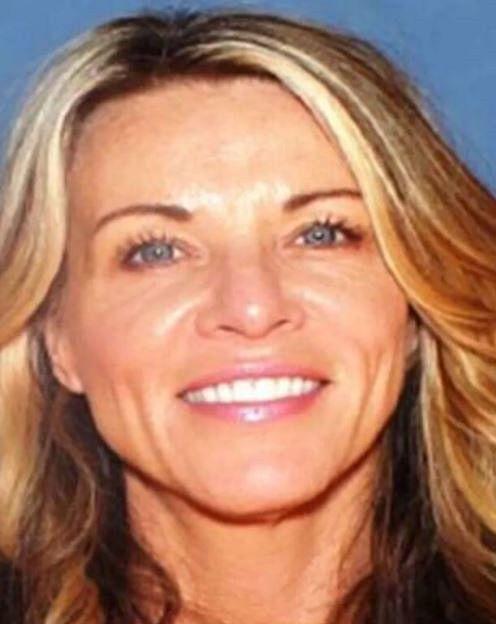 Case of 2 missing kids grows to include deaths, cult rumors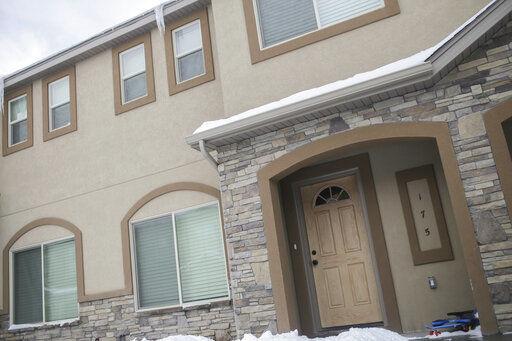 Court hearing held in notorious case of children's deaths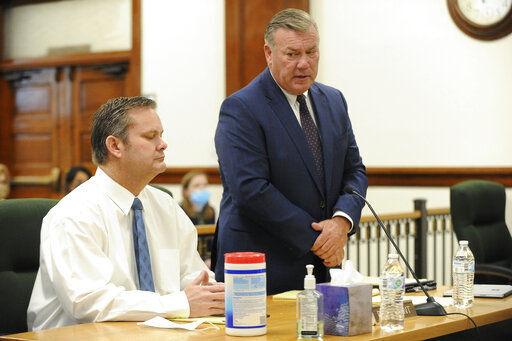 Judge orders trial tied to discovery of missing kids' bodies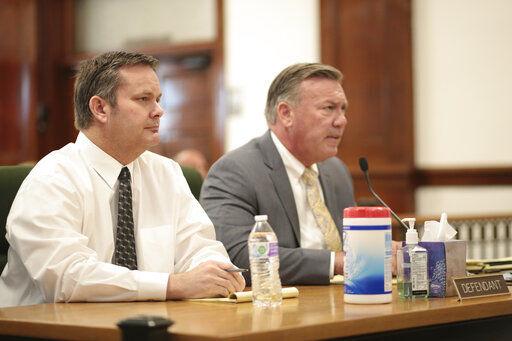 Court hearing held in notorious case of children's deaths