BURLEY — The Cassia County Sheriff's Office was waiting for a convenience store robbery suspect Wednesday at a bus station when he rolled back into town.
Cassia County Undersheriff George Warrell said Gregori Bracamontes-Martinez, 20, was arrested by waiting deputies at 2:30 a.m. at 725 W. Main St., when the Greyhound bus made its Burley stop.
He is charged with felony counts of robbery with an enhanced penalty for using a weapon, burglary and criminal conspiracy.
"We had received a tip that he would be on the bus and were waiting for him," Warrell said.
A warrant had been issued for his arrest after a May 12 armed robbery that occurred at Mr. Gas, 855 Overland Ave.
Bracamontes's brother, Jesus Bracamontes, 23, was arrested after the incident and charged with the same counts as his brother.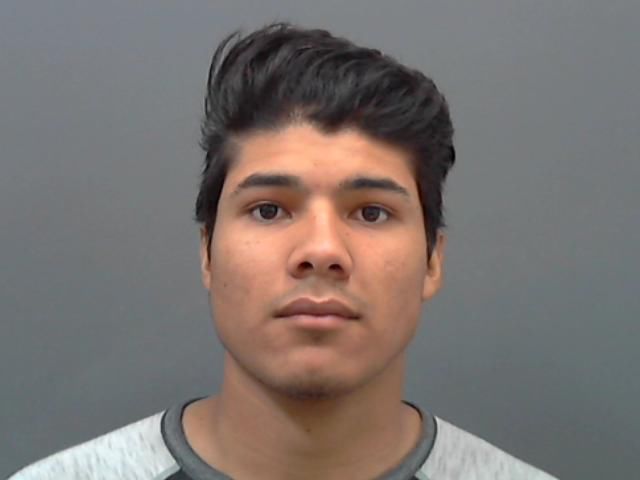 Detectives said the two entered the store at 3 a.m. with Gregori Bracamontes carrying a rifle. After demanding money from the cashier they left on foot.
Warrell said Gregori Bracamontes had been in Aberdeen, Maryland.
"He had vehicle problems with a stolen vehicle that he was driving," Warrell said.
The vehicle had been reported as stolen from Minidoka County.
"The police department there recovered the firearm that was used in some weeds next to a Walmart in Aberdeen," he said.
The vehicle was also recovered.
"We always like to see cases ending like this," he said.