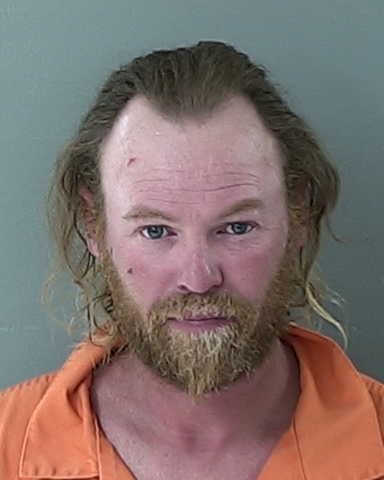 TWIN FALLS • A man with a blood alcohol level four times the legal limit to drive crashed into a Lincoln Elementary School fence Saturday then drove away, police said.
Officers identified the SUV and its owner because the crash tore the license plate off.
Richard Allen Norris, 42, of Twin Falls was arraigned Monday in Twin Falls County Magistrate Court on misdemeanor counts of excessive driving under the influence, driving without privileges, possession of paraphernalia and failing to notify police upon striking a fixture.
Police say Norris' blood alcohol level about 0.32 after his arrest Saturday on suspicion of driving under the influence. The legal limit for driving in Idaho is 0.08.
Norris crashed into the fence about 4:30 p.m. Saturday, court documents said. A witness called police, and two children told officers the SUV crashed through the fence and left the front license plate behind; they described the driver as an older man who looked "scruffy."
Police found Norris about an hour later walking around the SUV in the 500 block of Jackson Street, court documents said. Norris told police he was driving the vehicle earlier and his last drink of alcohol "was a couple hours ago."
An officer arrested Norris on suspicion of driving under the influence. His bond was set at $10,100; a pretrial conference was set for May 10 on the driving under the influence charge and May 17 on the other misdemeanor charges.