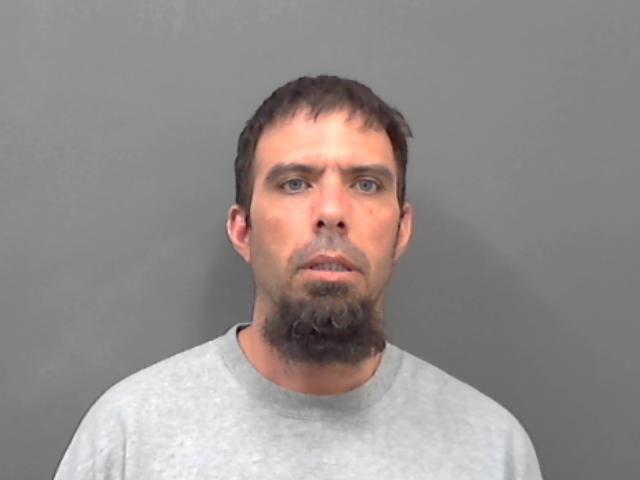 BURLEY — A Burley man has been charged with attempted murder after a detective said he "violently cut" a woman with a kitchen knife.
Joseph A. Price, 43, is charged with felony attempted first-degree murder, two counts of mayhem, battery with the intent to commit a serious felony, aggravated battery using a deadly weapon and injury to a child.
Cassia County Sheriff Detective Lieutenant Kevin Horak said deputies arrived March 23 at the Burley home and applied a tourniquet to the arm of a woman who was "severely bleeding."
The woman suffered injuries to her head and face and extensive injury to her hands. She was taken to a local hospital and transferred to another facility, Horak said.
"Two of her fingers were severely cut," Horak said, "and there's a possibility that she'll lose those fingers."
The incident happened in front of two children, police said.
"They were not injured," Horak said, but they are suffering emotional consequences.
Horak said as soon as deputies got a description of the suspect, they gave it to other area agencies and Price was arrested without incident in Twin Falls. He is being held at the Mini-Cassia Criminal Justice Center.
Price is set to be arraigned Tuesday in Cassia County Magistrate Court.
"Since the quarantine started," Cassia County Undersheriff George Warrell said, "we've seen a significant increase in the number of calls on domestic disputes."
Sign up for our Crime & Courts newsletter
Get the latest in local public safety news with this weekly email.