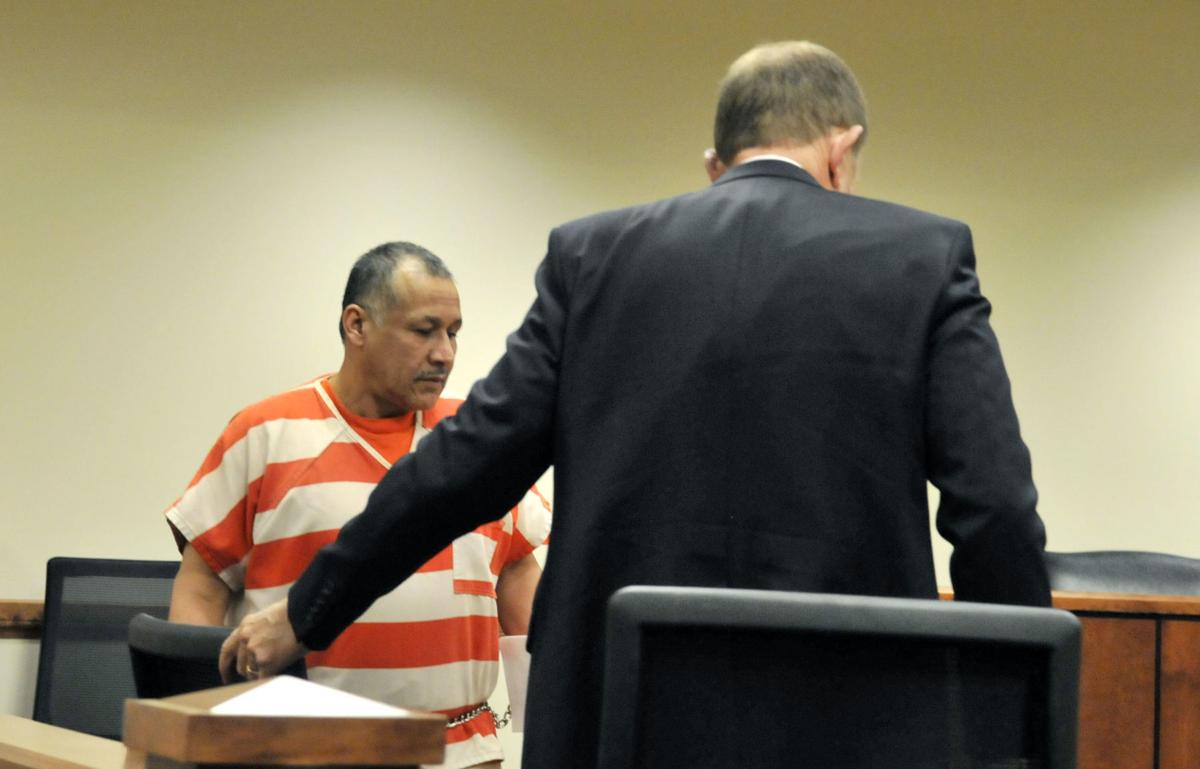 BURLEY — Jury selection began Tuesday in Cassia County District Court for Gilberto Flores Rodriguez, charged with first-degree murder in the 1995 cold case death of a teen.
The trial is scheduled to last until June 4.
Rodriguez was charged in 2019 in the death of 14-year-old Regina Krieger who disappeared from her basement bedroom in 1995. Her body was found weeks later on a riverbank.