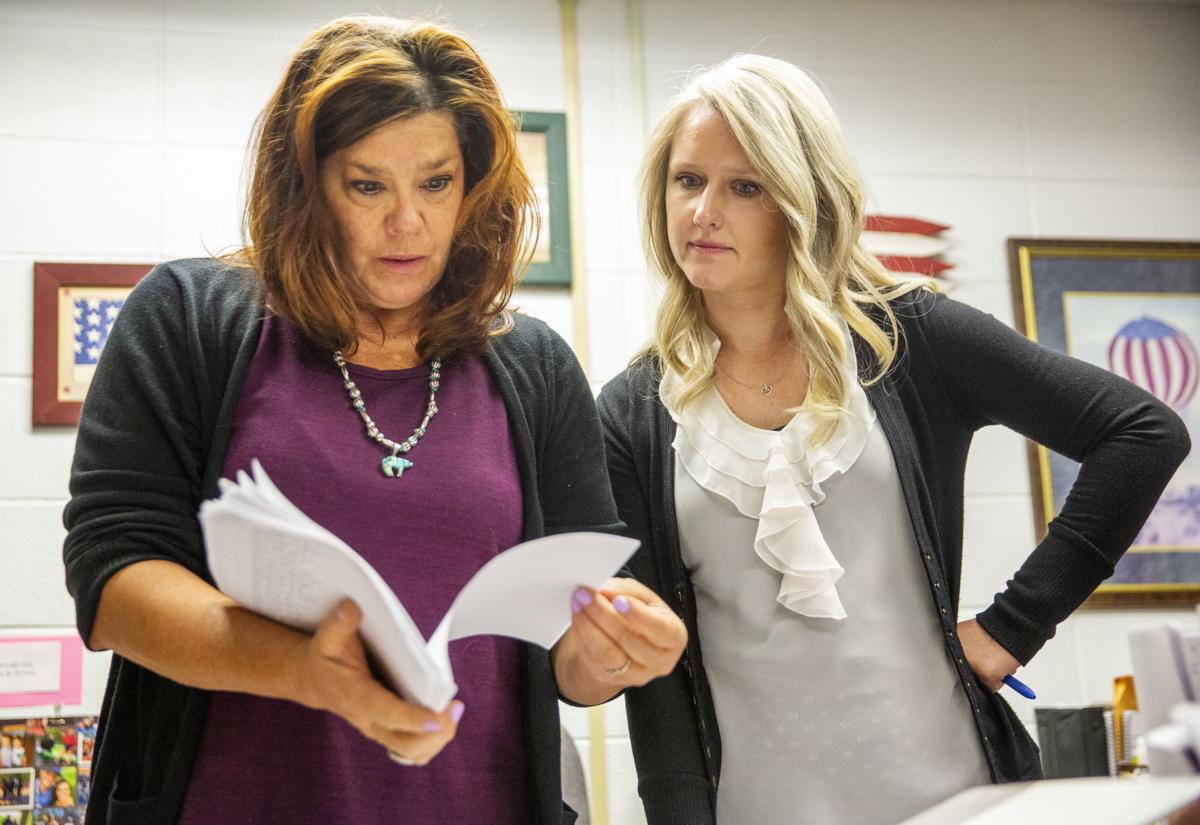 TWIN FALLS — It might be one of the most dreaded envelopes to receive in the mail.
"Dear Citizen," it begins. "Welcome to jury service."
While taking time off work or interrupting other daily activities to sit in a courtroom for jury selection and, possibly, a multi-day trial, is inconvenient, Twin Falls County jury commissioner Jerry Woolley pointed out how, next to military service, jury duty is key to the American way of life.
"No matter what a person's profession, no one is excluded from jury duty," Woolley said.
There are requirements, she said. An juror must be at least 18 years of age, for instance, a U.S. citizen, have no health conditions that will prevent them from serving, and be able to speak, read and understand English.
The jury pool is selected monthly, with a 30-day term of service.
Those potential jurors could be called for any type of duty, from a grand jury to a murder case, Woolley said. "Whatever cases are scheduled in that month, they can be called."
Not all potential jurors are selected to sit through a trial. Those who do are excused from further service during that term, Woolley said. If not selected, the potential jurors can be called back for a different trial.
"Most jurors appear between one and three times for service," Woolley said.
Potential jurors can check whether their case is proceeding by calling the designated phone number or checking the county's website after 5:30 p.m. the night before the case is scheduled, she said.
One of the most common questions Woolley is asked involves why a person is selected frequently for jury duty.
The selection is completely random, she said, with a computer doing the work.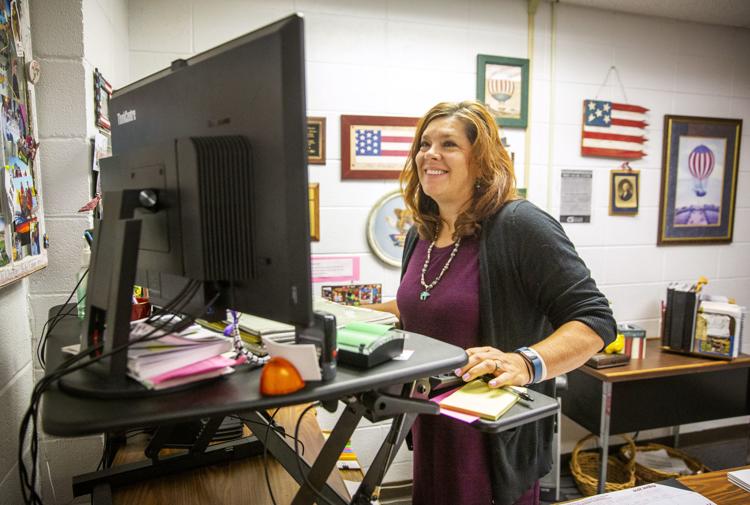 Jury selection is done in Woolley's office at the Twin Falls Judicial Annex on the 15th of each month. She and the other jury commissioners supervise the selection.
"People can come and watch," Woolley said of the process.
Twin Falls County Clerk Kristina Glascock is also a jury commissioner. She has also worked with Woolley over the course of her 27 years as a county employee.
"She's a great people person," Glascock said.
Potential jurors are selected from voter registration, driver's license or photo I.D. records, Woolley said. They can be selected for duty in the county courts or the federal courts.
"I tell the computer how many jurors I need and the term of service," Woolley said. Then, the computer generates a list and letters are sent to those individuals.
Sometimes, letters are returned to Woolley's office because a person's address has changed, or they've moved out of state.
"The biggest job sometimes is finding people," she said.
Even if a person updates their address with the Department of Motor Vehicles, that might not be reflected in the court's computer system if the selection has already been made for that month, Woolley said.
"We're updating constantly," Glascock said.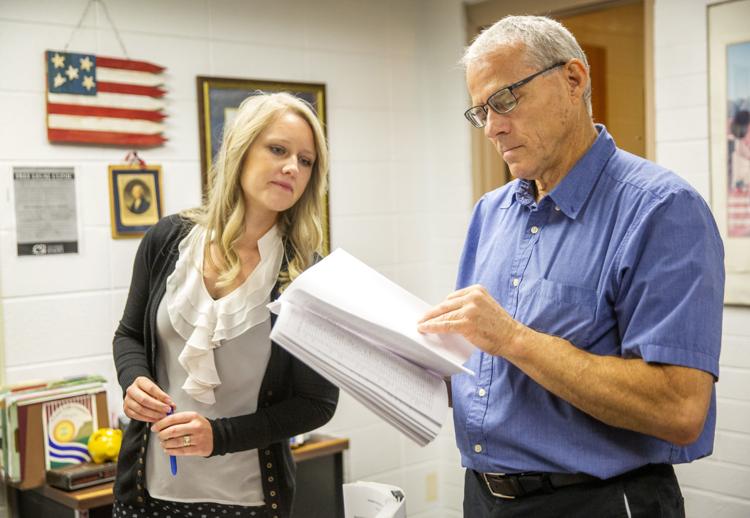 For those who may have a conflict with serving jury duty for a given period, it is possible to postpone their duty to a later time.
"I try my very best to work with people," Woolley said.
By contacting Woolley, a person selected for jury duty can make the appropriate arrangements.
"You gotta let us know in advance," she said, and not wait until the last minute.
"Jerry tries to work the best with people's schedules," Glascock said. "She's got it figured out."
Failure to appear for jury duty carries some stiff penalties.
"You can be charged with contempt and fined up to $500," Woolley said. There is even the possibility of serving time in jail for those who don't show up as required.
Woolley warned of jury scams, which can make some people leery of serving.
"We don't ask for Social Security numbers or other personal information," she said. "We already have that in our database."
The pay for jury duty is minimal.
"As long as I've been here, jurors have been paid $5 for half a day and $10 for a full day," Woolley said.
Still, she emphasizes the importance of serving.
For her part, Woolley has worked for Twin Falls County for 38 years. She started as a clerk for a judge in traffic court, then advanced to manager of the records department. She was assigned to her present role as jury commissioner by an administrative district judge in 1996.
Woolley also runs the court assistance office, helping people who are representing themselves in family law issues.
"Jerry deals with a lot of people who are needing help," Glascock said. "She knows all the tips and tricks."
In her spare time, Woolley loves to garden, spending time camping with family and friends and enjoying the great outdoors of Idaho.
Sign up for our Crime & Courts newsletter
Get the latest in local public safety news with this weekly email.