TWIN FALLS — Sentencing was delayed Monday after a man pleaded guilty to aggravated battery.
Alex James Chappell, 21, appeared before Fifth District Court Judge Roger B. Harris at the Theron Ward Judicial Building for a change of plea hearing.
Chappell had been charged with aggravated battery with a deadly weapon in the Feb. 4 stabbing of Daniel Carral-Lopez.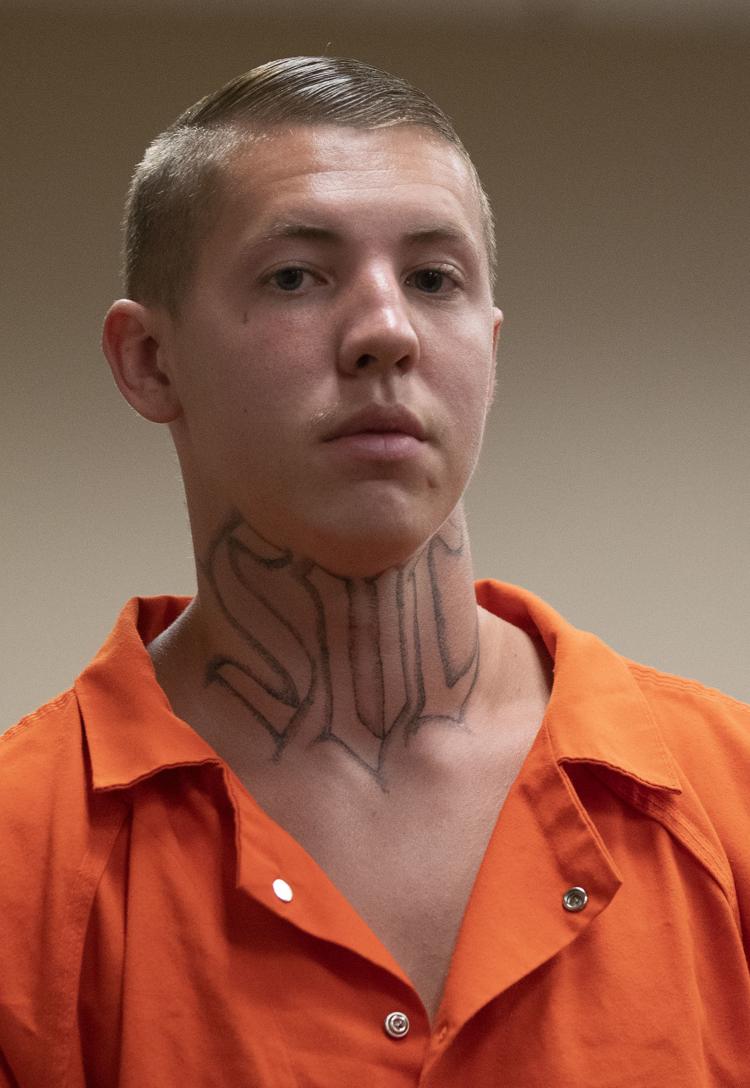 The maximum sentence for such a crime is 30 years, Harris told Chappell.
Harris then asked Chappell what crime had been committed to warrant the charge.
"I stabbed Daniel Lopez," Chappell replied.
The plea agreement Chappell signed stipulates a sentence of eight to 15 years in prison.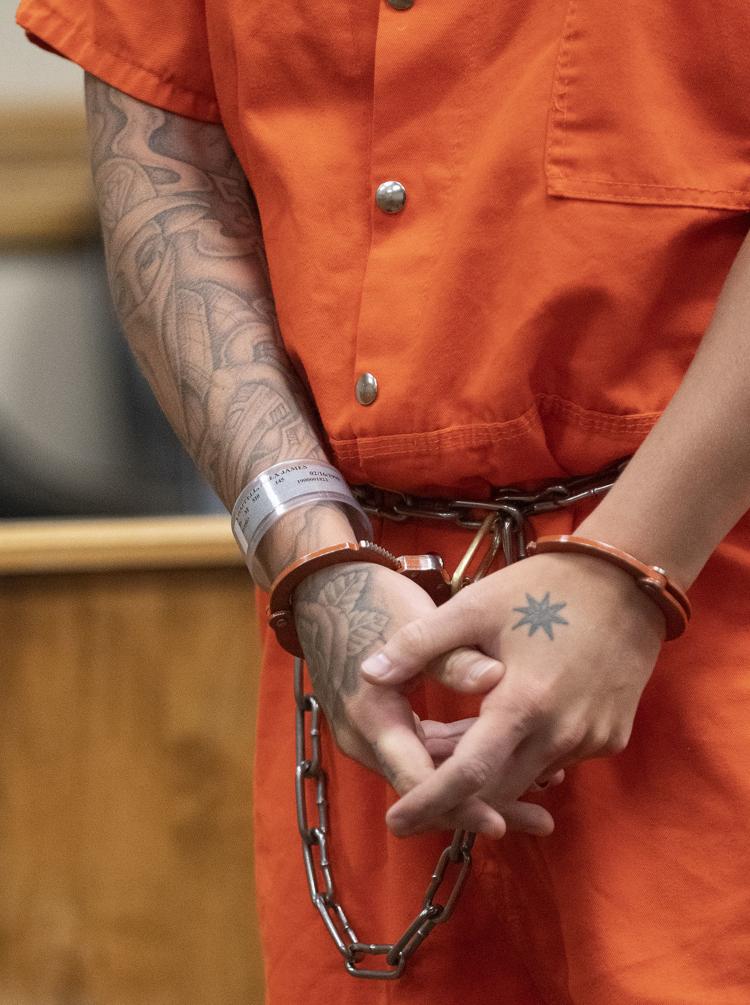 Chappell's public defender, Loren Bingham, asked Harris to pass sentence immediately. Harris declined, telling Bingham that the victims in the case would need to be notified and could be present at sentencing, if they so chose.
Rather than delay Chappell's sentencing for eight to 10 weeks, Harris offered to waive the pre-sentence investigation, to which both Bingham and deputy prosecutor Stanley Holloway agreed.
Sentencing is scheduled for July 29.