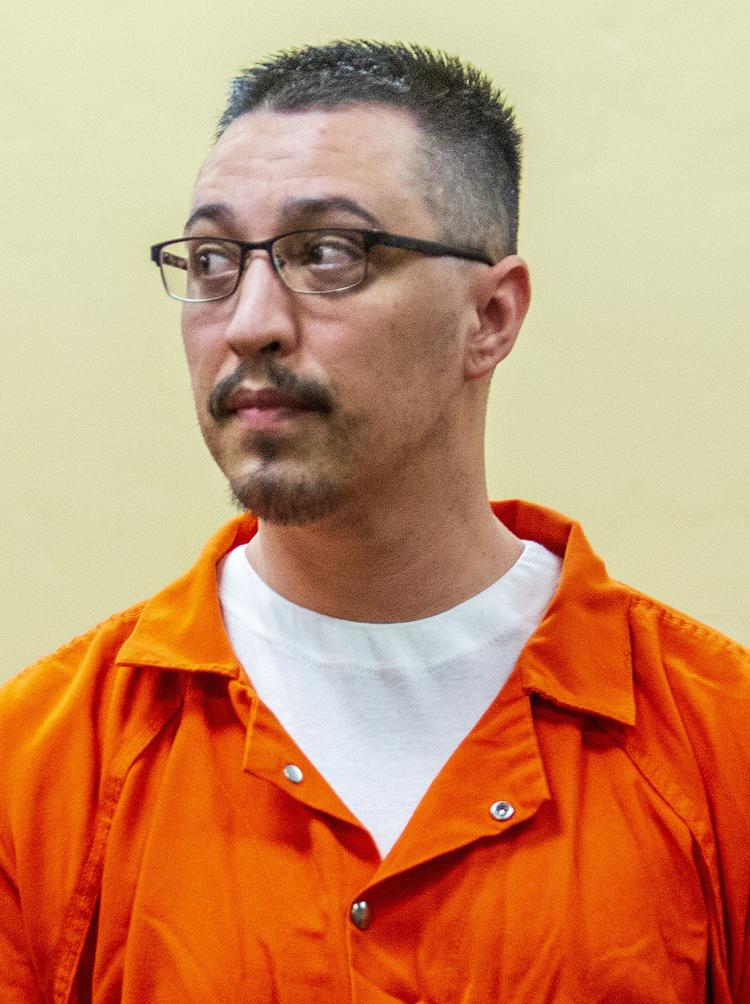 TWIN FALLS — A jury has found a Twin Falls man guilty of two counts of felony injury to a child, but was unable to come to a verdict on a charge of first-degree murder and two other counts of felony child injury.
Joshua Molina, 35, was on trial in the abuse and death of Lyryk Altom, the 20-month-old daughter of his then-girlfriend, Amanda Dunlap.
Twin Falls County Prosecutor Grant Loebs told the court he wants to re-try the three charges the jury did not find a verdict on.
"I think we put on a good case," Loebs said. "There are always improvements to make."
A status conference hearing is set for April 24.
"The problem is going to be finding a date with the court calendar so full," Loebs said. "We will, but it will be at the convenience of the court calendar and all the other trials that are scheduled."
Dunlap has also been charged with nine counts of injury to a child — eight felonies and one misdemeanor — and first-degree murder in the toddler's death.
A status conference in her case is set for March 16.
Dunlap and Lyryk moved into Molina's home in August 2017.
Lyryk was taken to St. Luke's Magic Valley Medical Center with bleeding in her brain on Oct. 8, 2017. A doctor at St. Luke's told police he believed her head injuries were caused by non-accidental blunt force trauma. She was flown to a Boise hospital, where she died six days later.
No one saw who delivered the killing blow to the little girl. But Dunlap and another roommate told police they were in Molina's living room when Molina came out of a bedroom carrying Lyryk's "limp but contorted body," Loebs told the jury Friday in his closing arguments.
Court documents said photos, text messages, and police interviews with Dunlap suggest Molina had physically abused the baby repeatedly in the months leading up to her death, and that he told Dunlap not to bring her daughter to a doctor.



Photos: Magic Valley Most Wanted
Sign up for our Crime & Courts newsletter
Get the latest in local public safety news with this weekly email.