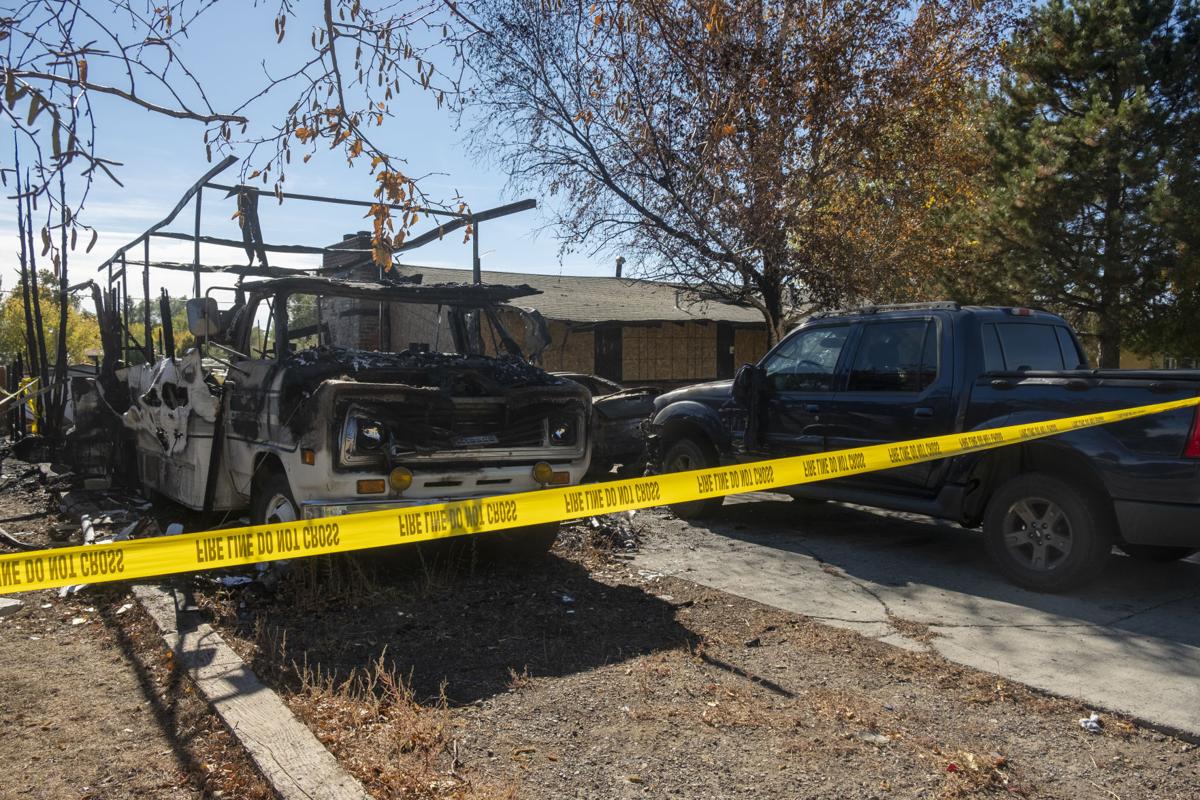 JEROME — A Jerome man was arrested and charged with arson after a Sunday fire destroyed a home, motor home, vehicle and a fence.
Dennis R. Vincent faces two charges of arson, one first-degree and the other second-degree, court records said.
Fire and police crews were called Sunday to the fire on Glacier Drive in Jerome. Upon arrival, officers found the home, adjacent motor home, a vehicle and a fence engulfed in flames.
The owner of the home and his girlfriend said that Vincent, the girlfriend's son, set a small fire in the back of the house earlier in the day, which they extinguished, court records said.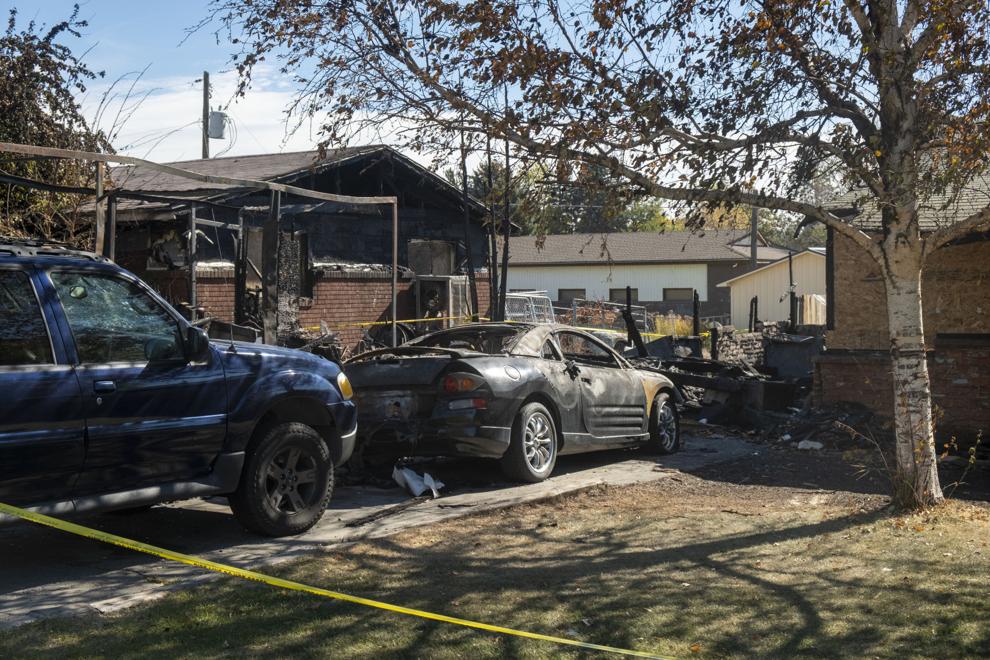 Vincent was living in the motor home, parked in the driveway.
The homeowner said he put out the first fire and went back inside the residence to sleep before Vincent set the second fire in a lean-to.
Vincent's mother said Vincent had been up all night doing "weird things," that he had a drug problem and has been trying to take care of him for the last few months. Vincent told her he started the fire to stay warm.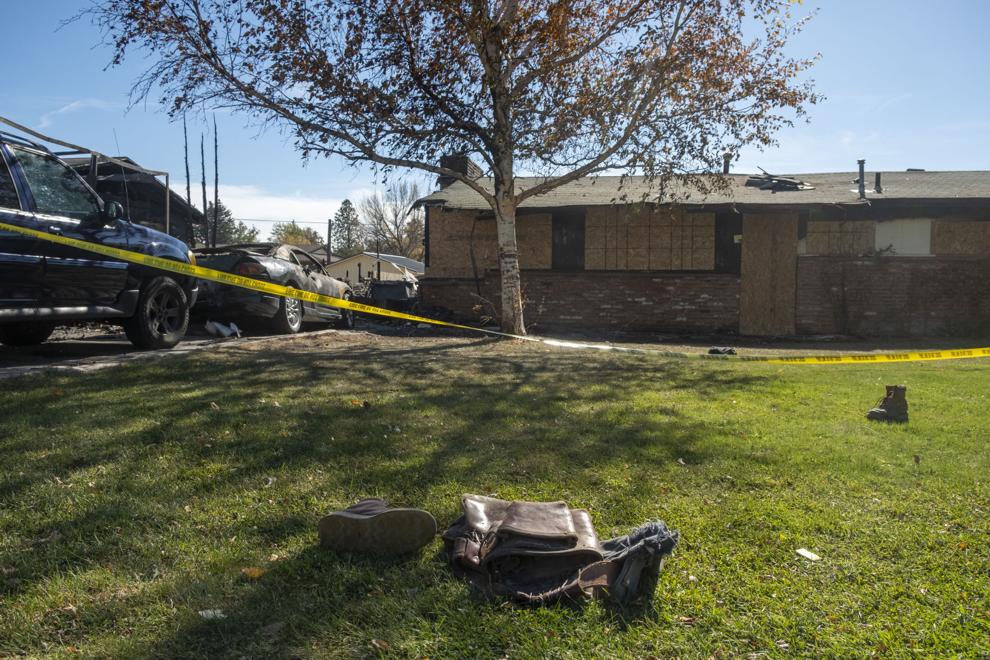 Vincent said he made a pyramid of boxes against the house and covered it with a blanket before going back to the motor home before he saw smoke coming from the area, court records said. When he returned to the backyard he saw a small fire in front of the boxes and he attempted to get a bucket of water to put it out but was unable to find a bucket so he moved boxes out of the way and went to a neighbor's house to get a hose.
"The fire started on the exterior of the house and made its way into the interior," Idaho State Fire Marshal Knute Sandahl said. "Damage to the home was pretty heavy and the RV and two vehicles in driveway were destroyed."
Vincent, who police said appeared to have burns on his face, was arrested and taken to the Jerome County Jail. He was arraigned Monday, with a preliminary hearing scheduled for Oct. 29 in Jerome County.