BURLEY— A Paul man charged in connection with a May 12 armed robbery at a Burley Mr. Gas, was bound over to district court June 1 after he waived his right to a preliminary hearing in magistrate court. A trial date has not been set.
Gregori Bracamontes-Martinez, 20, was arrested on May 23 when he rolled back into town on a Greyhound bus after a stolen vehicle he was driving broke down, police said.
He is charged with felony robbery, burglary and criminal conspiracy.
His brother, Jesus Bracamontes, 23, is charged with the same counts.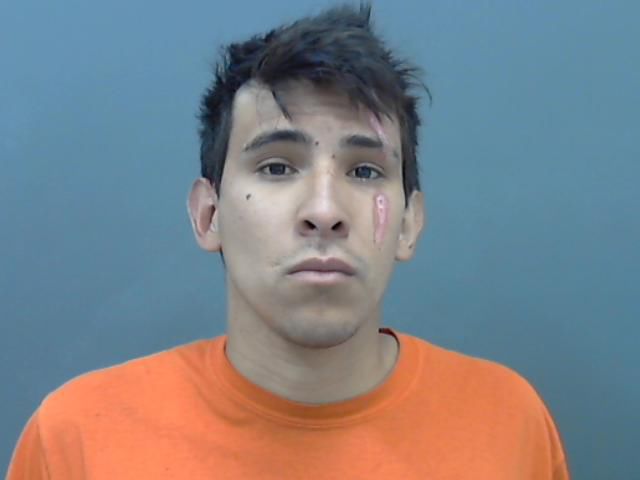 A preliminary hearing in his case is set at 9 a.m. June 8 in magistrate court.
Cassia County Sheriff deputies said the two men entered the convenience store at 855 Overland Ave. at 3 a.m. with Gregori Bracamontes-Martinez carrying a rifle. After demanding money from the cashier they left on foot.
Jesus Bracmontes was arrested after the robbery and Gregori Bracamontes-Martinez fled to Aberdeen, Md., police said.
The Cassia County Sheriff's Office received a tip that he was returning to Burley via a bus and officers were waiting at the bus stop when he arrived.
Police recovered the firearm and vehicle in Maryland near a Walmart.