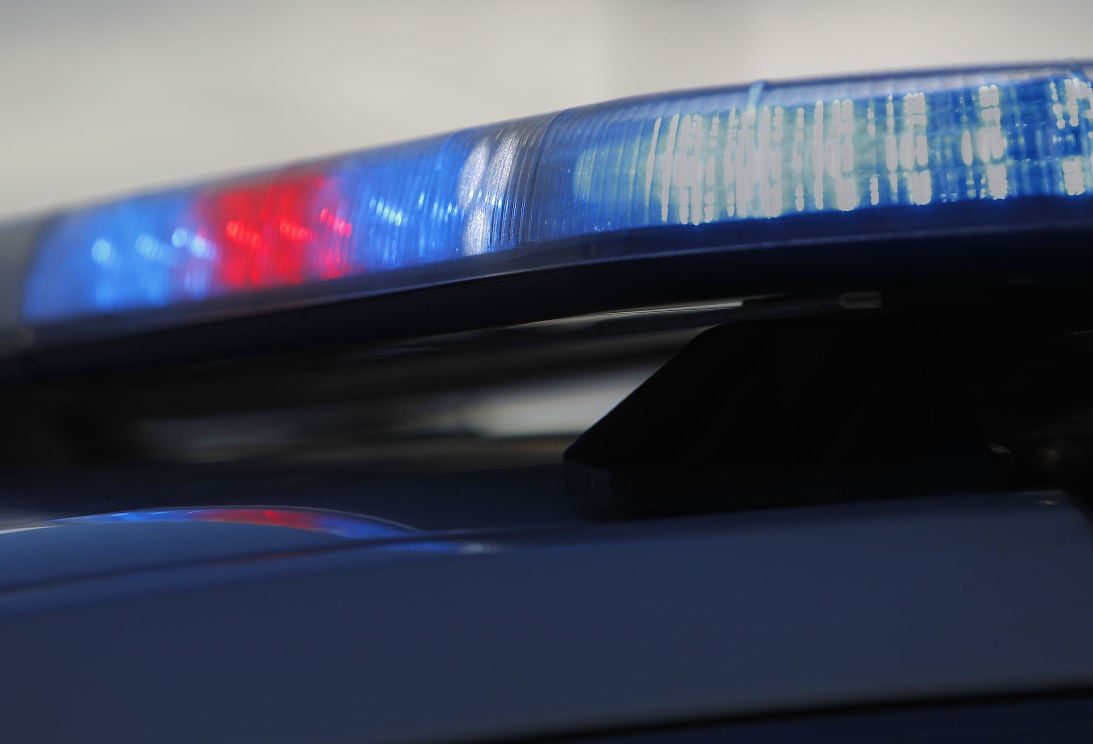 JEROME — The Jerome Police Department arrested a suspect late Wednesday after evacuating the Northside Court Apartments, where the man was hiding.
Carlos A. Larios, 22, of Jerome, fled bond agents Monday and allegedly brandished a firearm, police said. He was wanted on a felony failure to appear warrant for illegal possession of a firearm and a misdemeanor failure to appear for driving without privileges.
It is believed that Larios fled from Twin Falls Police early Tuesday morning during a vehicle pursuit and was not apprehended, according to a Thursday morning statement from Jerome Police Chief Dan Hall.
Police obtained information Wednesday afternoon that Larios was most likely in an apartment complex and that he was frequently armed. They later determined Larios was hiding in the apartment and obtained a search warrant, the statement said.
Police ordered the evacuation of the complex after several unsuccessful attempts to contact Larios.
Officers from the Jerome County Sheriff's Office, Twin Falls Police Department, Twin Falls County Sheriff's Office, Idaho State Police and Jerome County Probation responded after a call for mutual aid.
Larios was arrested during the evacuation shortly before 11 p.m. and residents were able to return to their homes, the statement said.
"The operation to arrest Carlos A. Lario also stands as a great example of interagency cooperation and resource sharing," the statement said. "The efforts of all agencies involved led to a safe and successful outcome and such cooperation helps make Jerome and the greater Magic Valley area a safe place to live."
Megan Taros is a Times-News reporter and Report for America corps member covering the Magic Valley's Hispanic community and Jerome County. You can support her work by donating to Report for America at http://bit.ly/supportRFA.
Sign up for our Crime & Courts newsletter
Get the latest in local public safety news with this weekly email.