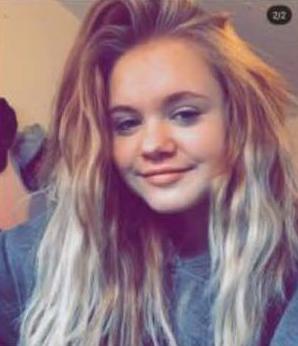 UPDATE: Idaho State Police said Francine Baird was found safe.
BLACKFOOT — An Amber Alert has been issued for a missing 14-year-old girl from Bingham County.
Idaho State Police said Francine Corine Baird was last seen at about 11 a.m. Tuesday. Officials believe she has been abducted and is in imminent danger from an unknown suspect.
Baird is 5 feet, 4 inches tall and weighs 104 pounds. She has blonde hair and blue eyes and likely wearing a black or blue hoodie and blue jeans.
Anyone with information is asked to call the Bingham County Sheriff's Office at 208-785-1234 or 911 immediately.