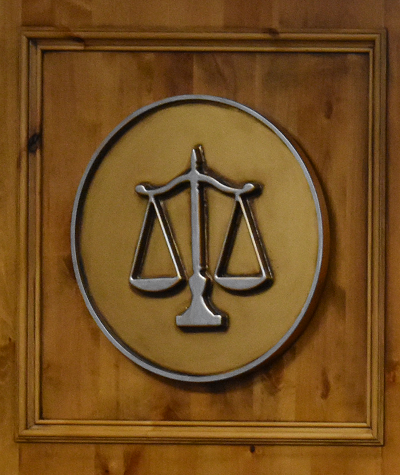 BOISE — The Idaho Tax Commission announced a Hailey woman's sentence Tuesday.
Rae Hirning of Hailey entered a guilty plea in June to tax evasion and filing a false document.
You have free articles remaining.
Hirning was sentenced in August and will serve 250 hours of community service in addition to eight years of probation for failing to file an income tax return, according to a press release.
She was also ordered to pay more than $11,000 in restitution.
Hirning had submitted a form to the Tax Commission claiming she had no income. She considers taxes unconstitutional, the press release read.