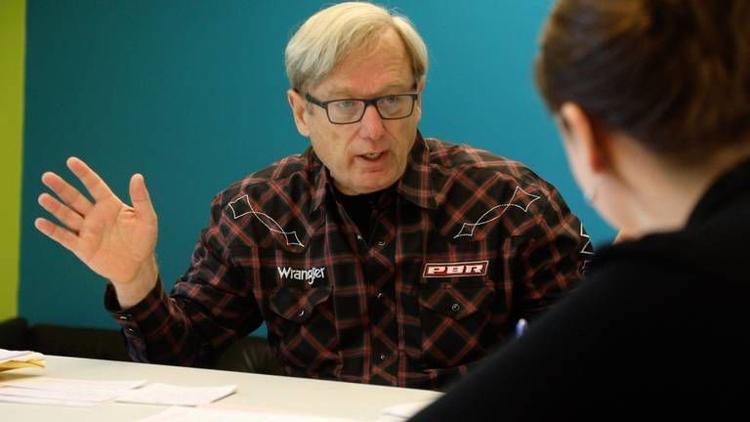 BOISE — A grand jury in Colorado is set to investigate the death of a Colorado girl who went missing in 1984. Her body was found last year, and a former Idaho candidate for governor was previously named as a person of interest in the case.
Steve Pankey, who also unsuccessfully ran in the Republican primary for Twin Falls County sheriff in May, was named last year as a person of interest in the disappearance and killing of Jonelle Matthews. On Tuesday, Pankey told the Statesman that he has been subpoenaed to testify.
The Greeley Police Department previously said it had multiple persons of interest in the case.
Jonelle was 12 years old when she went missing from her parents' Greeley home on Dec. 20, 1984.
Her body wasn't discovered until July 24, 2019, in a field in rural Weld County. Greeley, north of Denver, is in Weld County.
Pankey, who lived in Greeley in the 1980s, has repeatedly said that he had nothing to do with Jonelle's disappearance or death and never even met her.
Last September, authorities searched the Twin Falls home of Pankey, serving him a warrant that said investigators had probable cause to believe that he kidnapped and killed Jonelle.
Pankey said Tuesday that he has been waiting for 35 years to tell his story and is confident he is not a suspect.
"I am being transparent. I am not running from this," he said. "I am more than eager to answer any questions under oath."
Grand jury investigations are not public record, so suspects will not be named by authorities unless there is an indictment.
On Tuesday, there were no outstanding warrants in Weld County, Colorado, for Pankey's arrest.
The grand jury investigation will be done in partnership between the Weld County District Attorney's Office and the Greeley Police Department in the coming months, according to a news release from the DA's office.
Pankey spoke with the Statesman about the experience last year and denied any involvement in the killing.
In 2014, Pankey was a Constitution Party candidate for governor. He also ran in the 2018 Republican gubernatorial primary, which was won by Brad Little.
Sign up for our Crime & Courts newsletter
Get the latest in local public safety news with this weekly email.