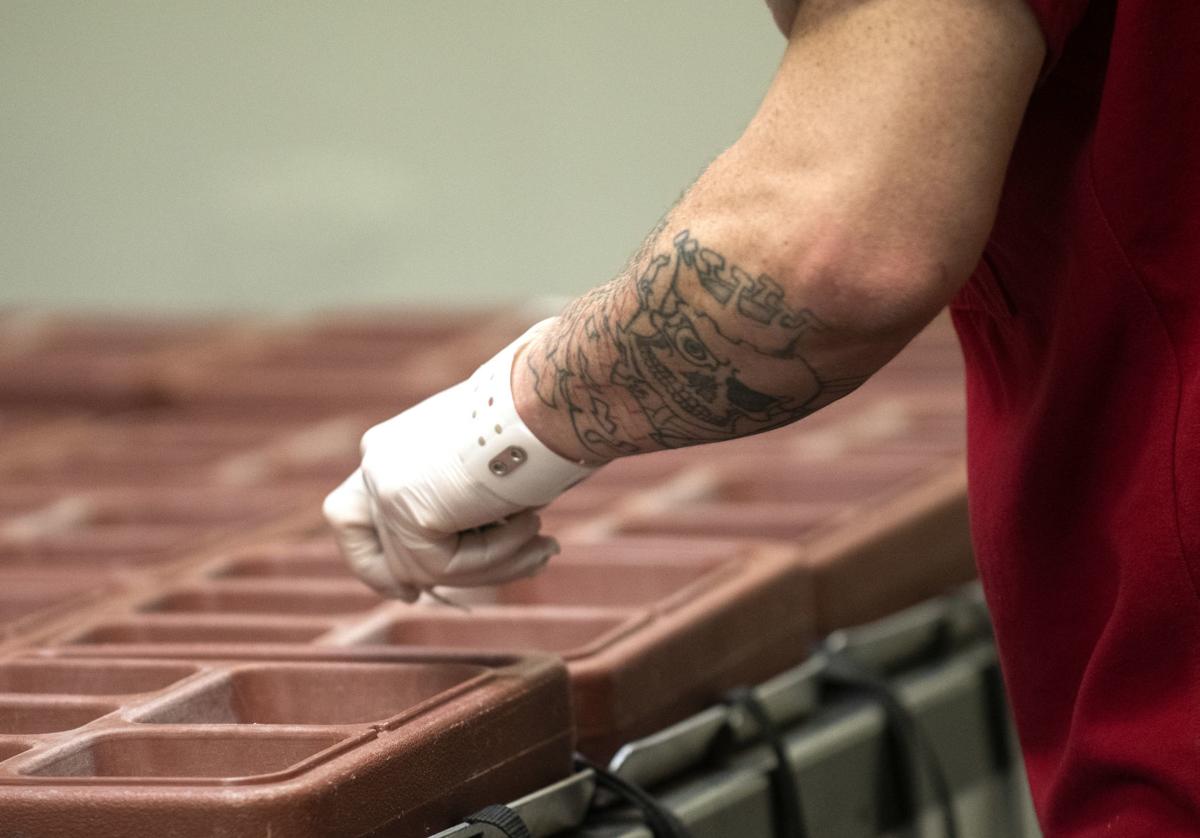 GOODING — Voters here will decide in November if the county can issue a bond to pay for an expansion of the county jail.
The proposed plans are for a 20-year bond for nearly $16 million. The money would go toward expanding the jail from 21 beds to 80, and reconstruct and expand the sheriff's annex.
The new facility would include a staff break room, conference, training, interviewing, separate evidence and storage rooms, male and female lockers, and evidence storage and processing rooms. About $1 million of the bond will go toward the courthouse for projects like making it compliant with the Americans with Disabilities Act.
Gooding County Commissioner Mark Bolduc said that it costs about $135 a day to house inmates in the overcrowded jail. The jail's daily population averages about 26 inmates. That number has gone up to 34 some days.
"The deal with the jail is that it's a safety issue for the inmates. We owe it to them to keep them safe," Bolduc said. "And of course to also keep our deputies safe."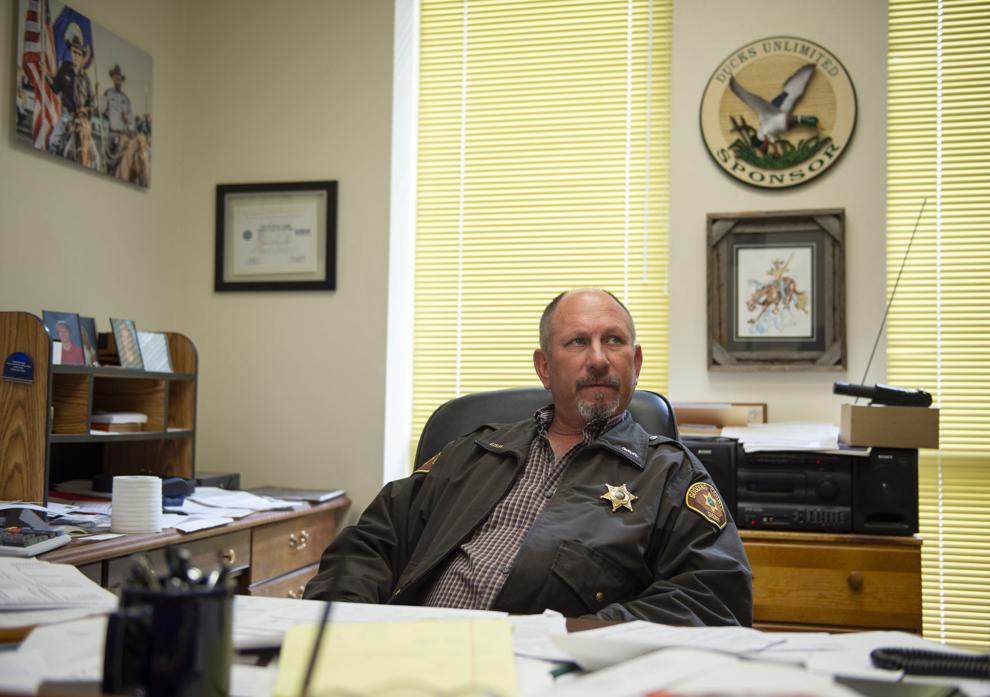 Gooding County Sheriff Shaun Gough said that the number of inmates who sleep on the floor a day vary, but it creates a dangerous environment for jail staff because that means some inmates will be behind a door or in a hallway as opposed to in a cell.
A concern of the sheriff and county commissioners is an increase in cost for the expansion if the bond fails and the project is postponed. It is projected that the cost of the expansion project could go up by $150,000 a year if the project is delayed, Bolduc said. Safety issues due to overcrowding could also lead to future costs for the county.
"In the long term for the public it will be better fiscally," Bolduc said. "There's a risk of lawsuits with people getting hurt and that type of thing."
A larger space would allow Gooding County to rent out beds to other counties in the Magic Valley with overcrowded facilities and help the county make money, Gough said, although Twin Falls is also considering a jail expansion.
An expansion would also bring the daily cost of housing inmates down to $49. It is expected that a mailer will go out to the community to explain the terms of the bond before the vote.
"It's going to have to be done sooner or later," Gough said. "It's not going to get any cheaper than today. I'm a taxpayer, too, and I don't like it better than anybody else, but it has to be done."
Megan Taros is a Times-News reporter and Report for America corps member covering the Magic Valley's Hispanic community and Jerome County. You can support her work by donating to Report for America at http://bit.ly/supportRFA.